LivePerson Partner Portals
Optimize your LivePerson partner experience
From day one, we stand beside our partners in every step of our journey. We're dedicated to propelling success for our partners and their clients through valuable resources that help you: learn, sell, manage and expand service and technology opportunities.
Get started
Learn all about the new partner program and reference general program essentials here.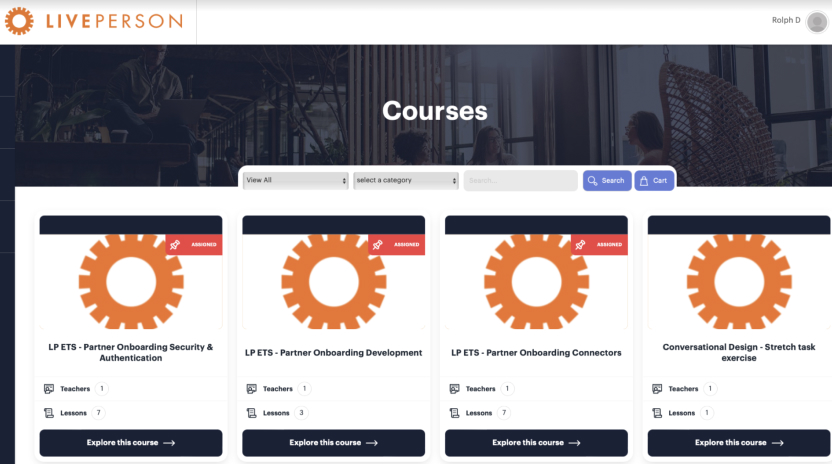 Partner enablement resources
Optimize your LivePerson knowledge and expertise through highly valuable training sessions targeted to optimize sales and delivery strategies.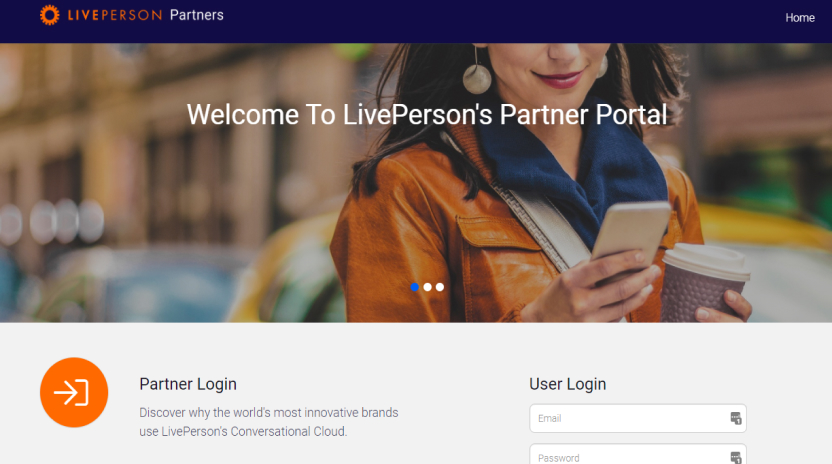 Partner marketing assets
Take advantage of our LivePerson marketing resource, a one-stop shop for supporting GTM collateral, sales support, and other key marketing assets.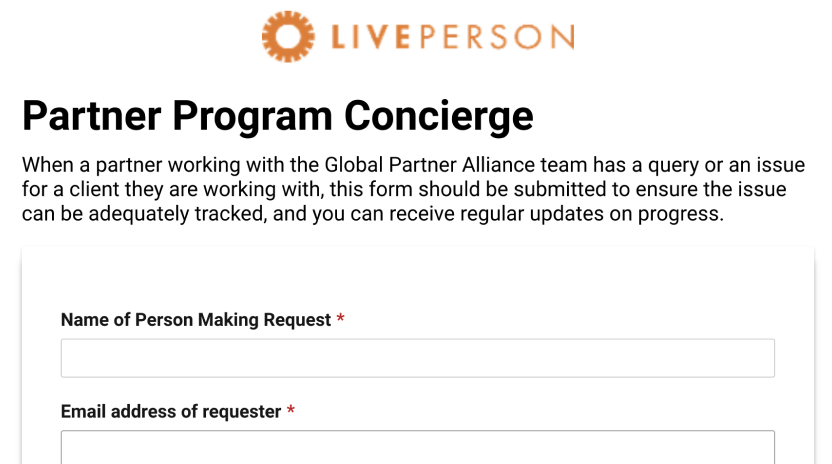 Partner program concierge
Have a question or need help with mutual clients you're working with? Use this quick form to track the issue and get regular progress updates.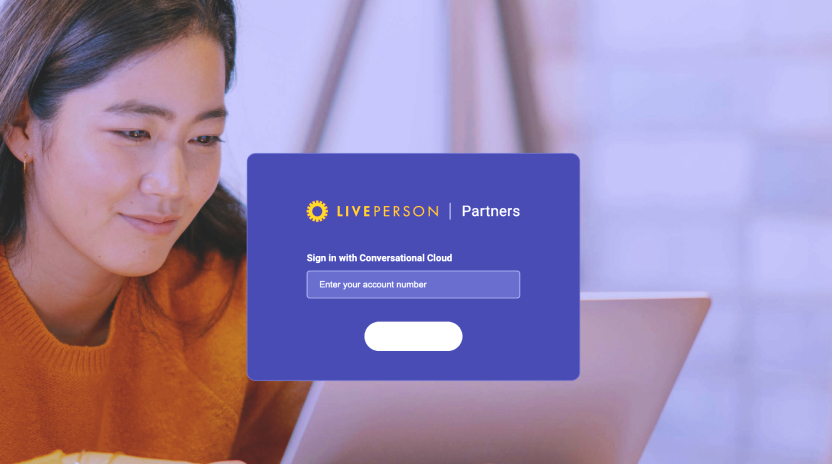 Partner account management
Use this portal for real-time visibility into your Conversational Cloud® account usages and activity, including a management dashboard for admin access.