Expert guide
Use consumer intents to improve business operations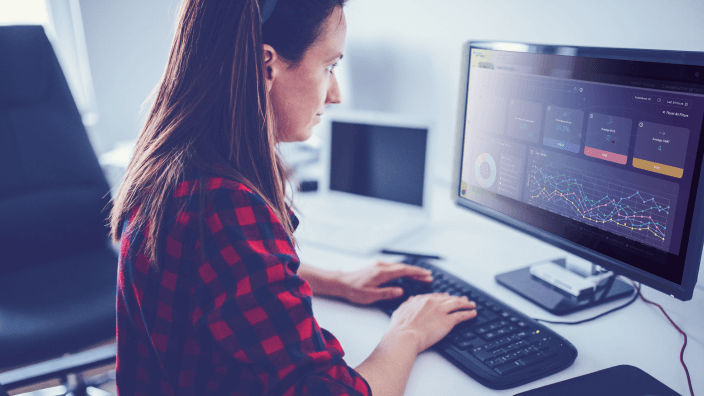 Our newest expert guide focuses on how LivePerson's Intent Analyzer helps brands identify opportunities based on real-time consumer intent data. In it, we examine the interplay between LivePerson's Intent Analyzer insights and the improvement of business operations, such as Customer Satisfaction (CSAT), Meaningful Conversation Score (MCS), and Confidence Scores based on five pillars:
Building automations: Identify which intents are best suited for automation based on specific metrics and conversational details.
Supporting agent management and coaching: Improve agent training by examining low CSAT and MCS conversations.
Informing enterprise operations: Use Intent Analyzer data to consider market research, comms, and indications of service disruptions.
Improving the customer experience: Review both bot- and human-handled conversations to improve dialogs and set up intent-based routing.
Training the intent model: Recategorize and classify intents to refine data to improve Natural Language Understanding (NLU).