Conversational AI that's anything but artificial
Create meaningful, personalized connections with your customers while delivering real outcomes for your business.
TRUSTED BY THOUSANDS OF BRANDS WORLDWIDE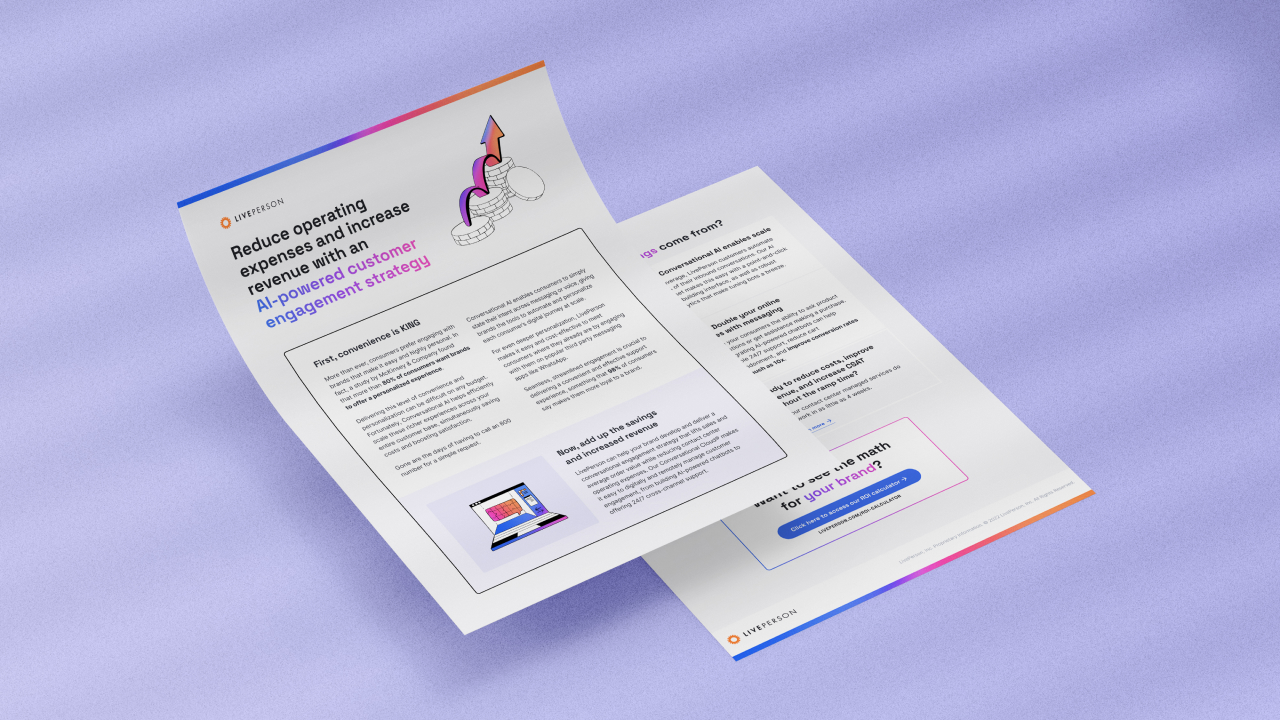 Discover how the right AI-powered customer engagement strategy lifts sales and reduces operating expenses
Open guide to cost savings
See what's possible with the right Conversational AI platform
2x
uptick in employee efficiency
10x
conversions vs. traditional digital
20%
boost in customer satisfaction
90%
automation containment rates
50%
decrease in agent attrition rates
Create closer connections with your customers through LivePerson's Conversational Cloud®
Deliver intent-driven conversational experiences at scale, all through the power of AI and machine learning. Oh, and the Conversational Cloud unites your customer experience platforms across messaging, social, voice, email, sentiments and analytics. Start creating digital experiences with your customers that are Curiously Human™.
Get to know our Conversational Cloud
understand
Deepen your understanding of consumers so they feel seen, heard, and valued
Behind every customer text, email, or call is a unique human with unique needs. Our purpose-built natural language understanding is built on data from billions of conversational interactions to power that understanding at scale.
connect
Make millions of conversations as personal as one with a single, holistic Conversational AI platform
Conversational Cloud offers a simpler way to manage and automate all consumer conversations—all in one place. Meet consumers whenever they need, wherever they are.
outcomes
Realize your brand's potential to unlock new growth and better outcomes
The bottom line to raise your bottom line is to respond in kind. Turn routine consumer conversations into revenue-driving brand experiences. Bring certainty to uncertain moments, increasing customer satisfaction.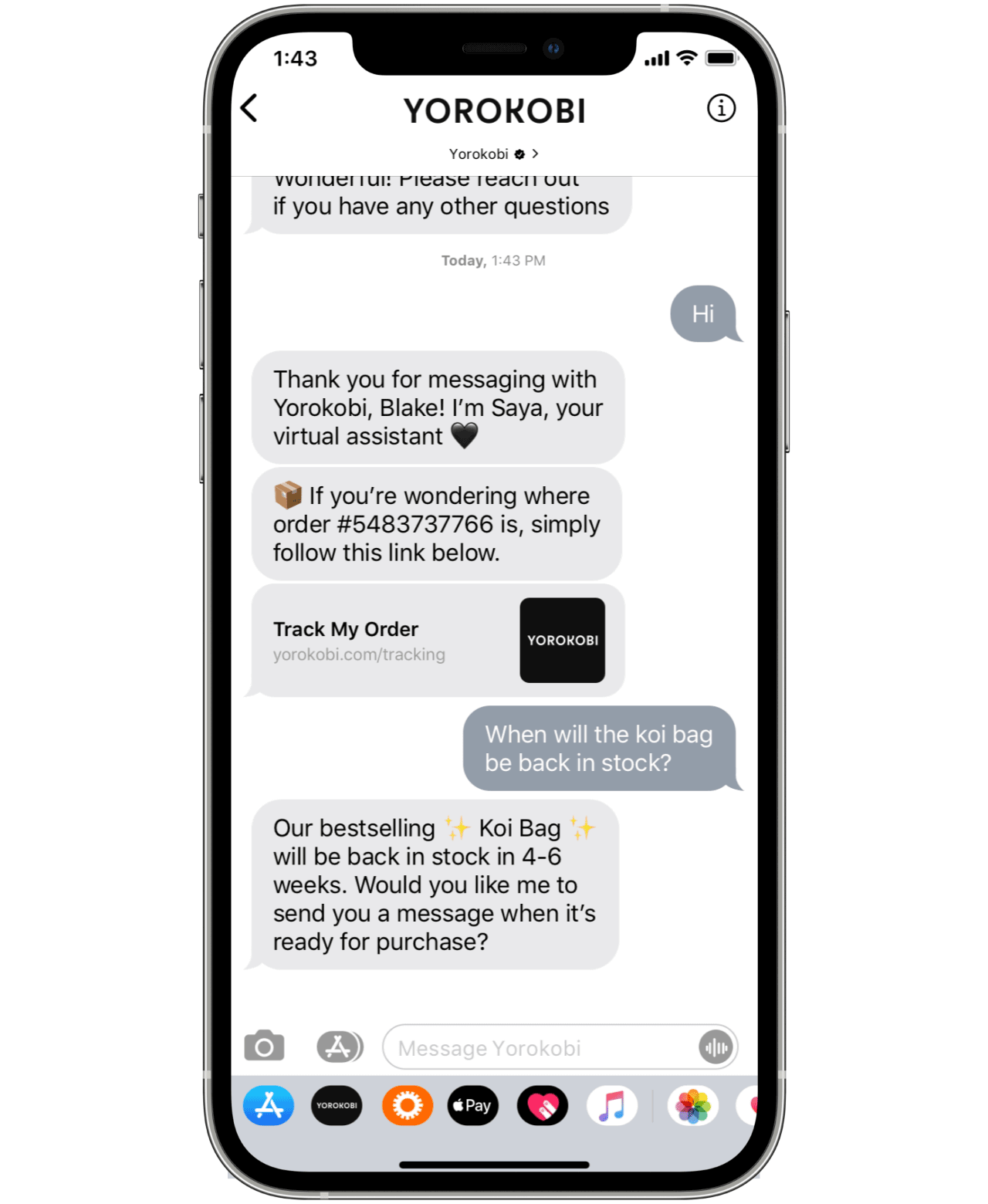 We're curious — what brings you here?
Commerce
Global brands leverage our Conversational Cloud to build seamless customer experiences that meet customers where they are. These Curiously Human experiences foster personalization at scale, cost efficiencies for care organizations, and a better agent experience.
Customer Care
Our Conversational Cloud is a powerful tool for driving revenue. Set your brand apart from the competition by powering innovative, continuous experiences that span offline to online and offline again.

Conversational Cloud
Start delivering truly authentic intent-driven conversations, at scale. Meet new customers where they are, all from one powerful Conversational AI platform.
Discover Conversational Cloud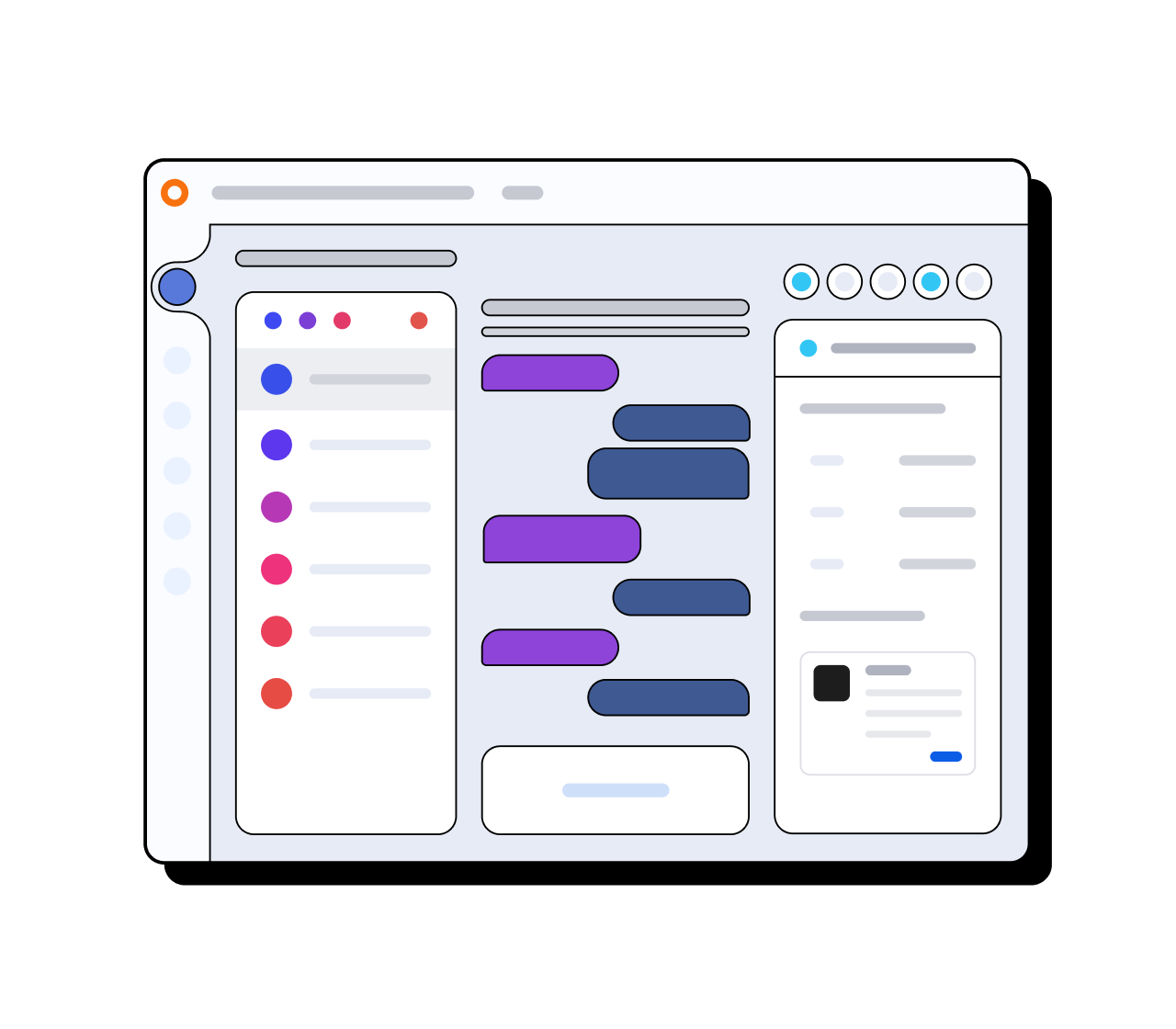 Voice Solutions
Modernize your customer experience with voice and digital
Create unified, personalized consumer engagement experiences driven by superior Conversational Analytics and advanced customer experience integration from industry- leading speech recognition and Conversational AI.
Learn about Voice AI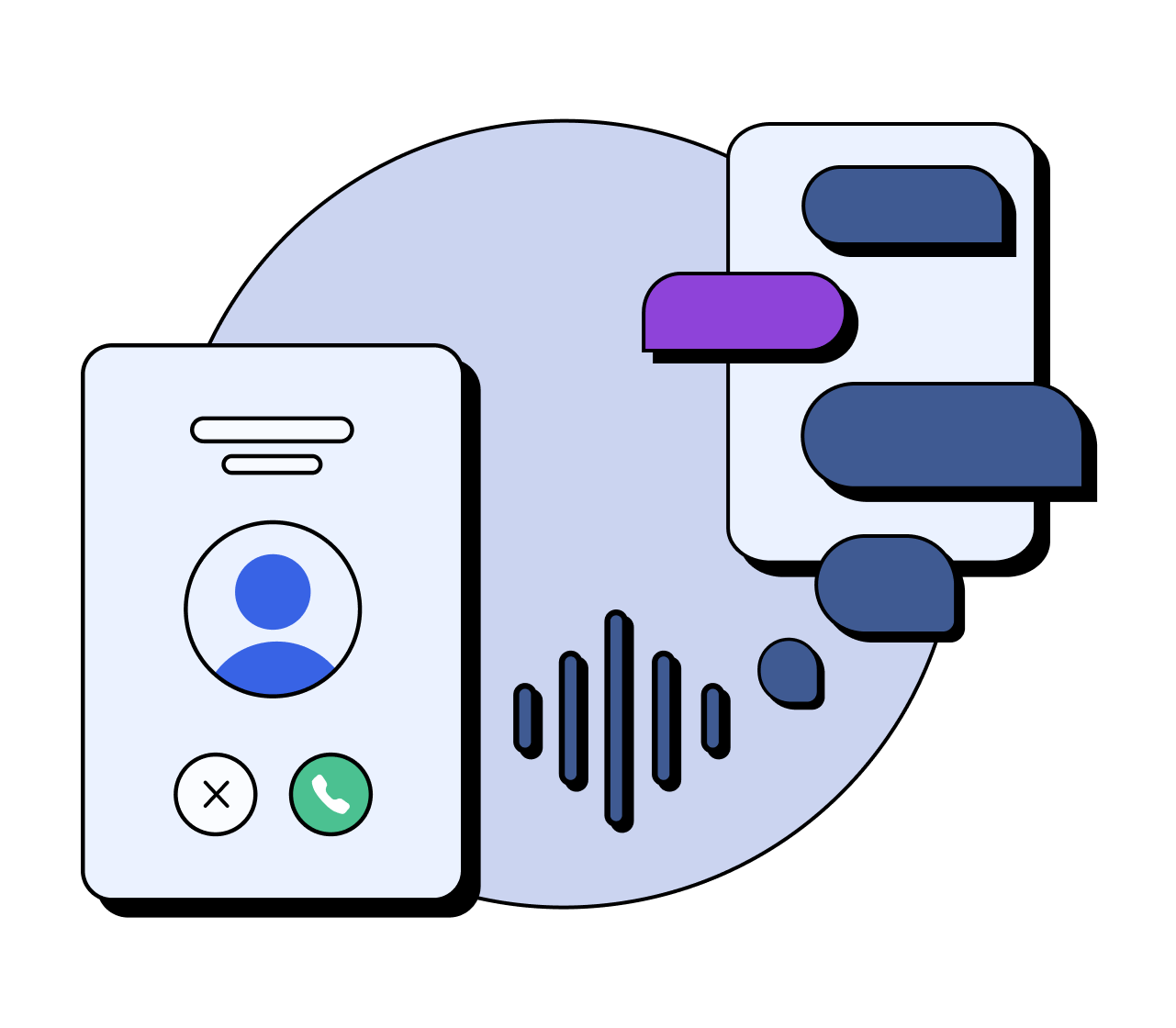 BELLA Health™
Help employees and customers feel secure about your health protocols
Ensuring peace of mind as employees return to physical spaces is paramount to employee productivity and confidence. BELLA Health's complete program of current and verified COVID testing, health checks, and vaccination reporting helps to do just that.
Visit BELLA Health

Success Services
Deliver richer customer experiences with help from the experts
Our fully managed contact center solution transforms your Conversational Commerce and Care solutions with quick time-to-value through operationalizing personalized customer service at scale.
Transform with Success Services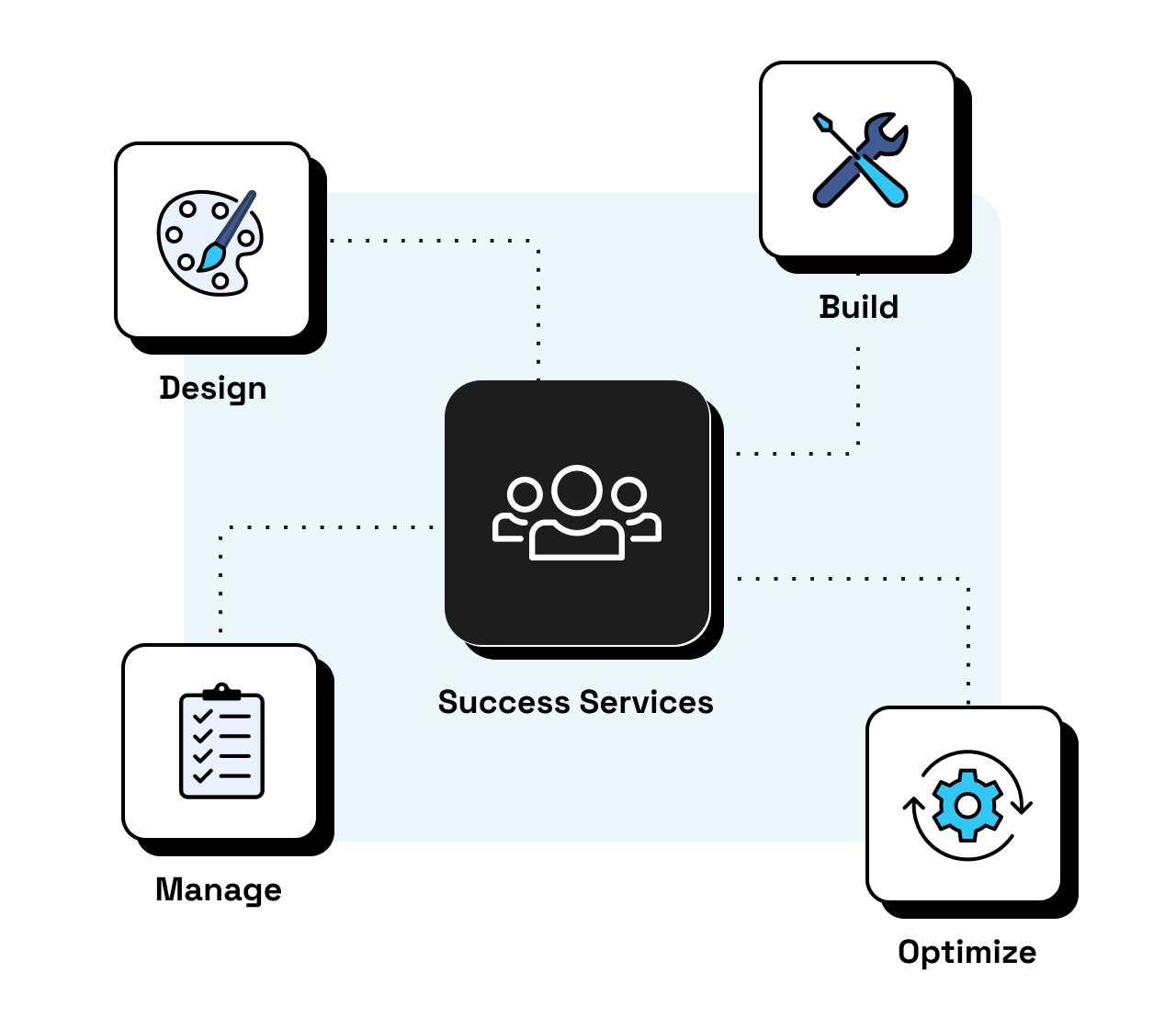 Curiously Human experiences, built by curious humans
Learn how hundreds of inter-store associates and a customer-care-focused digital channel transformed to a fully conversational bridal experience.
Learn how Virgin Media UK built a conversational selling machine to optimize digital sales-assisted conversions for the business.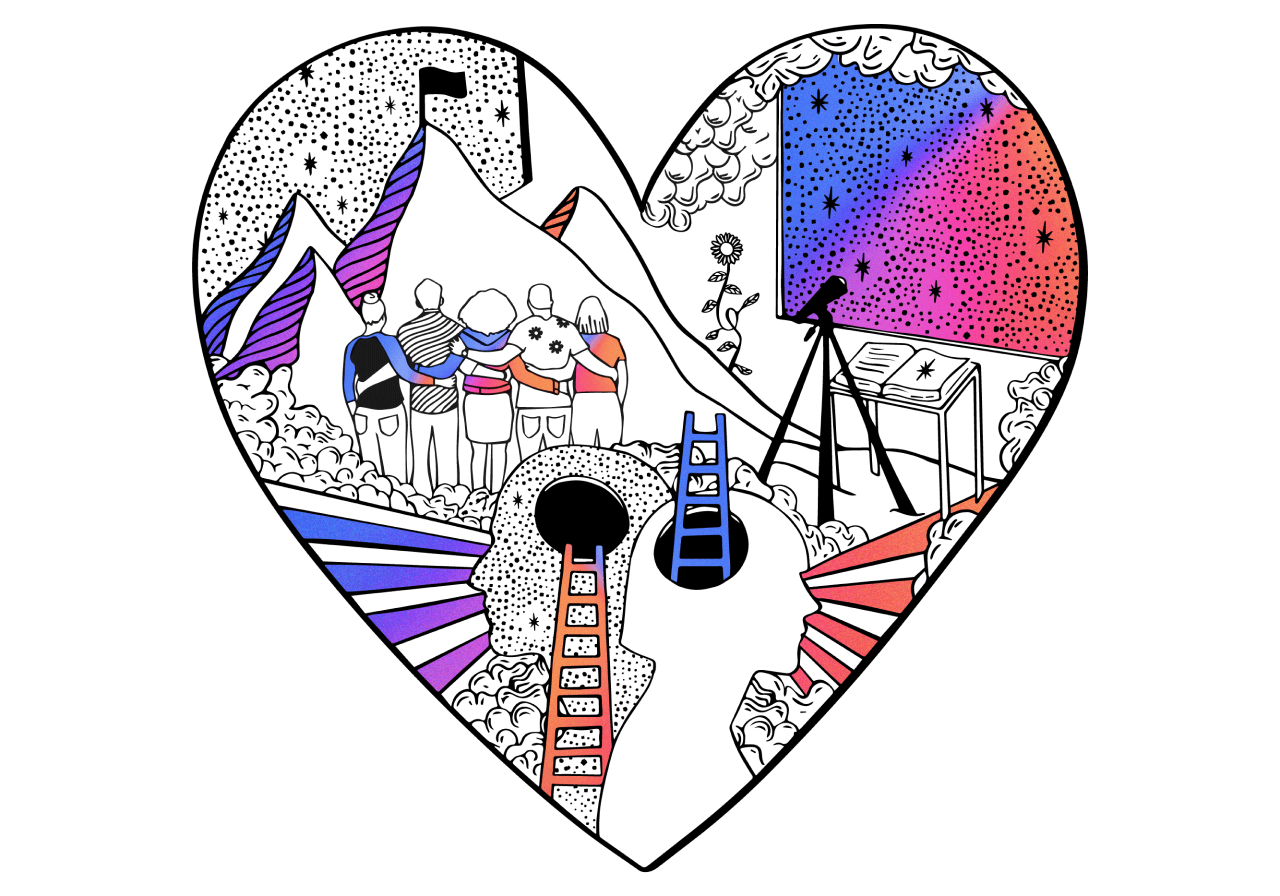 our culture
Our values guide everything we do
From the way we connect brands to their customers to how we partner within our teams, our core values continue to guide our growth as individuals and as a global organization.
Discover our values