Conversational AI in retail
Turn conversations into conversions
So long, abandoned carts. See conversions and resolutions accelerate when you shift to AI-powered conversations.
Get started with the guide
Get a demo
Trusted by thousands of retail industry leaders

Conversations that drive results
Retail businesses using conversational AI solutions have seen:
50%+
decrease in cost of care
4x
increase in converted sales
20%+
increase in customer satisfaction
70%+
containment in retail chatbots
Conversational AI use cases for retail
It's not about the AI, it's about
the customer experience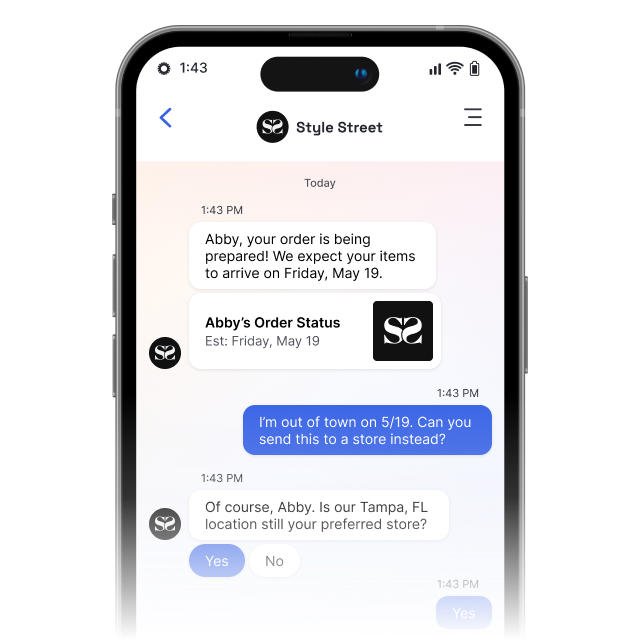 Order status
Send order updates and offer personalized shopping experiences, based on previous orders and search history.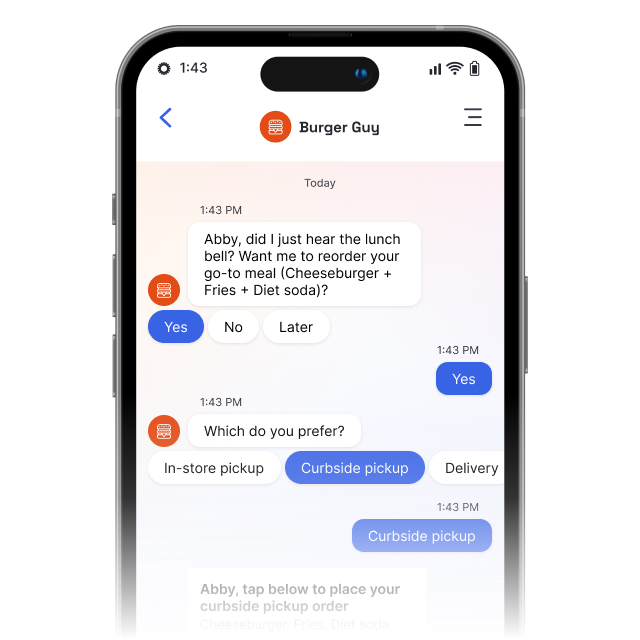 Contact-free orders
Give customers the flexibility to shop how and when they need with curbside pickup and contact-free delivery.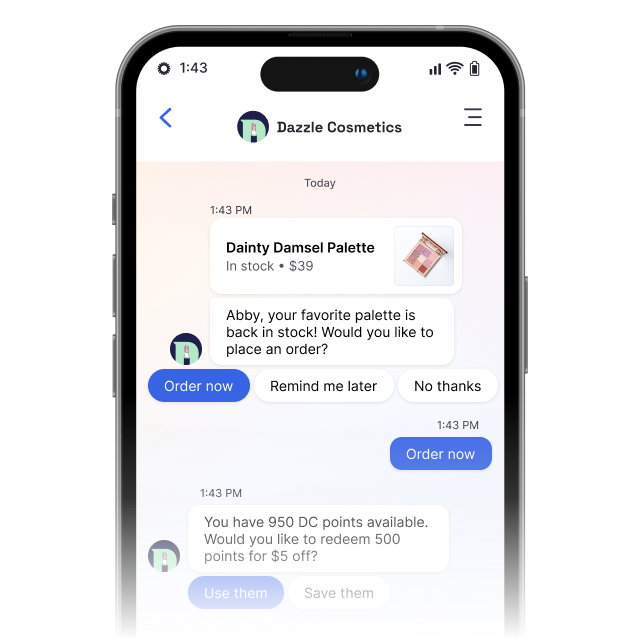 Rewards + perks
Make rewards, points, and bonus cash as easy to redeem as 1, 2, 3 with retail chatbots.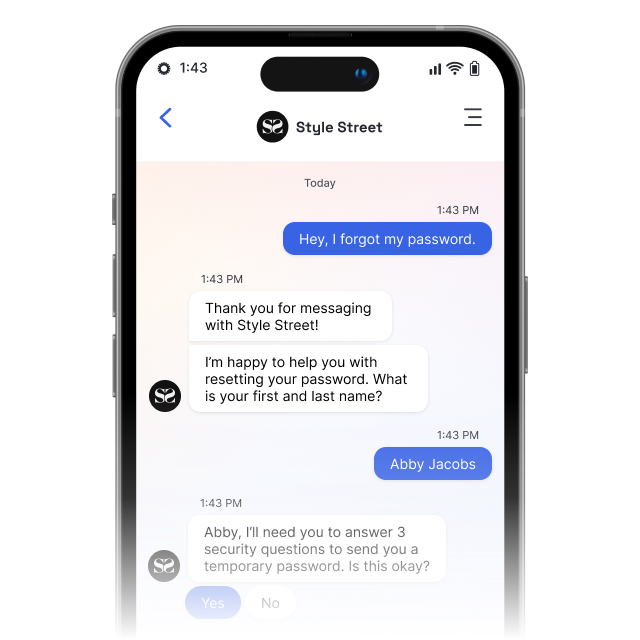 24/7 support teams
Don't let login issues get in the way of late-night impulse purchases. With digital assistants, shoppers can get answers and resolve issues 24/7.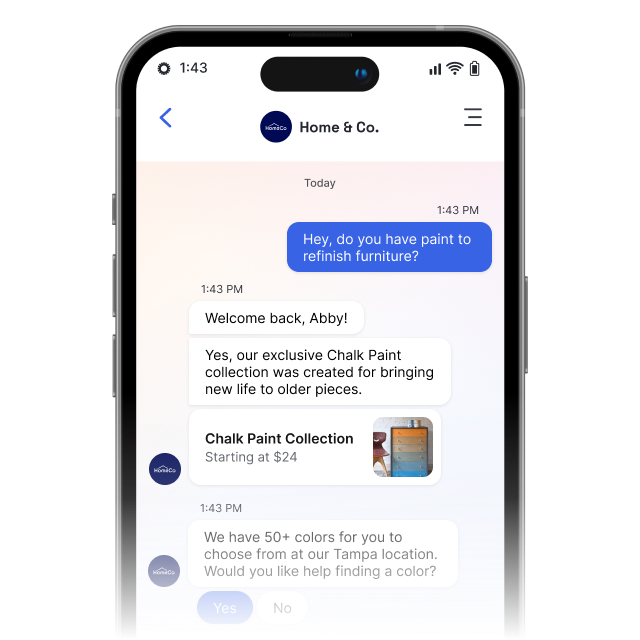 Product details + availability
Automate common questions so your customer service agents have more time to handle complex issues.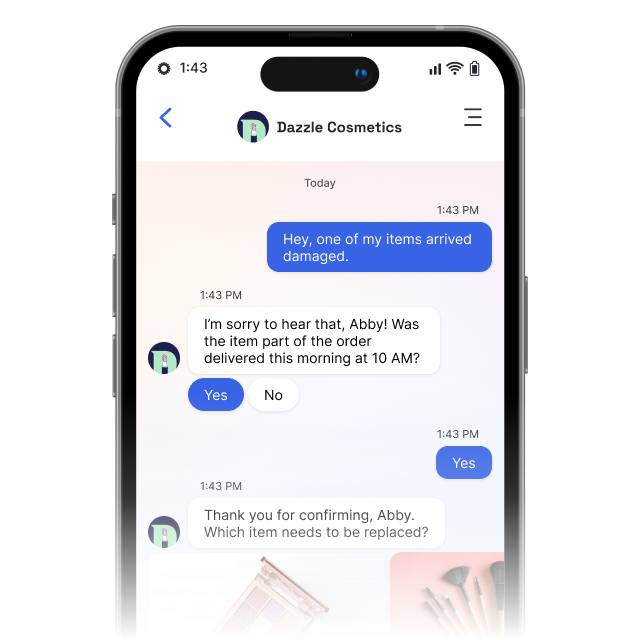 Returns + exchanges
Streamline returns and exchanges, shipping delays, and product updates with AI-powered conversations.
Success stories from retail leaders like you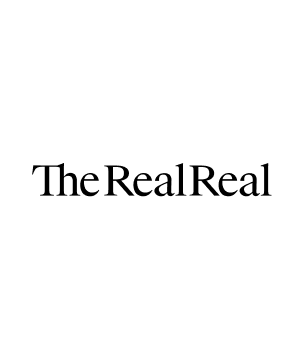 "Our clients are looking for sophisticated, intuitive, and frictionless experiences that help them contribute to a more sustainable future and become part of our community building the circular economy. With LivePerson's managed services team, we've built a hands-on partnership to design, launch, and continually optimize our AI-supported customer experience organization." (from the LivePerson 2021 annual report)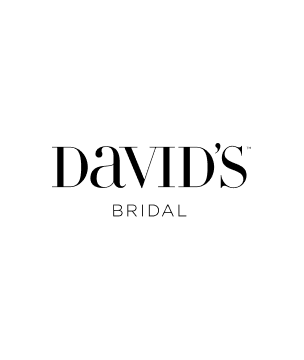 "From our Zoey bot concierge to video chats with our expert stylists, we can't overstate how critical conversational commerce has become to the immersive shopping experiences our brides expect."
Read their story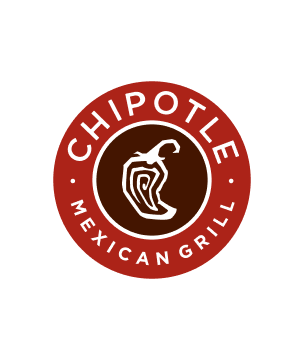 "Everything we have done on this end-to-end transformation journey has been about delivering exceptional digital experiences to our customers and our crews, we're using the Conversational Cloud to curate convenient, frictionless, engaging experiences that are aligned with our purpose to Cultivate a Better World." (from the LivePerson 2021 annual report)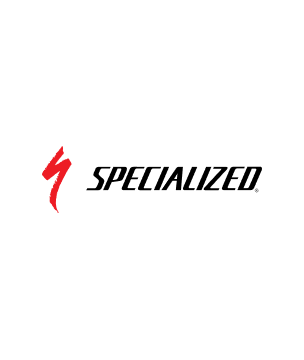 "As a worldwide brand selling to more than 25 distinct markets, LivePerson's pay-as-you-go framework is the best fit for us. Today, our CSAT score for messaging interactions with retailers and riders is 93% and growing. As we continue to roll out LivePerson's solutions across multiple languages, channels, and markets, pay-as-you-go provides us with the flexibility we need to strategically scale up AI for our business with a trusted partner."
Read their story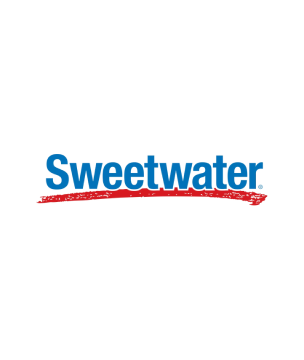 "With [LivePerson Conversational Intelligence] VoiceBase, we can mine and understand our call data at scale, enabling us to identify best practices, monitor customer sentiment, and improve our sales engineer performance."
Read their story
Retail industry solutions that put shoppers first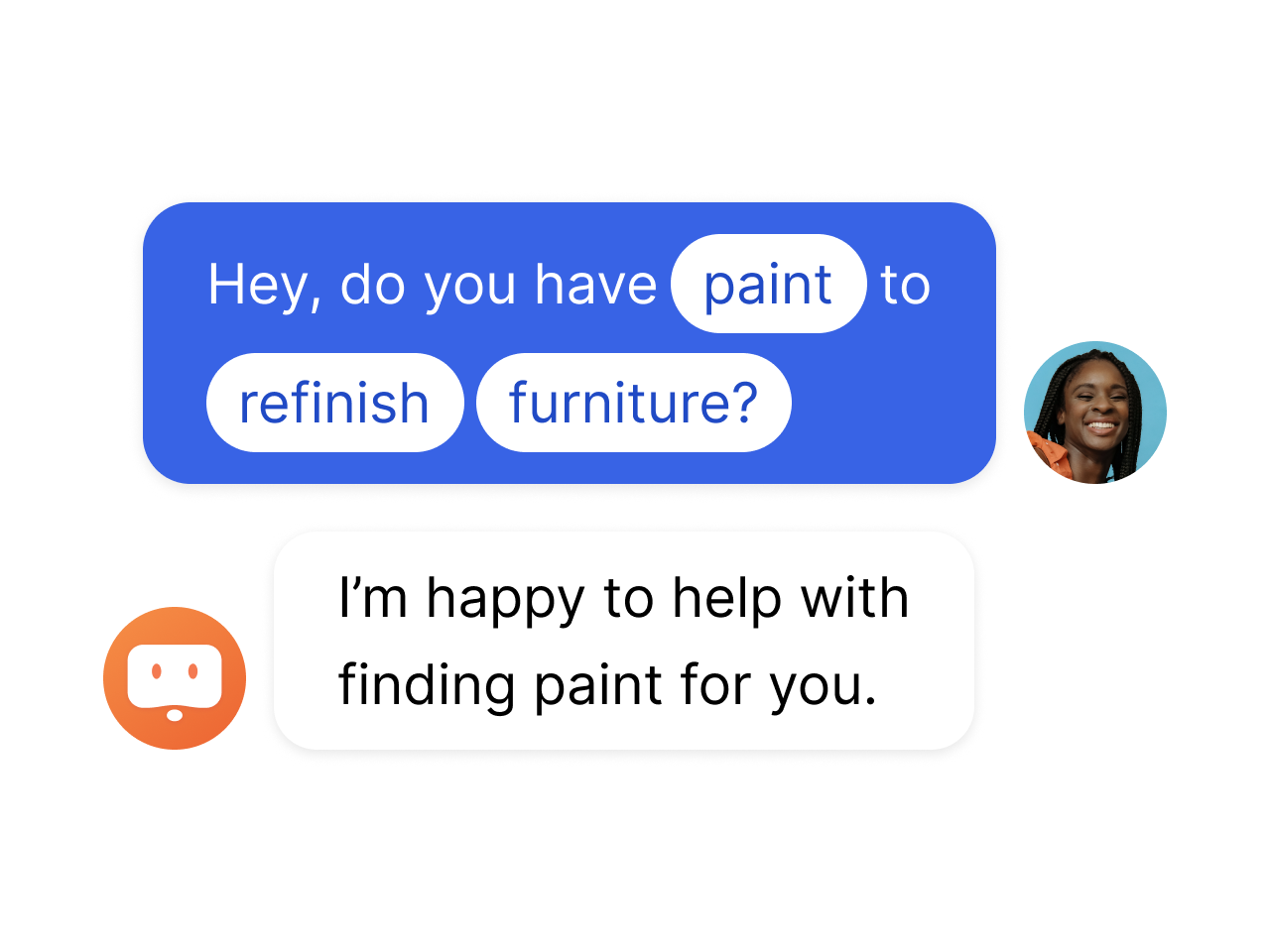 Conversational intelligence + Agent tools
Empower your agents
Arm your agents with the conversational intelligence and tools they need to give better recommendations, customize offers, and reach shoppers at critical buying stages.
Learn more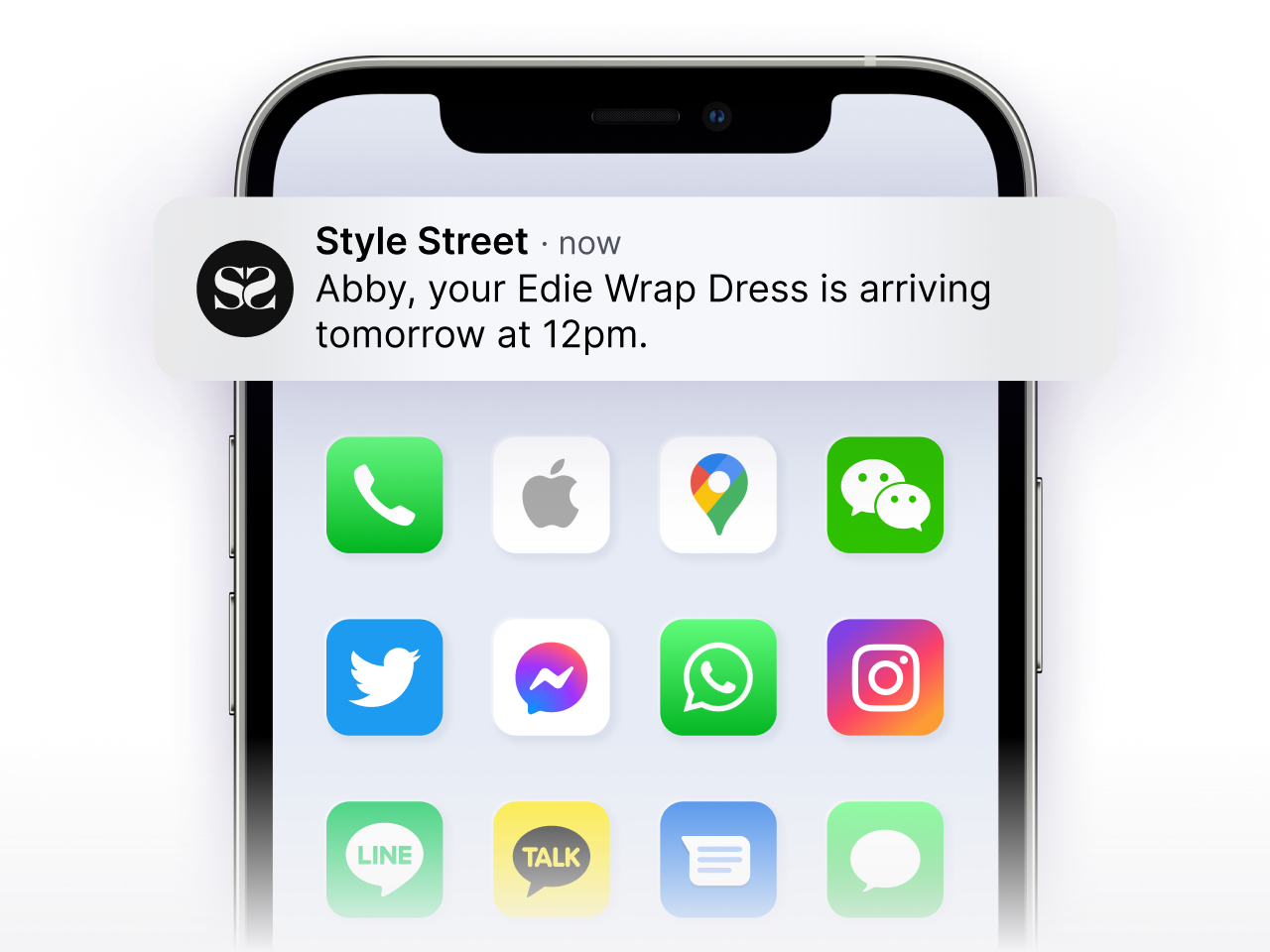 All the channels
Shift to digital
Take customers off hold by routing conversations to the messaging apps they use every day. You'll unlock new revenue streams you never knew were there.
See the channels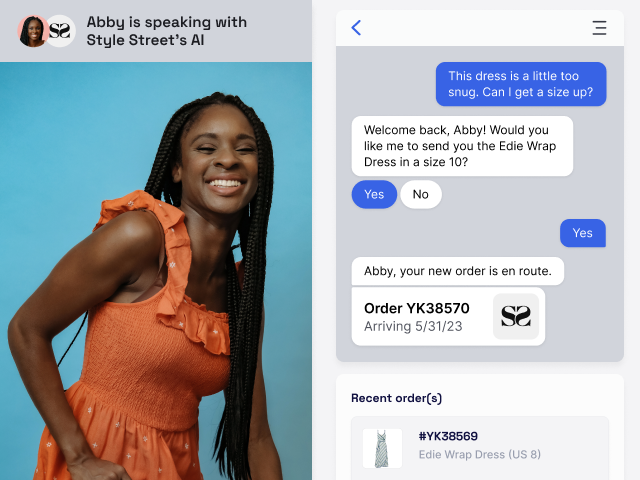 Platform + integrations
Embrace automation
Leverage LLM-powered AI tools to automate the most common retail customer conversations, like returns, order tracking, and purchases.
Explore the possibilities
Conversational AI in Retail: Guide to Call Reduction
Hang up on high support costs
Increase satisfied customers and diminish costs with 7 conversational AI strategies that work for ecommerce and brick and mortar stores.