Conversational CUSTOMER SERVICE
Deliver one-to-one conversational support at the scale of billions
Create truly personalized customer support interactions by understanding your customers' intent. LivePerson's Conversational AI solutions unlock the power of meaningful, personalized support, at scale.
TRUSTED BY THOUSANDS OF BRANDS WORLDWIDE
Get a demo
Provide the conversational customer engagement people want
86%
of customers want personalization
78 %
of customers would securely message
63%
of customers feel messaging creates personal connections
74%
of customers prefer messaging to calling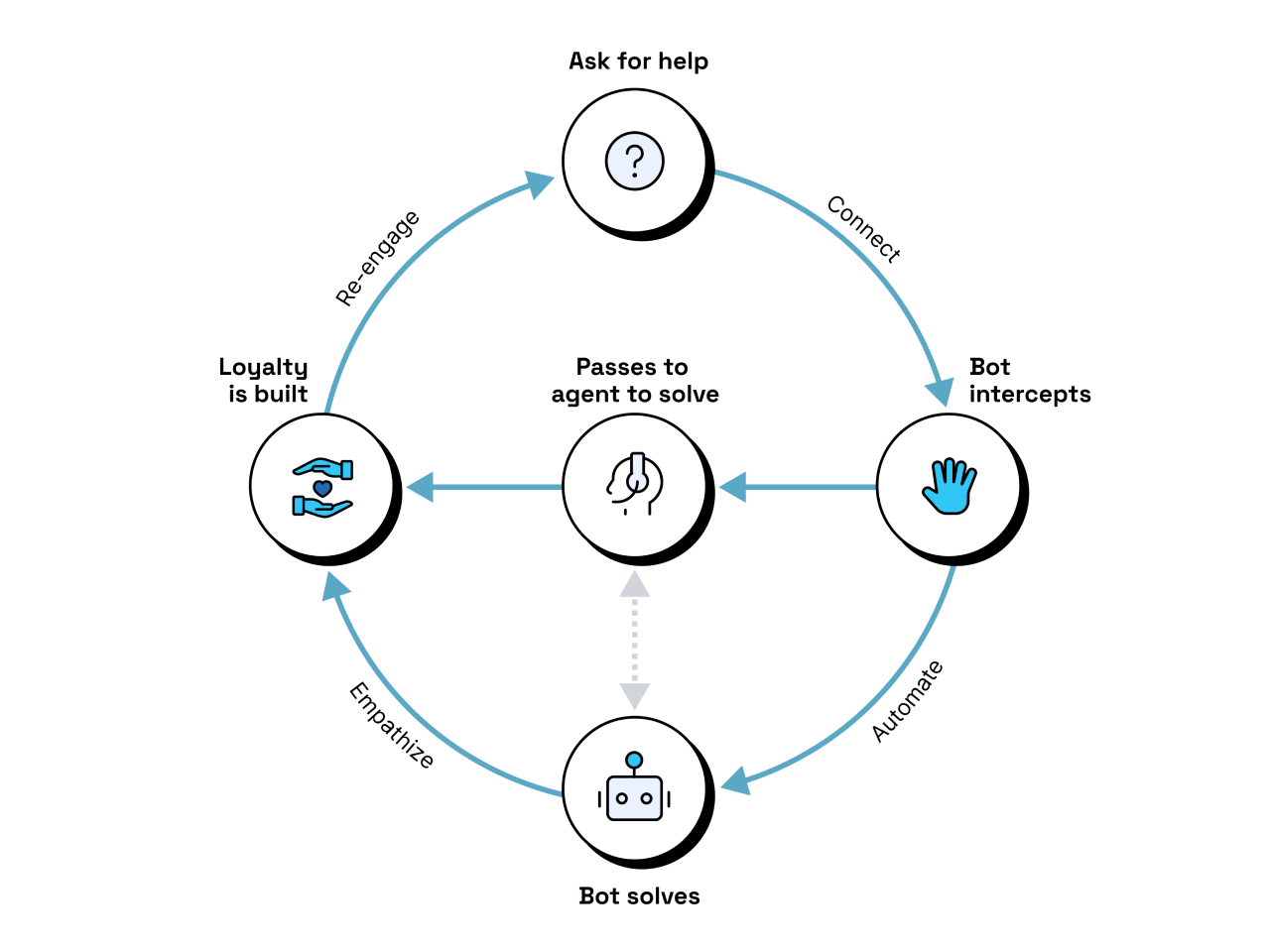 Automate interactions across channels, reducing operational costs
Exceptional customer engagement is a breeze when you combine human agents, intelligent automations, and Curiously Human™ Conversational AI. Discover all of that — plus the perfect balance between business efficiency and the exceptional, authentic service customers expect — with the Conversational Cloud®. Our AI-powered customer service chatbot solutions work together with your experts, handling routine tasks and connecting customers to the right agent for more personalized support as needed.
The result? Increased CSAT and a 50% reduction in both agent attrition and time spent per interaction.
Open cost-savings guide to learn more
How LivePerson helps you reimagine customer care
Implement conversational support with minimal ramp time. LivePerson gives agents a conversational toolbox that empowers them to deliver unified, efficient engagement across every outreach point. From proactive appointment and payment reminder capabilities to agent (and customer service chatbot) responses to customer queries, you only need one platform for it all.
Your team can manage and respond to emails, voice, social media, and messaging, all within a leading AI platform: the Conversational Cloud.
Make it easy for consumers to choose the contact methods they most prefer, like the option to message instead of wait on hold when they call.
Easily identify which conversations to automate for quick customer service chatbot responses. We can even help you pinpoint which questions tend to lead to poor experiences, so you know where to fine-tune.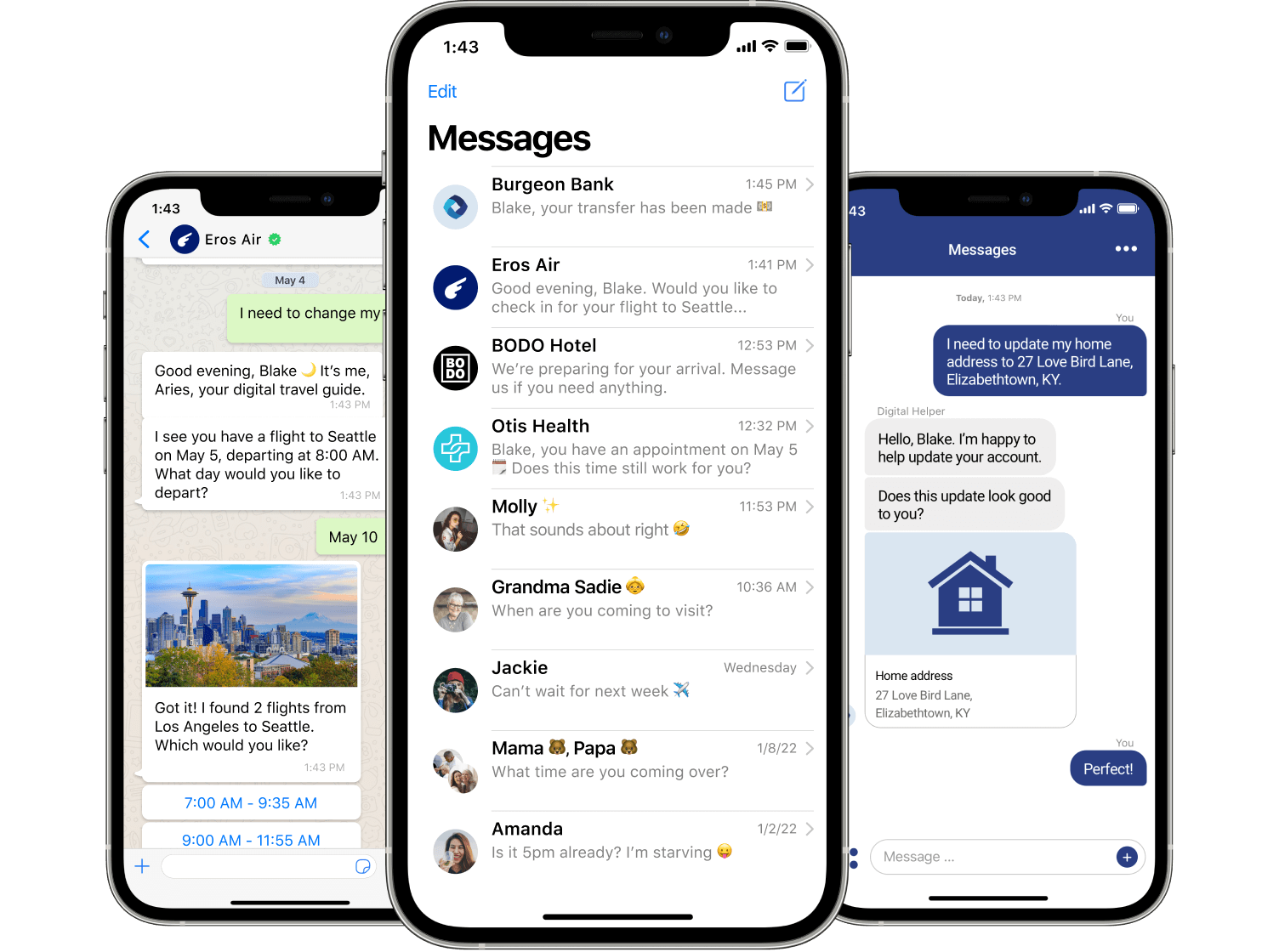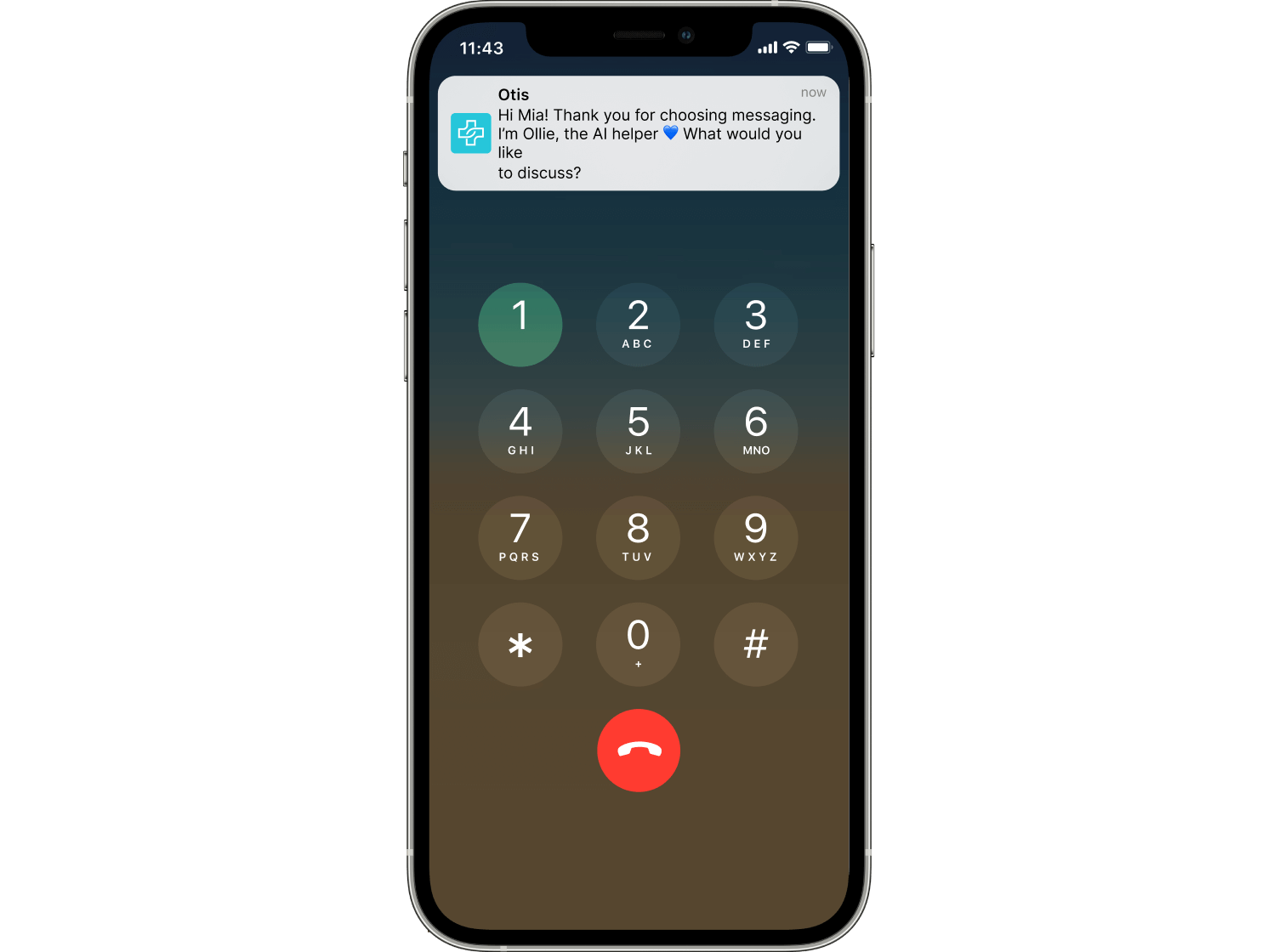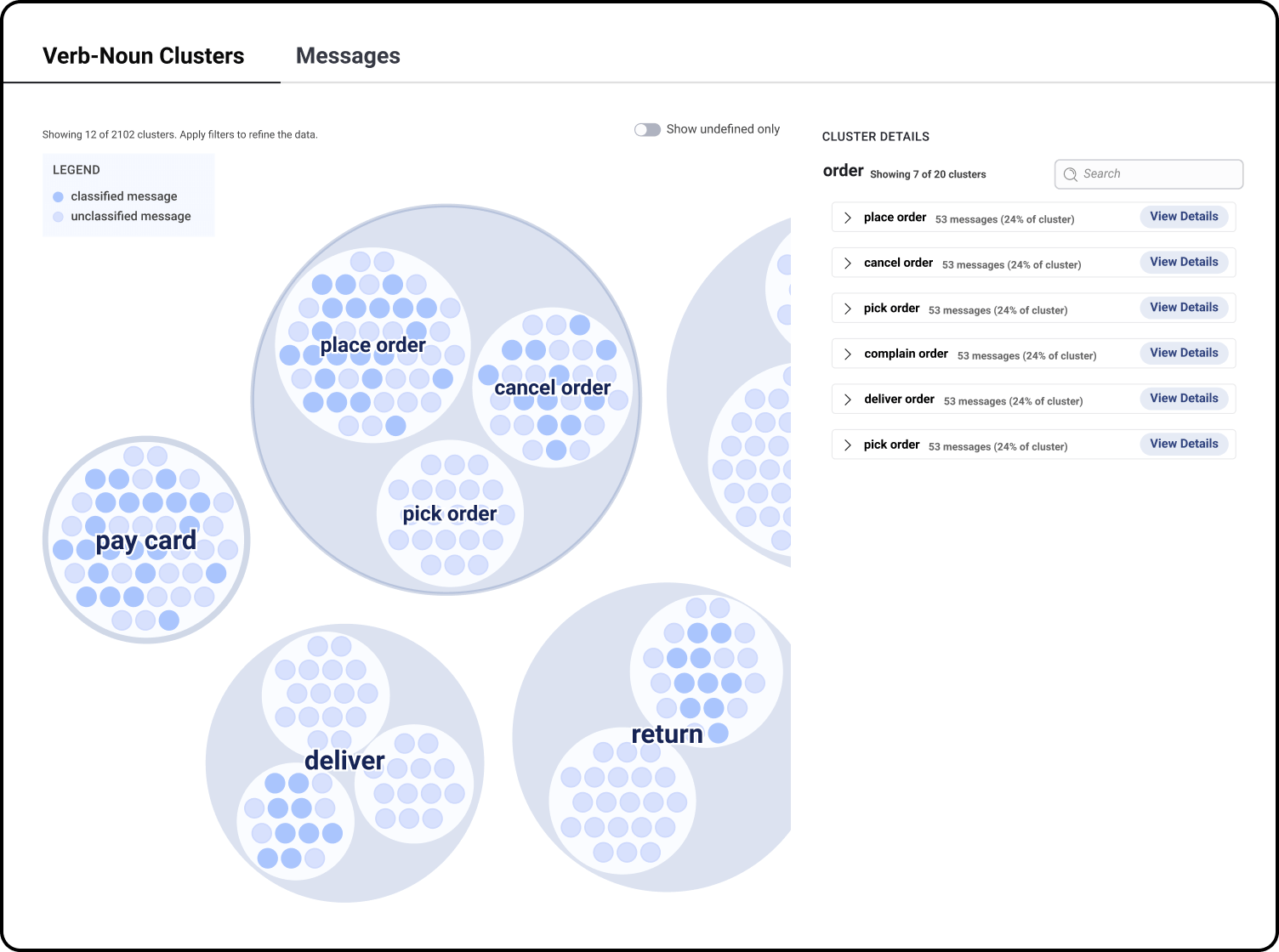 Products that will change the way you provide customer engagement for care — and conversions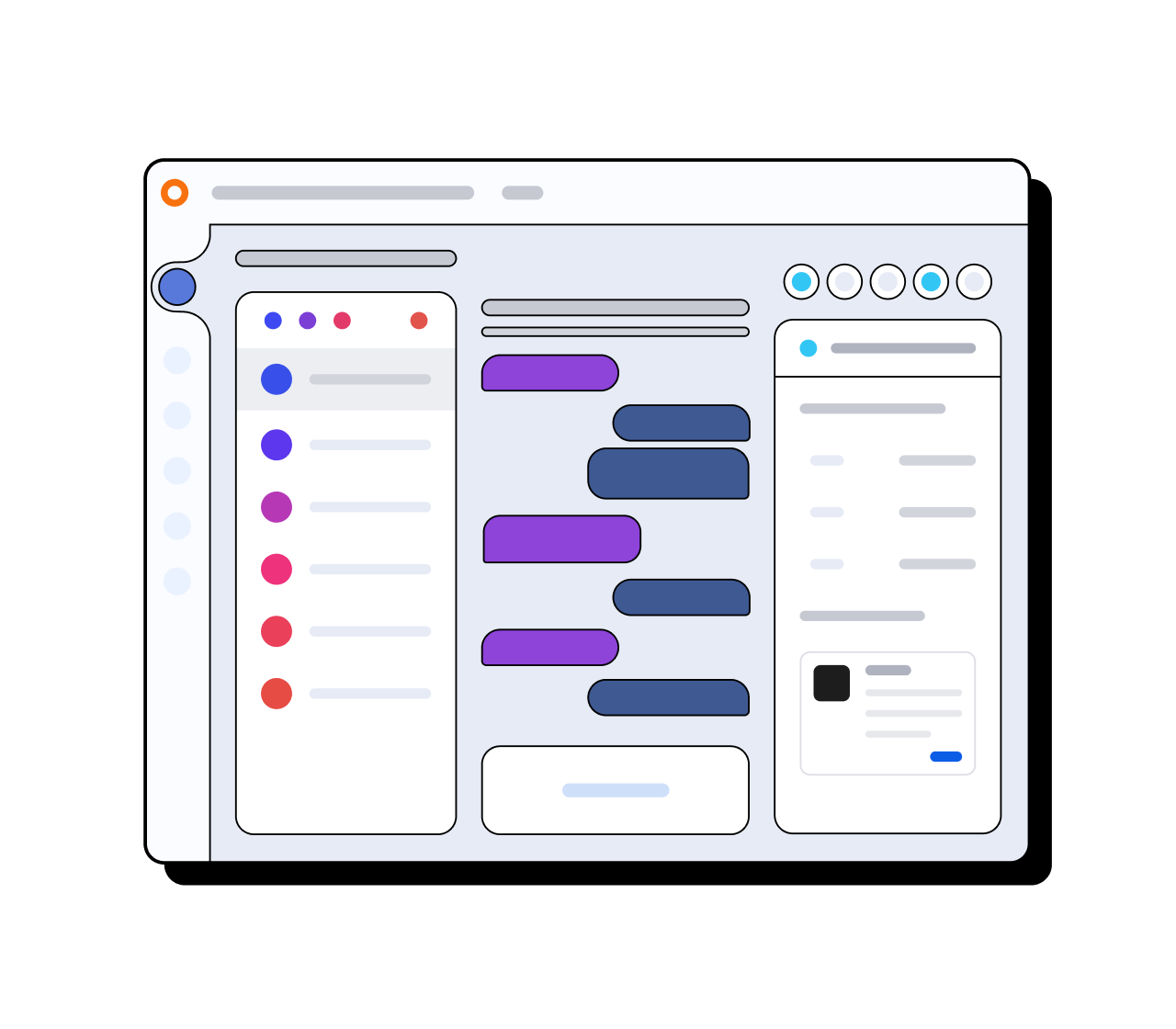 CONVERSATIONAL CLOUD
An AI platform that identifies customer intent to drive engagement
Start delivering truly authentic intent-driven conversations, at scale. Meet new customers where they are, all from one powerful Conversational AI platform.
Discover Conversational Cloud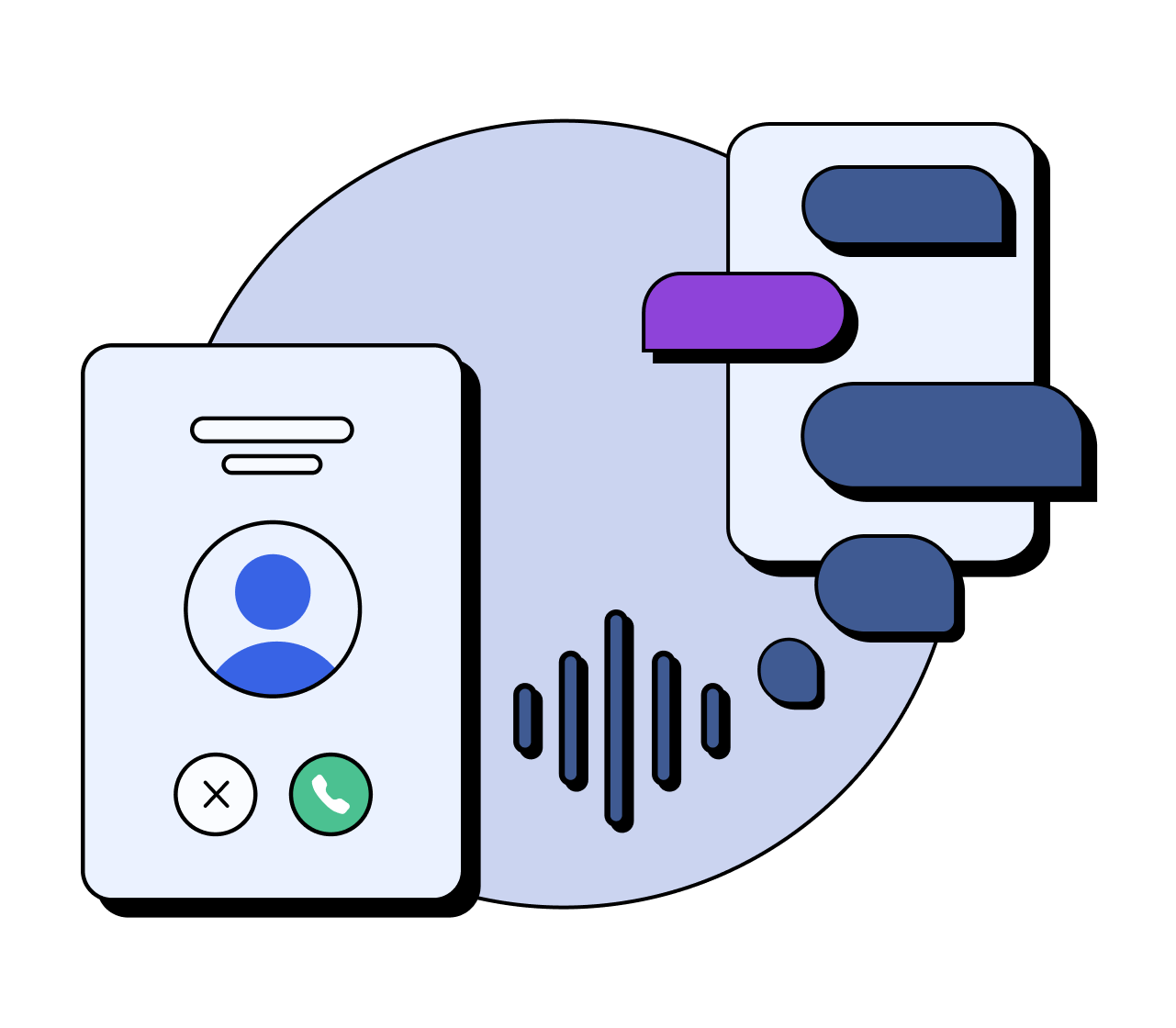 VOICE AI
Modernize your customer experience with voice and digital
Create seamless, automated customer experiences across voice and messaging channels, driven by superior conversational analytics, industry-leading speech recognition, and generative AI.
Call LivePerson voice bot Elpi to discover our products and solutions
1-844-674-ELPI (1-844-674-3574).
Learn about Voice AI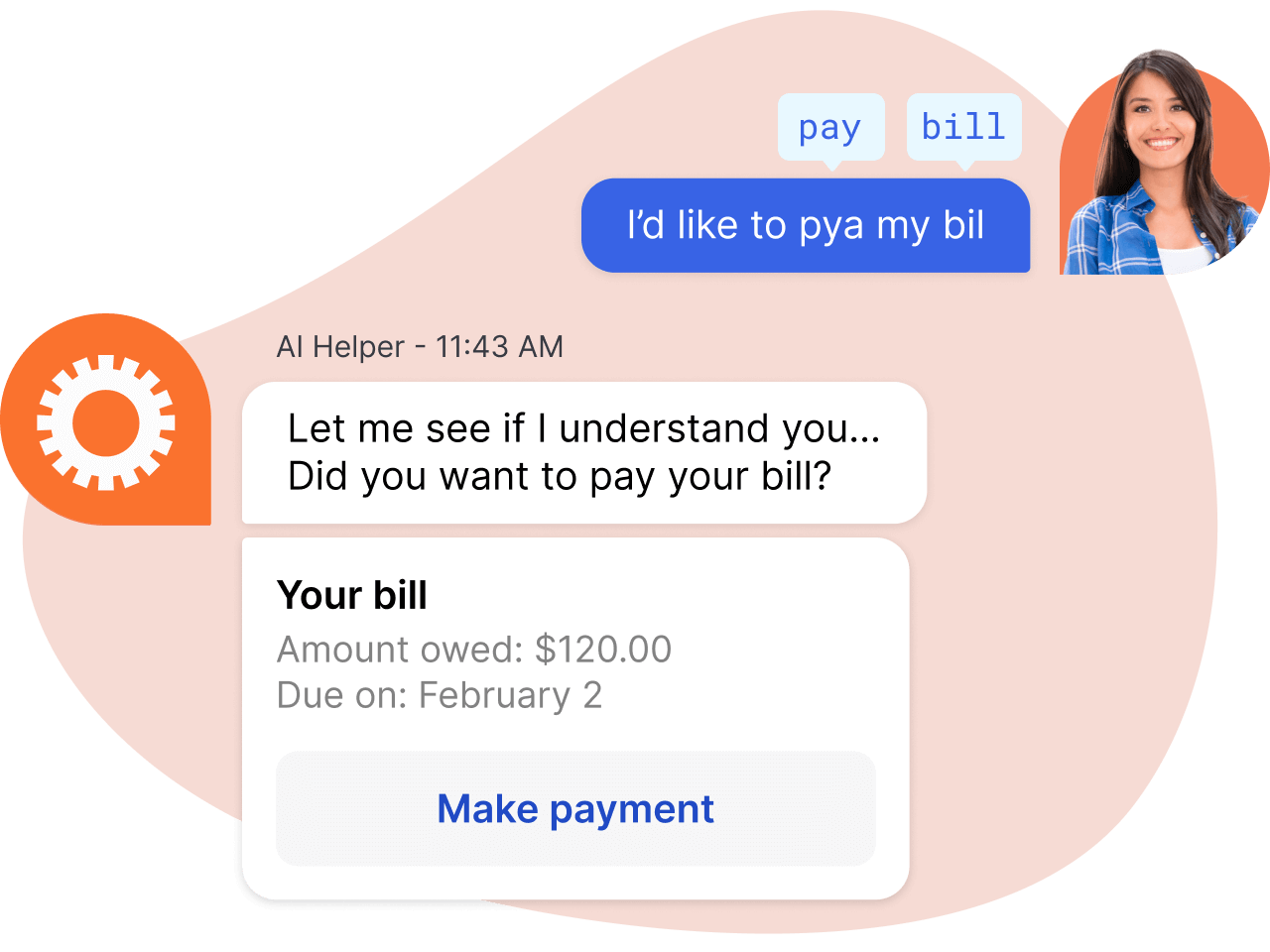 CONVERSATIONAL INTELLIGENCE
Understand your conversations
Drive improved customer engagement and agent performance with the data and actionable insights critical to optimize conversations.
Learn about Conversational Intelligence
Curiously Human experiences, built by curious humans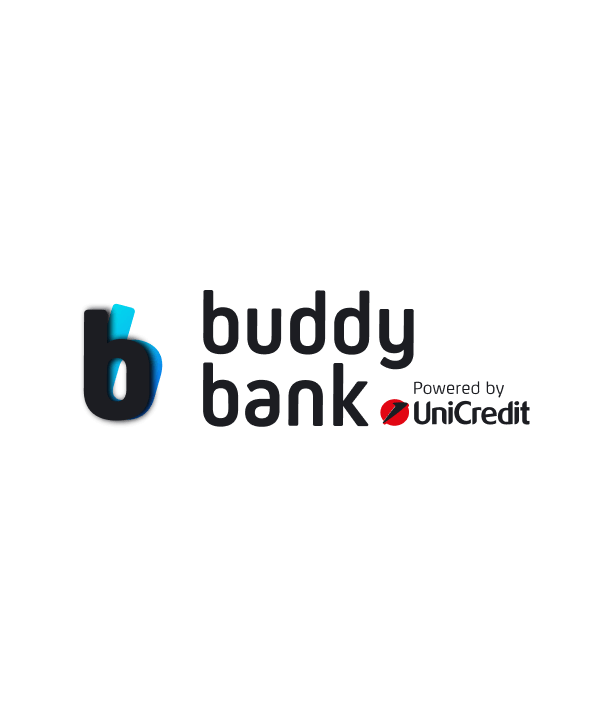 "Digitization and technology innovation play an increasingly big part in the banking sector — we realise the need for meaningful human interaction."
Read buddybank's story
Why LivePerson
Curiously Human AI
Data that counts
Values that matter
Curiously Human AI
IQ plus EQ, nice to meet you
We power close to a billion conversational interactions a month, helping organizations drive engagements that feel Curiously Human™, not cold and robotic. Our conversational interactions offer a personalized service at scale, all through the power of AI built with intent-discovery.
Learn more about Curiously Human
Data that counts
Data is the fuel for our AI engine
We are the only AI engine built from the ground up for conversational engagements across ecosystems and we have massive scale. We process over 34 billion API calls per month and can interact with other systems to ingest data from many sources. What's more, our AI is more accurate than competitors with the ability to self-learn and self-heal.
Explore how our data drives immediate outcomes
Values that matter
Dream big. Help others. Pursue expertise. Own it.
Our four values guide our continued, holistic growth as individuals, as teams, and as a global organization with over 1,700 employees through 25 years of building community one intention at a time.
Discover more about our values