Game-Changer
Trusted. Transformative.
Meet our Generative AI
Dare to transform for better business outcomes. Unleash the untapped power of large language models, merging unstoppable growth with an unwavering commitment to responsible, safe Generative AI.
Get started with our guide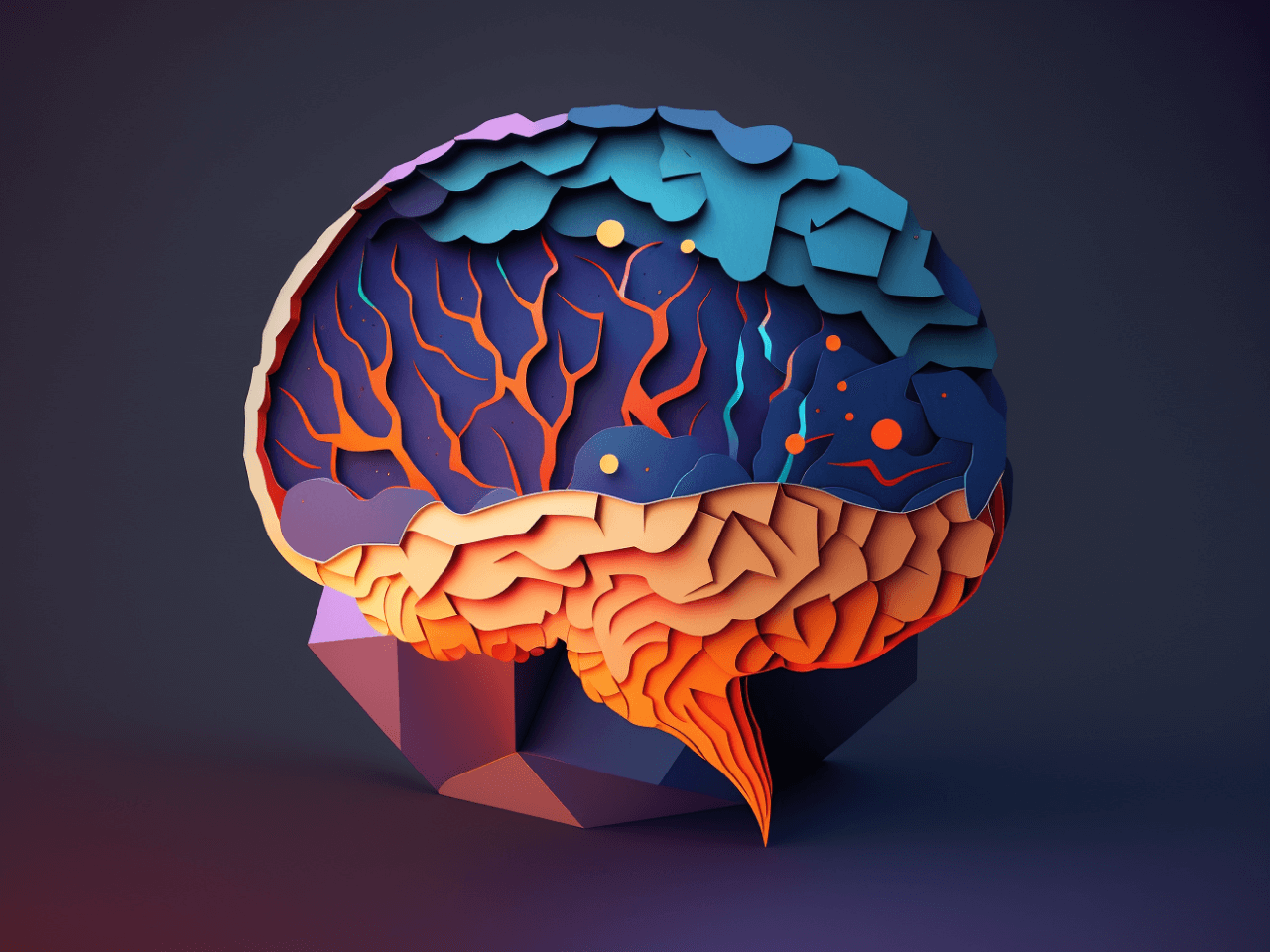 State-of-the-art LLMs
Discover the unmatched power of LivePerson's Generative AI and large language models (LLMs), fueled by the world's largest dataset of enterprise customer interactions. Trustworthy and highly scalable, our cutting-edge technology helps businesses embrace the future while driving unparalleled results.
Unlock new possibilities with LivePerson's Generative AI tools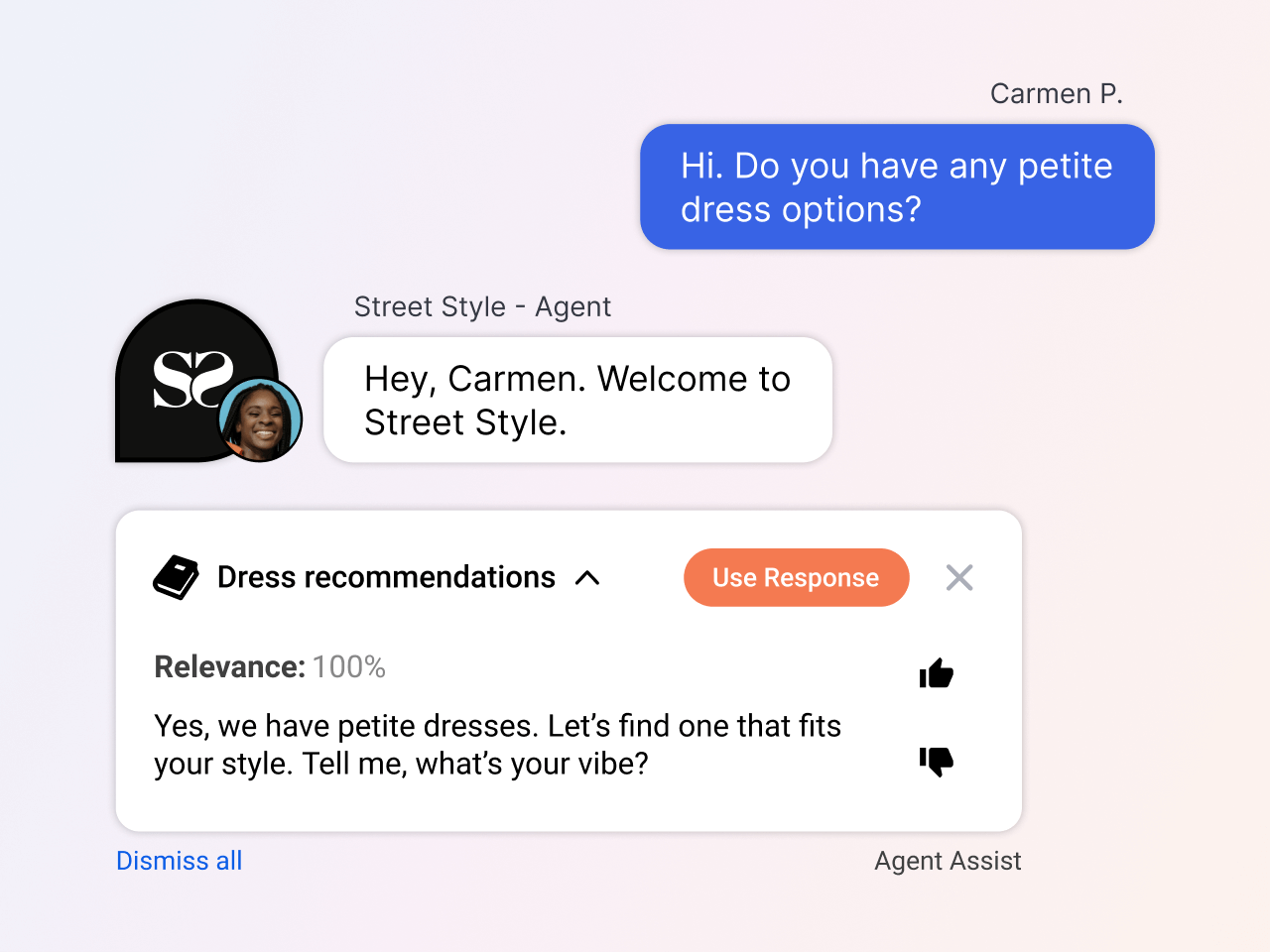 Conversation Copilot
Use generative AI to elevate agent productivity and customer satisfaction with Conversation Copilot, offering Conversation Assist, context-aware summaries, and rapid NLU training. Cut down onboarding time and speed up bot development through seamless human-AI teamwork.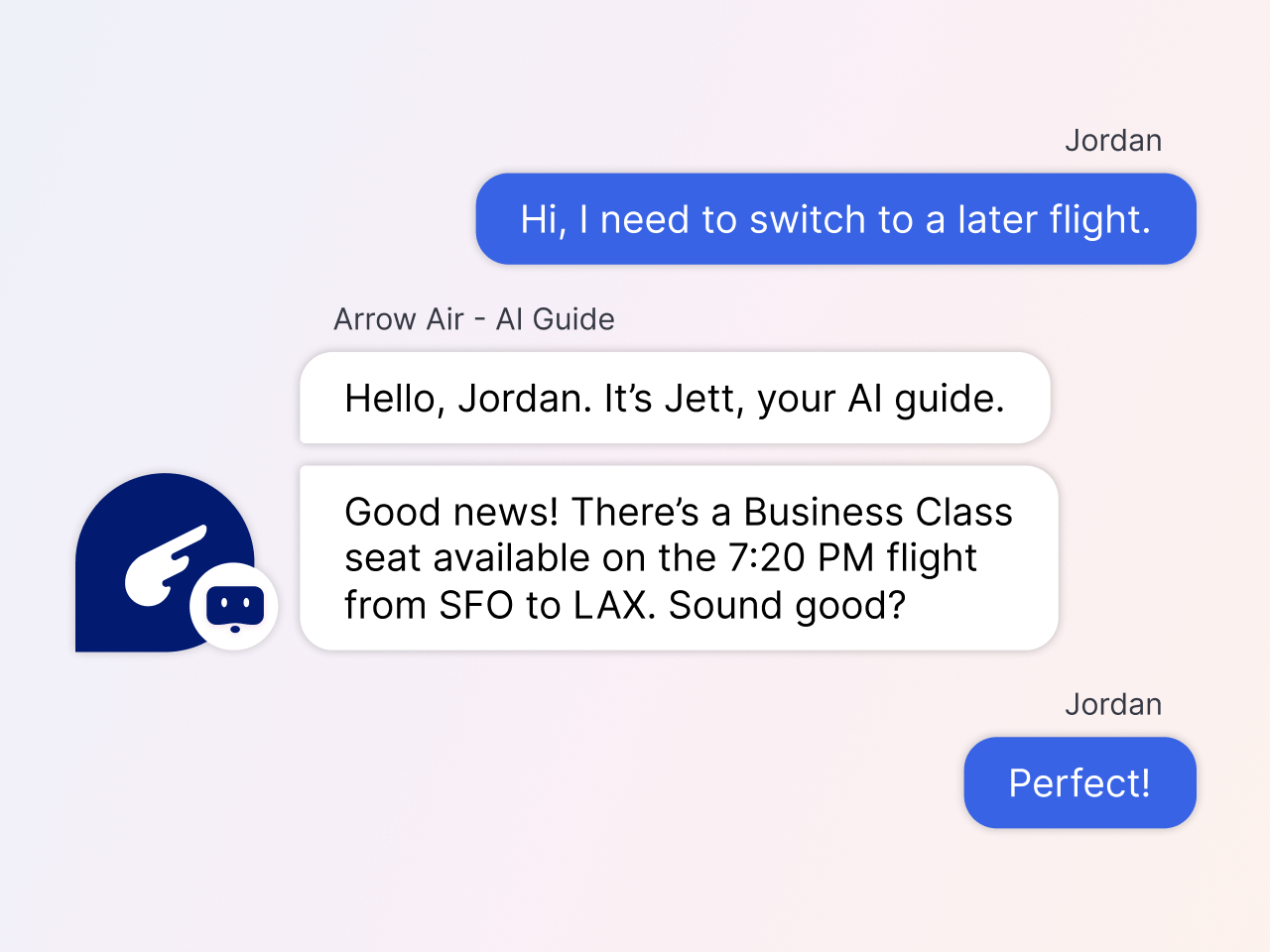 Conversation Autopilot
Transform customer engagement even more with Conversation Autopilot, offering automated virtual assistants that provide human-like conversations and expedite deployment, resulting in reduced costs and improved CSAT.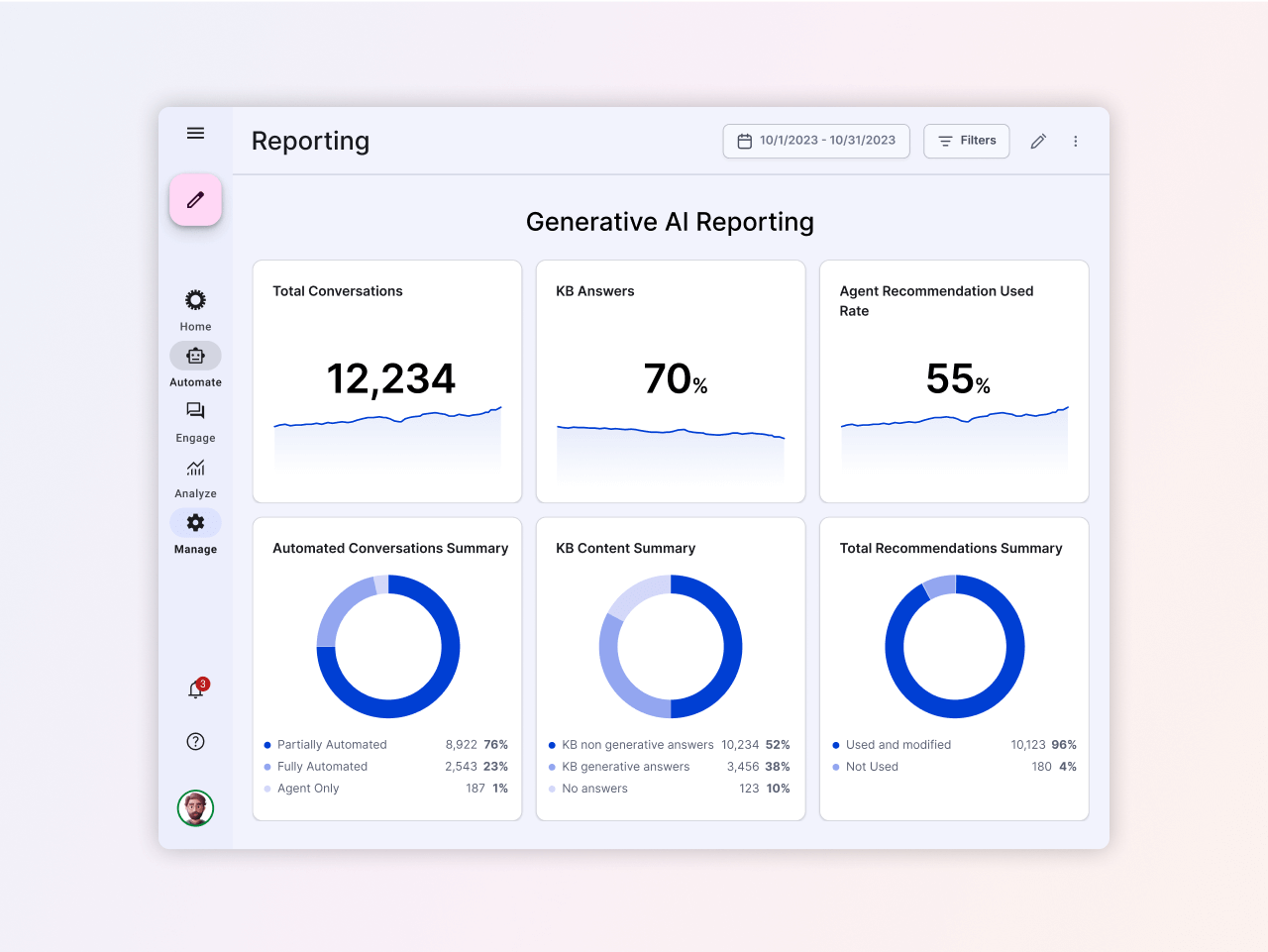 Conversational Intelligence
Optimize LLM performance and AI analytics using an innovative dashboard to improve operational efficiency, mitigate risks, and deliver exceptional customer experiences.
Explore conversational intelligence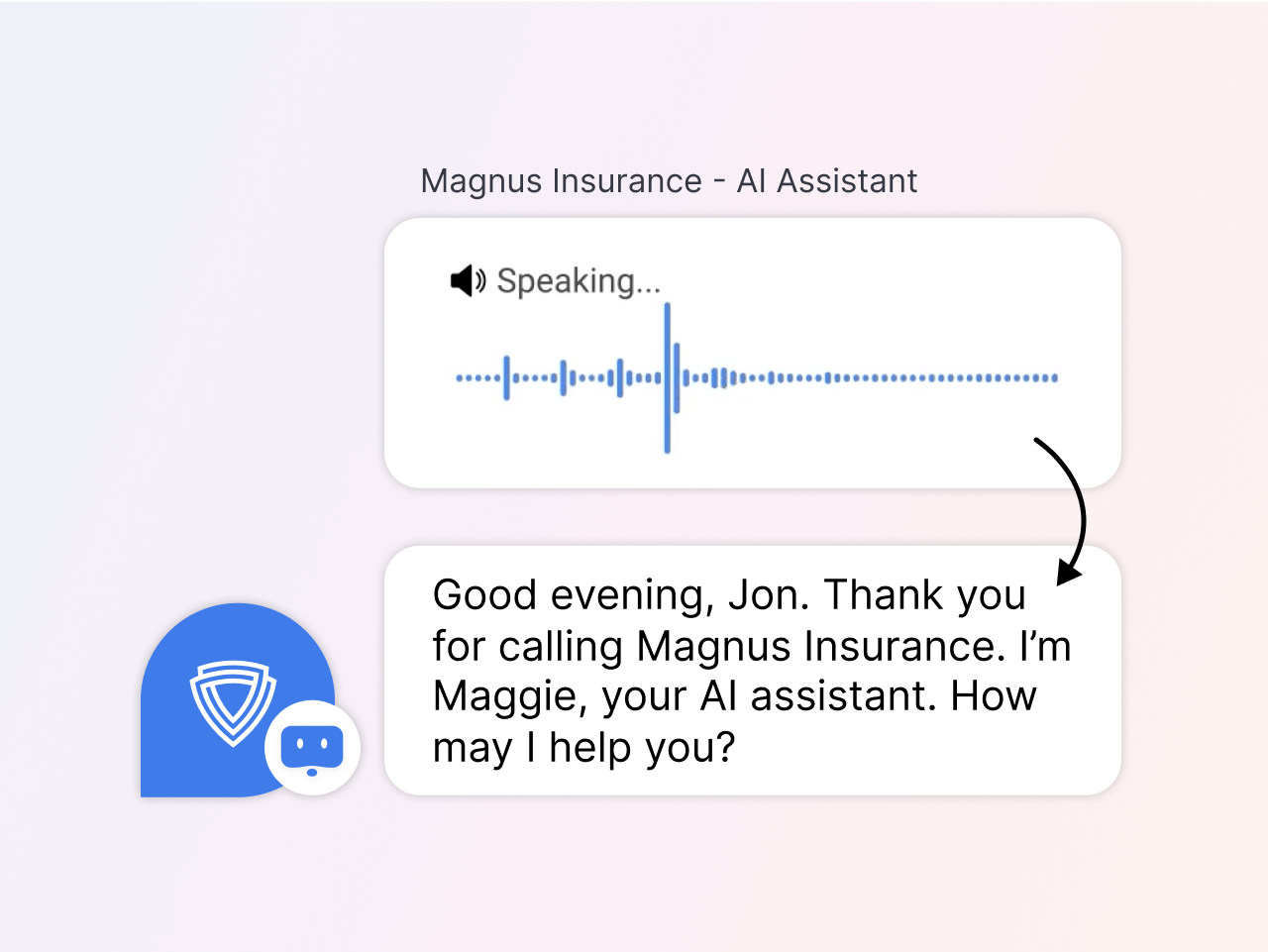 Voice AI
Reinvent your contact center with an LLM-powered voice bot, integrating our Conversation Builder, Knowledge AI, Bot Analytics, and Call to Messaging features. Seamlessly automate calls, enhance omnichannel customer experiences, and improve agent retention.
Explore Voice AI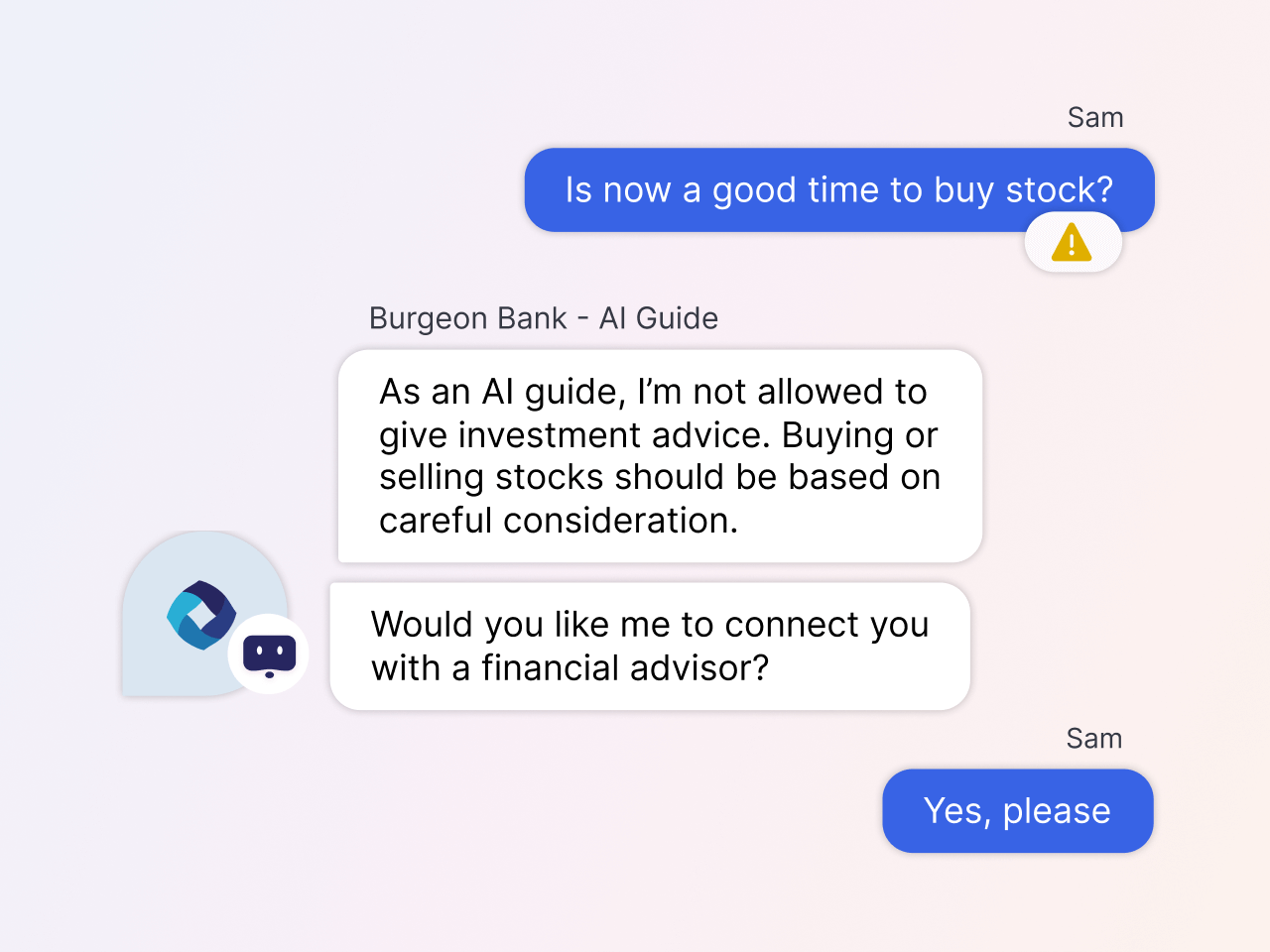 AI Safety Tools
Secure your brand's reputation with AI Safety Tools, featuring robust controls that mitigate bias, ensure compliance, and deliver consistent, on-brand AI-powered conversations across multiple channels.