LIVEPERSON Partner Program
Join us in a winning partnership
Our ecosystem of partners are industry-leading organizations with a shared mission of transforming consumer experiences at scale in customer care and commerce through Conversational AI.
Become a partner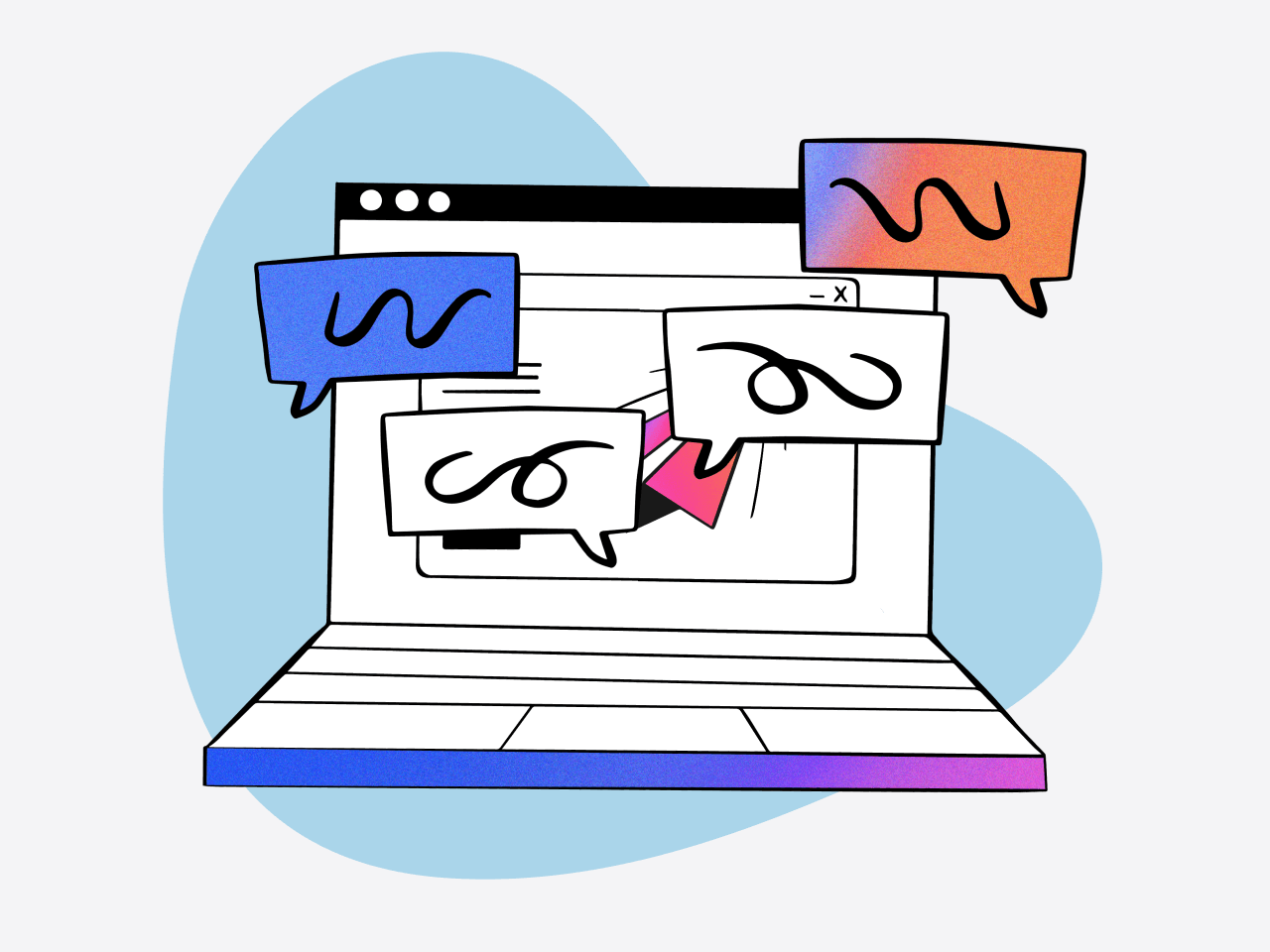 LivePerson Partner Ecosystem
A dynamic ecosystem of partners with a shared vision of Conversational-powered experience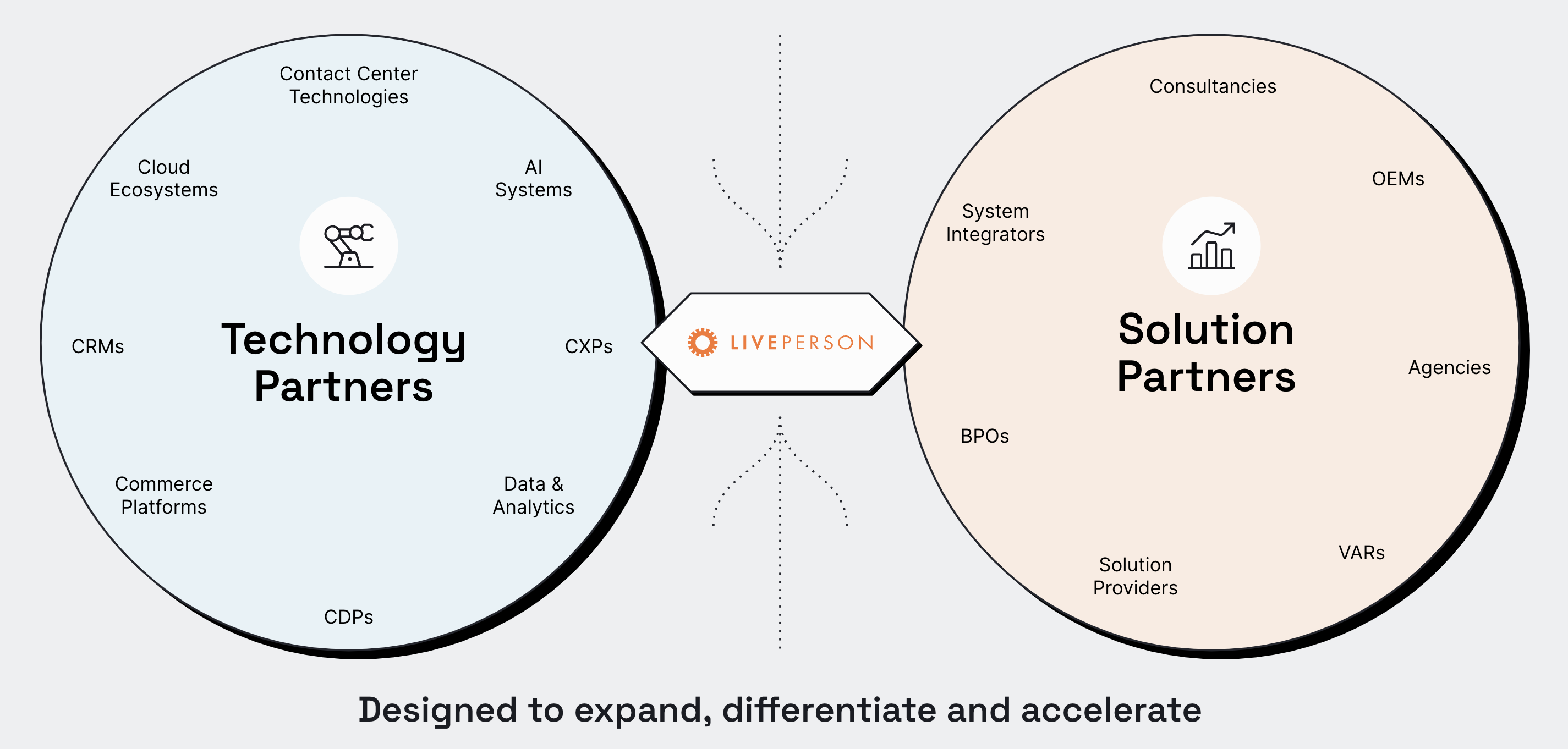 Why become a Solution Partner?
Our partner enablement program provides guidance and best practices that open doors to the $18B Conversational AI market. Blending a disciplined, solution-first, outcome-led, go-to-market approach with embedded LivePerson technology establishes the foundation to build a profitable practice at rapid scale.
Become a Solution Partner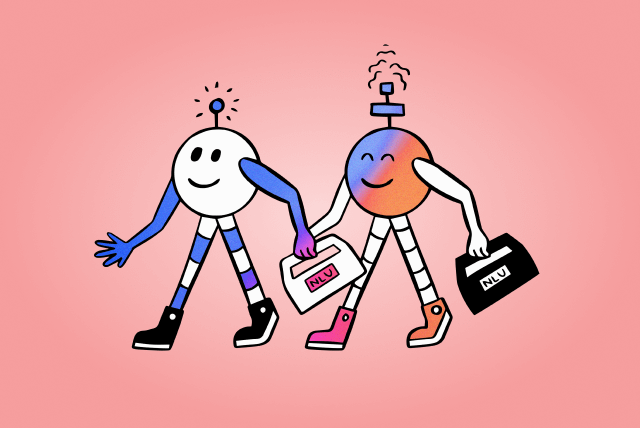 Why become a Technology Partner
We're dedicated to building a best-in-class open platform that seamlessly integrates with third party technologies.
LivePerson Partners benefit from:
• Higher close rates thanks to a differentiated set of use cases
• Larger average deal value due to a more strategic positioning
• Field incentives motivating LivePerson fields to co-sell and source business for partners
• Access to LivePerson's 18,000 customers including the largest brands in the world
• Integrate with LivePerson's Open Platform and tap into the richest enterprise conversational data set in the Industry
Become a Technology Partner
Download the brochure
Technology partner tiers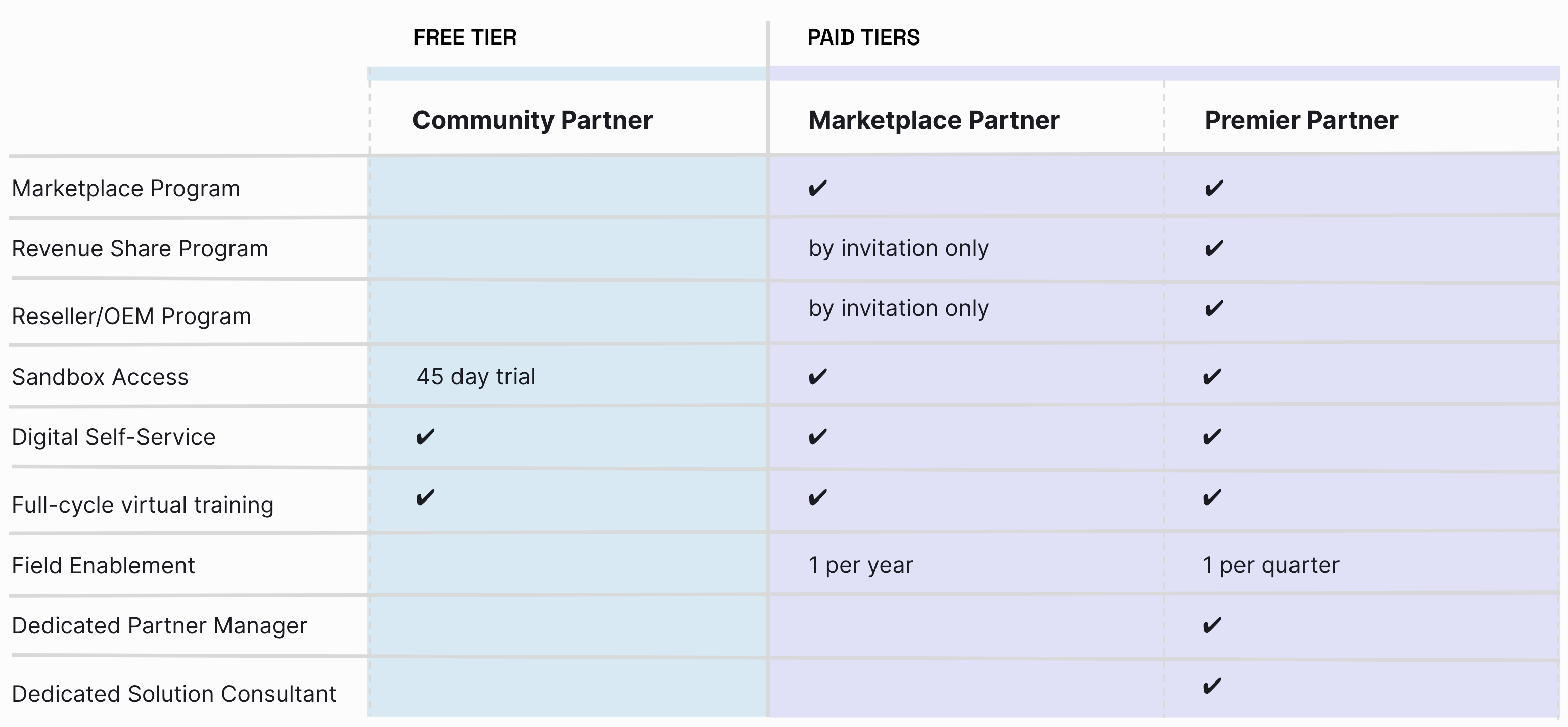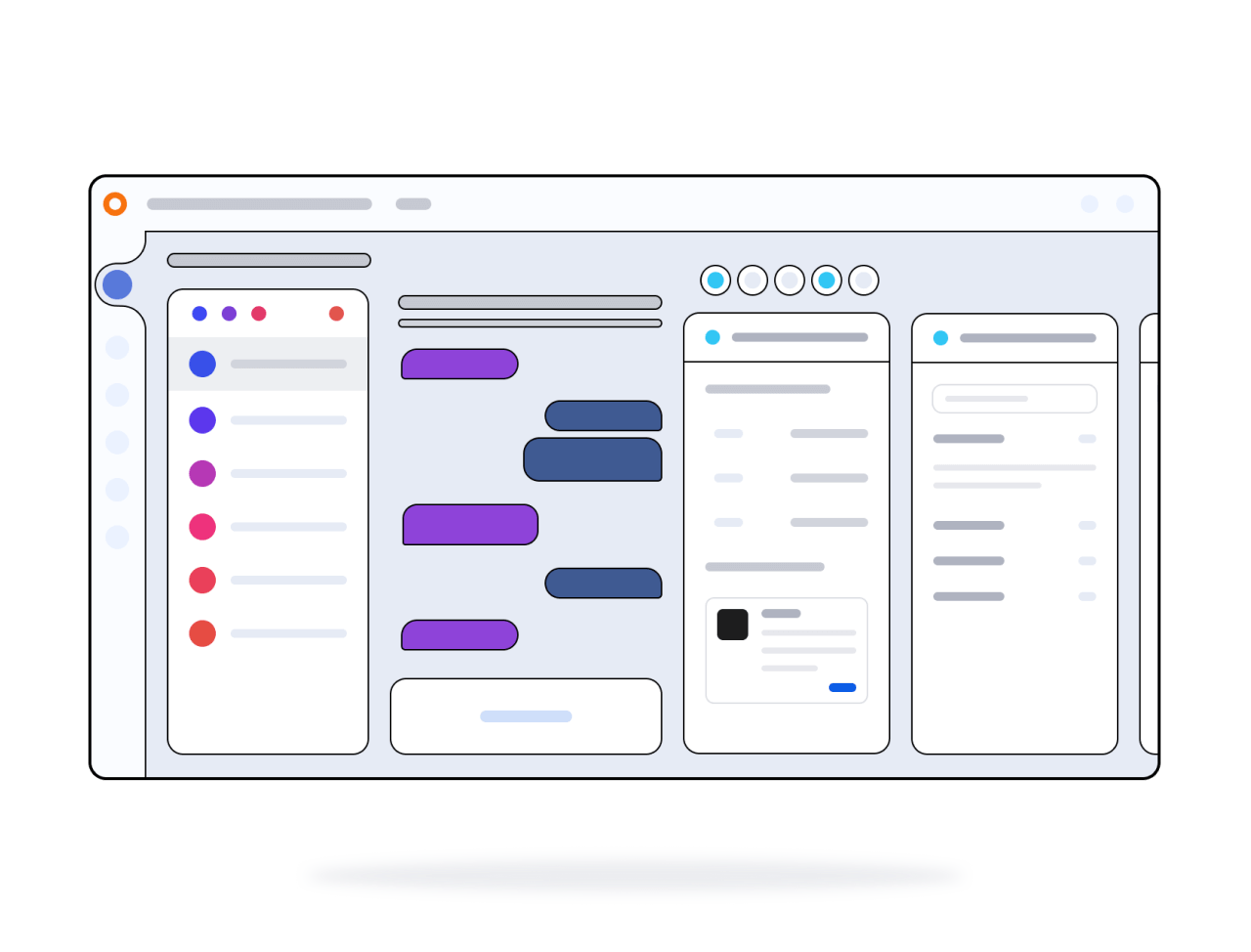 Build your conversational future with best-in-class partnerships
The Conversational Cloud® acts as the system of engagement between brands and consumers, powered by deep consumer insight from our cutting edge intent analytics across messaging channels that drive intimate, high impact experiences.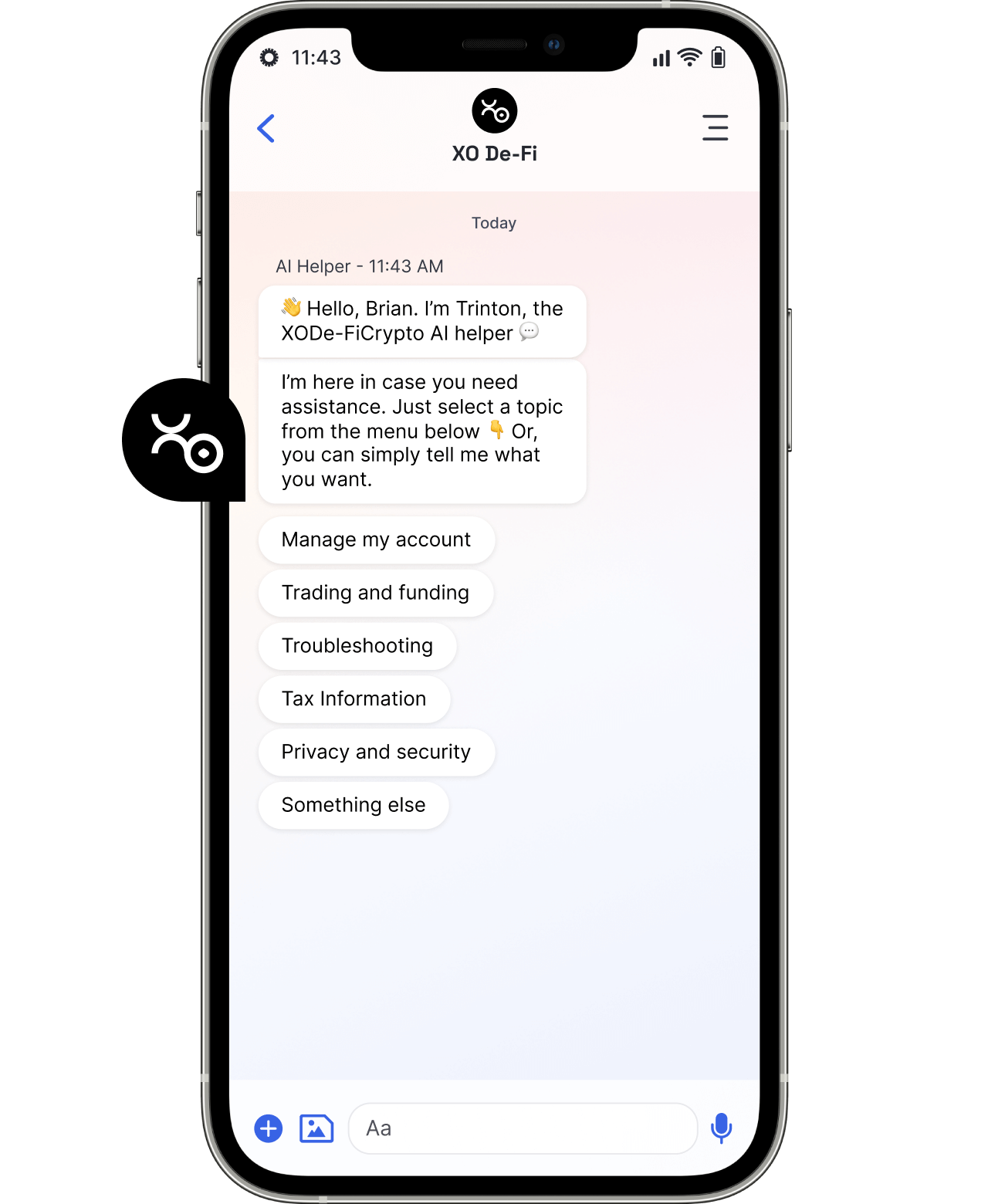 Repeatable, scalable conversational partner solutions
LivePerson partners can join forces with us in multiple ways: embed our platform into your core offerings, expand services to drive higher impact for customers, solve new challenges with integrations, and, of course, collaborate on conversational transformation programs.
See what's possible for joint customers
2x
uptick in employee efficiency
10x
conversion rate vs. traditional digital experiences
20%
boost in customer satisfaction
90%
automation containment rates
50%
decrease in agent attrition rates