Conversational Cloud
Meet your new Conversational AI platform
Create closer connections with your customers and drive meaningful outcomes, all from one place. Say hello to LivePerson's Conversational Cloud™.
The infinite power of Conversational AI
2x
uptick in employee efficiency
10X
conversions vs. traditional digital
20%
boost in customer satisfaction
90%
automation containment rates
50%
decrease in agent attrition rates
Build and improve customer experiences through our intent discovery and AI automation
Our Conversational Cloud is fueled by powerful intent data. We power nearly 1 billion conversational interactions each month, making our AI more accurate than any competitor.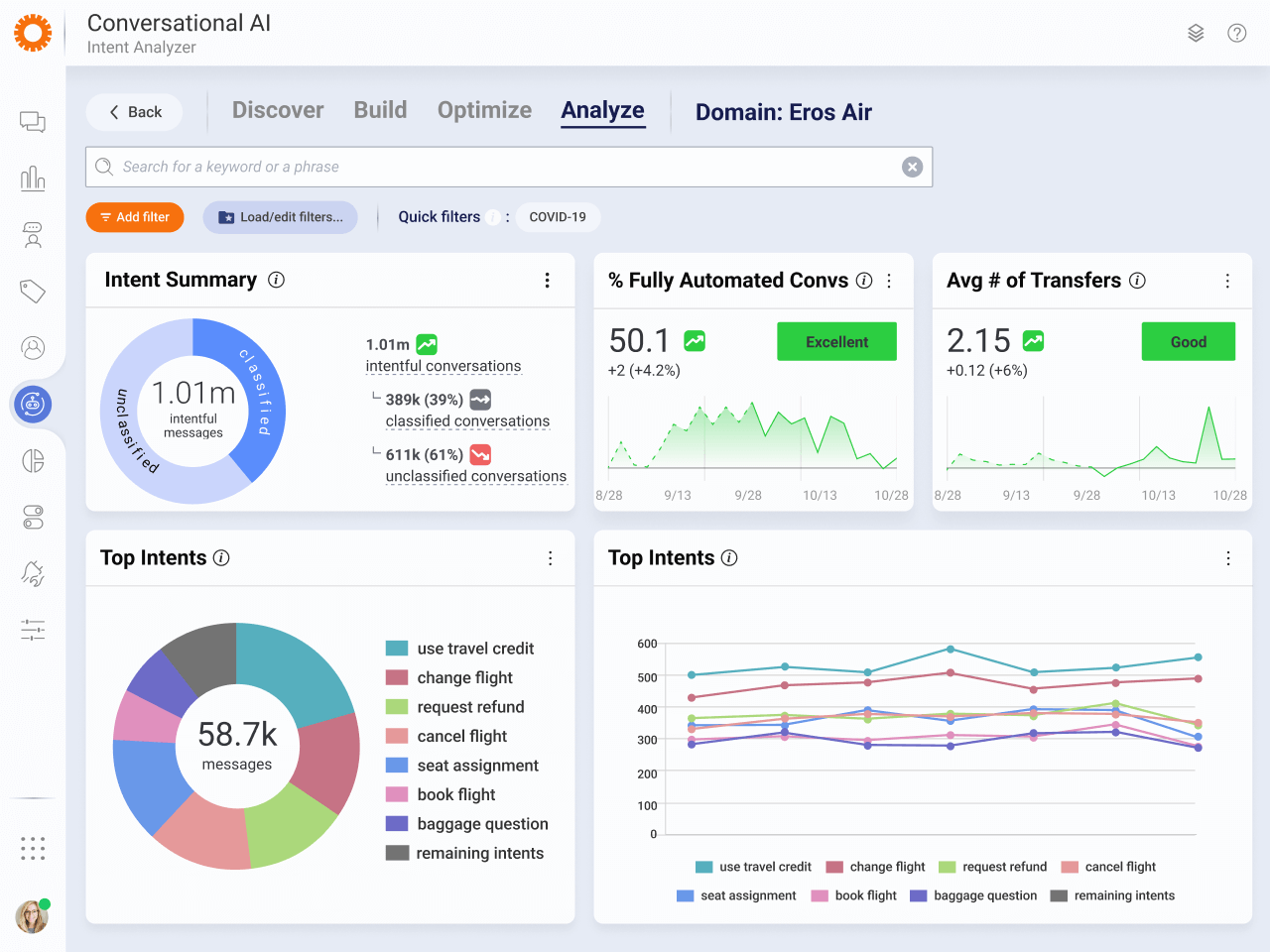 Industry-leading Conversational Cloud
AI and automation
Accelerate your brand's time to market with natural language understanding (NLU) intent models and automations that don't require an army of developers.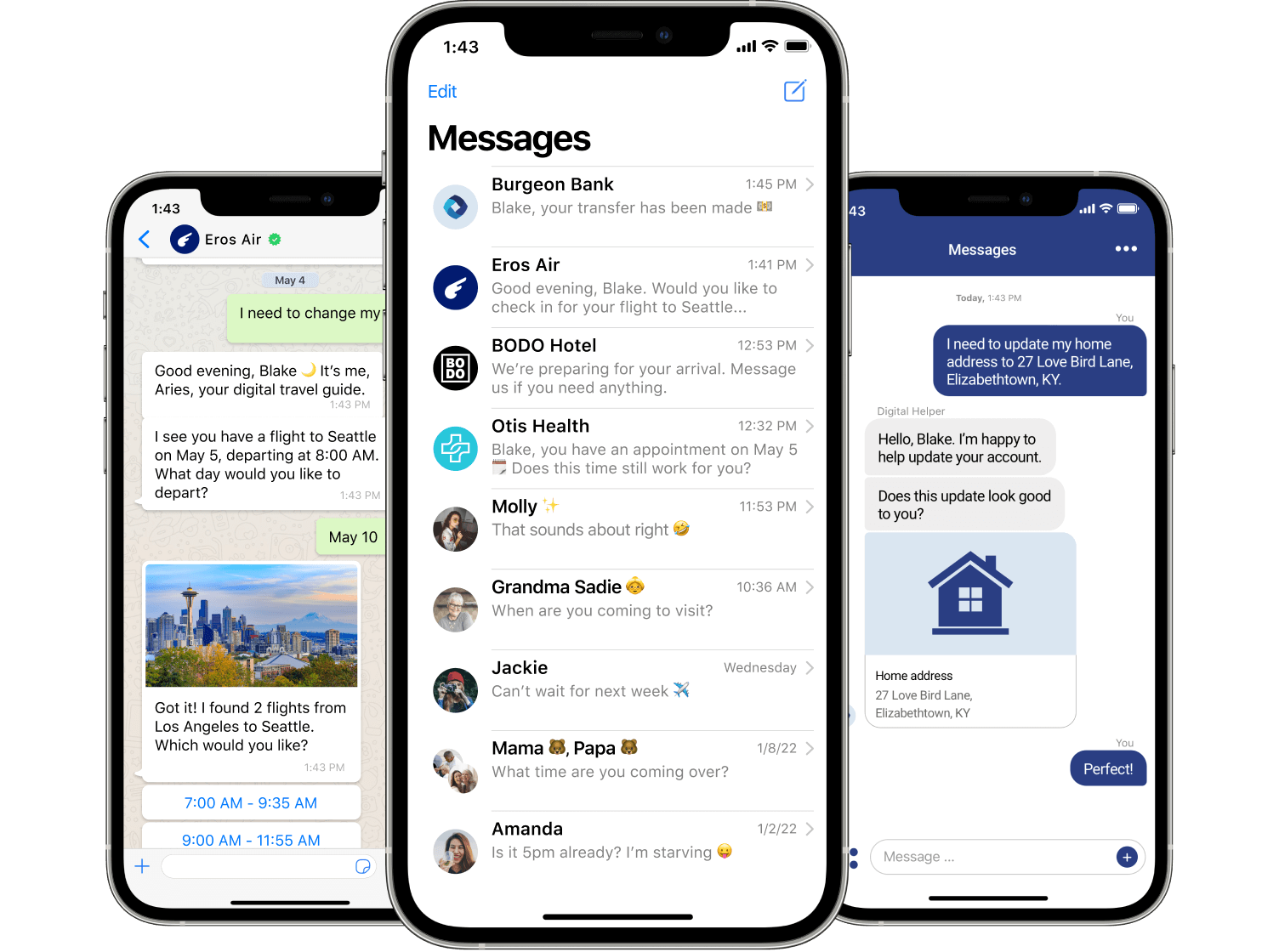 Industry-leading Conversational Cloud
Consumer and channels experience
Connect with consumers in the same messaging channels they use to connect with friends and family. You can provide relevant, personalized content throughout the entire consumer journey.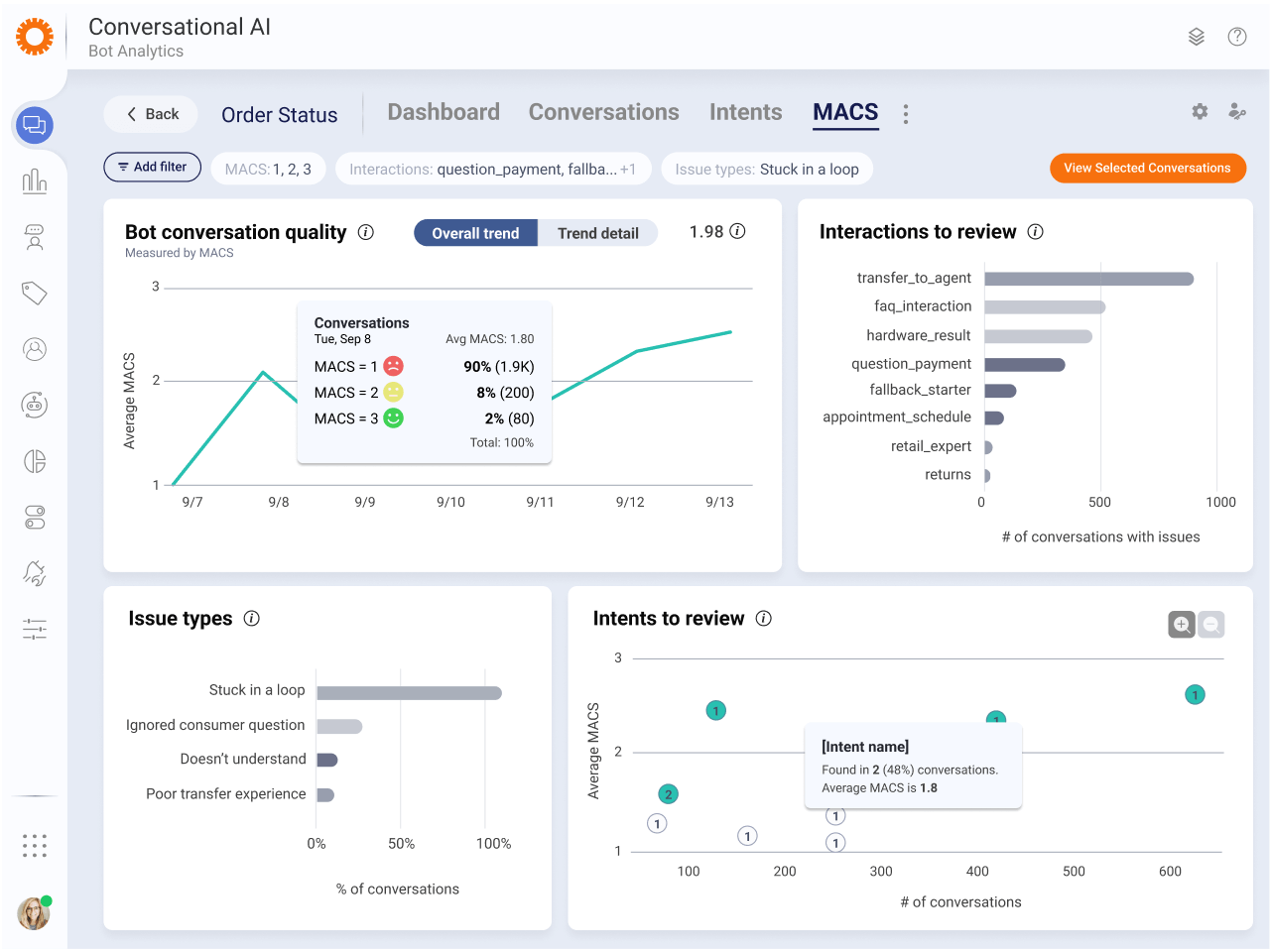 Industry-leading Conversational Cloud
Sentiment
Easily quantify your customer relationships to understand how people feel about your brand over time. Our sentiment analytics help solve a major issue inherent in other customer satisfaction measurements.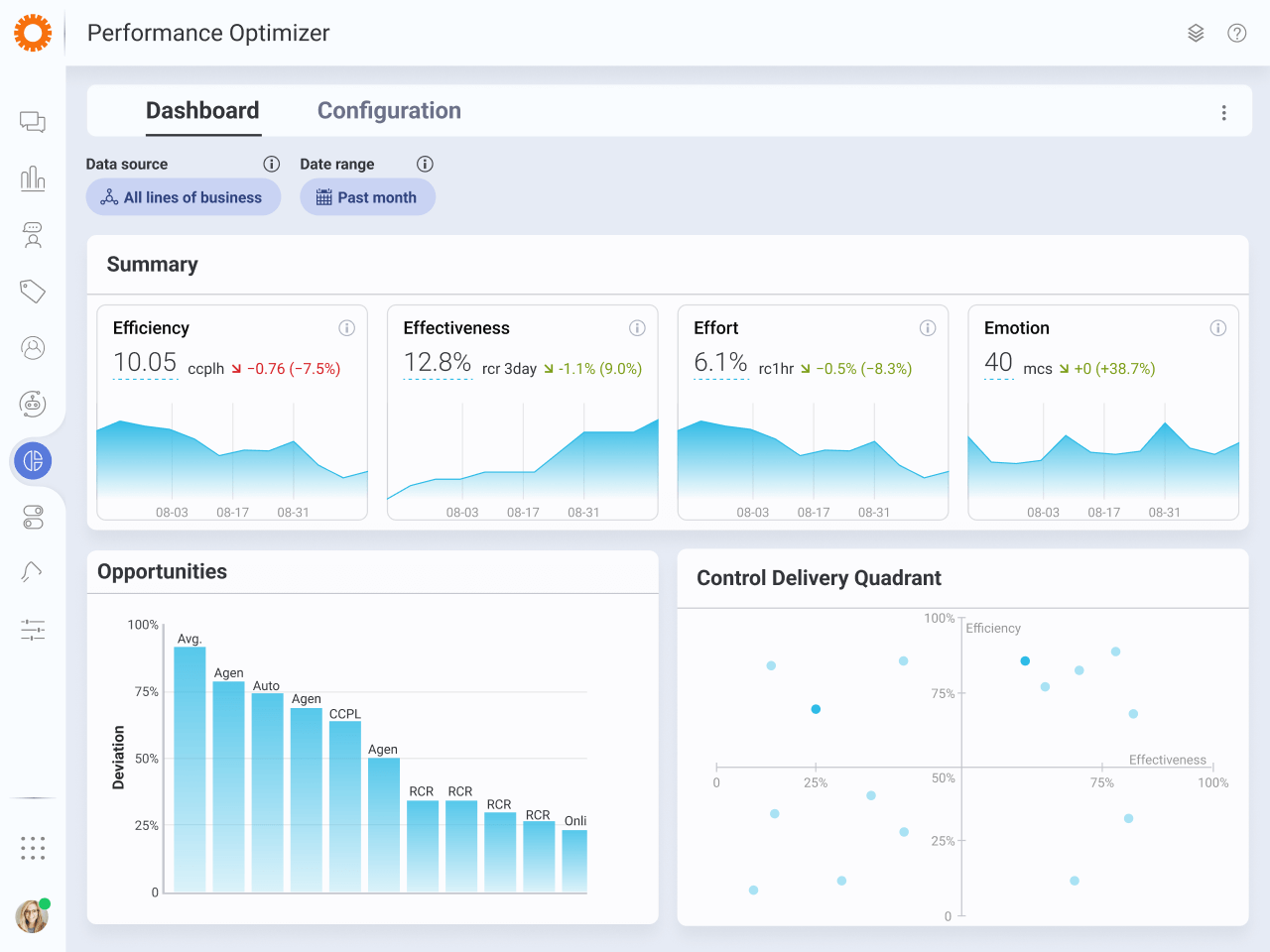 Industry-leading Conversational Cloud
Reporting and analytics
Respond to trends in the marketplace and benchmark against other brands in your vertical with out-of-the-box analytics that allow you to quickly understand and optimize your programs.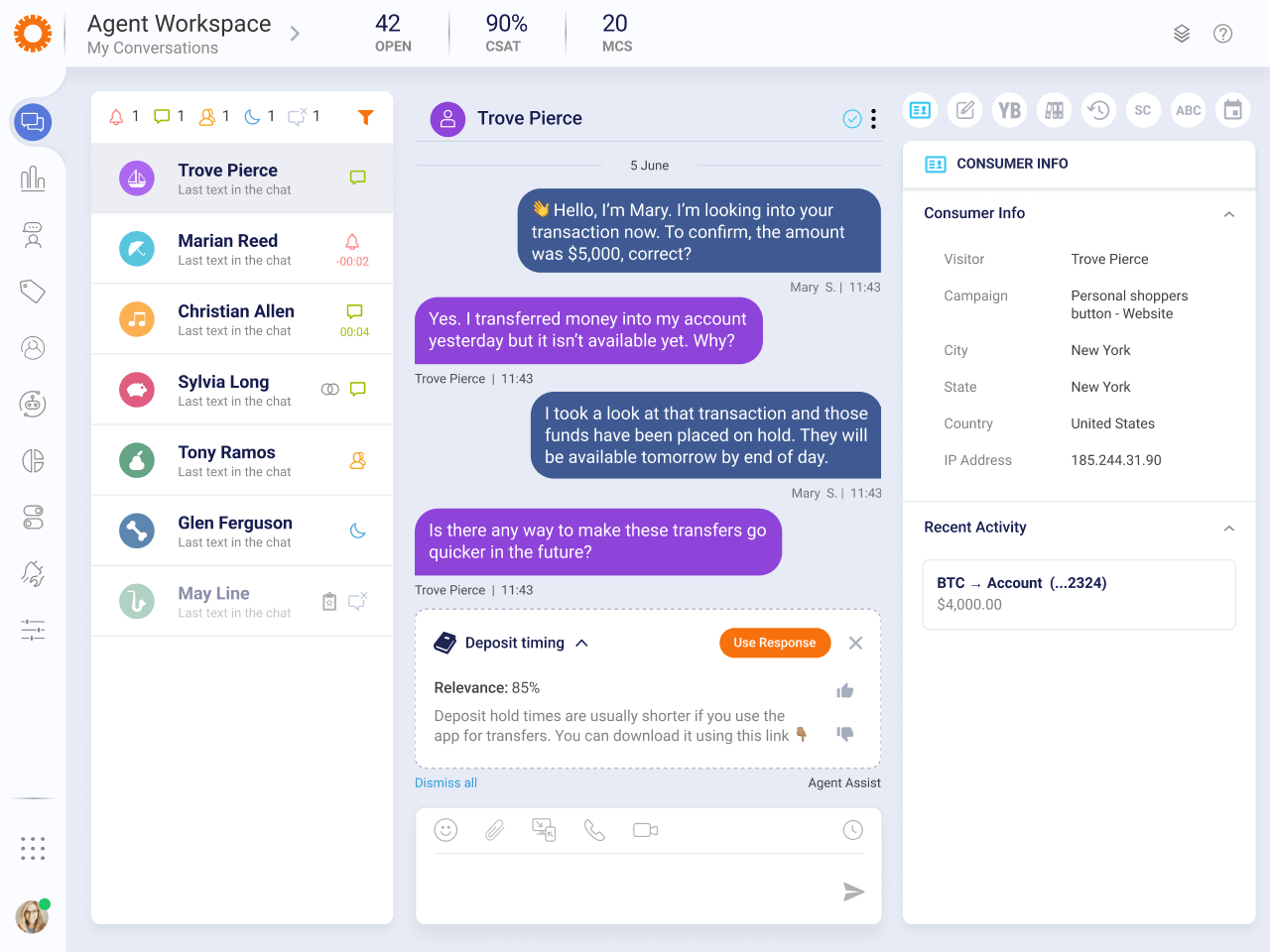 Industry-leading Conversational Cloud
Agent and supervisor experience
Give agents the power to quickly find answers and keep conversations on track, while giving supervisors the holistic view needed to coach agents, humans, or Curiously Human™ bots, driving efficiency and effectiveness.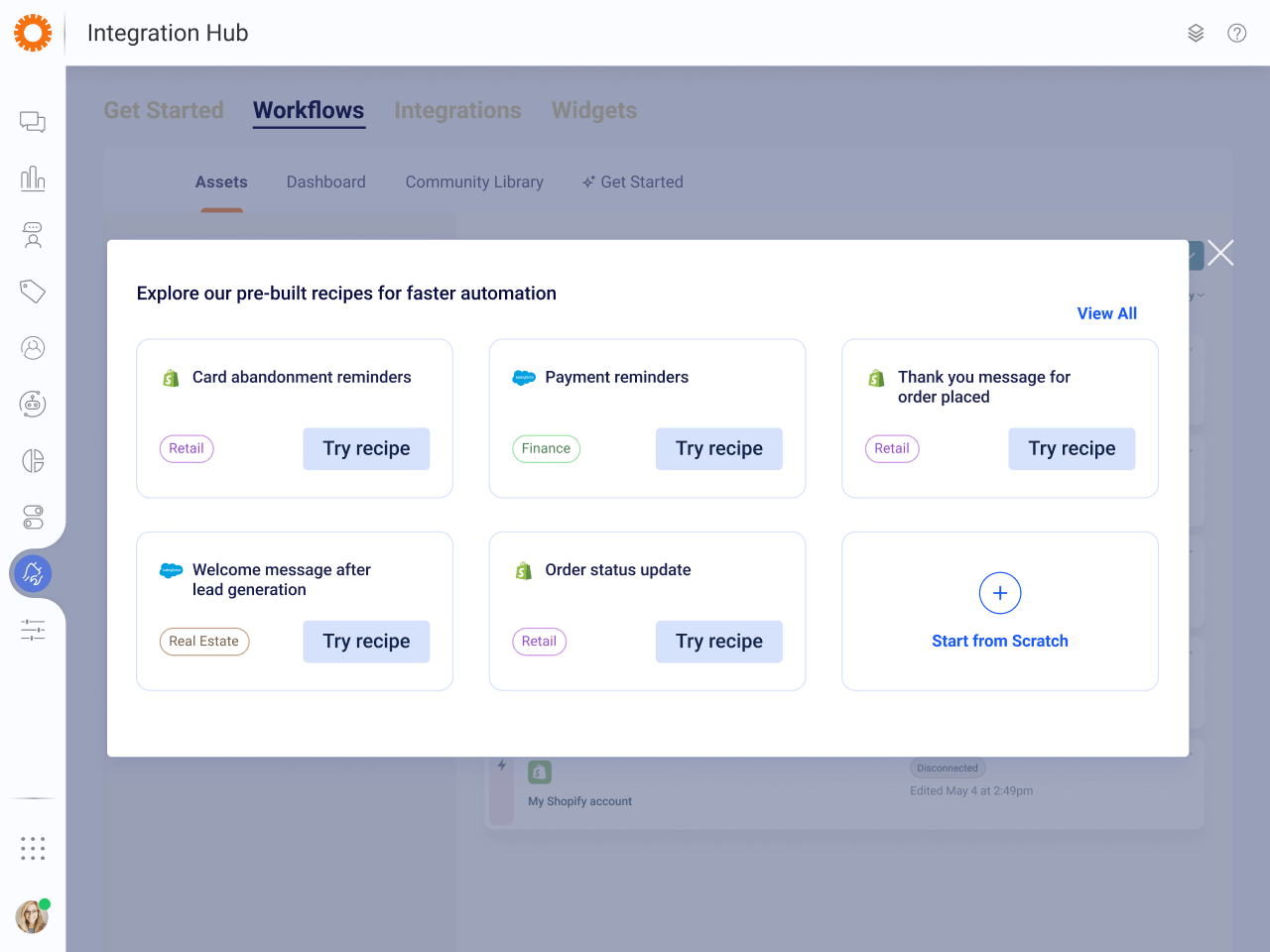 Industry-leading Conversational Cloud
Integrations and developer experience
Connect contextual data with consumer intent to engage with the right consumer at the right time. Pull data in and push it out to provide highly personalized experiences, completing the buyer journey.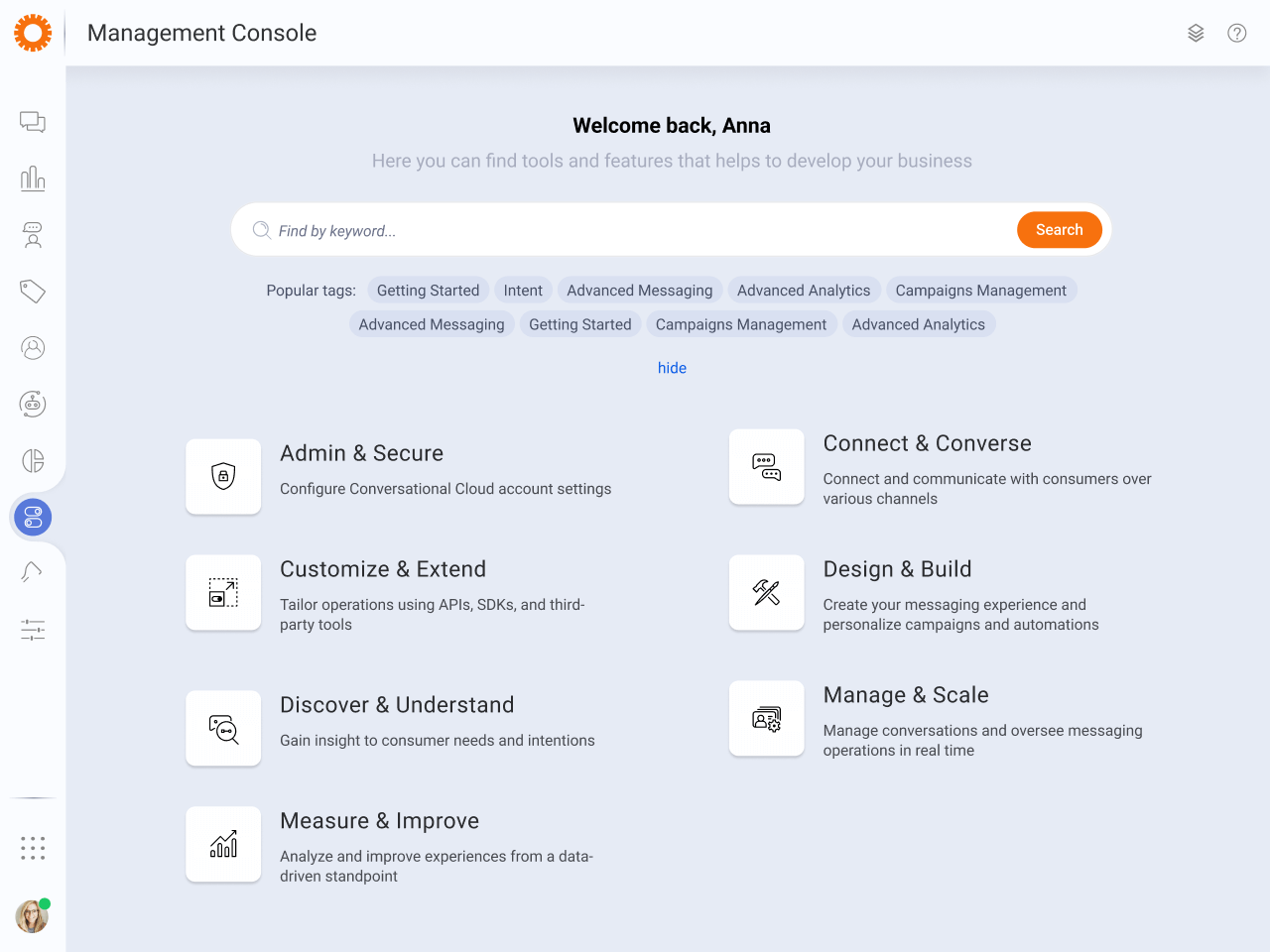 Industry-leading Conversational Cloud
Administrative experience
Set up, connect, and monitor chatbots and human agents so your consumer gets to the right agent at the right time. Monitor program status allowing you to respond in real time.
Trusted by innovative brands worldwide
Why LivePerson
Curiously Human™ AI
Data that counts
Values that matter
Curiously Human™ AI
IQ plus EQ, nice to meet you
We power close to a billion conversational interactions a month, helping organizations drive engagements that feel Curiously Human™, not cold and robotic. Our conversational interactions offer a personalized service at scale, all through the power of AI built with intent-discovery.
Learn more about Curiously Human
Data that counts
Data is the fuel for our AI engine
We are the only AI engine built from the ground up for conversational engagements across ecosystems and we have massive scale. We process over 34 billion API calls per month and can interact with other systems to ingest data from many sources. What's more, our AI is more accurate than competitors with the ability to self-learn and self-heal.
Explore how our data drives immediate outcomes
Values that matter
Dream big. Help others. Pursue expertise. Own it.
Our four values guide our continued, holistic growth as individuals, as teams, and as a global organization with over 1,700 employees through 25 years of building community one intention at a time.
Discover more about our values