LivePerson AI Hub
Everything enterprises need to know about AI
Check out the latest articles, infographics, blogs, and news about all things Conversational AI, generative AI, large language models, and more.
Why Liveperson?
Conversational AI purpose-built for the enterprise
Unlock the power of large language models to meet the needs of your business.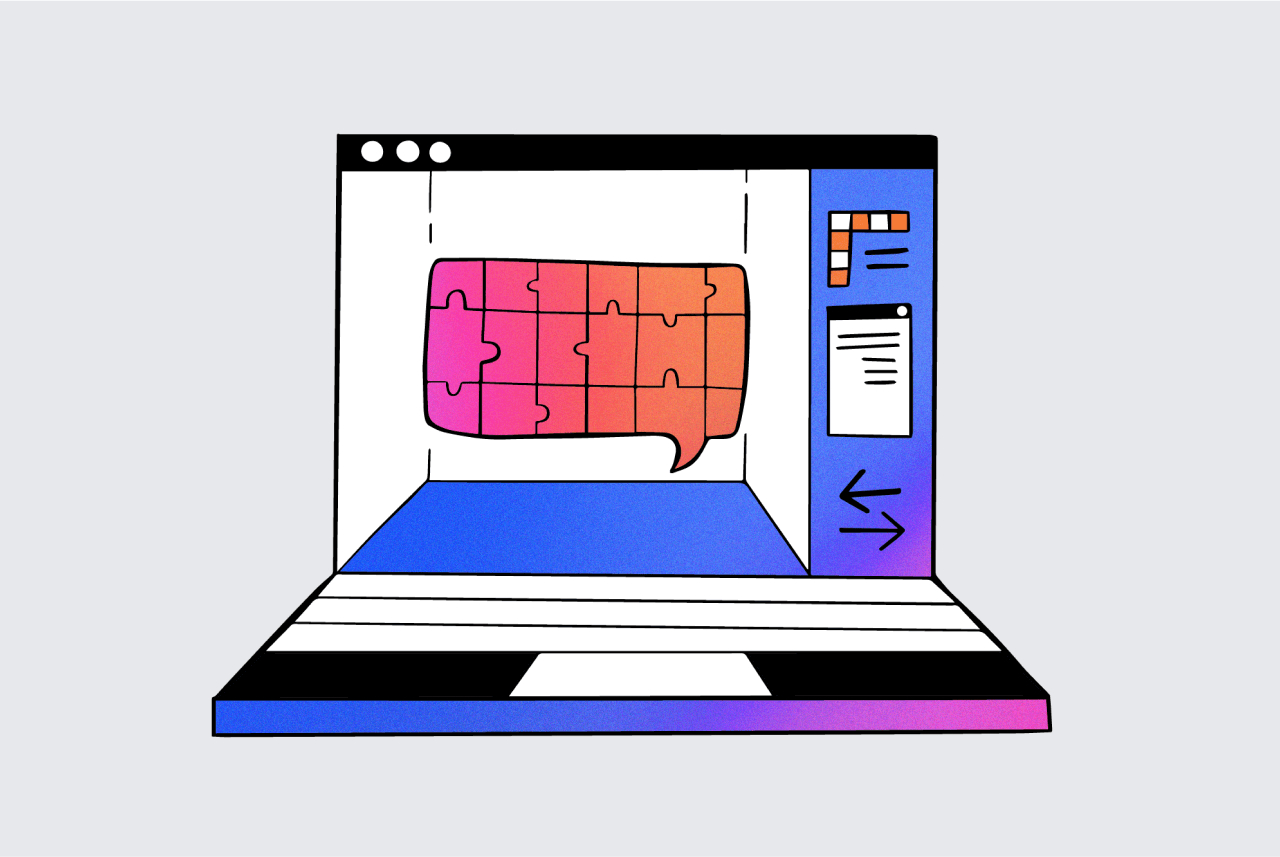 Unrivaled data at your fingertips
Augment large language models with the world's largest conversational data set, drawn from a billion monthly interactions.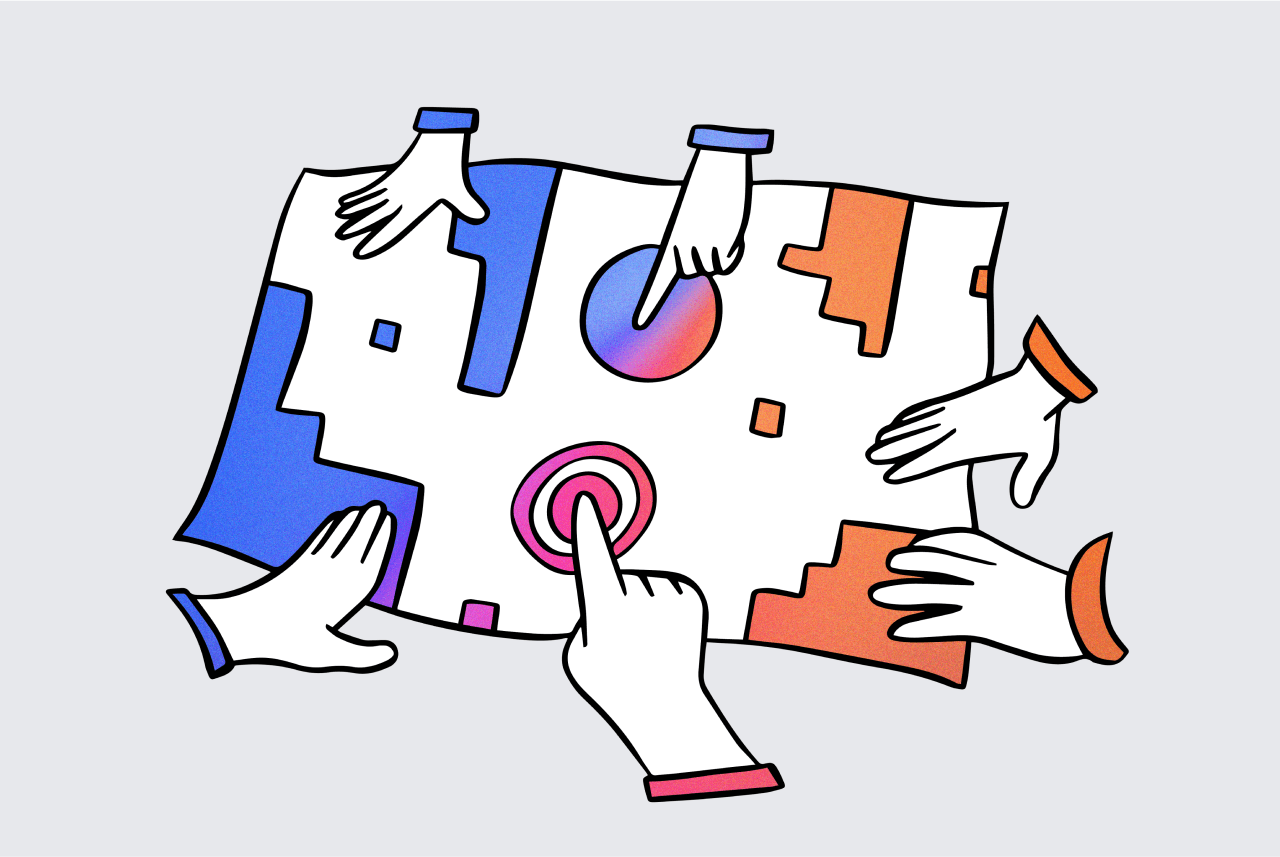 Human optimization at scale
Keep conversations grounded, factual, and relevant to your industry with over 350K skilled humans in the loop, enhancing models continuously.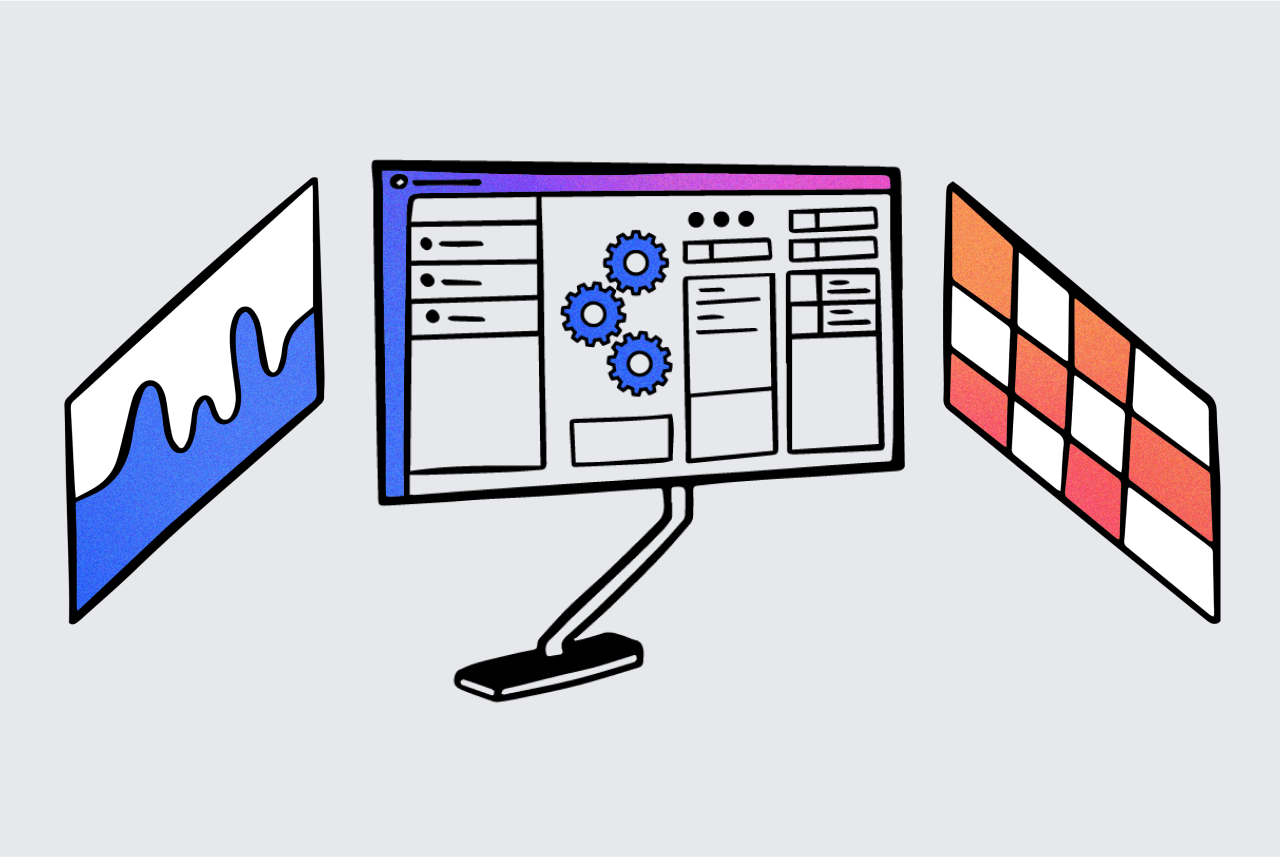 Impactful insights made easy
Accelerate better decision making with access to enterprise-level analytics and reporting that automatically delivers actionable insights automatically.
Responsible AI from day one
Reduce risk of bias by partnering with the founders of EqualAI, spearheading standards and certification for responsible AI since 2018.