LIVEPERSON for healthcare
Improve customer experiences in the healthcare industry
Empower patients, members, providers, and clients to become and stay their healthiest, while improving the customer experience. Our trusted Conversational AI and machine-learning healthcare chatbot technology help handle critical conversations in the most convenient ways during an individual's health journey.
Get a demo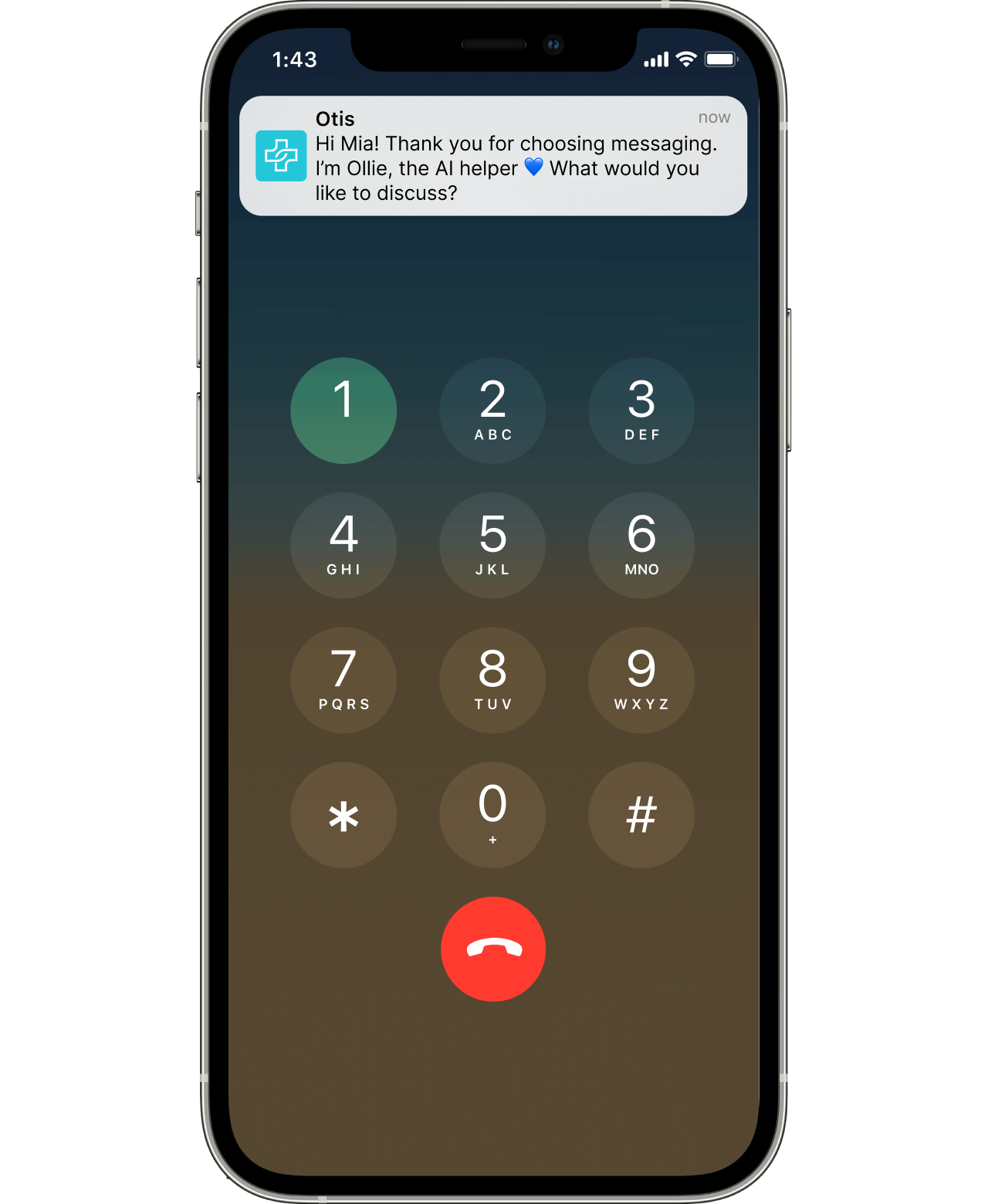 Streamline operations and optimize administrative costs with AI-powered healthcare chatbot support
Whether deflecting customers from Interactive Voice Response (IVR) to an asynchronous communication channel of their choice, or replacing dead-end notifications with two-way proactive messaging, the ability to connect in everyday, customer-preferred communications channels leads to faster inquiry resolution. Plus, a healthcare chatbot can cover most basic customer inquiries at scale, reserving live agents for more complex issues.
50%
reduced operational cost
Products that improve customer connections — and conversions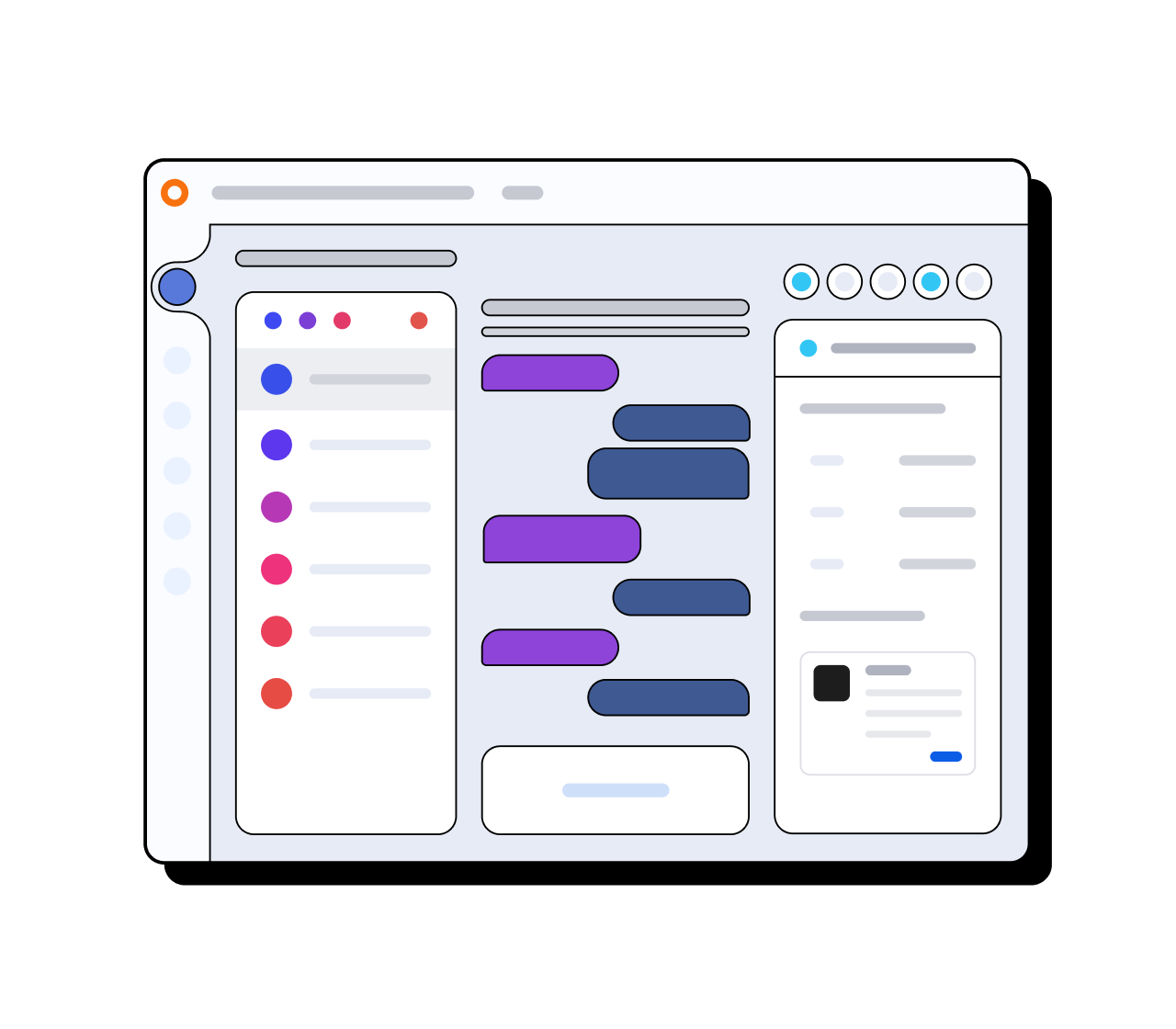 Conversational Cloud®
An AI platform that triages patient requests to help improve health outcomes
Start delivering truly authentic intent-driven conversations, supported by healthcare chatbot technology, at scale. Meet new customers where they are, all from one powerful Conversational AI platform.
Discover Conversational Cloud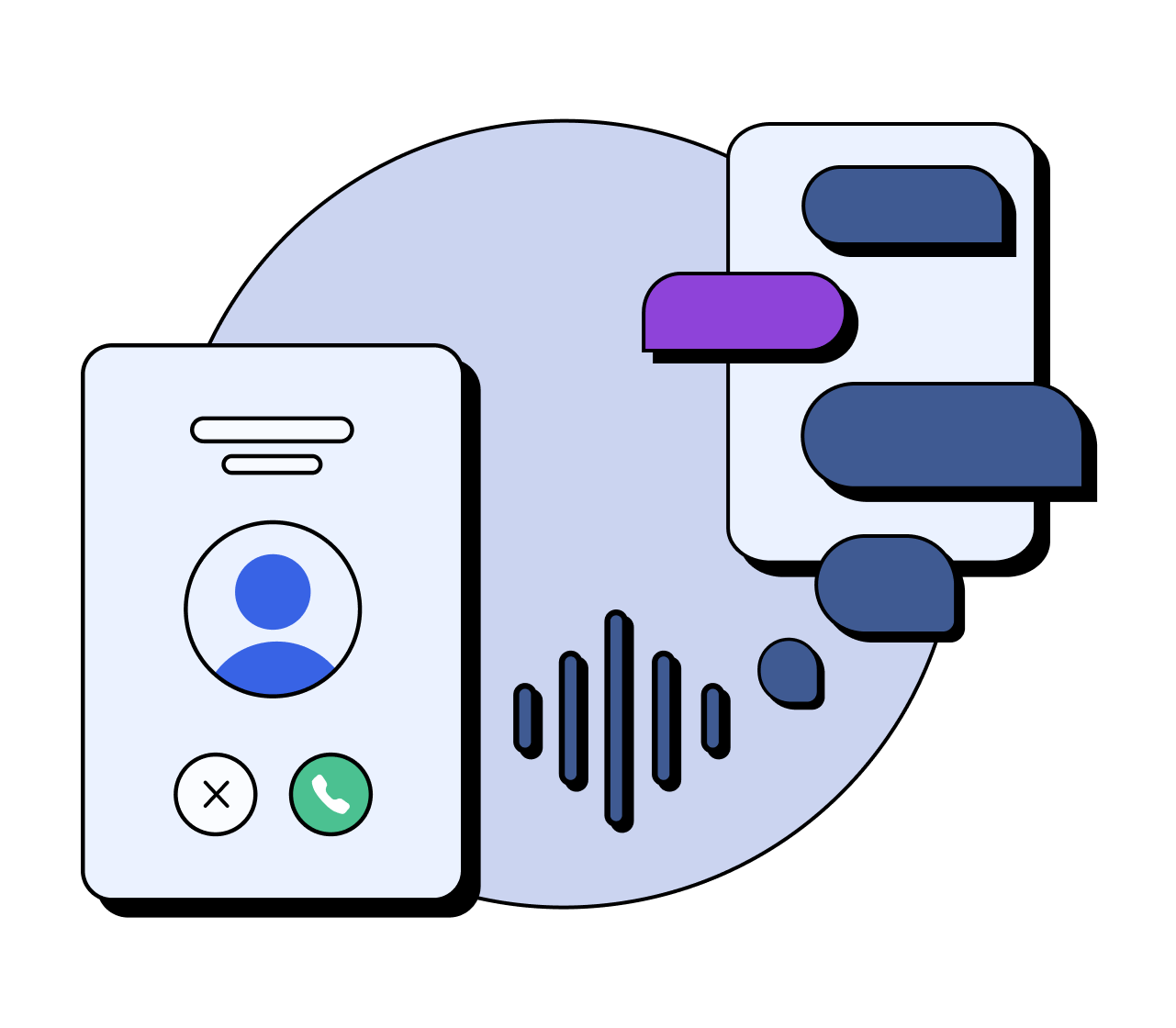 voice AI
Modernize your customer experience with voice and digital
Death to the IVR! Automate experiences across the most costly consumer channel with LLM-powered voice bots to create more natural and efficient interactions.
Learn about Voice AI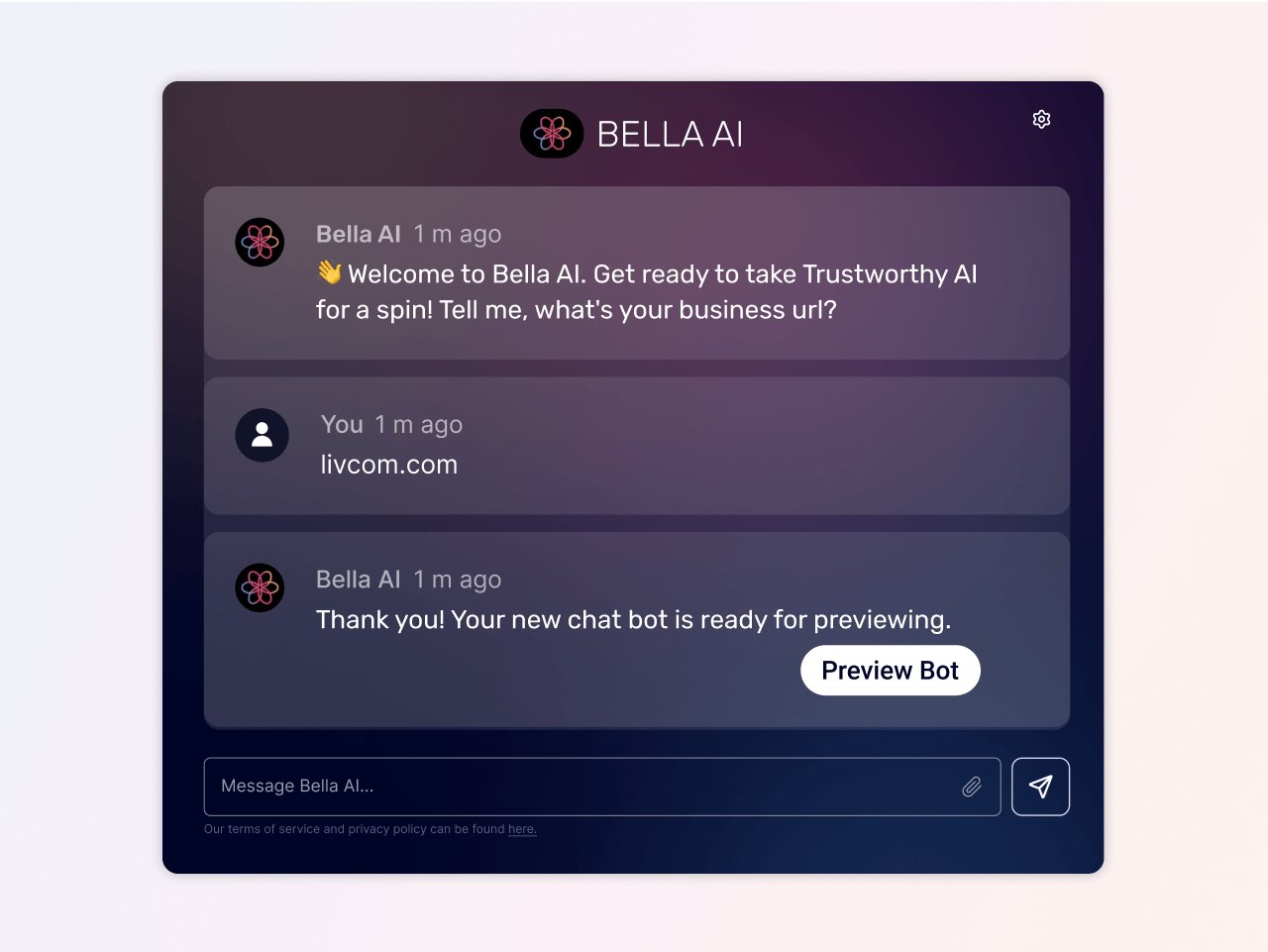 Bella AI
Build a safe, equal AI assistant in seconds
Unlock time to value and lower costs with our new LLM-powered conversational bot-building interface.
See Bella in action
Why LivePerson
Curiously Human™ AI
Data that counts
Values that matter
Curiously Human™ AI
IQ plus EQ, nice to meet you
We power close to a billion conversational interactions a month, helping organizations drive engagements that feel Curiously Human™, not cold and robotic. Our conversational interactions offer a personalized service at scale, all through the power of AI built with intent-discovery.
Learn more about Curiously Human
Data that counts
Data is the fuel for our AI engine
We are the only AI engine built from the ground up for conversational engagements across ecosystems and we have massive scale. We process over 34 billion API calls per month and can interact with other systems to ingest data from many sources. What's more, our AI is more accurate than competitors with the ability to self-learn and self-heal.
Explore how our data drives immediate outcomes
Values that matter
Dream big. Help others. Pursue expertise. Own it.
Our four values guide our continued, holistic growth as individuals, as teams, and as a global organization with over 1,700 employees through 25 years of building community one intention at a time.
Discover more about our values