Blog
article
4 customer service tips to turn your cost center into a profit center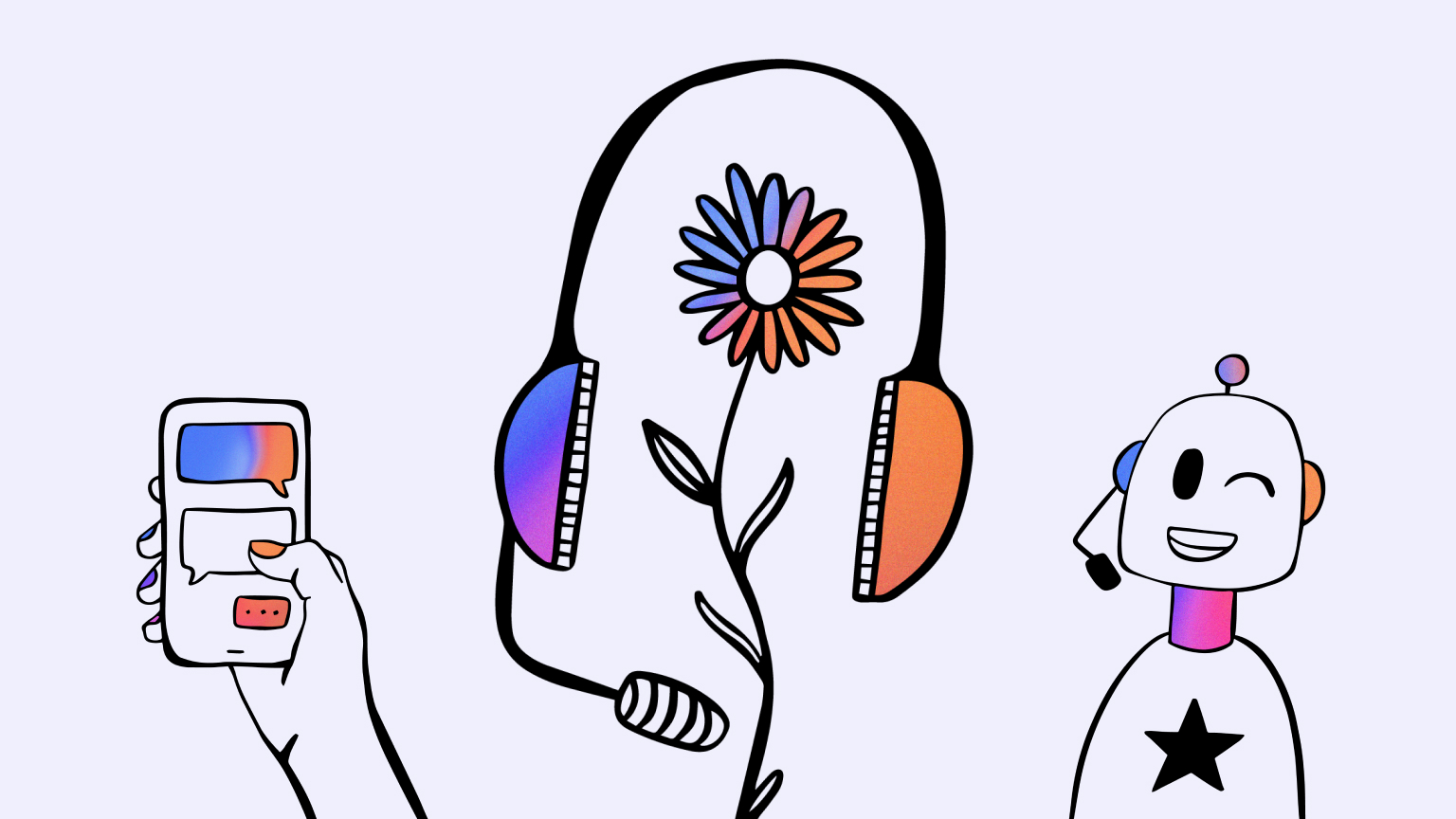 ---
With the consumer transformation of 2020 close in the rearview mirror, brands are still finding their groove in adapting to emerging consumer trends. Redefining their approach to customer service requires contact center leaders to think like their consumers.   
We're calling it the C.A.R.E. approach: Connect, Automate, Re-engage, and Empathize 
When brands connect with consumers using automation and Conversational AI over their messaging channels of choice, they create a continuous loop necessary not only for problem resolution, but also for re-engagement. Such a connection enables your team to be there and empathize wherever people are in their customer service experience. 
Check out the infographic below for 4 tips on how messaging and customer service chatbots make this transformation possible.
---
Ready to improve your customer service? Chat with us now, or set up a time below!
---