Be anyone, be anywhere
We're an employee-choice company, meaning we fully understand that every individual works best in their own way whether it's in an office, remotely, or a hybrid. We celebrate different voices because by empowering all, we fuel better ideas. We're looking for people who will contribute meaningful, innovative work from anywhere in the world — so come join our team.
See our values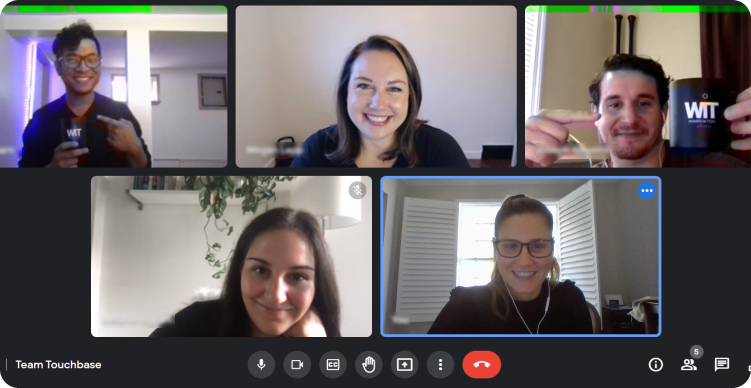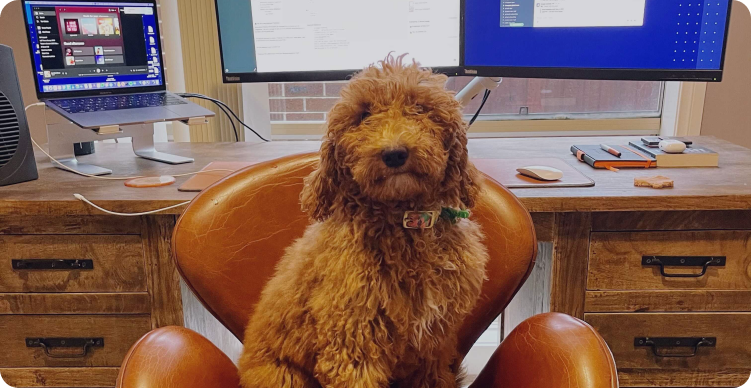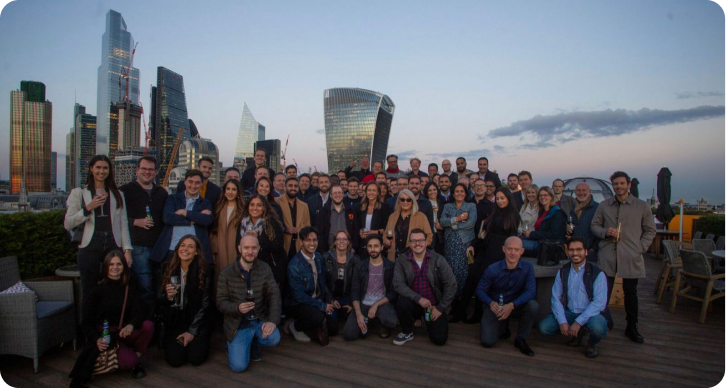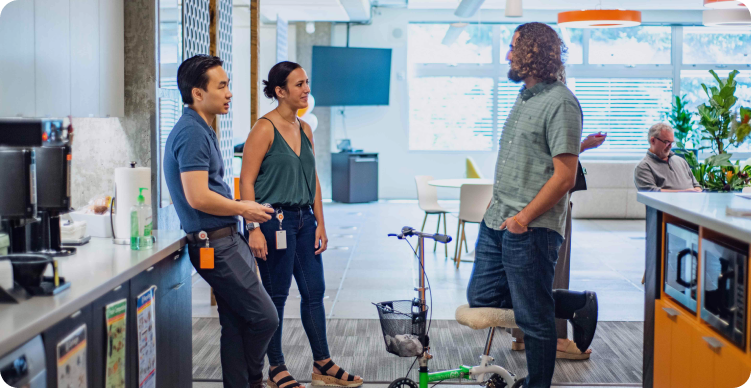 Gratitude going both ways
We love our people. And it turns out, they love working here. In fact, we were just added to Newsweek's Most-Loved Workplaces list — the top 100 companies that get recognized for employee happiness and satisfaction at work. We've also been awarded the world's top honors for innovation, artificial intelligence, and customer service and sales technology.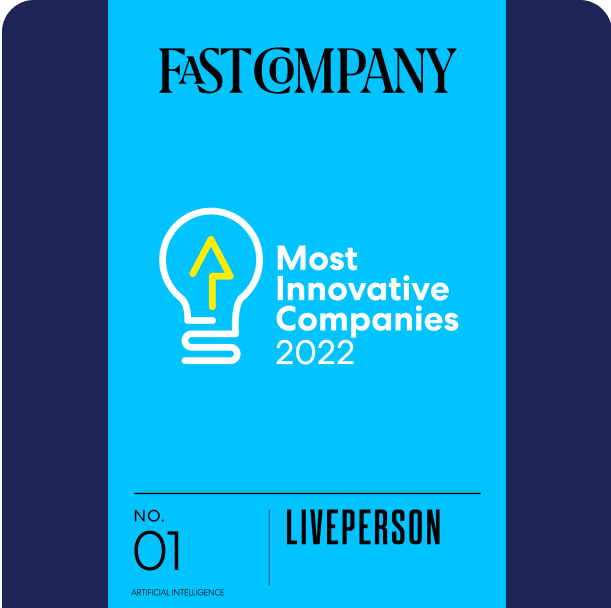 Most Innovative Companies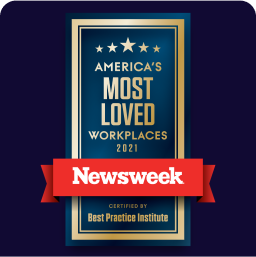 America's Most Loved Workplaces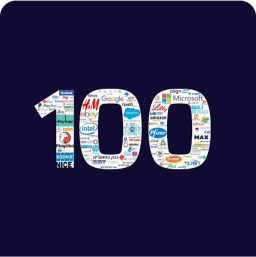 Israel: Best Places to Work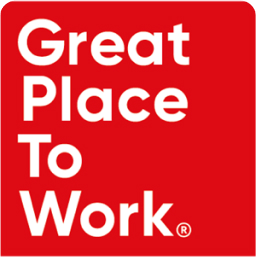 Germany: Great Place to Work