2023 LivePerson Executive Roadshow
AI on Tour
Save the date for this executive roadshow set to educate and inspire as we look toward the future of customer experiences powered by Generative AI.
Sydney | 28th March | 2pm – 5pm Melbourne | 29th March | 2pm – 5pm
Request to join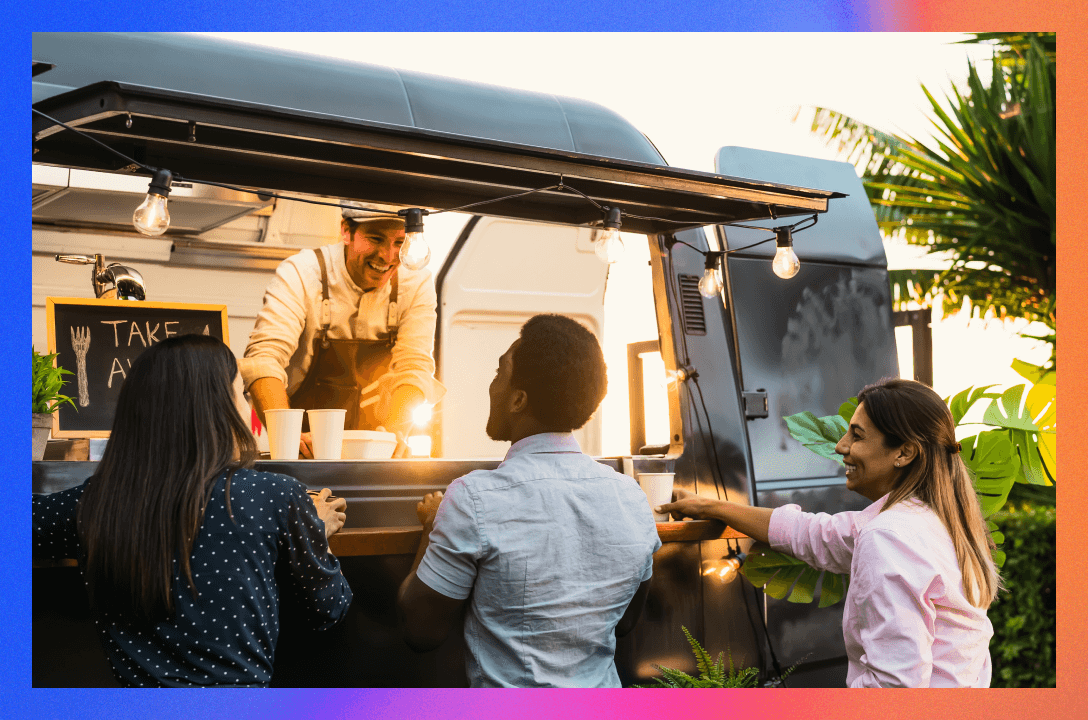 Food, wine, and AI
The world is alight with talk of Generative AI — but what does this mean for the future of communication in the business world? How could this influence customer expectations as they interact with your brand? And how can you ensure you're not left behind?
We think these questions are all worth exploring, and what better way to do it than with live, acoustic sounds and entertainment, mouth-watering food and beverage trucks, and an executive community of leading brands alongside you. During the afternoon, you'll hear from experts who will help cut through the hype and showcase the "art of the possible" with Generative AI. We'll also have thought leaders share insights on the future of CX and AI for 2023.
No matter where you are on your automation, messaging, and AI journey, this event will provide you with the inspiration to transform your customer experience and the motivation to lead the way within your organisation. And if all else fails, you're bound to have an amazing afternoon! Mark your calendars and register now — spaces are limited and this one is not to be missed.
Request to join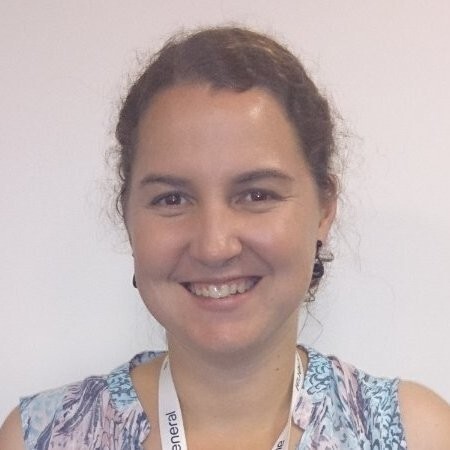 Fiona Booker
Auto & General | General Manager, Continuous Improvement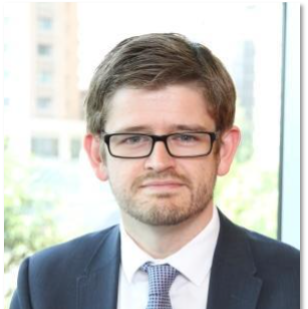 Lee Challoner-Miles
Commonwealth Bank Australia | General Manager, Integrated Channels, Retail Technology
Lyndon Summers
Medibank | Lead Digital Product Manager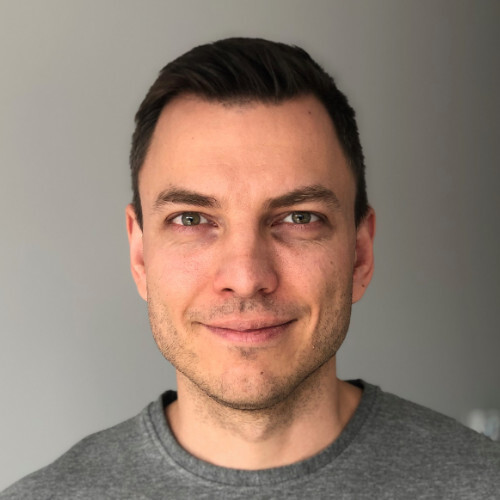 Peter Caddy
Medibank | Head of Digital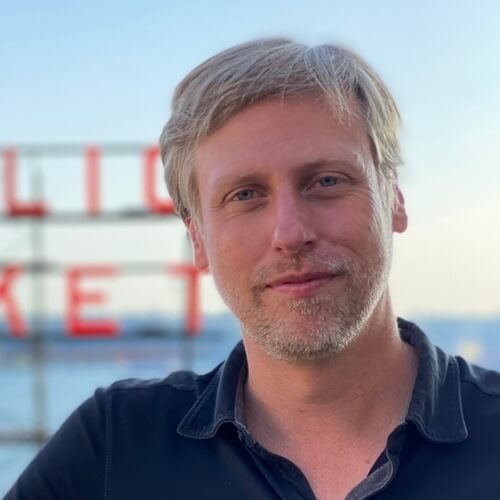 Joe Bradley
LivePerson | Chief Scientist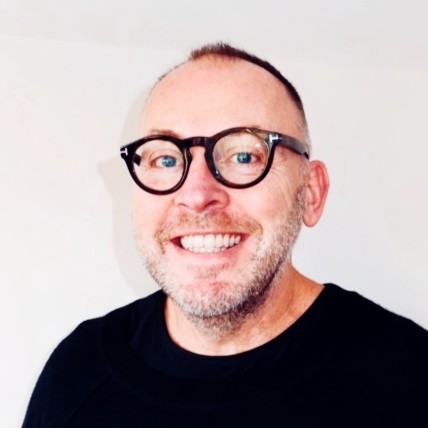 Ian Kinsella
LivePerson | Senior Vice President, APAC
Kevin Wordon
LivePerson | Director of Strategy, APAC
Missed out on the last Executive event?
With a star speaker lineup featuring Optus, Open Universities Australia, and Bupa last year, guests were educated on the power of AI, inspired by what exceptional customer experience looks like, and welcomed to a VIP evening of conversations and cocktails.
Watch the highlight reel here to see what you missed.
Request to join the upcoming event
Thank you! Please watch for confirmation details in your email inbox.
Request to join now!
Sydney: Centennial Homestead, 1 Grand Dr., Centennial Park NSW 2021
Melbourne: River's Edge, Level 1, 18-31 Siddeley, Melbourne VIC 3000