Customer Success Dinner Series
The rise of the Conversational Campus
Join LivePerson and an intimate group of industry executives to discuss how messaging and automation are successfully modernising the education sector, reducing operational costs, and improving the student experience — something we call the Conversational Campus.
23 November, 6:00 – 9:00PM AEDT | Melbourne – Society Restaurant 24 November, 6:00 – 9:00PM AEDT | Sydney – Woodcut Restaurant
Register now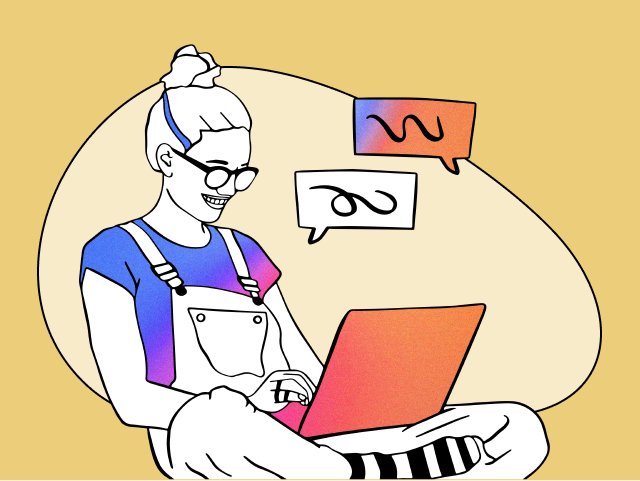 Universities that continue to prioritise the student journey will outshine competitors — learn how to win
The shift to online learning accelerated during the pandemic. It challenged how leading educational institutions stay connected to their students and provide engaging digital experiences. As students are welcomed back to campus, the universities that continue to prioritise the modernisation of the student journey will outshine their competitors.
So what areas within the student journey could be digitised, automated, and optimised?
And can it be achieved whilst also maintaining personalisation demands?
LivePerson's AI-powered customer engagement solution, messaging, and automation transform universities on- and off-campus, where every student, faculty member, and system is connected for enhanced, efficient, and higher quality service.
Register now
Thank you for registering. A confirmation email has been sent to your inbox. Hope to see you there!
Select the date and location of your choice when you register