Meta and LivePerson Present
Conversational AI: Designing a seamless automation strategy with WhatsApp
Join Meta, LivePerson, and a select group of your peers to discuss the best practices when implementing an AI and automation strategy in your business.
Madrid | Milan | Munich 4:00 – 7:00PM CET
Register now
Set your AI program on the right track
Building a successful AI-powered conversational experience can be challenging. It only takes one poor experience with a virtual, or human, agent to risk losing a customer forever.
Join your peers for a special afternoon briefing and hear directly from the Meta and LivePerson experts at the forefront of bringing Conversational AI to the world's leading brands. We'll explore the key principles and common pitfalls to keep in mind when implementing a well-integrated and seamless automation strategy.
Register now
Agenda
4:00 – 4:20PM
4:20 – 4:50PM
4:50 – 5:50PM
5:50 – 6:00PM
6:00 – 7:00PM
4:00 – 4:20PM
Welcome to the Conversation: Market & Technology Insights from Meta
4:20 – 4:50PM
AI & Automation: Designing a Seamless Conversational Strategy
4:50 – 5:50PM
Facilitated group discussions
5:50 – 6:00PM
Closing remarks
6:00 – 7:00PM
Drinks and canapés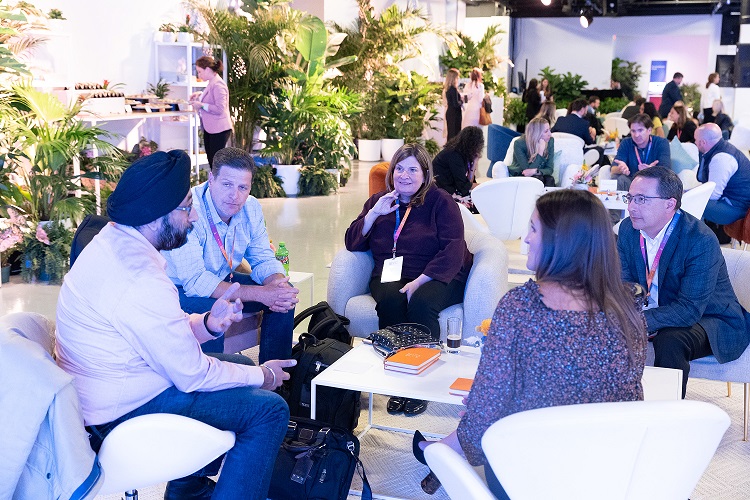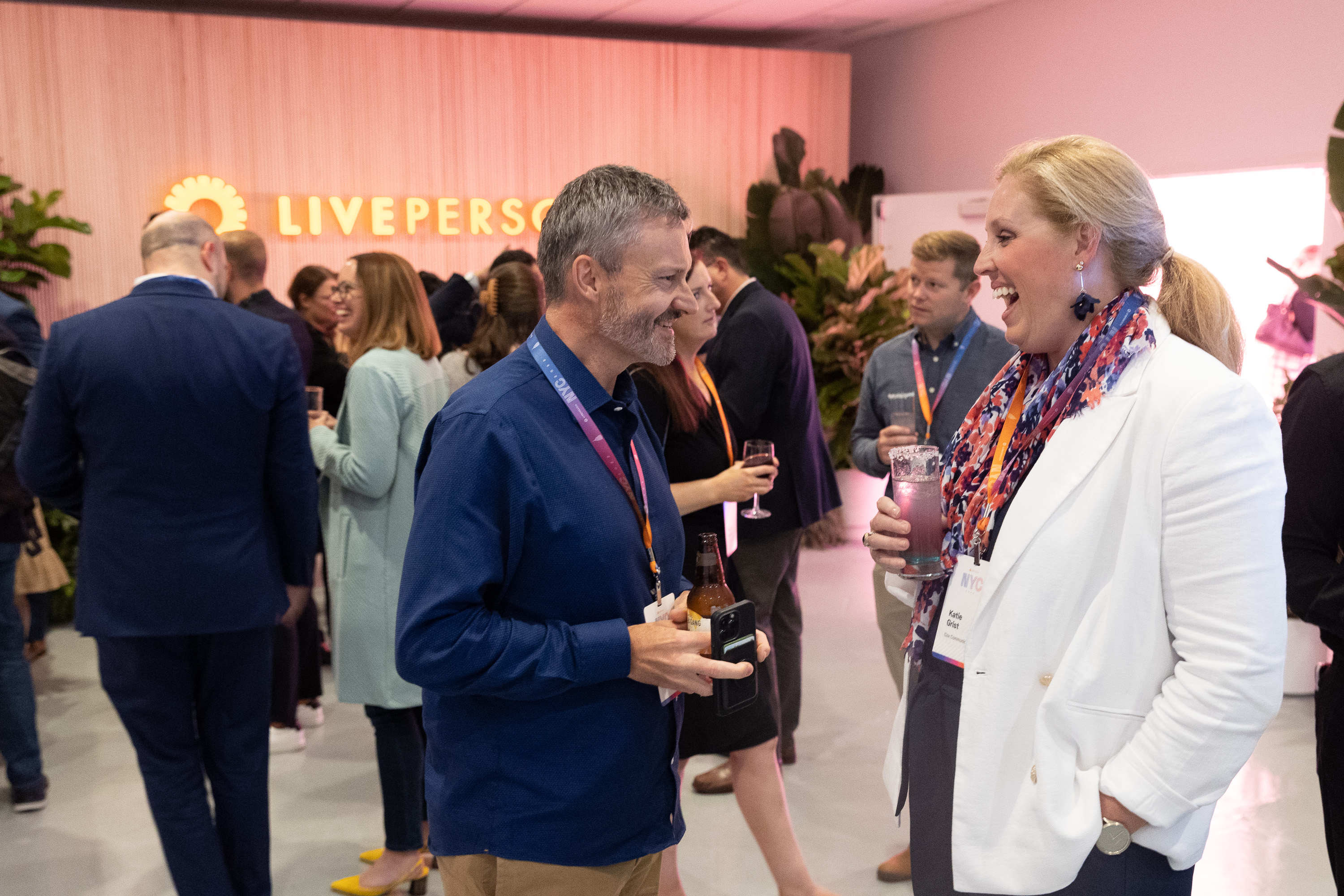 Thanks for your registration! A member of our team will be in contact shortly.
Will we see you there?