LivePerson's Executive Community Presents:
LivePerson's After Work Drinks
Join us Thursday, April 28, 2022, 18:30 – 20:30pm GMT, for drinks at The Nest – London's hottest new rooftop bar with 360-degree views.
Request to join
Join us
Brand leaders across the globe have invested in technology to create certainty for customers and brands alike. Meet, network and get the inside scoop on how brands are driving forward their digital agenda across the UK. Virgin Media's former Head of Digital Trading, Simon Perrin, will join us to discuss how they built a lean sales machine with one goal; optimising digital sales assisted conversions for the business.
Simon will take us through the process, team, and learnings that led to today's results – 42% conversions, 29% reduction in CPA and 86% CSAT. 
Read more about their story, here.
Thank you! We will contact you shortly.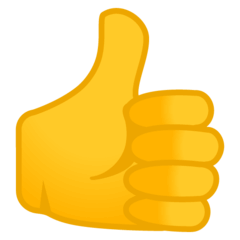 Request to join
Thursday, April 28, 2022
18:30 – 20:30 GMT
The Nest, Treehouse Hotel, London