AN Executive Dinner, Presented by LivePerson
Generative AI: The next chapter for enterprises
Join LivePerson's Chief Scientist, Joe Bradley, and CMO, Ruth Zive, along with a select group of enterprise executives at one of London's newest rooftop restaurants to discuss your generative AI strategy for 2023 and beyond.
April 26, 2023 | 6:30PM – 10:00PM BST 8 at The Londoner | London
Register now
A private executive briefing on the realities of generative AI
As the field of AI continues to grow, it is essential for us to understand the impact that generative AI can have on our businesses and customers. "With great power comes great responsibility," after all. Get ready to dive into the realities, the opportunities, and the challenges that come with this rapidly evolving field. 
Hear from experts — and your peers — on how to help your business navigate generative AI, and take it to the next level. We'll also explore the ethical and legal considerations and the appropriate guardrails to serve customers safely. 
This is your opportunity to join industry leaders and pioneers for what will be an engaging and thought-provoking conversation. Join your peers on 26th April from 6:30pm – 10:00pm BST in central London.
The LivePerson Conversational Cloud® doesn't just drive AI-powered conversations — it delivers meaningful, measurable business outcomes. There is a sense of real urgency and enthusiasm around generative AI and large language models for the enterprise. LivePerson unlocks the full potential and will help you take the right AI-powered steps for your business.
Register now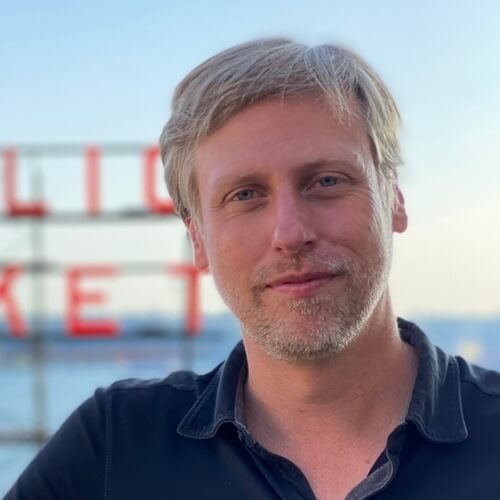 Joe Bradley
LivePerson Chief Scientist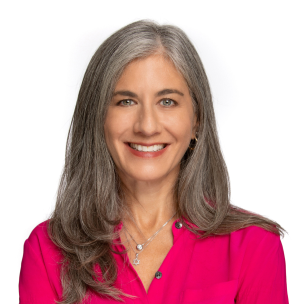 Ruth Zive
LivePerson Chief Marketing Officer
Thanks for your interest in joining us! We will be in touch to confirm your registration shortly.
See you there!
The LivePerson community is made up of executives from across our customer base. Call it the industry's best informal advisory board! Along the way, we like to create meaningful personal connections; this time experiencing modern Japanese cuisine, innovative cocktails, and a particularly wonderful view over central London.