LivePerson Executive Dinner, in Partnership with meet the Boss
Generative AI: The next chapter for enterprises
Join LivePerson and Rebecca Wooters, Signet Jewelers' Chief Digital Officer, in the private Garden Room at this Deep Ellum hotspot to discuss your AI strategy for 2023 and beyond.
May 31, 2023 | 6:30 – 9:30PM CST Harper's | 2525 Elm St, Ste 150, Dallas, TX
Register now
A private executive briefing on the realities of generative AI
As the field of AI continues to grow, it is essential for us to understand the impact that generative AI can have on our businesses and customers. "With great power comes great responsibility," after all. Get ready to dive into the realities, the opportunities, and the challenges that come with this rapidly evolving field. 
Hear from experts — and your peers — on how to help your business navigate generative AI, and take it to the next level. We'll also explore the ethical and legal considerations and the appropriate guardrails to serve customers safely. This is your opportunity to learn how LivePerson has partnered with the world's largest specialty retail jeweler to deliver exceptional digital customer experiences and the ways in which they are already implementing generative AI solutions.
Connect with industry leaders and pioneers for what will be an engaging and thought-provoking conversation on Wednesday, May 31st from 6:30pm – 9:30pm CST at Harper's in Dallas.
Register now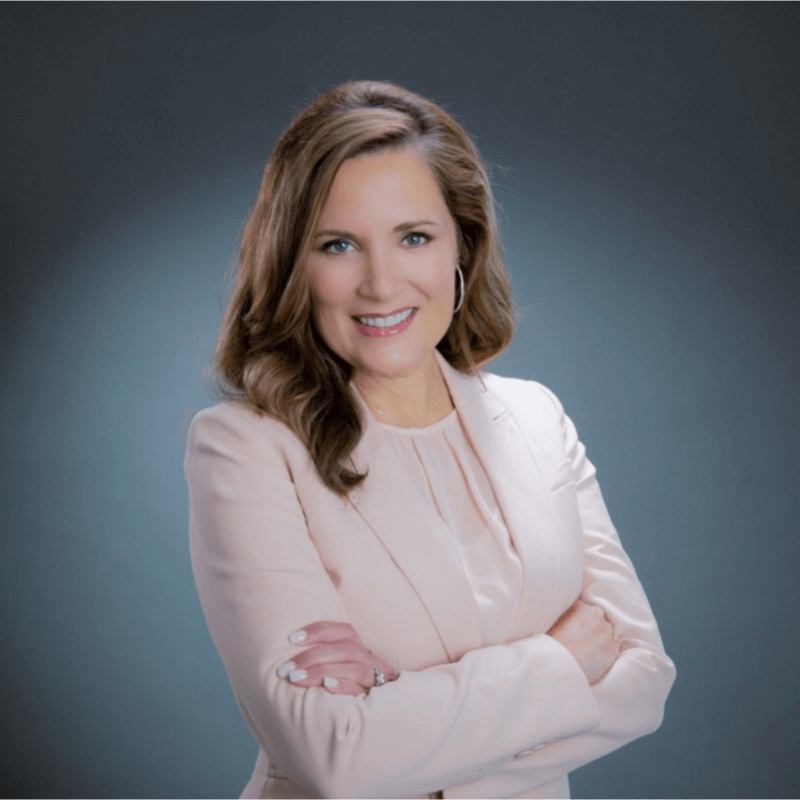 Rebecca Wooters
Signet Jewelers – Chief Digital Officer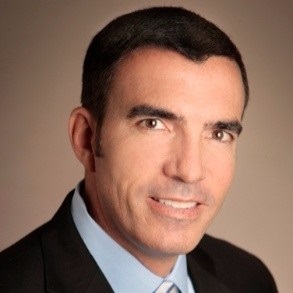 John P. Kelly
LivePerson – Area VP, Financial Services
Thank you for registering for our executive dinner. Our team will be in touch shortly with your confirmation details.
May 31, 2023 | 6:30 – 9:30PM CST
See you there!
The LivePerson community is made up of executives from across many organizations. Call it the industry's best informal advisory board! Along the way, we like to create meaningful personal connections; this time experiencing Dallas' globally-inspired steakhouse guided by Chef Rodman Shields, paired with creative cocktails and curated wine.