AN Executive Dinner, Presented by LivePerson
Ethical AI in Financial Services: Better engage with your customers in 2023
Join LivePerson's CEO Rob LoCascio and a select group of executives for a private dinner on the ethics of Generative AI as part of your customer engagement strategy — the why, the how, and what not to miss.
February 16, 2023 | 6:30PM – 9:30PM EST 23 Greene St., New York, NY 10013
Register now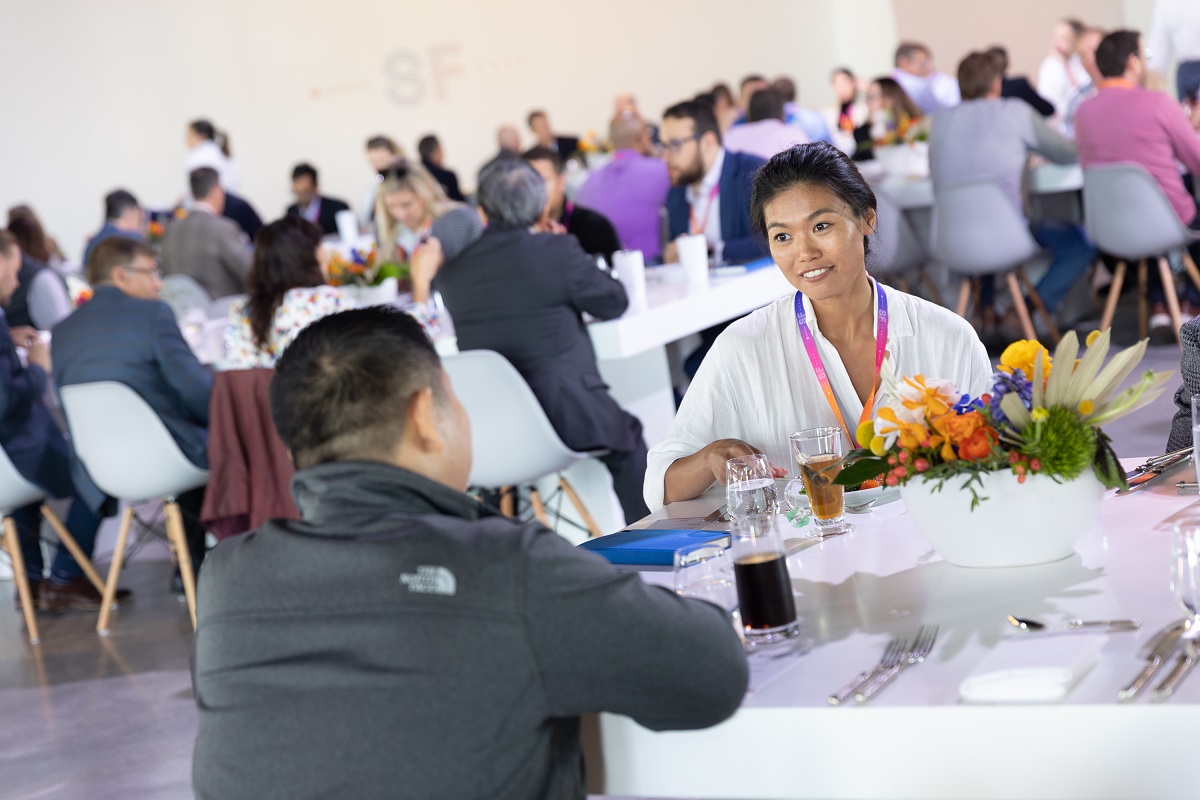 A private executive briefing on the realities of Generative AI in financial services
We are bringing together a small group of leaders in the financial services industry on February 16, 6:30 – 9:30 pm EST, at 23 Greene St., to discuss the latest developments in Conversational AI. At this juncture, when consumers are excited about the seemingly endless opportunity of Generative AI like ChatGPT, what are the safety, security, and ethics challenges to consider?
LivePerson is uniquely positioned to leverage Generative AI tools in its conversational platform and is co-innovating with some of the world's largest brands to take these AI advancements a step further, going beyond answering questions to deliver systems that can safely take action and solve problems. Let us help you take the right AI-powered steps for your business.
Join your peers from Royal Bank of Canada, Wells Fargo, PNC, Consensys, and more to ask questions, share strategies, and explore the realities of bringing Generative AI into conversations between customers and enterprises.
Register now
Thank you for registering for the LivePerson Financial Services dinner. Our team will be in touch shortly with your confirmation details.
See you there!
LivePerson is passionate about making sure our community has access to the latest technology, first. We also love to bring you unique experiences. This dinner and discussion will be at a beautiful penthouse, and you'll have the privilege of Michelin-star chef, Connor Kaminski, preparing your meal after opening his own NYC restaurant last year.