Meta and LivePerson Present
Conversational AI: Driving sales and marketing with WhatsApp
Join Meta, LivePerson and a select group of your peers to discuss how the world's leading brands are increasing their bottom line through proactive two-way messaging.
Thursday 2nd March | 4:00 – 7:00PM GMT Meta King's Cross | 11-22 Canal Reach, London, N1C 4BE
Register now
The Conversational Customer Lifecycle
Sending one-way marketing texts and "do not reply" customer care alerts, they all drive customers to webpages or phone calls, if not overlooked all together — a huge missed opportunity to capture leads, schedule appointments, support customers, or complete purchases directly in their preferred messaging channel. 
With proactive two-way messaging, brands can cut through the noise and initiate conversations with their customers in the most popular messaging channels, like WhatsApp, where customers can now respond to marketing campaigns and customer care alerts within the same conversation. And the results are outstanding: 95% open rate within 90 seconds of receipt, 32% response rate, 14% conversion rate, and 90+ CSAT score! 
Join your peers for a special afternoon briefing at the Meta office in London and hear directly from the WhatsApp and LivePerson experts at the forefront of bringing Conversational AI to the world's leading brands. Discover how you can replace one-way texts with proactive outbound messaging that starts a direct, one-to-one conversation with your customers, at scale, that continues throughout the entire lifecycle — from product discovery through to engagement, sales, service, and upsell.
Register now
Agenda
4:00 – 4:20PM
4:20 – 4:50PM
4:50 – 5:50PM
5:50 – 6:00PM
6:00 – 7:00PM
4:00 – 4:20PM
Welcome to the Conversation: Market & Technology Insights from Meta
4:20 – 4:50PM
Conversational AI: The Power of Being Proactive
4:50 – 5:50PM
Facilitated group discussions
5:50 – 6:00PM
Closing remarks
6:00 – 7:00PM
Drinks and canapés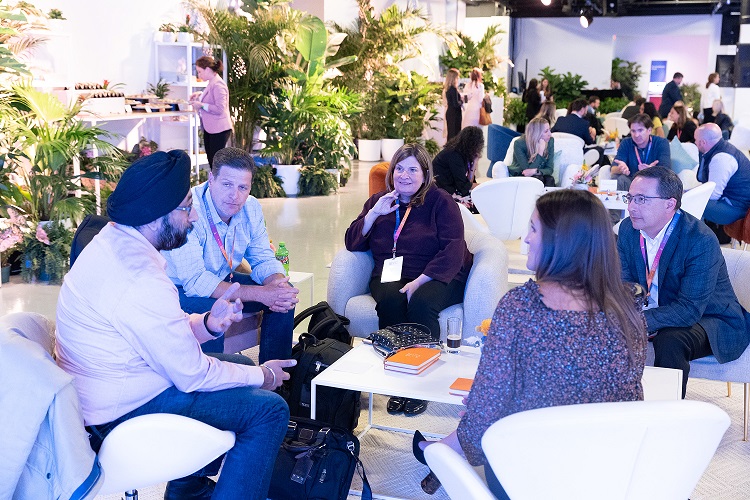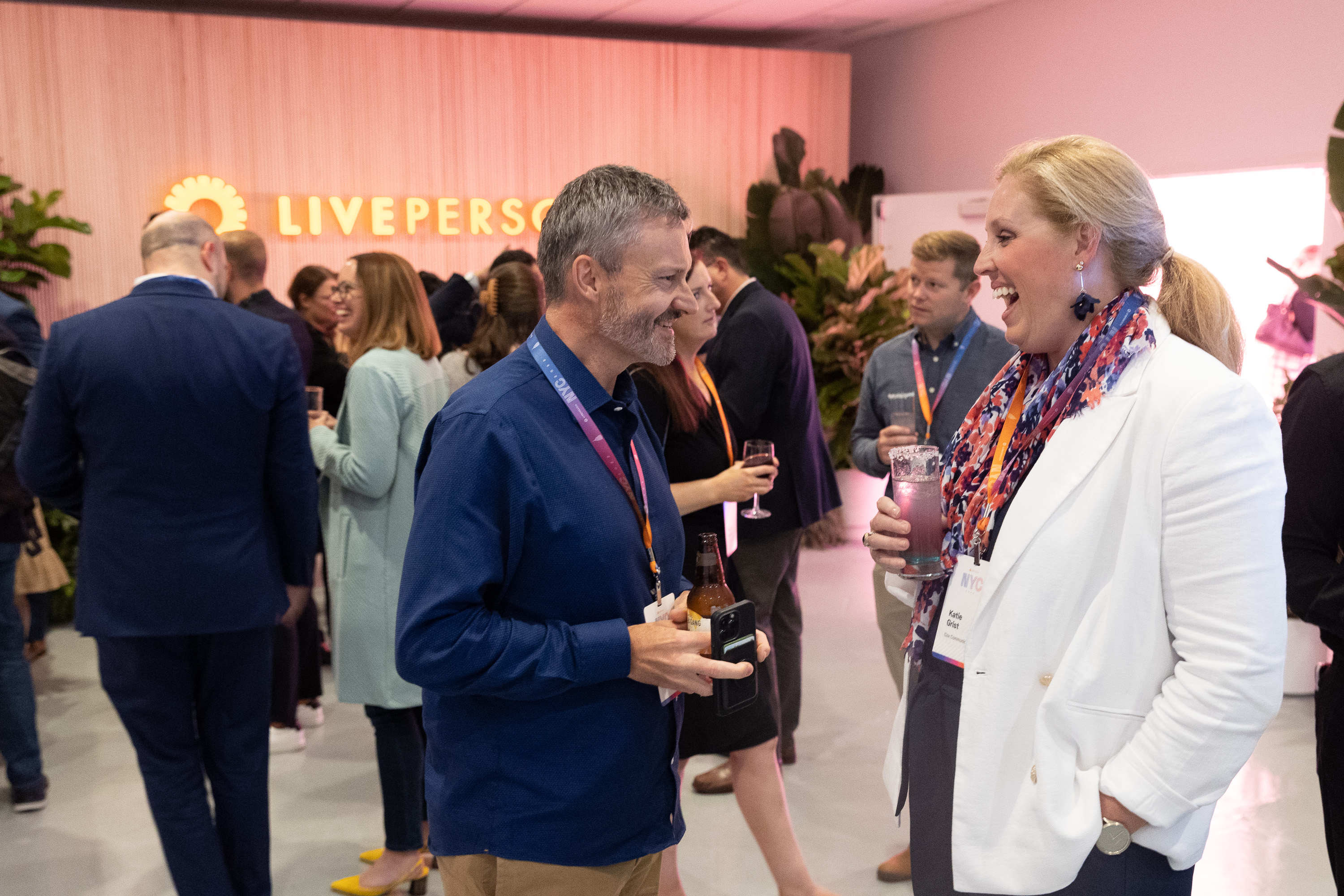 Thanks for your registration! A member of our team will be in contact shortly.
THURSDAY 2ND MARCH | 4:00 – 7:00PM GMT | META KING'S CROSS
Will we see you there?