Product Advisory Council Event for EMEA brands
Thanks for registering for the LivePerson Product Advisory Council (PAC) in-person meeting in London. Here you'll join select digital professionals across industries to share insights and best practices while helping validate, prioritize, and shape the future of LivePerson's product portfolio.
14th March, 2023 | 8:30AM – 9:30PM GMT Nomad Hotel | London
View slides from the event
Learn what it means to be part of the PAC
What to expect
You will be joined by ~25 of your peers, decision makers who are responsible for design, delivery, and optimization of their brands' conversational solutions. Along with networking, you'll hear LivePerson's 3-year vision for the product portfolio and help us further shape the future of enterprise Conversational AI.
Want to better understand this transformative environment? Watch the video above for a recap.
Skip to the agenda
Product Advisory Council
Agenda
Includes open discussion and feedback opportunities
Overview and demonstrations
Includes open discussion and feedback opportunities
Coffee, tea, and cake served
Includes open discussion and feedback opportunities
Includes open discussion and feedback opportunities
Includes open discussion and feedback opportunities
Includes final feedback opportunities
Time off before evening event
Join us at La Goccia Bar in Covent Garden
Meet the LivePerson speakers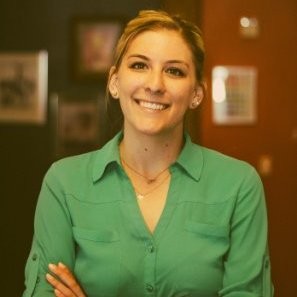 Emily Nave
Director, Head of Product, Conversational Intelligence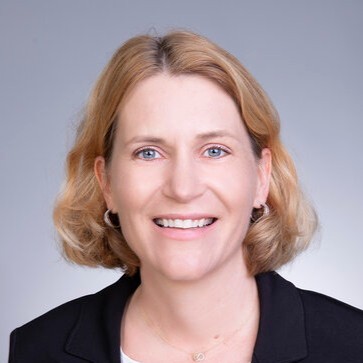 Beatrice Casanova
VP, Product Management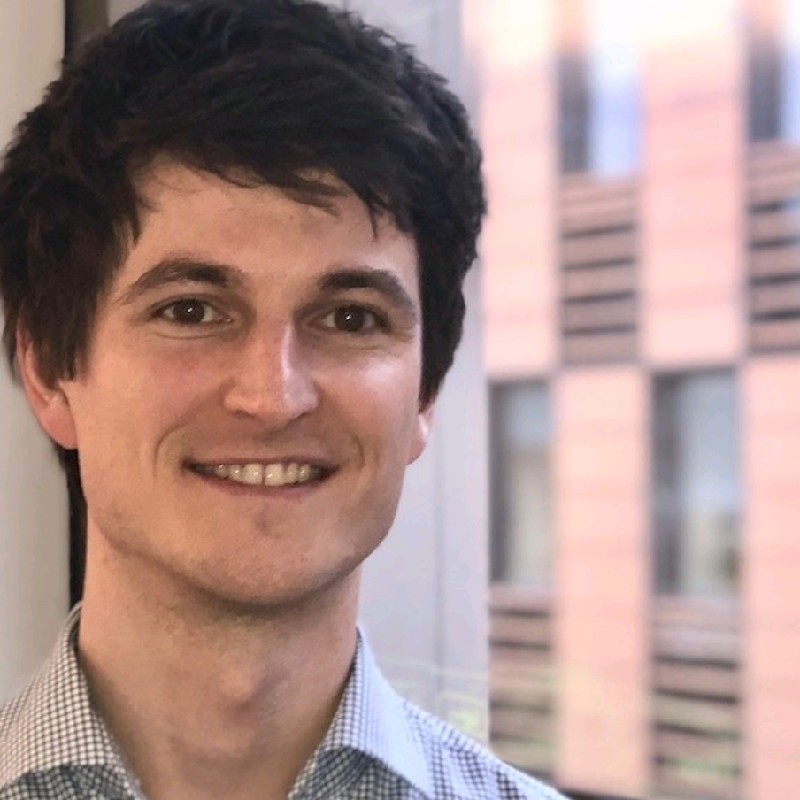 Christian Thum
VP, Software Development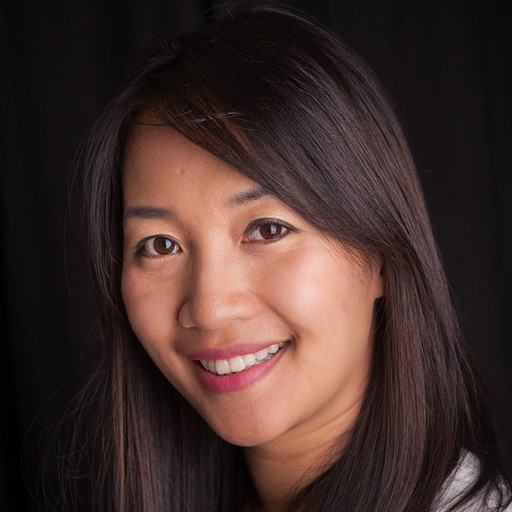 Linh Tran
Director, Technical Product Management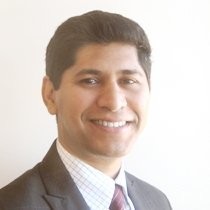 Unmesh Kulkarni
VP, Product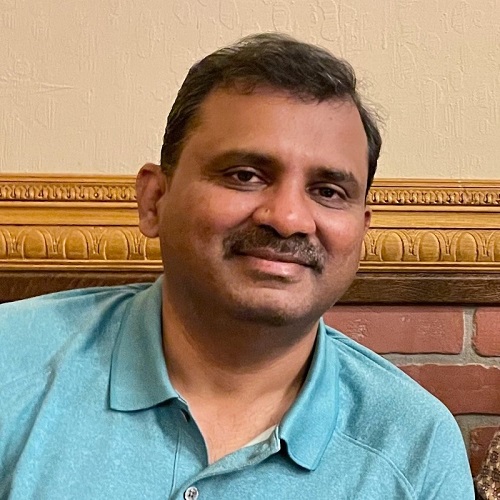 Ravi Chittari
VP, Conversational AI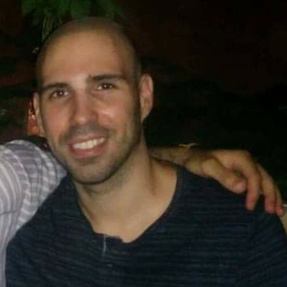 Aviv Shener
Head of Product Strategy and Experience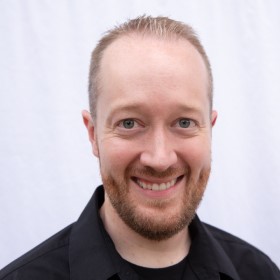 Todd Ebersviller
SVP of SRE/Ops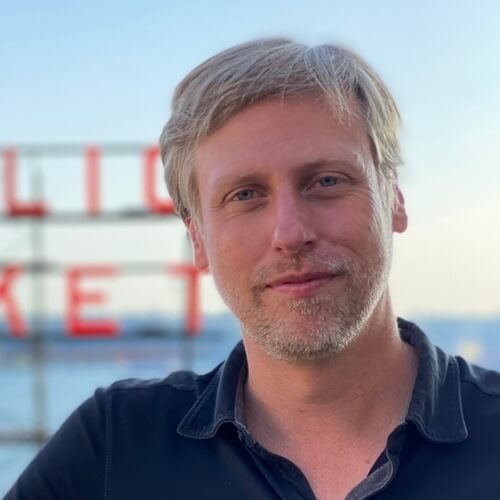 Joe Bradley
Chief Scientist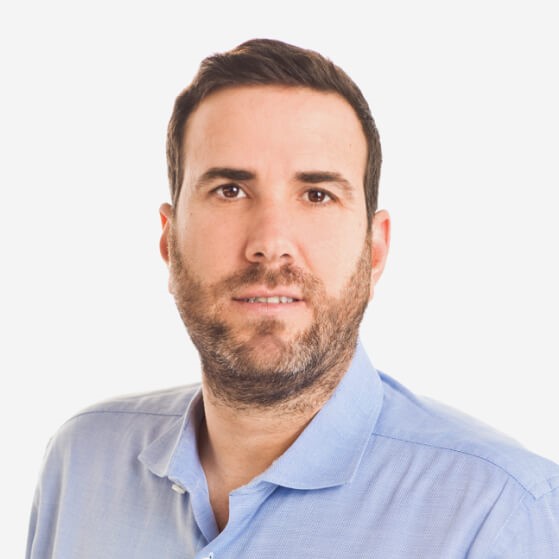 Avi Kedmi
EVP, Product & Innovation