Corporate sustainability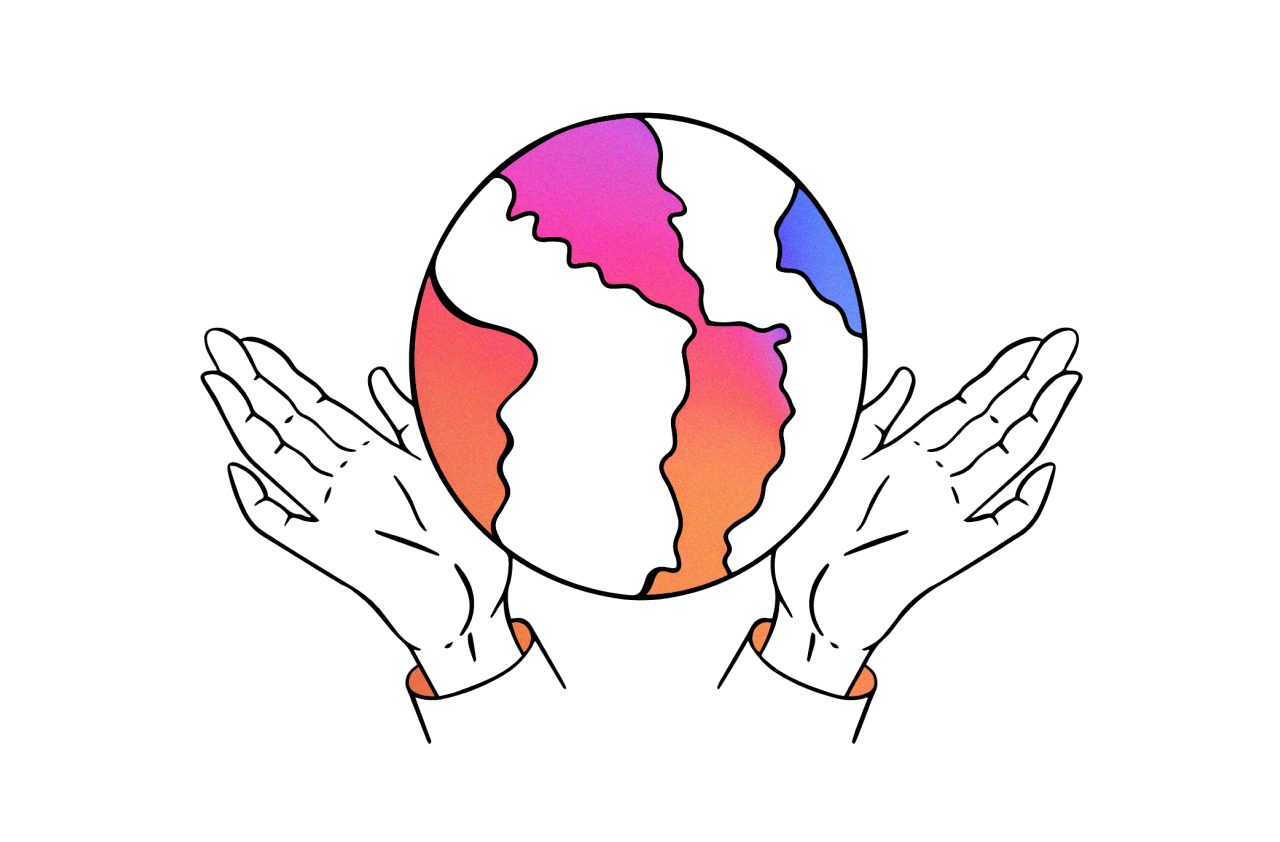 We believe that operating a company in an environmentally and socially responsible manner will help drive the long-term-growth of our business. Our social and environmental initiatives are an integral part of how we operate and are intended to foster a culture where our employees are proud of the company for which they work. 
Our leadership creates and implements our programs and initiatives, with our Board of Directors, maintaining ultimate oversight. 
To identify the sustainability issues material to our business, we are guided by best practices, feedback we receive from our stakeholders, including employees and investors, and third-party frameworks, such as the Sustainability Accounting Standards Board (SASB) Software & IT Services standards.
Our Corporate Sustainability priorities focus on three key areas that are important to our stakeholders and where we can make a positive impact: People, Environment, Governance.