An executive Briefing, presented by LivePerson
AI in the Utilities sector: Better engage with your customers in 2023
Join LivePerson and a select group of executives for a private briefing and dinner on the future of AI, including Generative AI, as part of your customer engagement strategy — the why, the how, and what not to miss.
March 29, 2023 | 6:00PM – 7:30PM GMT Online
Save your spot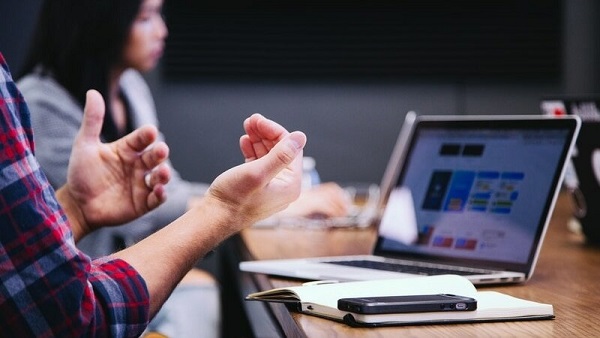 A private, executive briefing on the realities of Generative AI in the Utilities sector
At this juncture, when consumers are excited about the seemingly endless opportunity of Generative AI, what do you need to consider as a business leader?
LivePerson is uniquely positioned to leverage Generative AI tools in its conversational platform and is co-innovating with some of the world's largest brands to take these AI advancements a step further, going beyond answering questions to deliver systems that can safely take action and solve problems. Join your peers from Thames Water and more to ask questions, share strategies, and explore the realities of bringing Generative AI into conversations between customers and enterprises.
Let us help you take the right AI-powered steps for your business.
Save your spot
Thanks for your interest in joining us! We will be in touch to confirm your registration shortly.
March 29, 2023 | 6:00PM – 7:30PM GMT
Save your spot
To make the evening even more special, we will be sending guests a luxurious at-home dining kit.