META UND LIVEPERSON PRÄSENTIEREN
BE READY: Ihre Conversational AI Strategie mit WhatsApp
Diskutieren Sie mit Meta und LivePerson in einer Expertenrunde, wie Sie mit WhatsApp und Conversational AI das Kundenerlebnis aufs nächste Level bringen, mit dem Ziel, Ihre Servicekosten zu senken und in eine Einkommensquelle zu verwandeln.
Donnerstag, den 4. Mai | 09:30-12:00 Uhr Meta | 7th Floor, Sony Center, Kemperplatz 1, 10785 Berlin
Anmelden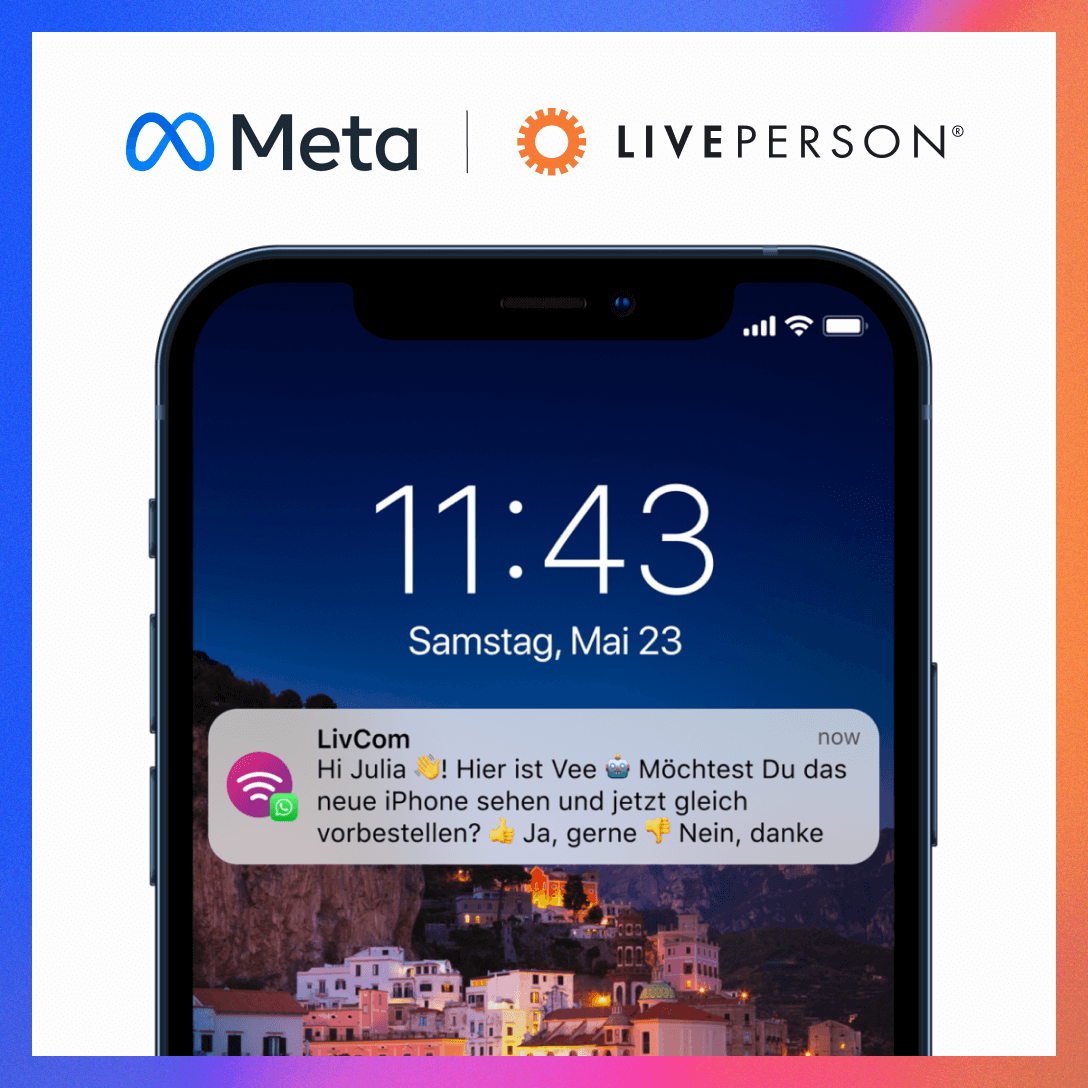 Begleiten Sie Ihre Kunden über den gesamten Customer Lifecycle
Mit über 2Mrd. Nutzern in 180+ Ländern, die täglich 100Mrd. Nachrichten versenden, ist WhatsApp zweifellos der weltweit beliebteste Messaging-Kanal.
Nehmen Sie an unserem privaten Frühstücksbriefing im Berliner Meta HQ teil. Hören Sie bei einer Tasse Kaffee direkt von den Meta und LivePerson Experten, wie diese WhatsApp und Conversational AI Strategien für weltweit führende Marken ausrollen.
Lernen Sie, wie Sie WhatsApp mit Conversational AI von LivePerson nutzen können, um bessere Geschäftsergebnisse zu erzielen und personalisierte Konversationen mit Ihren Kunden zu schaffen — über den gesamten Customer Lifecycle hinweg.
Durch eine vereinfachte Produktfindung, effizientere Beratung und Service sowie gesteigerter digitaler Verkäufe via WhatsApp.
Anmelden
Agenda
09:30 – 10:00
10:00 – 10:10
10:10 – 10:40
10:40 – 11:10
11:10 – 11:50
11:50 – 12:00
09:30 – 10:00
Empfang und Frühstück
10:10 – 10:40
Welcome to the Conversation: Market and technology insights
Meta
10:40 – 11:10
Generative AI: Was Sie für Ihr Unternehmen wissen sollten
LivePerson
11:10 – 11:50
Geführte Gruppendiskussion
11:50 – 12:00
Take Aways und Next Steps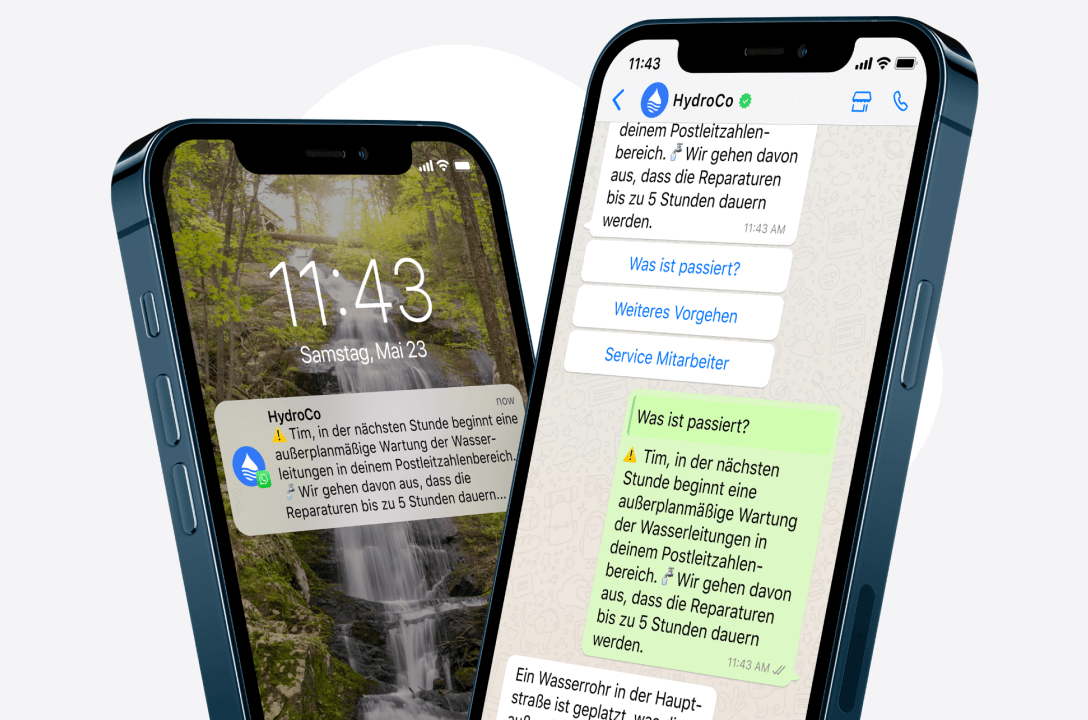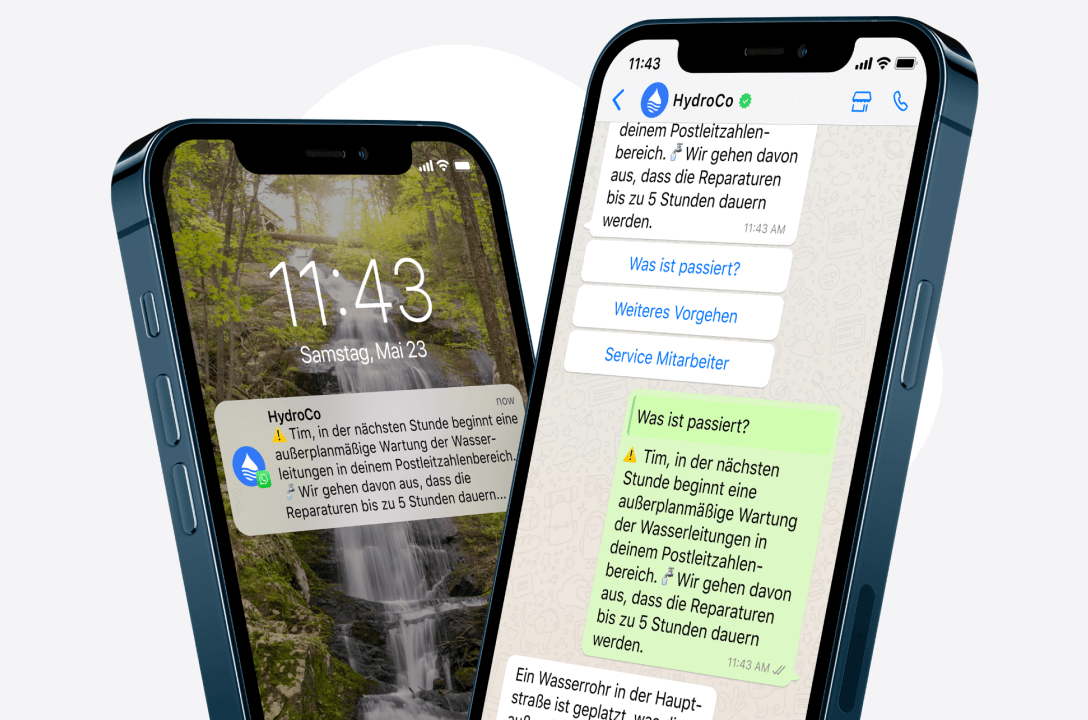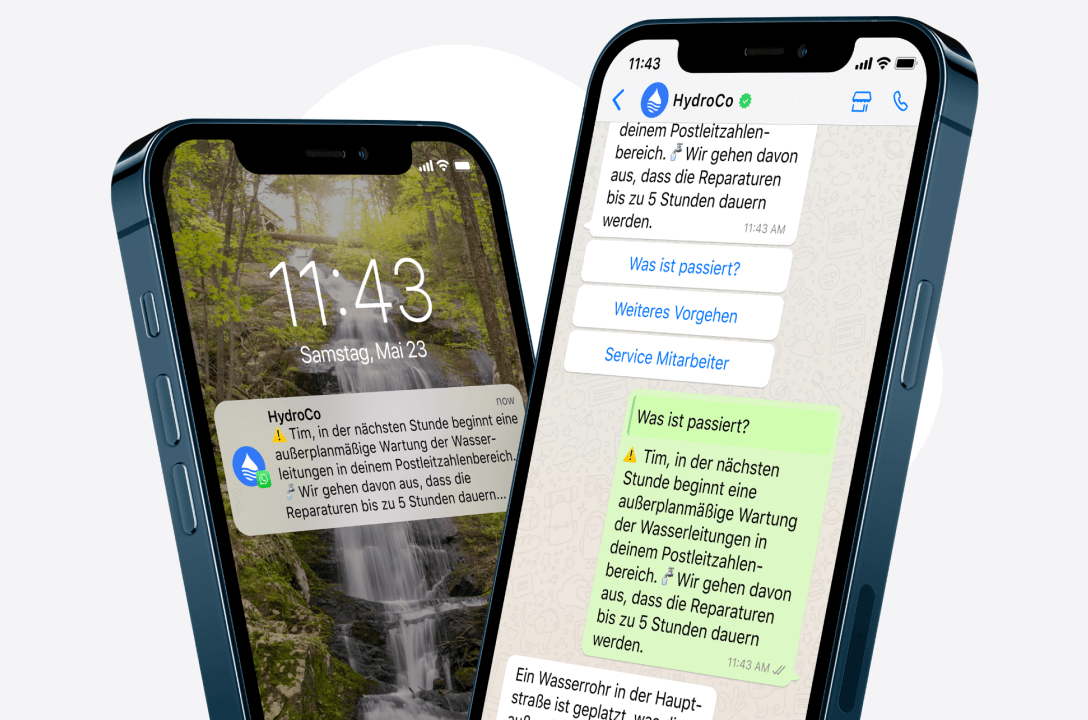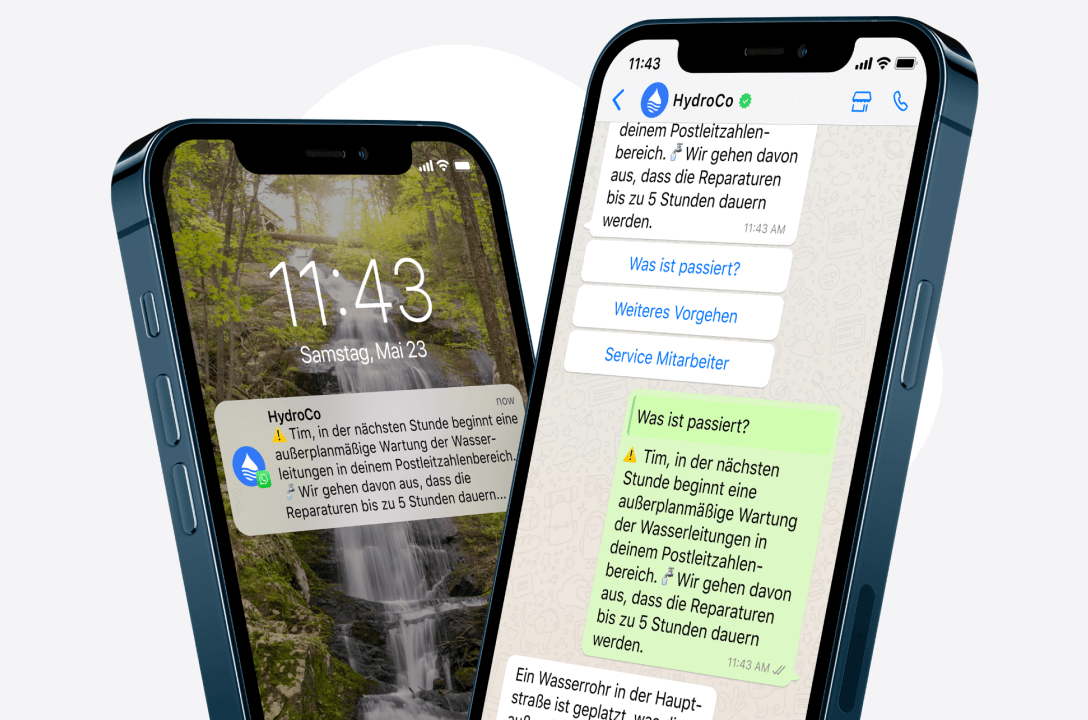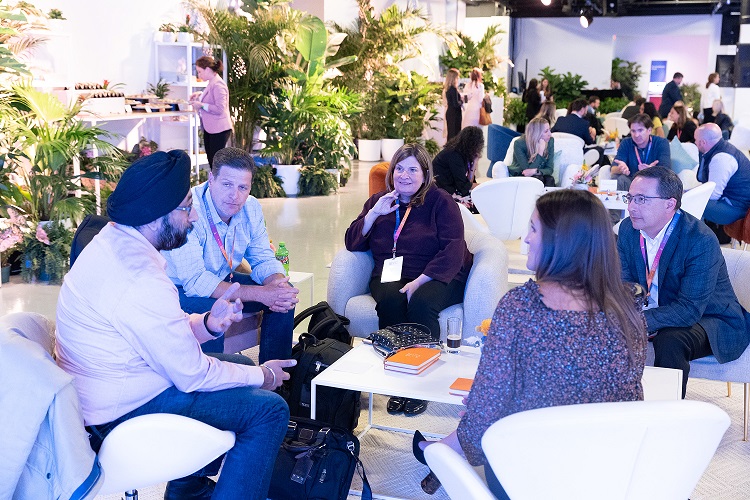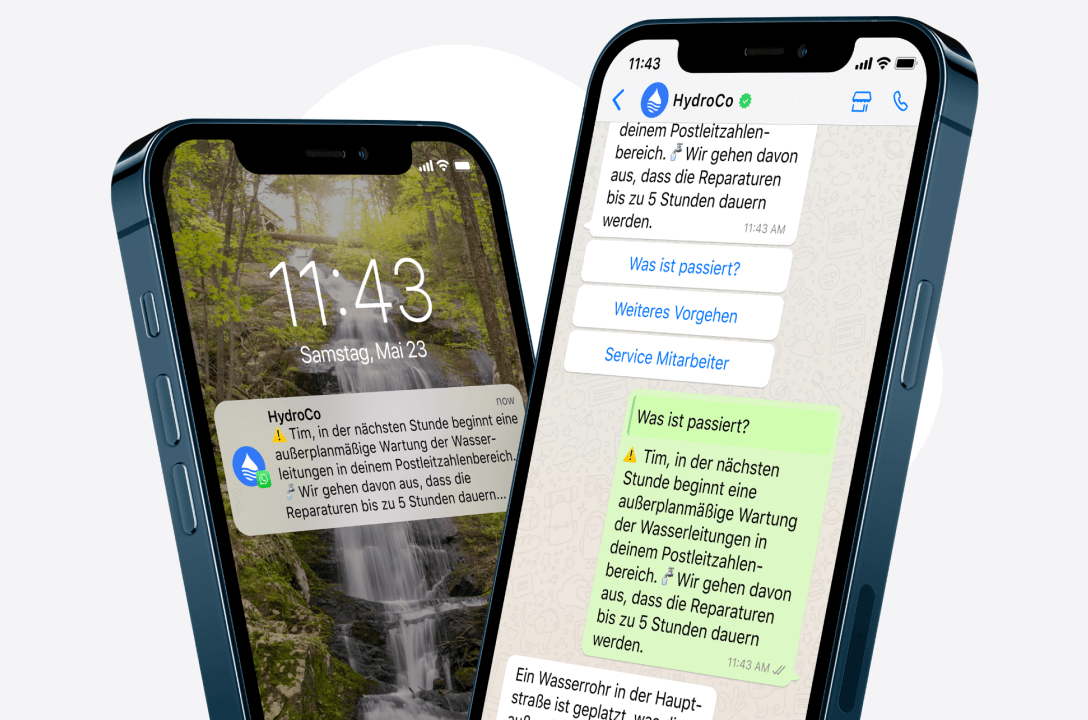 Wir bedanken uns für Ihre Anmeldung und melden uns in Kürze!
4. MAI | 09:30-12:00 UHR | META BERLIN HQ
Sichern Sie sich Ihren Platz!