Self-Guided demos
Unlock the power of conversational AI
Scroll to explore our library of 3 self-guided product demos, from using generative AI to help build bots in Conversational Cloud® to exploring the latest conversational intelligence tools.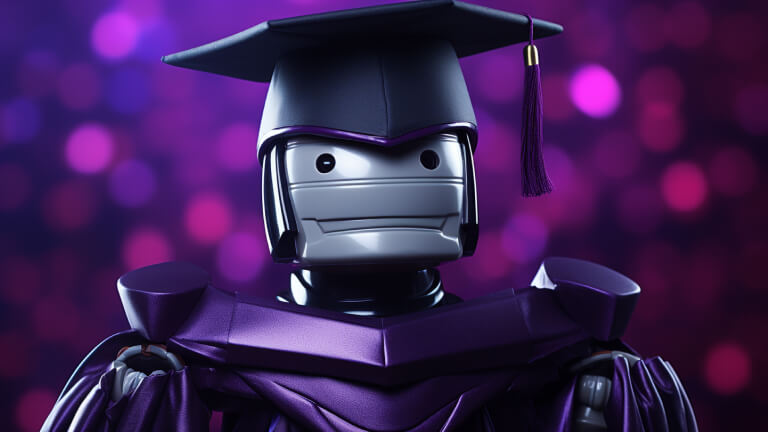 Demo 1
Conversational Cloud: Unlock the power of generative AI
In this demo, we'll guide you through a 5-step journey, showing you how easy it is to launch a self-service bot with generative AI. Take the first step towards reducing costs and meeting customer needs as you learn how to:
• Train AI to understand your customers
• Upload your brand's content
• Create a self-service bot
• Manage AI-powered conversations with agents
• Measure AI performance
Start demo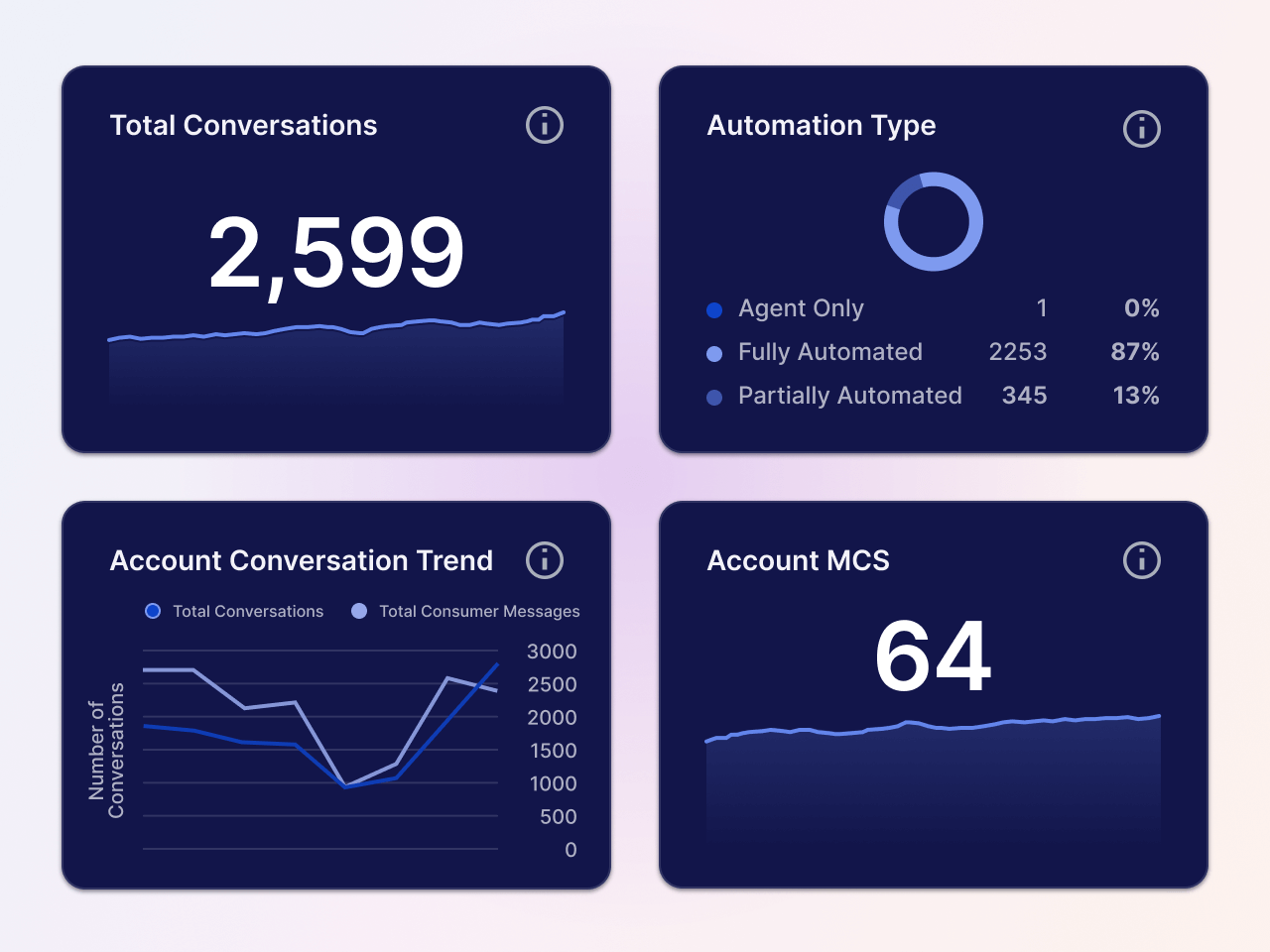 Demo 2
Conversational Intelligence: Report Center
Learn how to enhance your customer engagement with LivePerson's out-of-the-box reporting capabilities that will show you how conversational AI-powered conversations and human agents are performing across voice and messaging touchpoints.
Start demo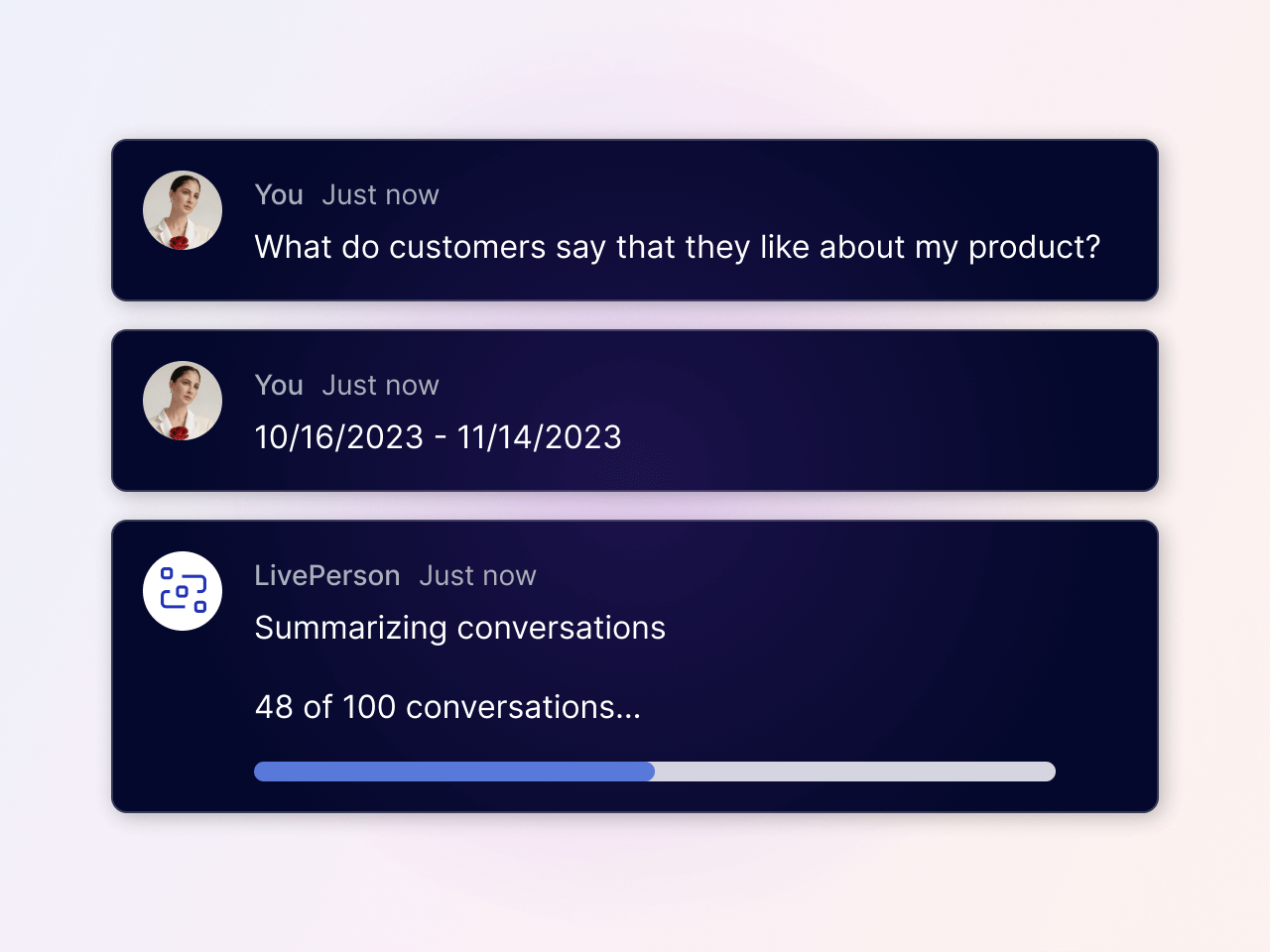 demo 3
Conversational Intelligence: Generative Insights
You don't have to be a data analyst to retrieve the best conversational insights. Explore how LivePerson's LLM-powered conversational experience helps everyone gather the data they need from your brand's most important assets: customer conversations.
Start demo