Thank you! One of our experts will contact you shortly.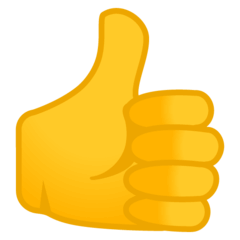 SELF-GUIDED DEMO
Unlock the power of
conversational AI
In this demo, we'll guide you through a 5-step journey, showing you how easy it is to launch a self-service bot with generative AI. Take the first step towards reducing costs and meeting customer needs with our award-winning Conversational AI platform, Conversational Cloud®.
• Train AI to understand your customers
• Upload your brand's content
• Create a self-service bot
• Manage AI-powered conversations with agents
• Measure AI performance
This brief, self-guided demo is pre-populated. No setup or downloads are required.