Guide
3 steps to Conversational AI maturity in retail customer engagement
Follow this roadmap to harness the transformative power of AI for your retail customer engagement strategy.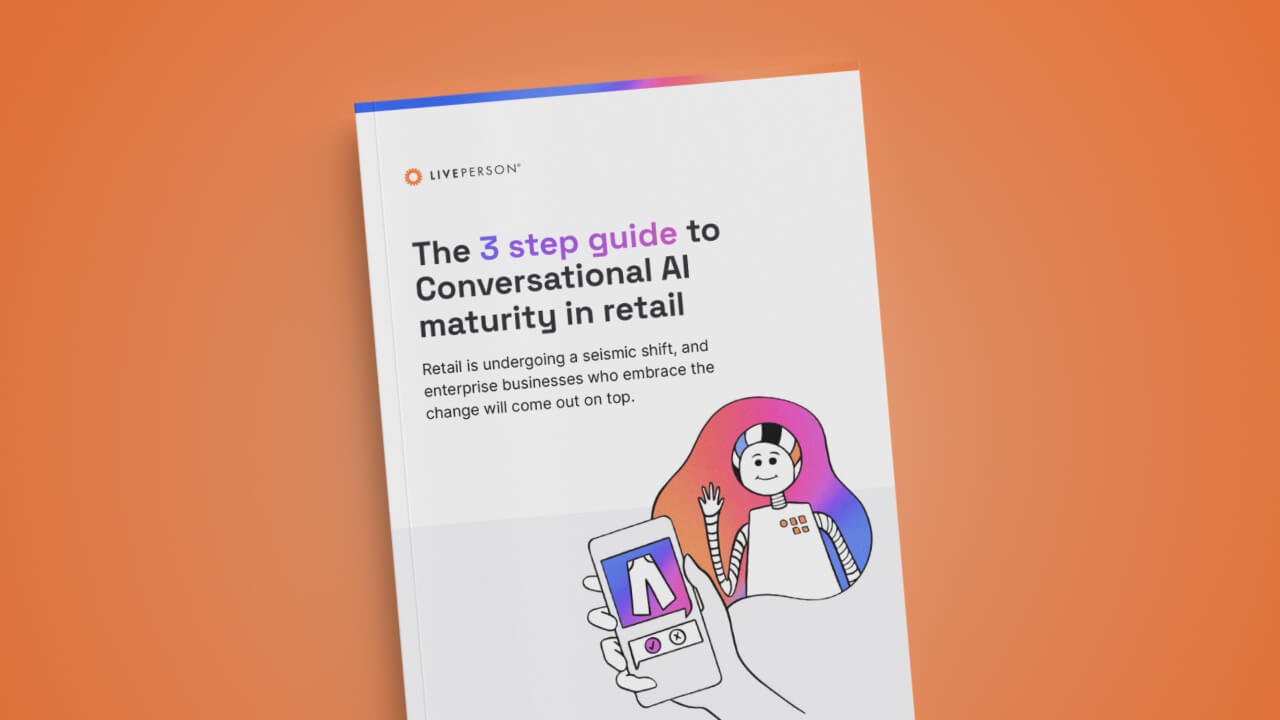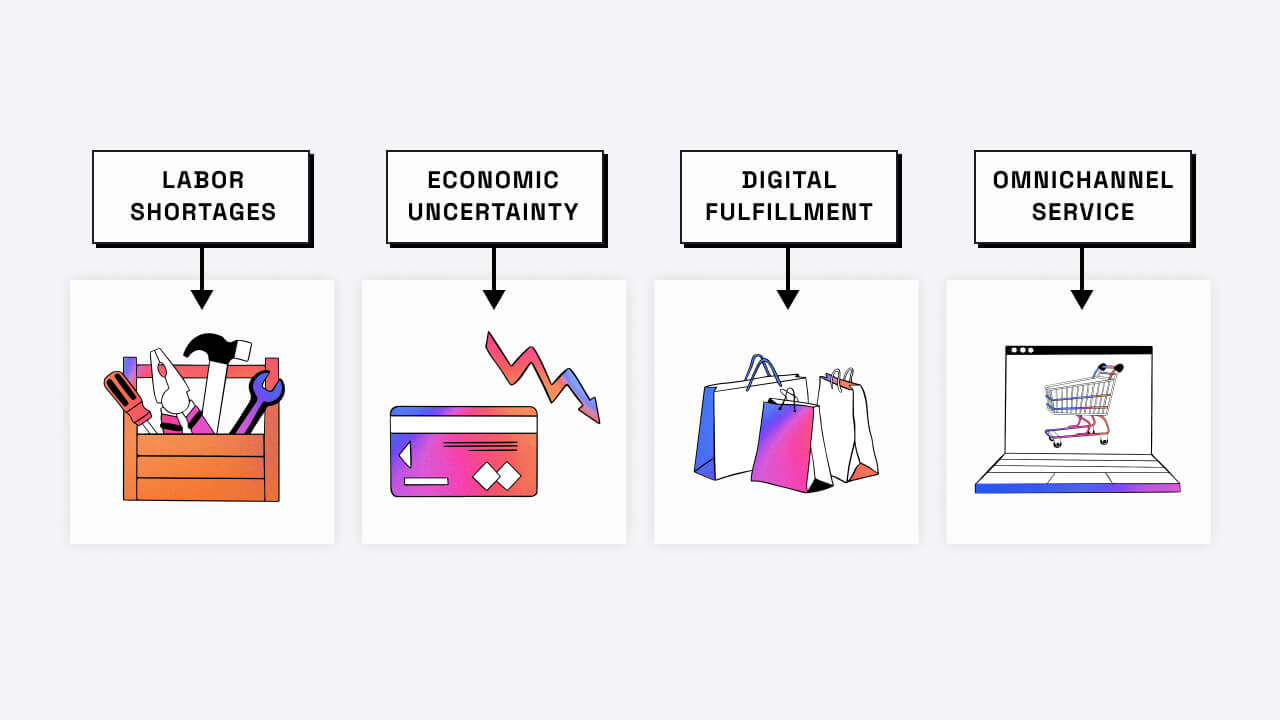 It's time to embrace AI as a way to improve customer engagement
With artificial intelligence growing more powerful and useful (heard of generative AI?), it's the perfect method to engage customers in efficient, meaningful ways. In fact, 83% of consumers want the ability to "channel surf" when talking to a brand, yet only 50% of brands support this. AI makes an omnichannel customer experience easier to manage and scale — not to mention personalizing those interactions.
This guide discusses the challenges facing today's retailers, and the opportunities available when AI becomes a core element of your business and customer engagement strategies.
Download it now