Expert Guide
Capitalize on the cyber shopping event of the century
Learn how to maximize sales and scale consumer interactions during the digital-first holiday season with Conversational AI and messaging.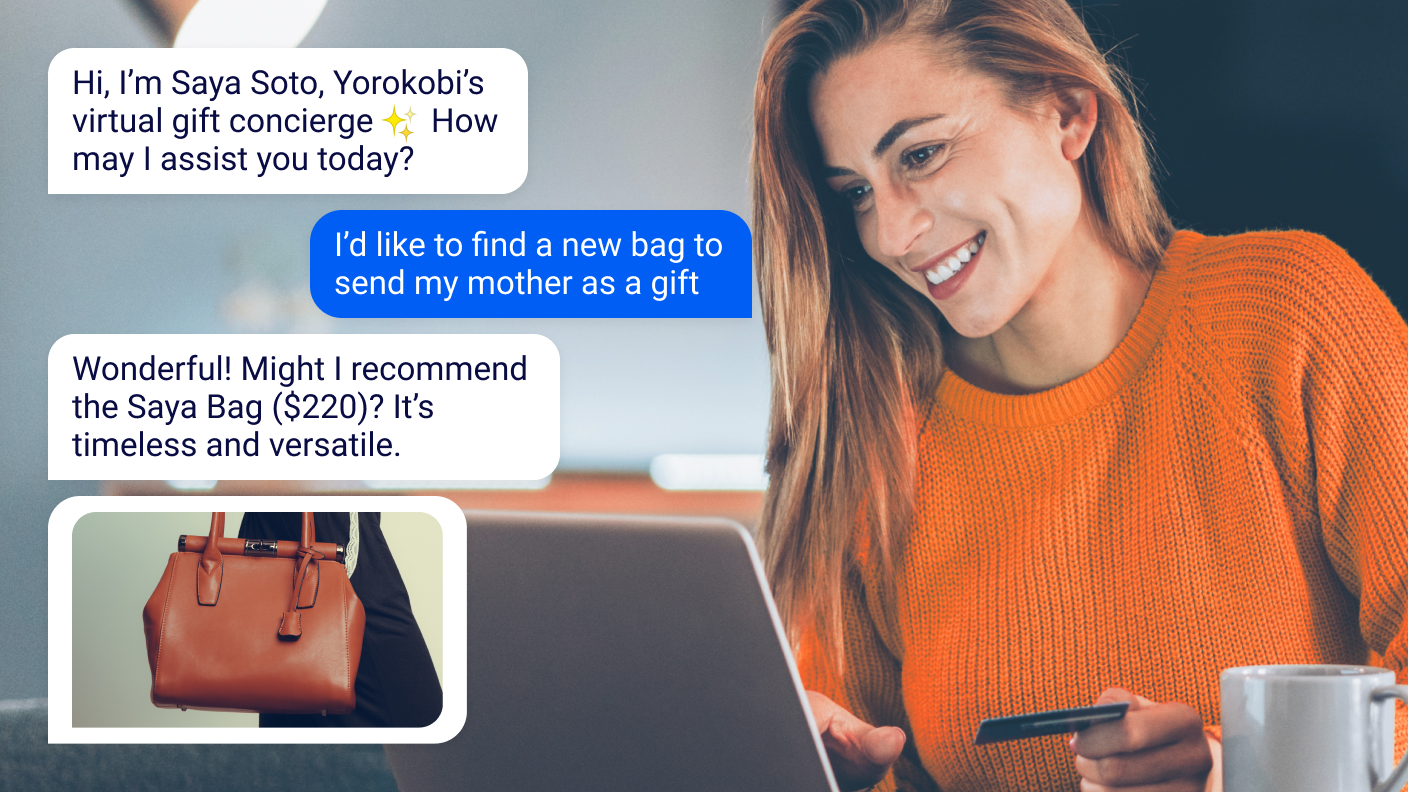 Holiday shopping is becoming cyber shopping
The pandemic accelerated trends in customer behavior and pushed brands to innovate faster than ever before. With in-store foot traffic at an all-time low, retail brands are sure to see an unprecedented preference for digital shopping in the 2020 holiday season. But most brands aren't prepared to handle the volume of customers while creating a positive shopping experience.
'Tis the season for a digital boost
As your team prepares for a holiday season like no other, it's important to evaluate the type of technology that will make your brand stand out and boost your bottom line. Get a glimpse at how a conversational retail experience with AI-powered messaging can enhance a customer's cyber shopping experience while delivering top-line results for your brand.