Guide to the Generative AI landscape in Travel
Drive unparalleled travel experiences with generative AI models
Uncover the secrets of how to succeed in the generative AI landscape with our exclusive guide. We will help transform your travel brand at scale, delivering unforgettable journeys for a better bottom line.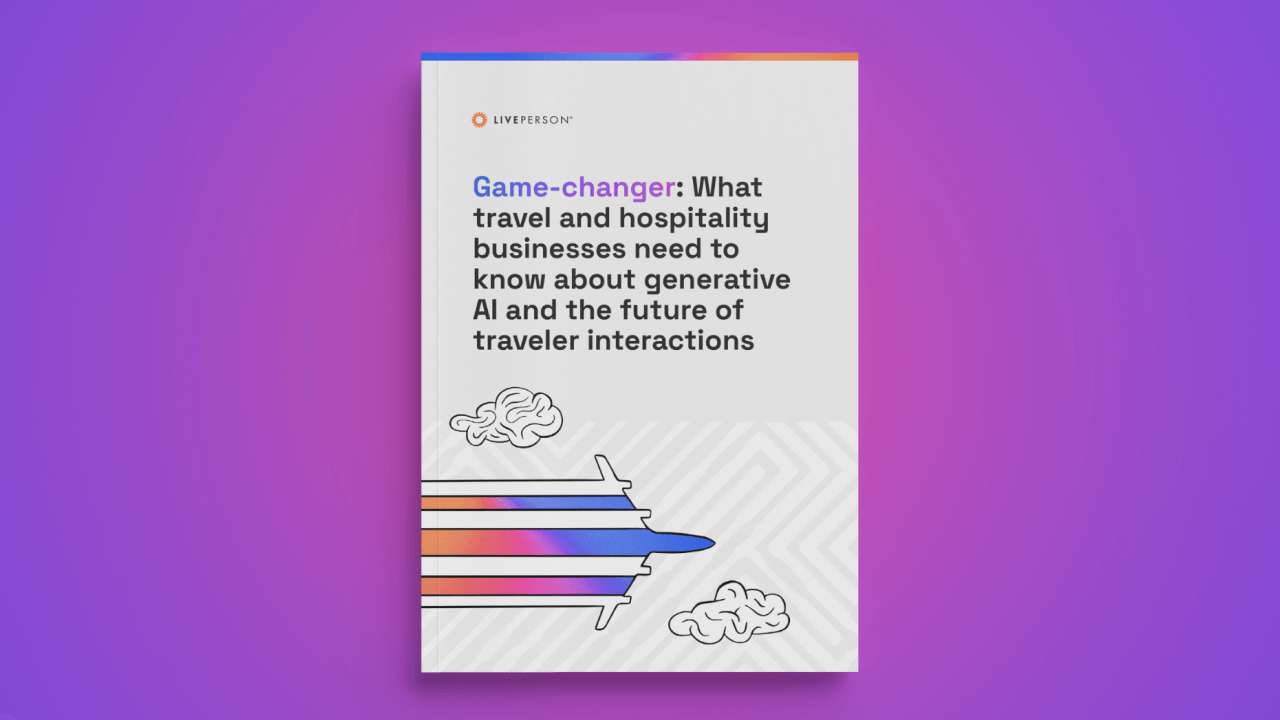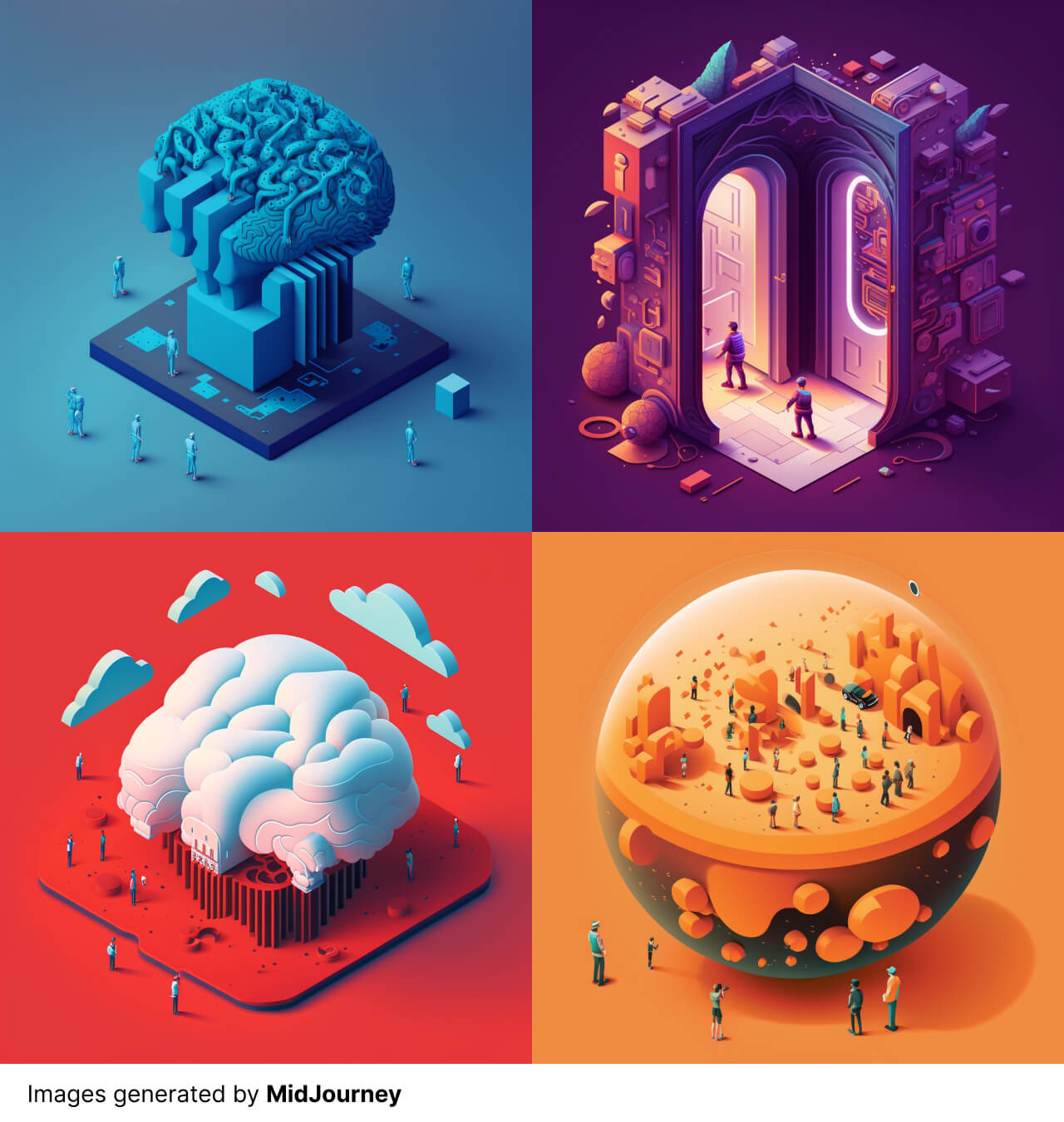 Navigating the generative AI landscape in the travel industry
Differentiate your brand by adopting large language models (LLMs) and generative AI to elevate your AI's performance and better engage travelers.
Generative AI and LLMs are transforming travel and hospitality industry interactions, but their success depends on fine-tuning with customer data and human expertise. To ensure you're getting the most out of this game-changing technology, it's essential to separate fact from fiction.
Download our guide now to get ahead of the game.
Download now