webinar
Contact center resilience: Quickly scale capacity with Conversational AI
Learn how contact center automation can help maintain service levels during the pandemic, supplementing your workforce with AI-powered messaging.
Original Broadcast Date: March 30, 2020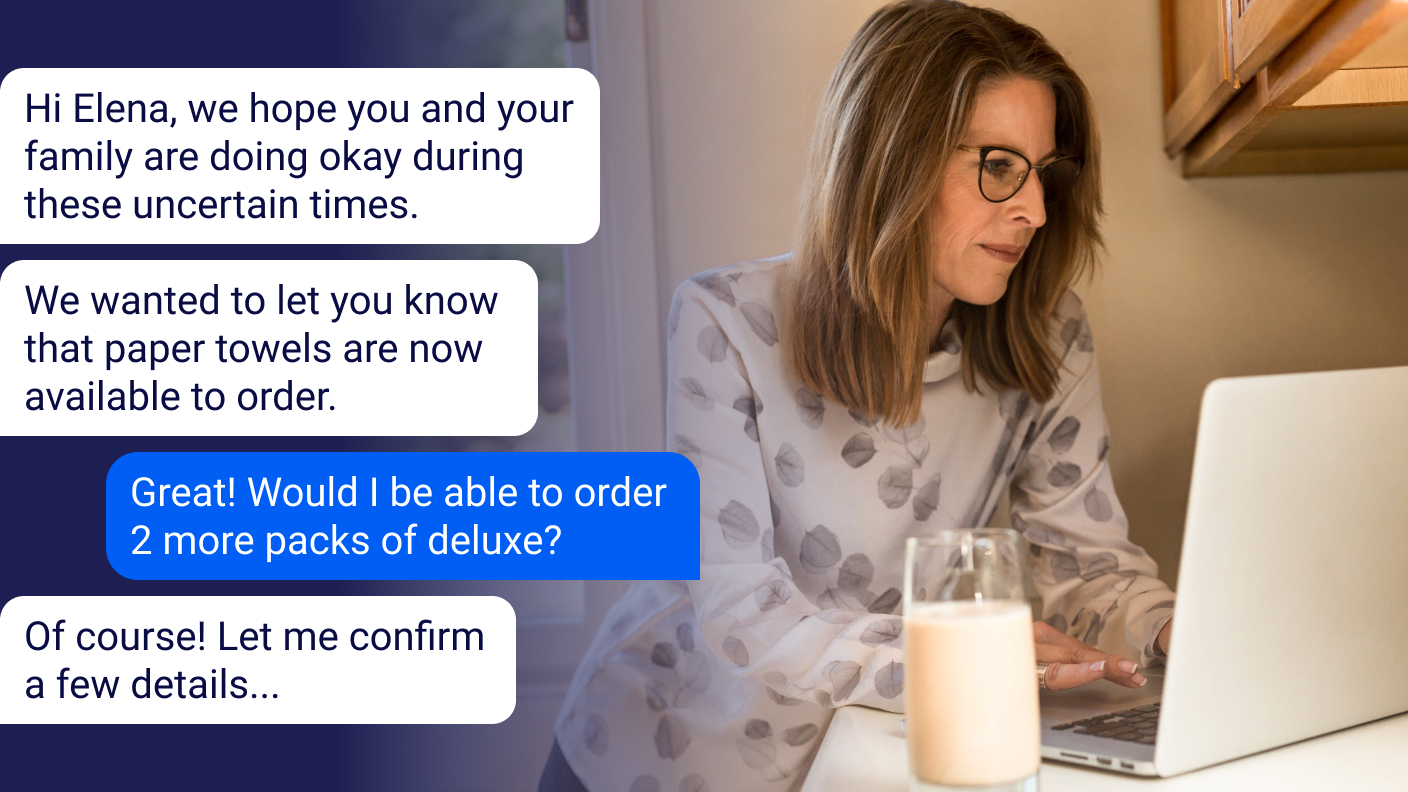 Adapt to change with contact center automation
We continue our coronavirus response webinar series with expert advice on how to scale contact center operations. We'll cover how contact center managers can leverage Conversational AI to reduce human workloads and increase capacity at a time when volumes are spiking and staffing levels are threatened due to coronavirus-related restrictions.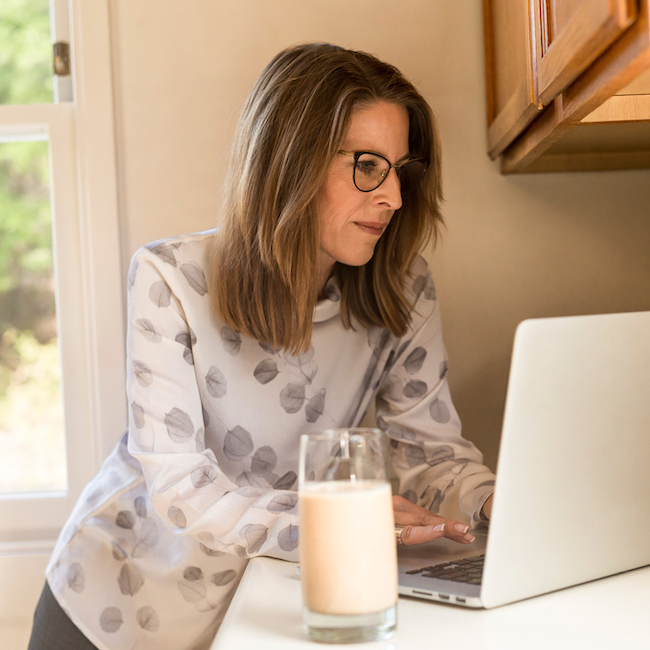 Steps to take
Contact centers must act quickly to serve customers and preserve revenue in challenging operating conditions. Our experts will outline steps you can take right away to implement and expand the contact center automation for digital care and sales. In this webinar, we'll discuss how you can:
• Discover and understand your consumer intents and identify top intents to automate based on volume and complexity (including emerging Covid-19 related queries).
• Leverage pre-built bots to respond to common customer intents, and fine-tune or build your own with a low-code solution.
• Deploy bots on common messaging channels like web messaging, app messaging, SMS, Apple Business Chat, WhatsApp, Facebook, and more.
• Analyze and optimize bot performance and customer sentiment and satisfaction.
During the event, you'll hear from contact center automation and AI experts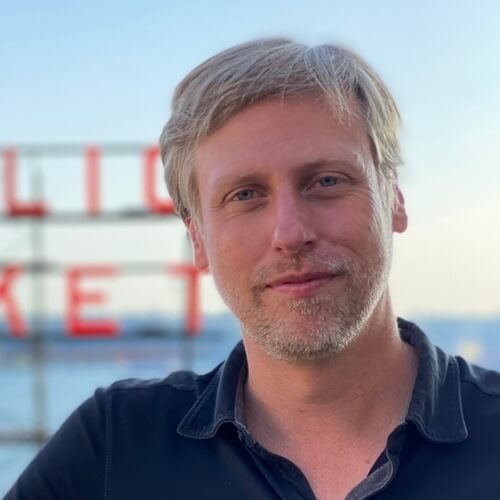 Joe Bradley
Chief Scientist
LivePerson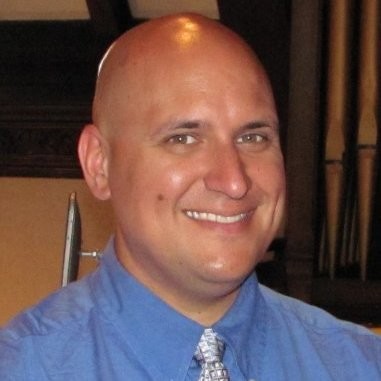 Chris Radanovic
Conversational AI Expert
LivePerson