webinar
3 strategies to expedite contactless commerce with AI
Learn how your brand can shift operations online with the help of AI, delivering a smoother digital experience and winning more customers.
Original Broadcast Date: June 18, 2020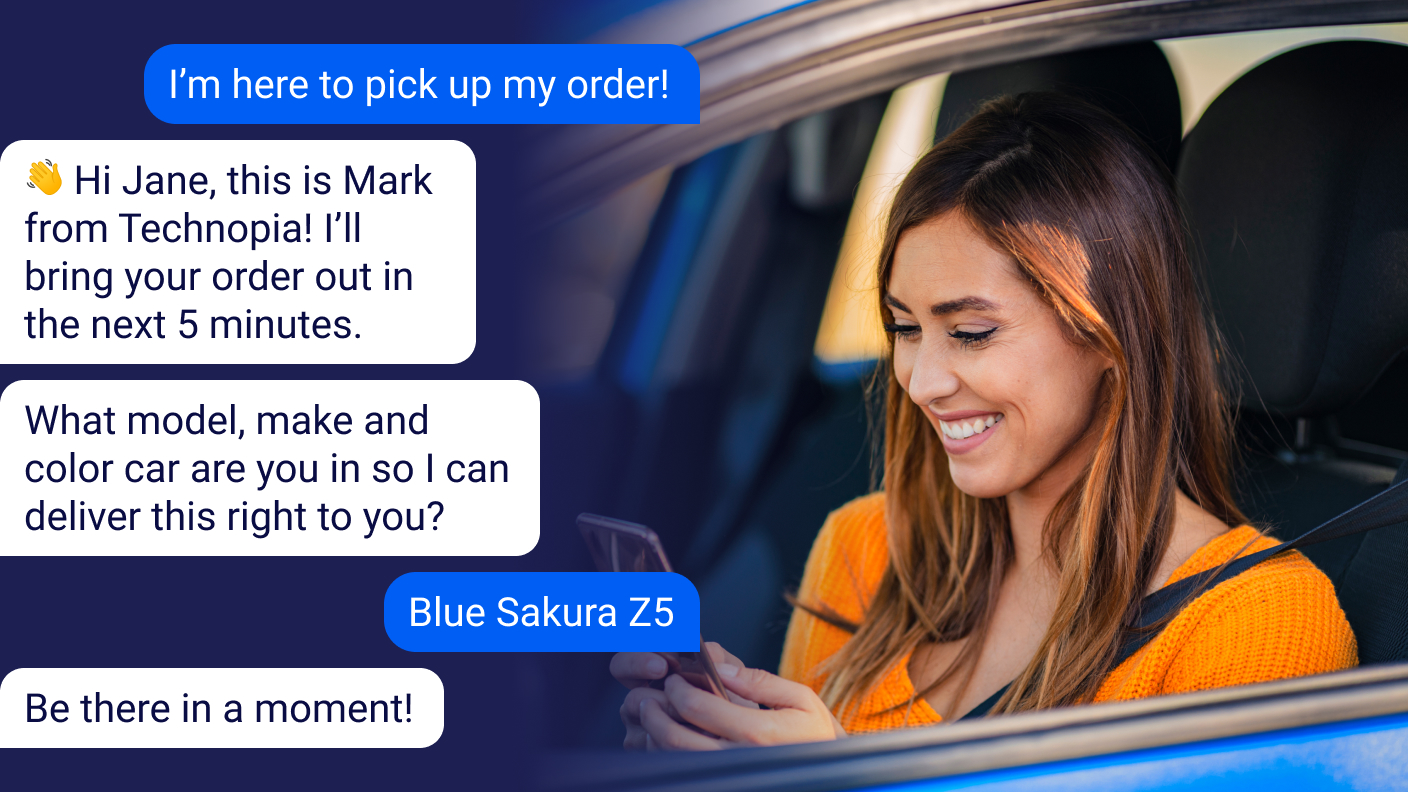 When brick-and-mortar goes digital
Customer behavior is undergoing permanent changes with more and more interactions moving to digital channels every day. Any business with physical outlets — from retail stores to banks to restaurants and other venues — must adapt by deploying low-contact and contactless commerce channels that keep business up and running in an increasingly digitized world.
Curbside pickup, virtual associates, mobile payments, and other contactless modalities will soon be standard, and brands who adapt quickly stand to win customers.
Virtual customer care and more
Join our customer experience experts as they demonstrate the 3 critical steps your business can take to win in a low-contact future: 
• Making brick-and-mortar safer for staff and customers
• Accelerating ecommerce through digital sales and marketing
• Innovating online and in-person customer care with conversational engagements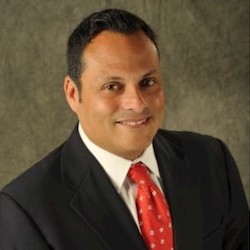 Scott Starr
Area Vice President, Retail
LivePerson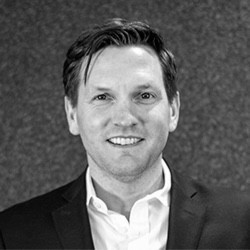 Brian Donnelly
Marketing Director
LivePerson