WEBINAR
Travel surge: How to stay ahead of demand and win in CX
Rapidly scale your care and commerce operations with Conversational AI & Messaging.
Original Broadcast Date: June 9, 2021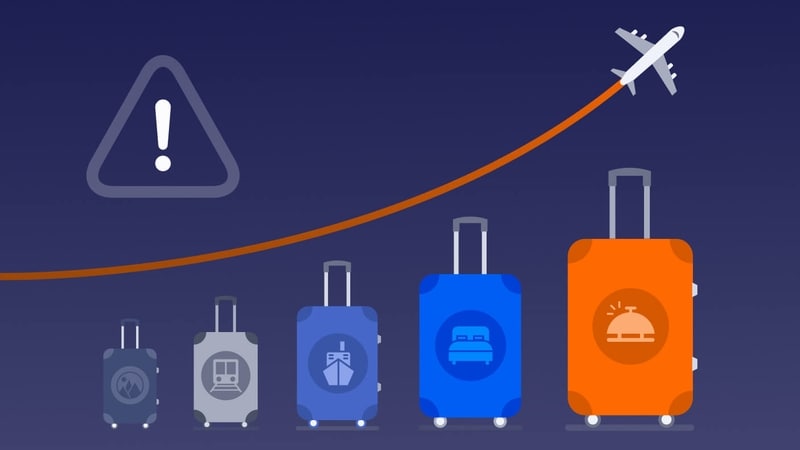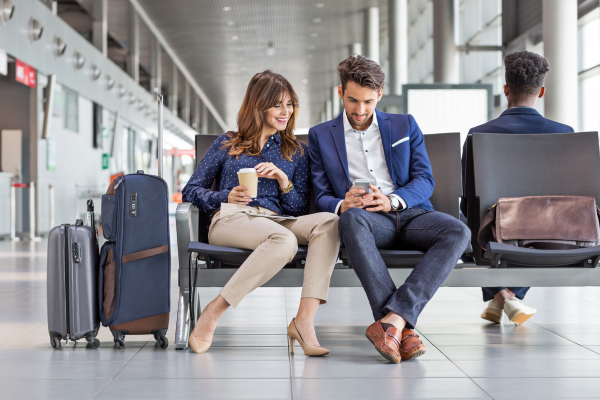 Overcome staffing limitations & scale with ease
Data from the Transportation Security Administration shows a 1,200% year-over-year increase in travelers passing through airport security during the month of April alone — yet, consumers' desire to travel is far from its peak. As latent demand grows, leading brands are taking action to prepare for the continued travel surge.
Learn how LivePerson's contact center as a service (CCaaS) along with AI-powered messaging can help brands overcome limitations of reduced staff capacity and act as "travel surge protection" for both predictable and unpredictable fluctuations in sales and service demands, all while providing exceptional customer experience. We'll discuss industry best practices to meet demand in the short-term, along with actions you can take now to accelerate growth and revenue potential long-term.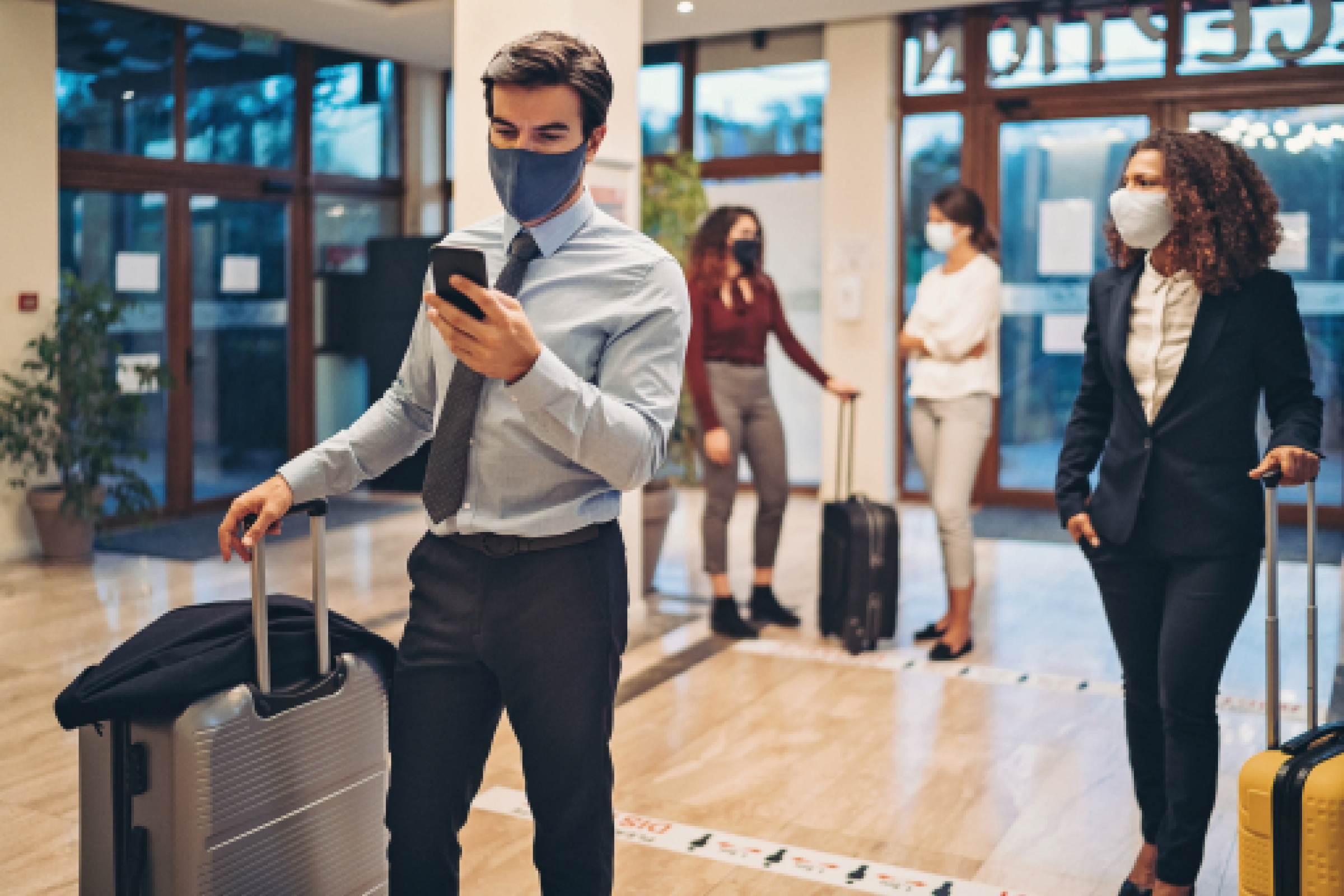 During this webinar, you'll hear from LivePerson's travel Experts on:
• Preparing your customer communication strategy for travel surges
• Increasing travelers' convenience through use of digital channels
• How AI-powered messaging increases CSAT and drives incremental revenue
Meet LivePerson's travel experts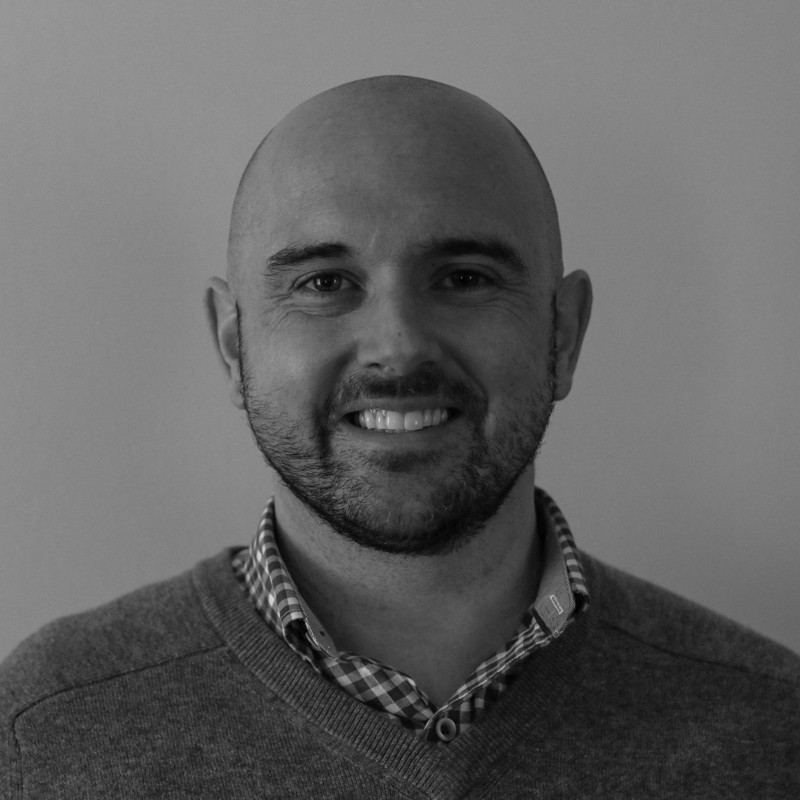 Jared Eisenlohr
Area Vice President – Travel, Retail, & Technology
LivePerson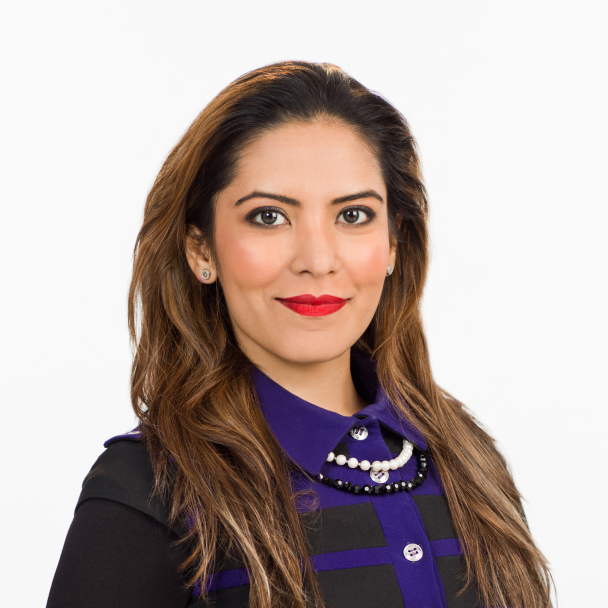 Mariam Reza
SVP Enterprise Solutions
LivePerson