European webinar series: ep 1
The path to implementing a conversational strategy with existing resources
Watch this on-demand webinar to discover how to transform customers' experience with Conversational AI.
Original Broadcast Date: 26th April, 2022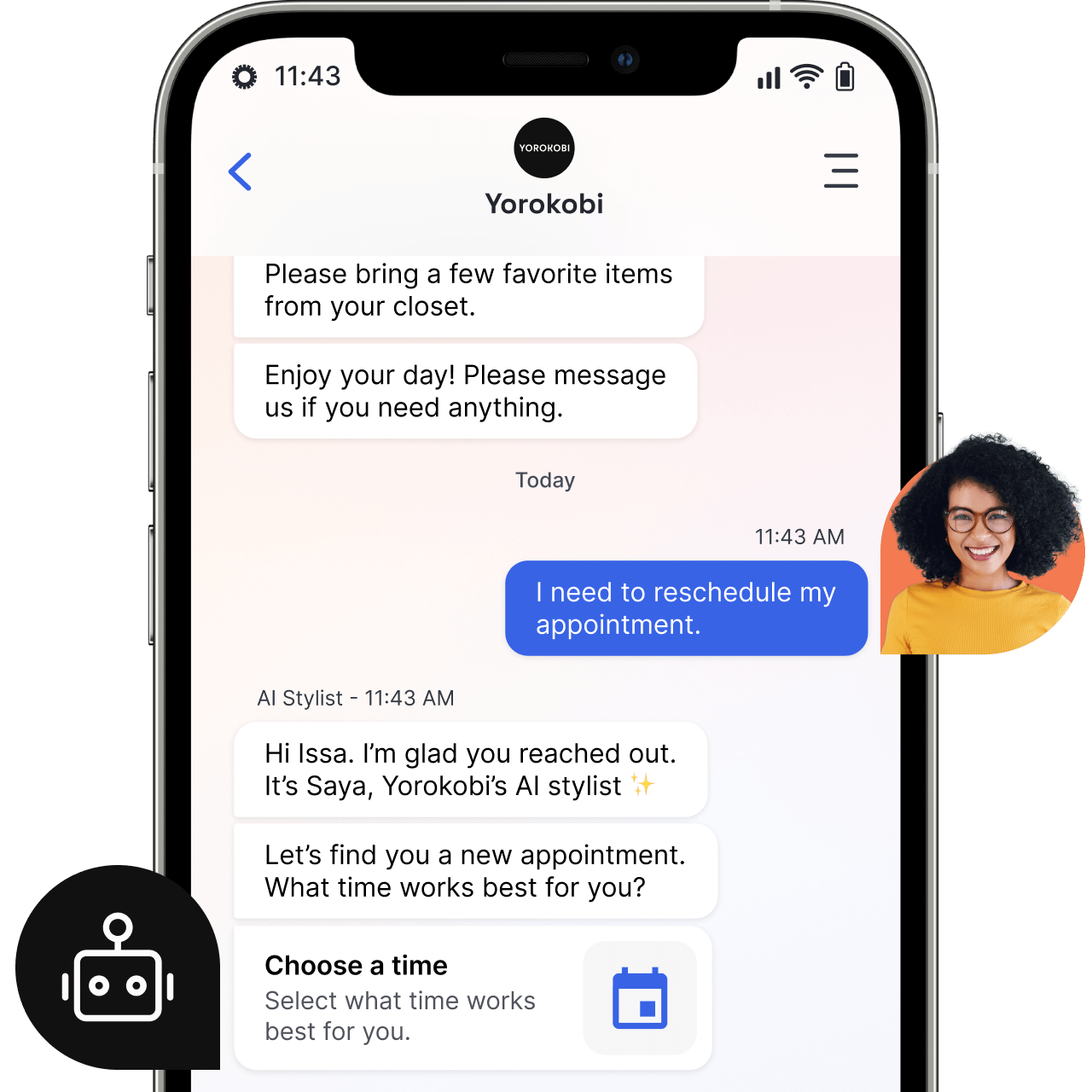 The next era of CX is Conversational
The past years have taught businesses globally how to adapt and accelerate with Conversational AI. In this virtual event, LivePerson's experts will dive deeper into the strategy used by leading brands to accelerate their digital transformation over the past 24 months.
You'll walk away with the blueprint of how to get ahead by leveraging Conversational AI to put the customer at the centre of your decision making, drive hyper-personalisation at half the cost, and change customer engagement as we know it for good. Most importantly, we'll show you how to make the most of the technology and expertise at your disposal today, so you can achieve the right outcomes without having to hire additional resources.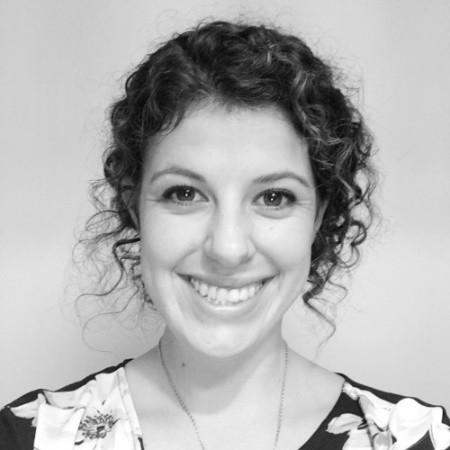 Samantha Rosendorff
Director of Sales Consulting
LivePerson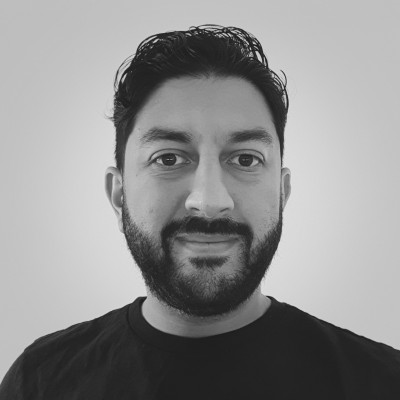 Rakesh Mistry
AI Strategist
LivePerson