webinar
Chatbot tutorial: Your checklist for success
Ensure your bot is launch-ready with our simple chatbot tutorial checklist.
Original Broadcast Date: May 5, 2021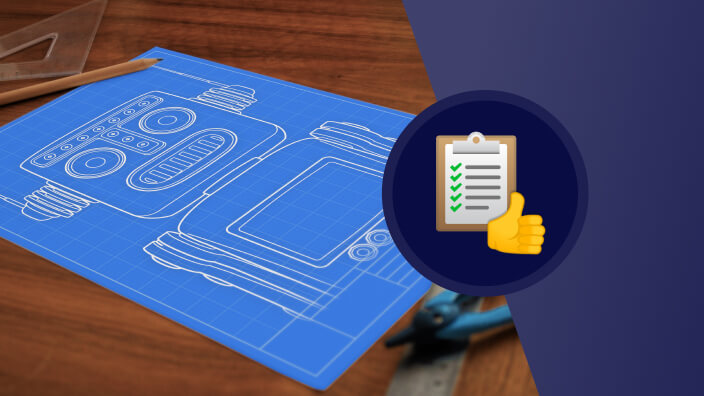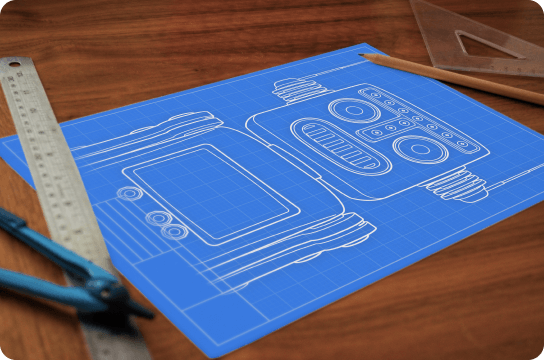 Laying the foundation for a seamless and successful bot launch
In our last chatbot tutorial, "Why Bots Fail," we learned that 80% of people expect personalized information no matter where they are in the customer journey. We discussed the need to understand your customer base in real time, identify intents and context of customer inquiries, and extract key analytics to better serve your customers. But these critical components of building chatbots is only the first piece of the puzzle — the launch is just as key. To successfully launch a new bot, it's important to have a strong foundation and understanding of potential pitfalls.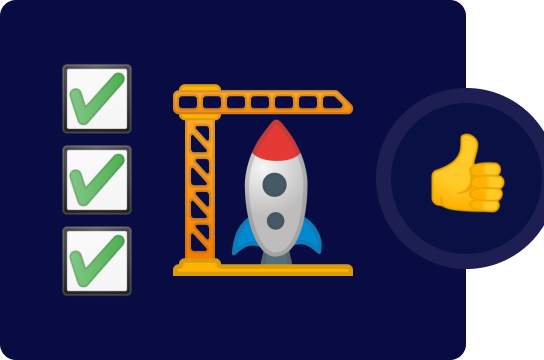 Identifying and resolving pitfalls before your bot goes live
Enter: LivePerson's pre-launch checklist — your complete guide to identifying and resolving common pitfalls before your bot goes live. The checklist walks you through a series of use cases to validate your bot's effectiveness, ultimately minimizing risk and other points of failure.
During this chatbot tutorial, we'll cover:
• Laying the foundation for a successful automation strategy
• LivePerson's pre-launch checklist, covering various use cases to test your bot's aptitude
• How to design your bot to proactively avoid common pitfalls
Meet LivePerson's Conversational AI Experts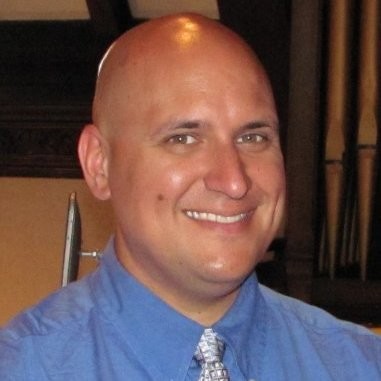 Chris Radanovic
Conversational AI Expert
LivePerson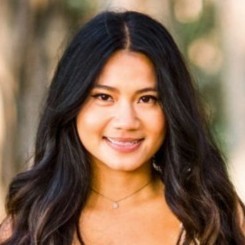 Dhoreena Ventura
Senior Product Marketing Manager
LivePerson