Conversational Marketing for Insurance Providers
It's no secret that the traditional insurance marketing funnel is flawed. Download our guide to learn why the future of insurance marketing is conversational and how to get started.
The traditional insurance marketing funnel is flawed
If you've ever shopped for insurance online, then you're probably very familiar with the conversion journey. It starts with search, display ads, social or some other traffic source and then leads to a website with hopes that the prospect will fill out a form. The problem is that less than 5% of visitors convert.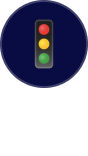 Traffic sources
Search
Display ads
Social
Email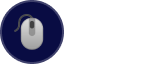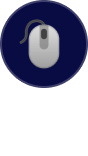 Website visitors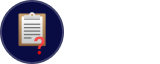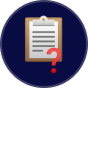 Form fill
Flaw
No opportunity for deep lead qualification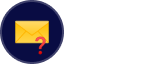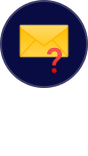 Emails
Flaw
30-50% of leads are not responsive
6-8 emails to schedule meeting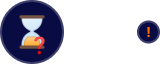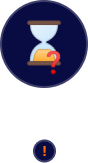 Meeting
Flaw
High meeting no-show rate
Conversational marketing for insurance providers is taking over
Conversational Marketing has proven to increase conversion rates by 20%+ and speed up the sales cycle by up to 30% by cutting out unnecessary steps, streamlining meeting scheduling, and reducing drop off rates. Download the guide to learn how to make your marketing conversational.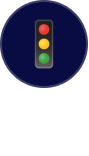 Traffic sources
Search
Display ads
Social
Email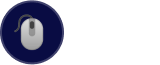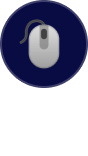 Website visitors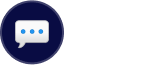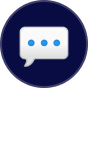 Conversation
Strengths
Connect when interest is piqued
Qualify and schedule meeting instantly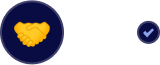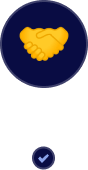 Meeting
Strengths
Fastest time from lead to meeting
Increased meeting attendance rate