Partnership Migration
Migrating to AutoFi for streamlined digital retailing messaging
Although the Connect platform you're used to is going away, LivePerson is excited to provide messaging through our partnership with AutoFi and their digital retailing solution. With this partnership migration to AutoFi Messaging, your team will continue to provide sales assistance around the clock in the channels consumers most prefer.
Migrate now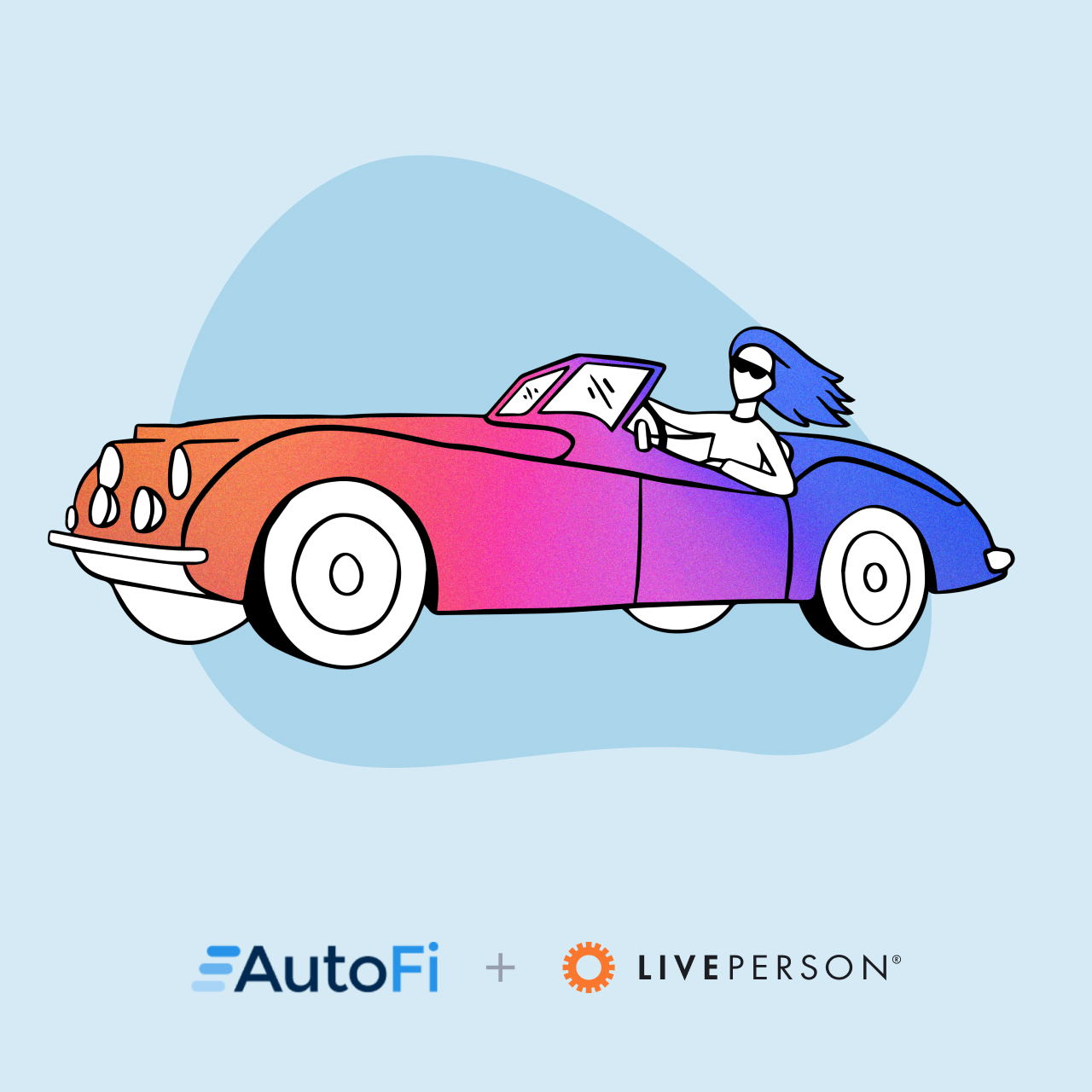 Thank you! One of our experts will contact you shortly.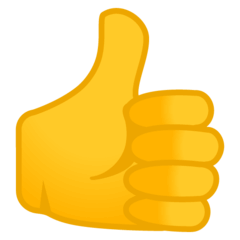 Liveperson Automotive Migration
AutoFi enrollment form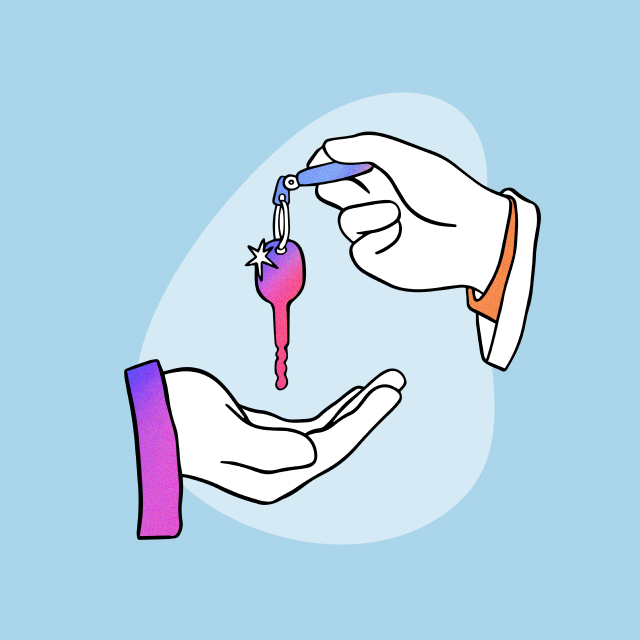 Approximately 2-3 business days upon submission to the above form.
Upon your enrollment to the provider (AutoFi, in this case), training videos and collateral will be provided to you.
Prior to your migration, you can reach out with any questions to liveperson-automotive-migration-questions-LP@liveperson.com. For your actual migration and afterwards, you will work directly with the provider you're enrolling with, who LivePerson supports at a program level.
Not only will you have access to an industry-leading digital retailing tool, you will also get the ability to deploy and manage messaging conversations across web (desktop/mobile), SMS, Facebook Messenger and Google Business Messaging.
You will have until October 31, 2022 . Following this date, you will not have access to the LivePerson Automotive portal or Connect platform.
We advise that prior to October 31, 2022, you access the LivePerson Automotive portal and pull all reporting you need for historical purposes. This will not be accessible without creating a ticket through support, a process that will have 2-3 week lead times.
If you choose to migrate with one of our partners, we will automatically cancel your LivePerson Automotive contract. Should you not submit a cancellation to the email address (lpamigrationcancellations-LP@liveperson.com), LivePerson will cease all billing effective November 30, 2022.