Blog
article
Aid for Ukraine: Using a Conversational AI chatbot platform to help refugees
This foundation offers multilingual bots, making it easier for Ukrainian refugees to learn about resources available — in their own language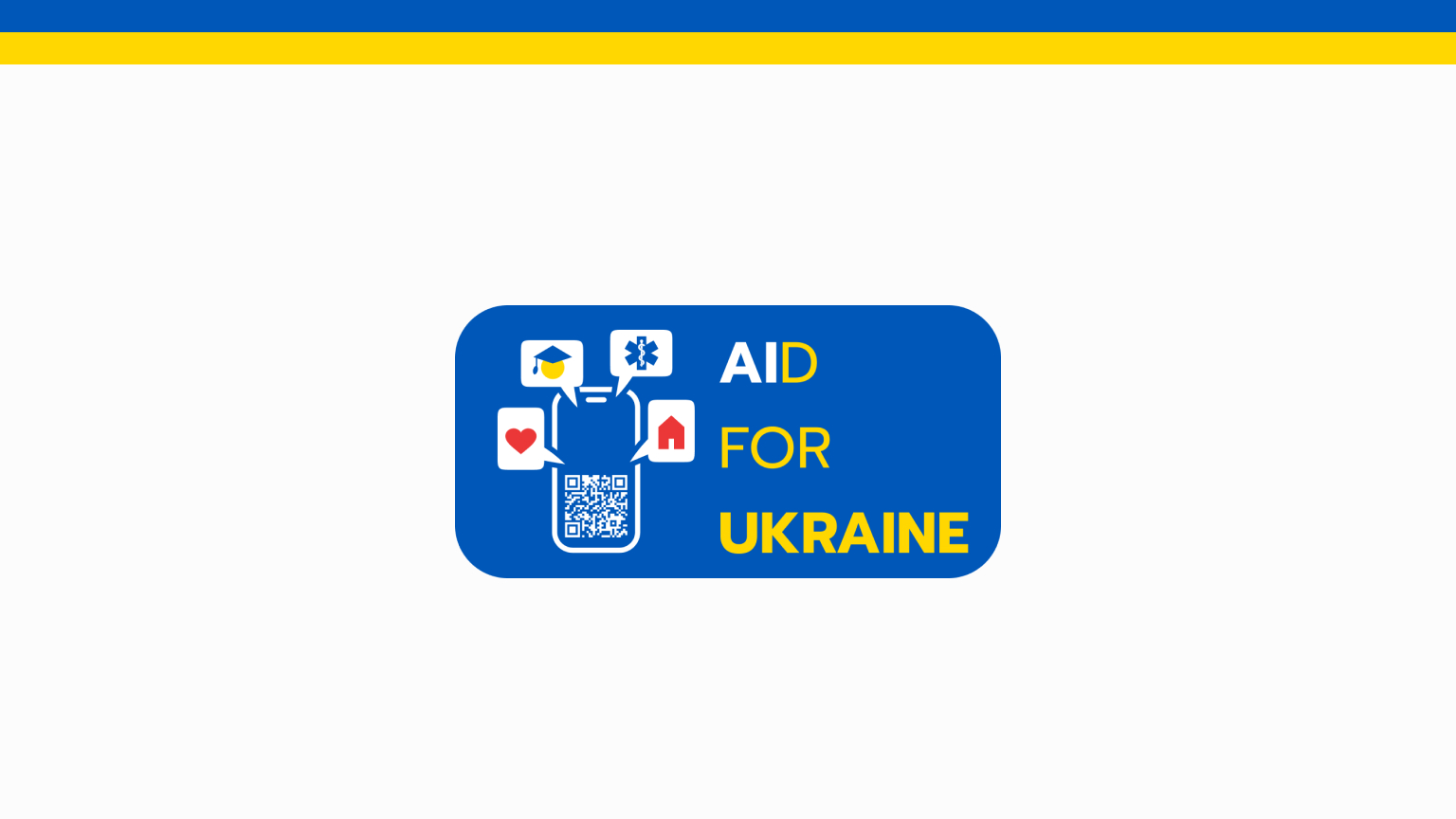 ---
Ukrainians are fleeing Russian violence by the millions. Most arrive in my homeland, Poland, with no idea where to find housing, transportation, daily supplies, employment, access healthcare, and other necessities. As someone in a position to help, I want to do everything I can for Ukrainian refugees. That's why I started the Aid for Ukraine Foundation. 
The international organization began with personal connections. I opened my home to refugees, and with the help of volunteers started arranging transportation from Ukraine into Poland, finding Ukrainian nationals places to stay once they arrived, and finding schools for their children. As we continued to do this work every day — connecting people on a 1-to-1 level with the resources they need — we quickly realized that we could multiply our impact with the help of technology. Specifically, multilingual chatbot software.
---
AI chatbot platforms: The missing link for this humanitarian assistance
The fact is that many resources are now available to Ukrainian refugees, but they're difficult to find or, not being in the Ukrainian language, impossible to understand. What if we could provide a central place to easily access resources with no language barriers? I took the idea directly to our CEO: We should build an Aid for Ukraine AI chatbot that uses LivePerson's Conversational AI and chatbot platform to make it simple for Ukrainians to learn about resources available to them — in their own language — as well as make it easy for anyone to learn how to volunteer and donate.
The response was immediate: Let's get it done. I teamed up with our in-house AI experts and conversation design team to create a free chatbot that can be accessed from any device by scanning a QR code. Right now, the QR code is posted at the official registration points where Ukrainians enter Poland. We are also working with the Polish government to get them posted at border control facilities and refugee camps.
We also worked very closely with our chatbot development platform partner Master of Code Global, which has a team on the ground in Ukraine. With their help, we were able to get the AI bot over the finish line and out in the world, continually optimize it, and ensure the content was appropriate for Ukrainian users.
---
How you can help us share our chatbot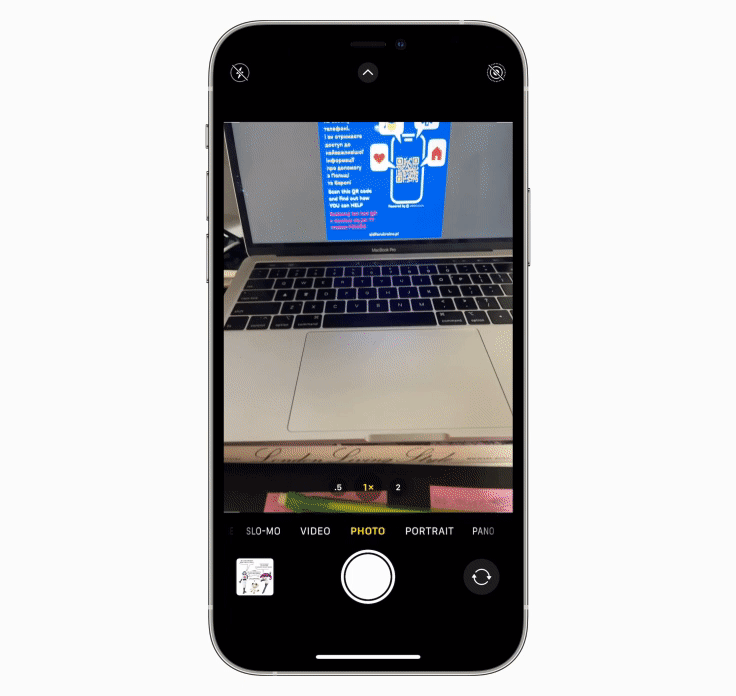 Today, I'm proud to say that Aid for Ukraine multilingual chatbot conversations directly connect Ukrainians to transportation, accommodations, employment, goods and supplies, education, and medical support resources in their native language and English. It also makes it easy for Polish and English speakers to volunteer to provide support to refugees.
Thousands of refugees have already used the chatbot, but we want everyone who needs aid to learn about it and the resources they can access through it. Someone recently asked me what they could do to help if they weren't in a position to donate money or open their home to a refugee. My answer: Help us spread awareness. With this tool that eliminates language barriers and surfaces the outpouring of tremendous resources from both businesses and individuals alike, anyone can…
Share the chatbot news to help Ukrainians more easily connect with families who wish to host them, discover ways to travel free-of-charge, and more.
Join the foundation's Facebook group to get updates on our work and share posts about how to help Ukrainians (beyond chatbot building).
Thank you for taking the time to learn about our efforts, and please spread the word!
---