Blog
article
How SKY reimagined its call center with an intelligent virtual agent and LivePerson's Conversational Cloud®
SKY's story shows how it transformed its traditional call center into a fully remote, AI-powered multi-channel support team in the midst of a global pandemic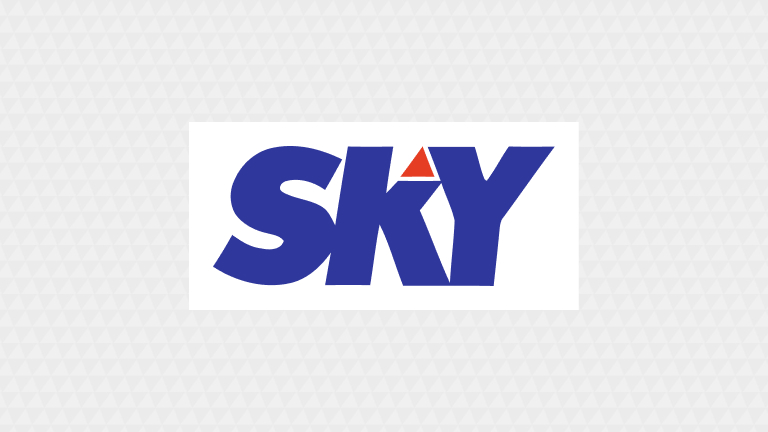 ---
When COVID-19 hit the world in 2020, it pushed people indoors, tamped social interaction, and forced everyone to work and play in their own personal cocoons. It was rough.
Being inside and isolated meant home entertainment demands skyrocketed. It initiated a never-before-seen emphasis on customer connectivity, experiences, and a record-setting volume of customer support interactions.
SKY Cable Corporation (SKY), a broadband and cable provider for more than 700,000 people in the Philippines, felt the crunch, as did brands across the world. Looking to improve its customer experiences, SKY turned to LivePerson's Conversational Cloud.
The Conversational Cloud, powered by nearly 1 billion conversational interactions across various messaging channels per month, is an industry-leading customer engagement solution, boasting a 90% automation containment rate, a 20% boost in customer satisfaction, and double the employee efficiency rate. Essentially, the Conversational Cloud provides AI-powered messaging, analytics, contact center management, and more – at scale.
---
How SKY's customer service agents got ahead in the Conversational Cloud
With an impending labor shortage, SKY knew it had to become more effective and efficient with what it had in order to satisfy the growing demand for its customer service team. The call center was flooded with issues regarding everything from upgrading packages to billing and technical support.
SKY quickly integrated third-party messaging channels in Twitter, Facebook Messenger, and Viber, and launched a digital customer support program. At the same time, it worked with LivePerson to design and launch an artificial intelligence and automation platform to manage the influx of its growing customer needs. 
The early results were tremendous. And they only got better.
---
Meet Kyla, SKY's now-famous virtual agent

With this new partnership, Kyla was born. Kyla is SKY's automated messaging bot, a virtual agent powered by Conversational AI and using natural language processing (NLP) to make the customer experience feel real, natural, and personalized. No longer were customers demanding if they could "speak to a real person," because as far as they knew, they were – through Kyla.
While typical virtual agents need trigger words to elicit appropriate responses and can handle only one request at a time, Kyla's Conversational AI and NLP capabilities make "her" conversational and responsive. Interactions with customers are fluid, and their satisfaction rates showed the new innovations were on point and working.
"When you are messaging Kyla, it's like you are talking to human agents. It's very conversational. I'm receiving lots of positive feedback from the customer. The great thing is they can send messages to our customer service team and receive immediate action. And I've spoken to the internal Kyla team, and they are very, very happy."

Leonor Namoc, head of SKY's contact center
It's been so good, Kyla's promo is the first banner in a scrolling series on SKY's website. That kind of real estate shows how confident the SKY brand is with their virtual agent capabilities.
---
Numbers don't lie
Customer satisfaction has soared as a result of the new tech. And so did satisfaction among staff.
SKY's call center started closing calls at incredible rates without burning out the people actually talking to customers. The center is more effective and efficient than it ever has been.
And all of this was accomplished just six months after SKY implemented the Conversational Cloud:
1 in 5 conversations are fully contained by an automated chatbot
77% is the average CSAT for bot-contained conversations
70% improvement in CSAT after 2 months
35% agent efficiency increase
---
Looking toward the future
With results like these, SKY can't help but to ask itself, "What's next?" Expanding its impact across the brand is a no-brainer.
Other SKY brands will implement the Conversational Cloud and virtual agents like Kyla throughout their subsidiaries. And after that, well, who knows? With constant innovations and advancements in LivePerson's arsenal of Conversational AI and customer engagement technology, the SKY's the limit.
---
See how other leading brands have succeeded with LivePerson
---