Blog
article
Post-pandemic culture shift: 73% of travelers prefer messaging to make travel reservations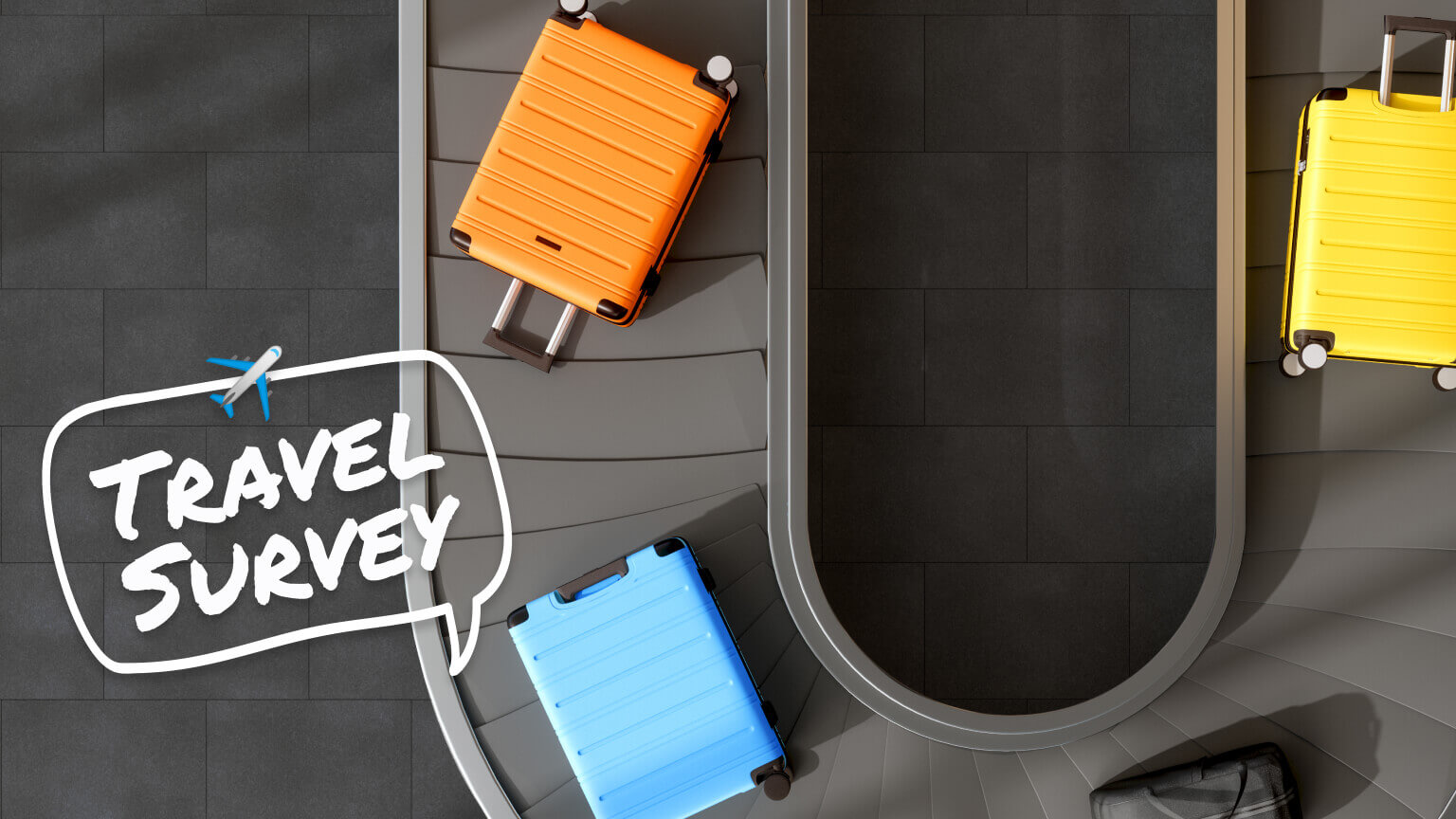 ---
As more and more Americans start traveling again, travel and hospitality brands are facing a massive surge in demand — and it's just getting started.
Data from the Transportation Security Administration (TSA) shows a 1,200% year-over-year increase in travelers passing through airport security, from 3 million in April 2020 to 40 million in April 2021. But this massive jump isn't the end of the story. About 67 million travelers passed through airport security in April 2019, meaning the surge is likely nowhere near its peak.
Insights from LivePerson's Conversational Cloud® platform confirm that the surge is happening. Our intent data shows that the volume of conversations about cancelling flights and seeking credits is down, while volume about the little details that go into having a good flight are way up!
Here are just a few year-over-year examples that prove consumers are reaching out en masse to make specific travel plans:
Messages about seat upgrades are up 600%.
Messages about baggage are up 1,180%.
Messages about seat assignments are up a whopping 3,400%.
Expanded use of technology, including Conversational AI, will be critical to travel and hospitality brands' success in dealing with the demand coming their way from every direction. Conversational AI gained rapid traction during the pandemic as a way for consumers and brands to communicate, alleviate consumer pain points, and enhance the overall travel experience.
Now that they've experienced AI-powered messaging on a wider scale, consumers are demanding it. In fact, a new survey commissioned by LivePerson finds that travelers — especially young ones representing the future of travel — increasingly prefer to use messaging to engage with travel and hospitality brands. What it comes down to is this:
Brands that offer messaging will have the advantage in appealing to coveted demographics and delivering on the type of services that will help future-proof the industry.
Top findings from the survey of 2,000 Americans, commissioned by LivePerson and conducted by OnePoll, include:
Nearly three-fourths of consumers (73%) prefer messaging to calls when making airline, hotel, or other travel-related reservations. Among 18- to 23-year-olds, the number reaches a whopping 90%.
Nearly as many (71%) are comfortable having their airline, hotel, or travel company reach out and text them directly, especially if deals or upgrades are on offer. This number increases to 80% among 18- to 23-year-olds.
66% would like to have their airline, hotel, or travel company in their phone contacts, jumping to 81% among those 18 to 23.
58% would like to have a direct line to their airline, hotel, or travel company on social media, with those 18 to 23 landing at 68%.
66% would like the option to message when they go to their airline, hotel, or travel company's website, reaching 76% among those 18 to 23.
With 90% of young Americans reporting they prefer to message with travel companies, it's clear that the future of travel will be dominated by brands that adopt and scale messaging experiences for sales, marketing, and customer care.
---
W‍atch this on-demand webinar for more expert insights on how to stay ahead of the surging travel and hospitality demand
---