LIVEPERSON FOR TRAVEL
Deliver 5-star customer service for travelers throughout their journey at scale
Build better consumer relationships and increase customer loyalty with memorable, one-to-one experiences in travel, hospitality, and the entertainment industries.
Get started with the guide
Request a personalized demo
Provide personalized support in the moments that matter with a chatbot for travel industry needs
Transform your brand from simple customer support to personal travel concierge by integrating the Conversational Cloud® into your customer service system of engagement. Deliver personalized, consistent consumer experiences from planning and booking to rebooking and extras, increasing consumer-brand loyalty and lifetime value.
4x
increase in converted sales
50%
decrease in cost of care
get the guide
Discover how to automate up to 62.5% of conversations
Rolling out a viable Conversational AI solution can feel like a daunting task. That's why our AI and machine-learning algorithms outlined the 13 most prevalent conversion topics that occur between passengers and airlines to help you build a scalable automated program. Download the guide to learn how and where to get started.
Products that improve customer connections — and conversions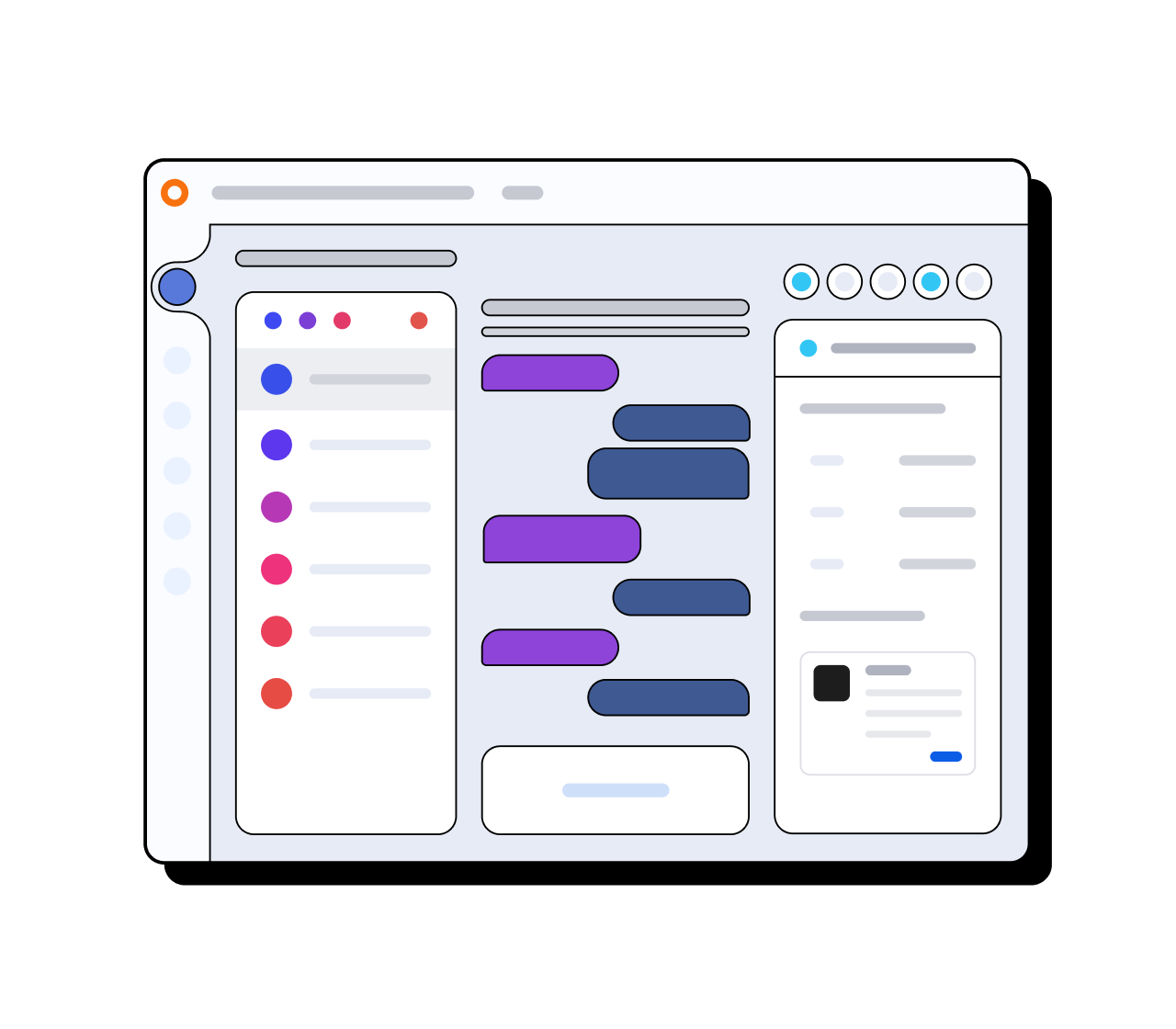 conversational cloud
An AI platform that provides a personalized touch for travelers
Start delivering truly authentic intent-driven conversations, at scale. Meet new customers where they are, all from one powerful Conversational AI platform.
Discover Conversational Cloud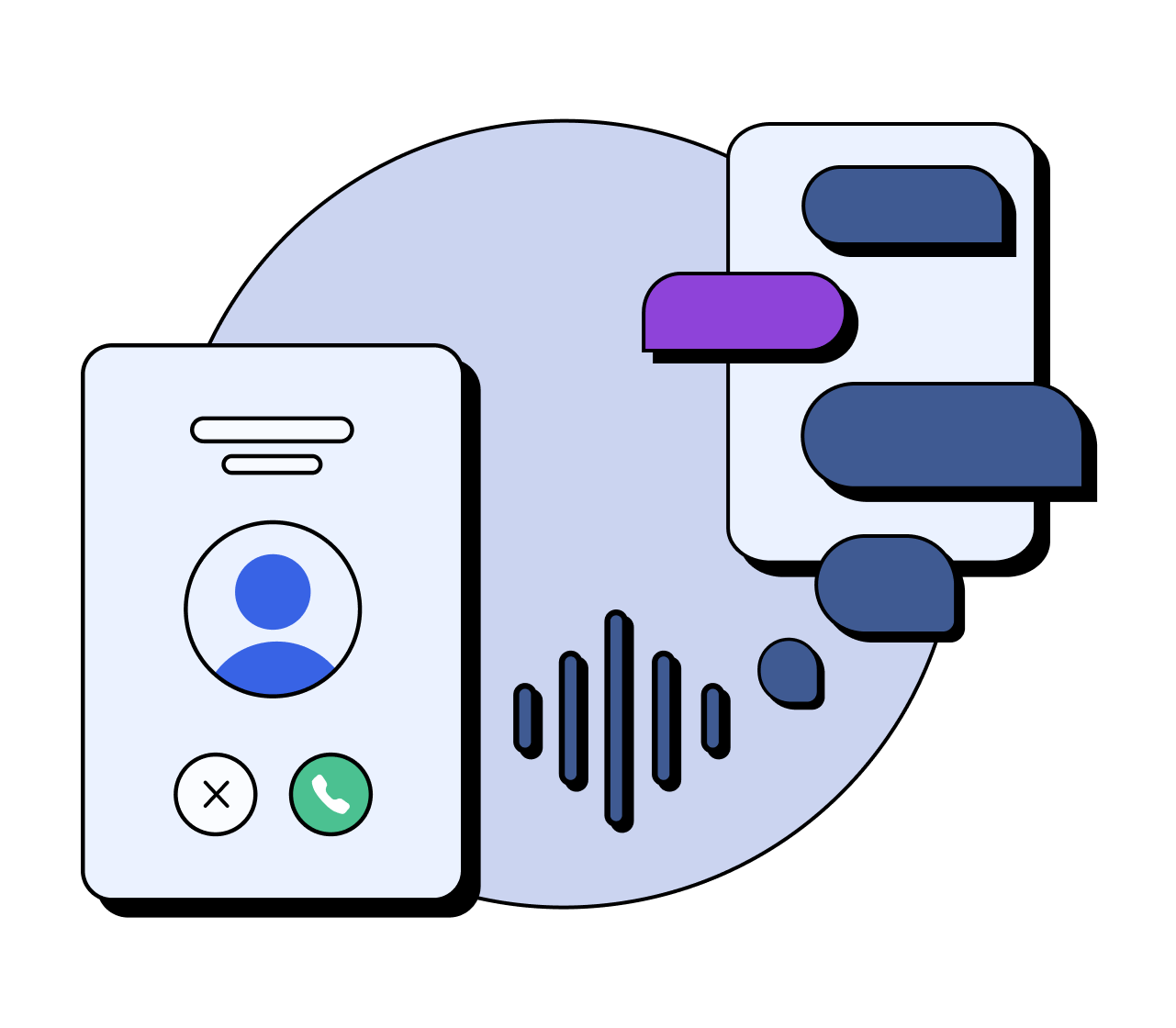 Voice Solutions
Modernize your customer experience with voice and digital
Create unified, personalized consumer engagement experiences driven by superior Conversational Analytics and advanced customer experience integration from industry-leading speech recognition and Conversational AI.
Learn about Voice Solutions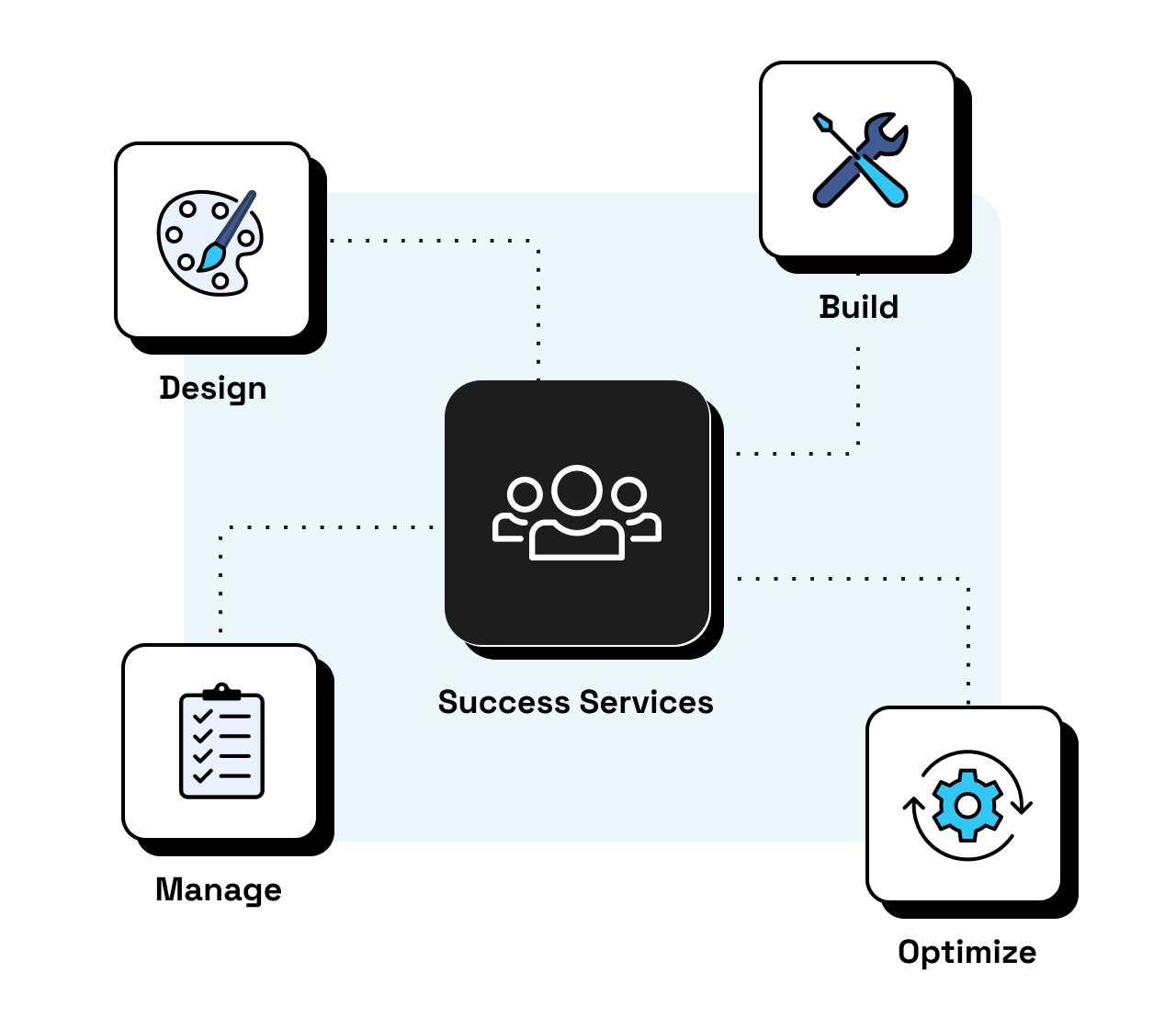 Success Services
Service customers at scale during peak travel times with help from our experts
Our fully managed contact center solution transforms your Conversational Commerce and Care solutions with quick time-to-value through operationalizing personalized customer service at scale.
Transform with Gainshare
Curiously Human™ experiences, built by curious humans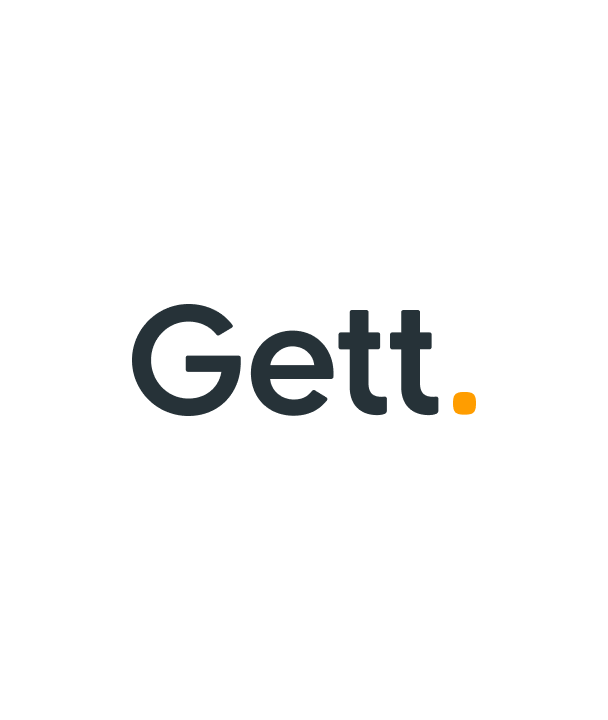 "We're researchers at heart, and LivePerson's tools helped us learn and automate more than we thought possible."
Read their story
Why LivePerson
Curiously Human™ AI
Data that counts
Values that matter
Curiously Human™ AI
IQ plus EQ, nice to meet you
We power close to a billion conversational interactions a month, helping organizations drive engagements that feel Curiously Human™, not cold and robotic. Our conversational interactions offer a personalized service at scale, all through the power of AI built with intent-discovery.
Learn more about Curiously Human
Data that counts
Data is the fuel for our AI engine
We are the only AI engine built from the ground up for conversational engagements across ecosystems and we have massive scale. We process over 34 billion API calls per month and can interact with other systems to ingest data from many sources. What's more, our AI is more accurate than competitors with the ability to self-learn and self-heal.
Explore how our data drives immediate outcomes
Values that matter
Dream big. Help others. Pursue expertise. Own it.
Our four values guide our continued, holistic growth as individuals, as teams, and as a global organization with over 1,700 employees through 25 years of building community one intention at a time.
Discover more about our values