Care to be curious at
LivePerson India
We empower our people to shape their own success by offering a space where they can feed their curiosity and actively seek new ways to grow and improve our customer centric solutions.
As we continue to evolve as a company, we're seeking out the world's top tech talent in India to help take us to new heights. Come be part of a diverse and motivated workforce that's unlocking the potential of AI for everyone.
Search jobs
Shape the future of connection by joining our Conversational AI company, purpose-built for supporting enterprise business needs
As a curious, driven team that loves to tackle complex challenges, we don't shy away from what is perceived as impossible — we actively seek new ways to grow and be challenged. In fact, we relish the opportunity to collaborate, question, and explore until we find a solution. Our global team spans the US, the UK, Germany, Japan, Australia, Israel, and Singapore. We foster an inclusive workplace culture that encourages meaningful connection, collaboration, and innovation; where every mind is invited to ask questions and pursue the impossible until it becomes possible.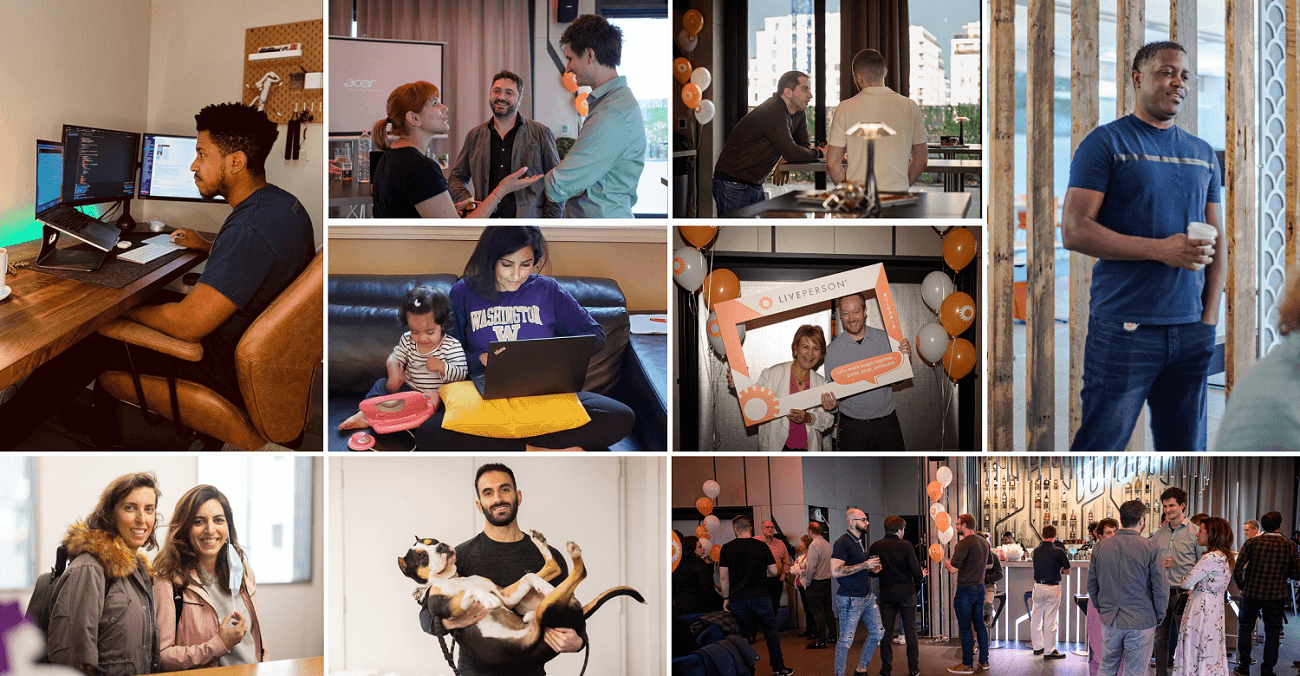 Why India?
At LivePerson, we are a global team of humans with unique and diverse perspectives that make AI experiences feel personalized and as unique as the people who help build them. Our people recognize the value that different perspectives and cultures bring to an organization and embrace the diversity of backgrounds and perspectives we share to do our best work. And because of this, we pride ourselves on ensuring our products give users the best and most personalized experience.
India is a vibrant, diverse and dynamic country, with a melting pot of cultures, languages and traditions. It is also home to some of the smartest brains in tech! Since we were founded in 1995 we have been pioneers in the AI space, continuously improving our product offering to make all users feel valued. We feel that India is the perfect location for us to continue building our team of experts and unlock the potential of AI for everyone.
Why LivePerson?
Opportunity for self-learning
Remote, flexible work setup
Challenge yourself
Take charge
Collaborate and educate
Opportunity for self-learning
Keep growing
For self-starters who are passionate about continuous learning you will be encouraged to be involved in a full end-to-end process gaining exposure to various teams and disciplines.
Remote, flexible work setup
Find balance
Work in the environment and location that you want to and use the flexibility to find a work life flow attuned to your own needs.
Challenge yourself
Solve problems
There is no shortage of opportunities to contribute to our industry-leading products. Our engineers are empowered to solve problems and find ways to make continuous improvements.
Take charge
Own the future
At LivePerson, as we continue to evolve, we still operate like a start-up in many areas offering engineers the chance to take on more responsibility than their role might dictate.
Collaborate and educate
Work with the best
We have some of the smartest brains in the industry working at LivePerson. Our engineers collaborate together, listening to ideas and findings no matter what level of experience they have.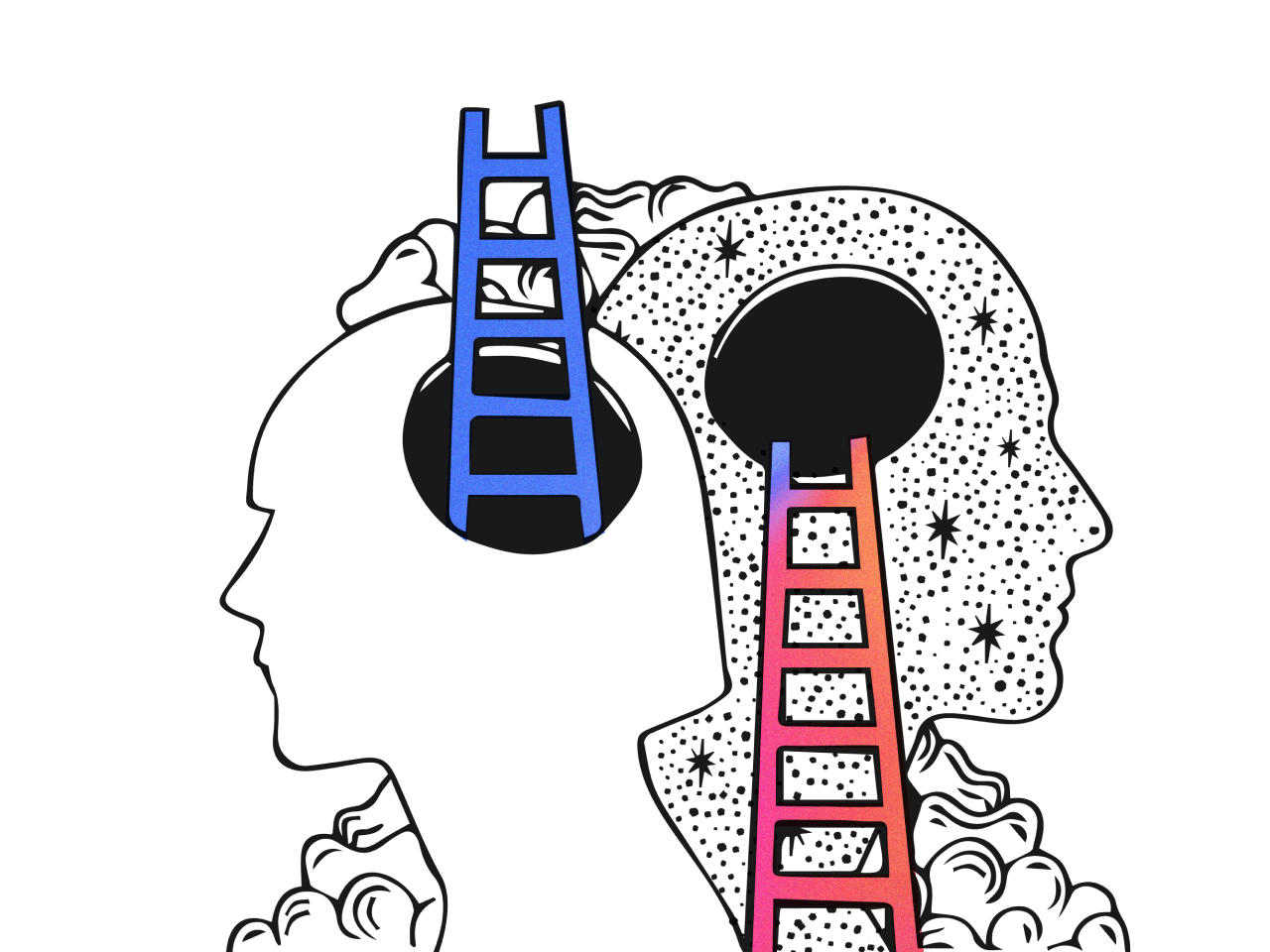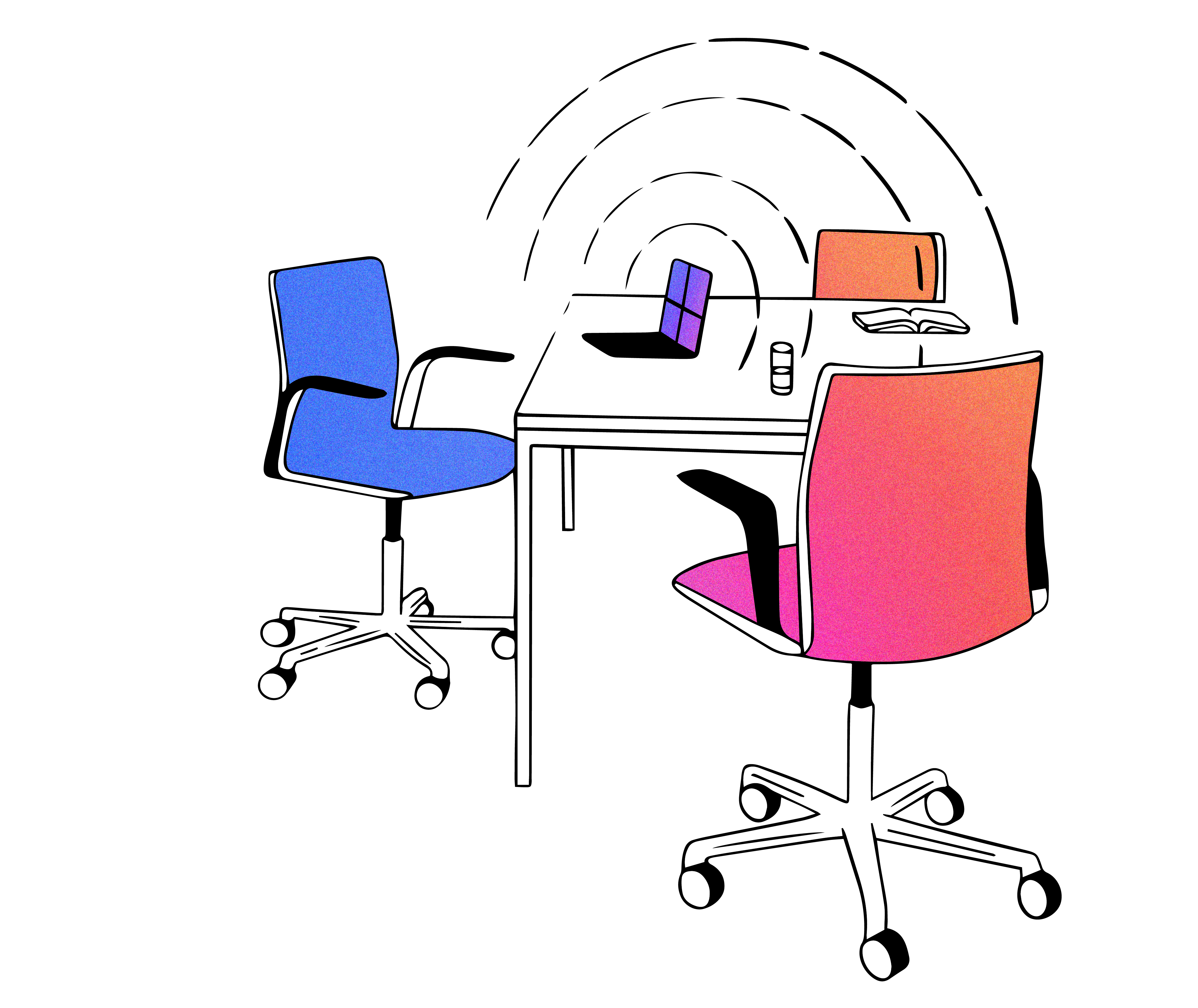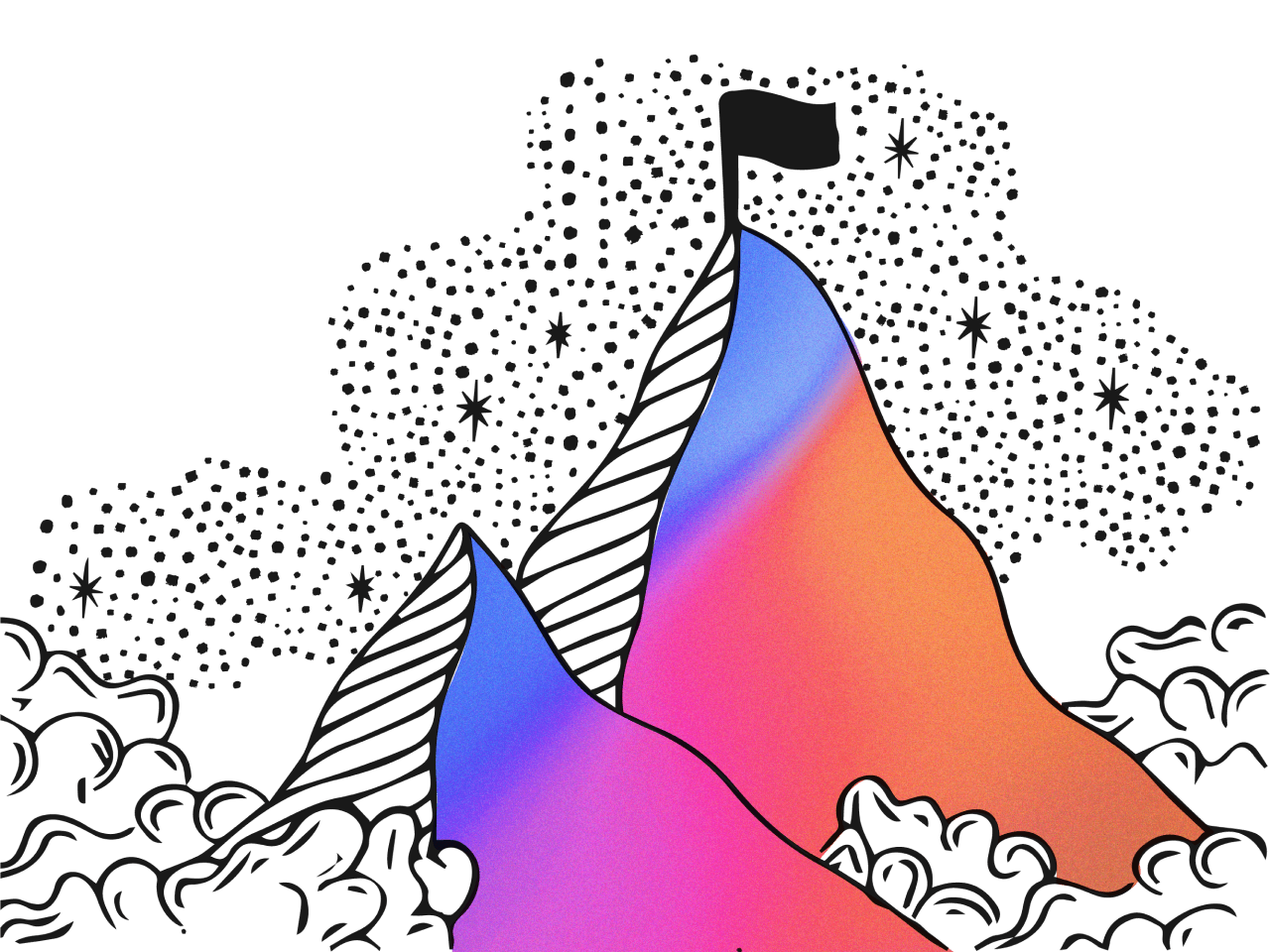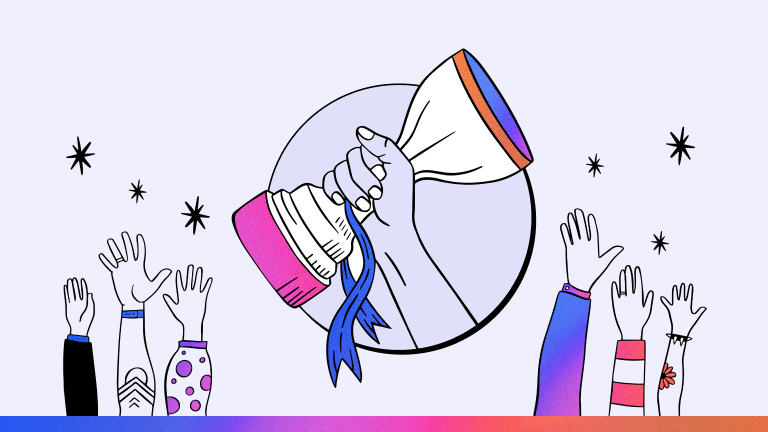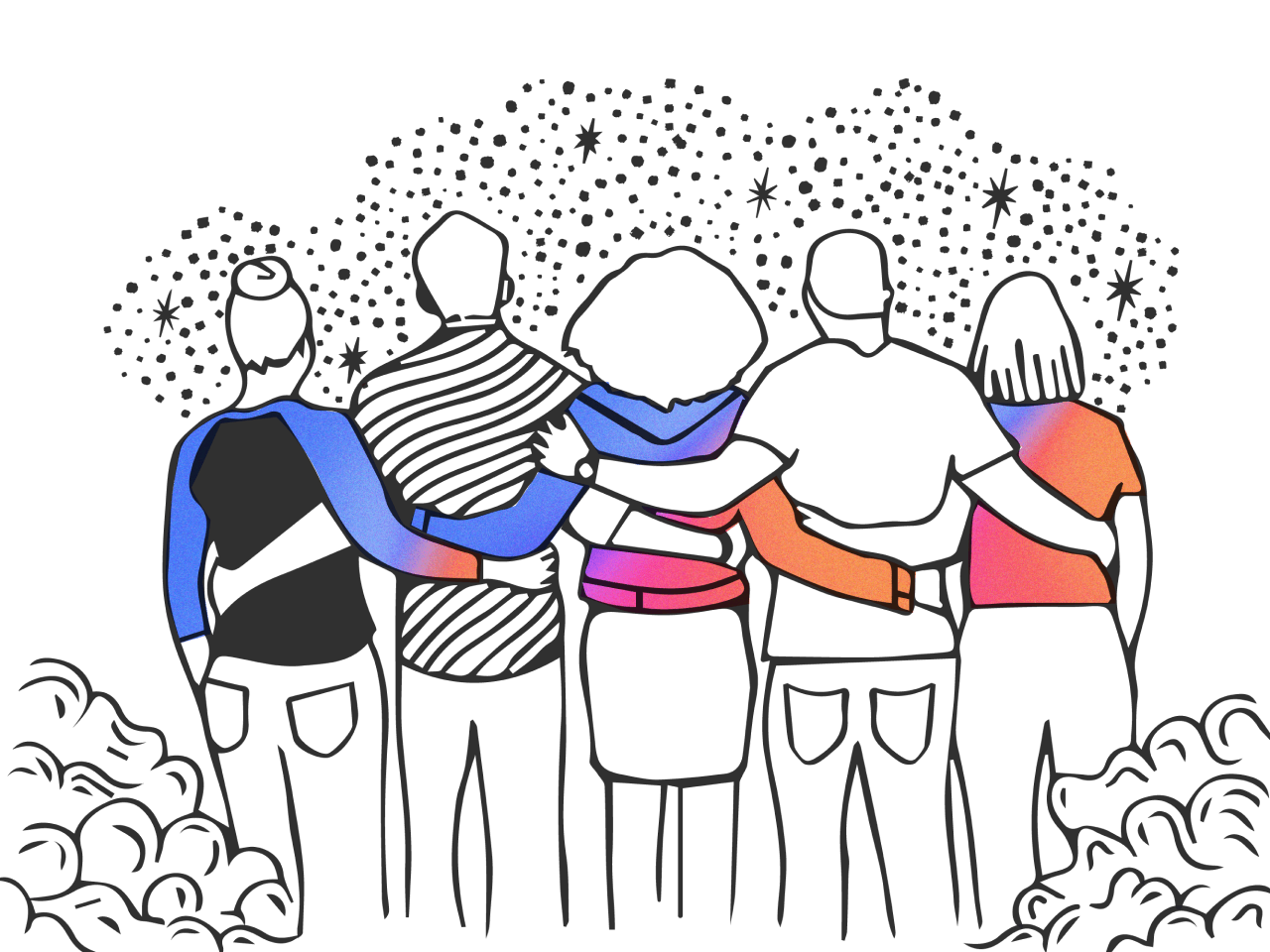 Our culture
We collaborate and support one another with true team spirit in a community where one person's success motivates us all. We use our values to guide us in advancing the future of human connection.
See our values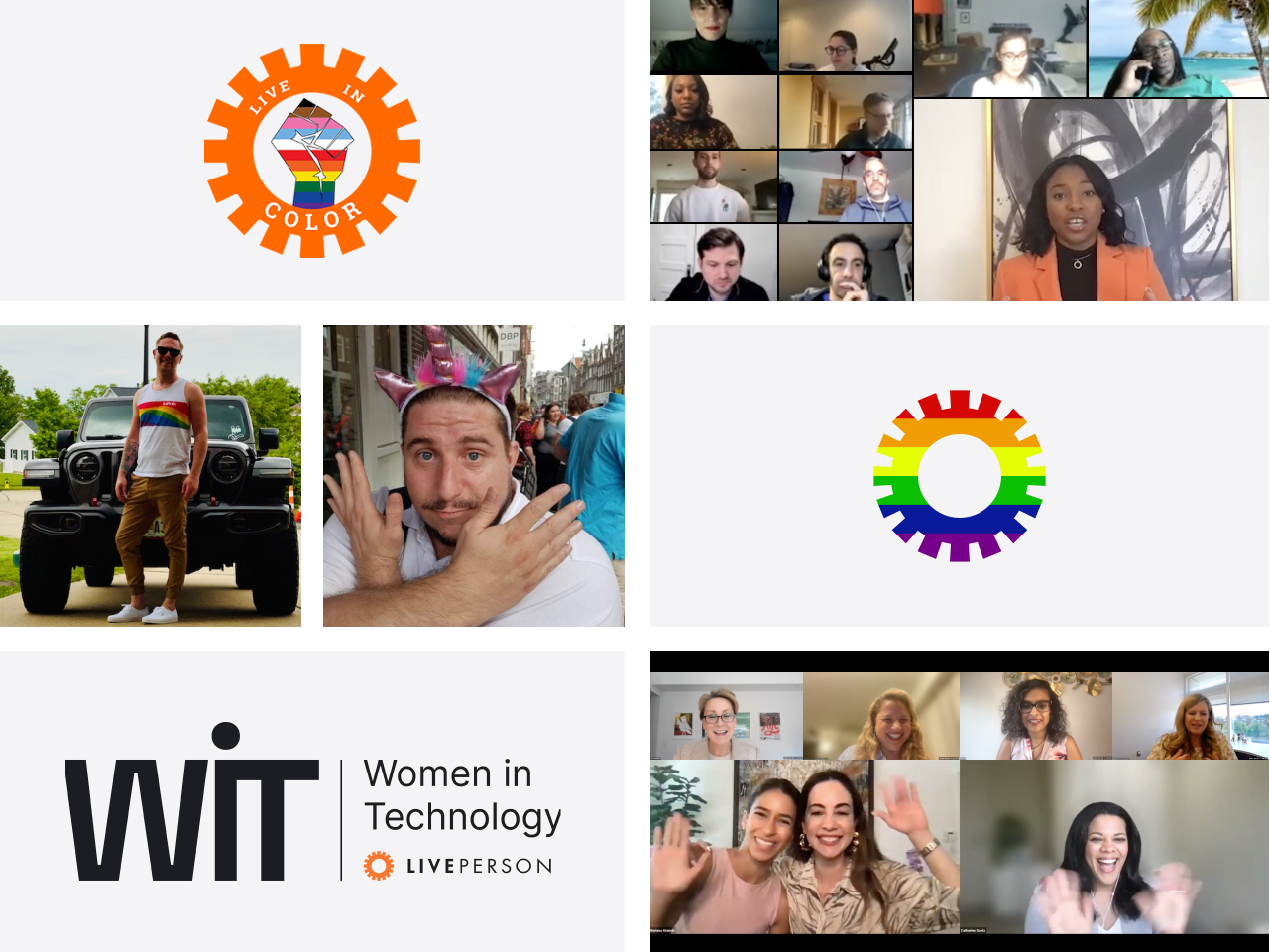 Belonging at LivePerson
People from diverse backgrounds come together at LivePerson in an atmosphere where we foster equity, inclusion, and belonging. One way we share and connect is through our employee resource groups, such as Live In Color, LP Proud, and Women in Tech.
Where we work
While we are currently building our teams in India, we have corporate offices and WeWork spaces around the world, with some employees choosing to work from home — we all choose where we want to sit down and focus.
Our offices in Israel are located in Herzliya Pituah, where employees can enjoy free snacks in the kitchen and many of the nearby restaurants.
Our centrally located London office is easy to get to, and the popular rooftop offers impressive city views.
Known for its groundbreaking inventions, Mannheim felt like the perfect fit for our HQ in Germany. Collaboration is at the heart of our open plan space.
Our Melbourne office is within one block from Southern Cross Station, making for an easily accessible location. It offers a new and innovative agile design that features writable walls, community cubbies, and flexible desk options.
LivePerson is a proud NYC-born company. One of our global HQs is in the heart of NYC in the Chelsea district, only a few blocks from Times Square.
Surrounded by many of the hippest restaurants and bars in Singapore, this China Square Central location is a place where innovation and history intersect.
Located in the heart of the tech district, our Sofia, Bulgaria office is just steps away from the metro.
Our Tokyo office can be found close to the famous Shibuya intersection and boasts meeting spaces, chill-out spots, and an array of indoor plants.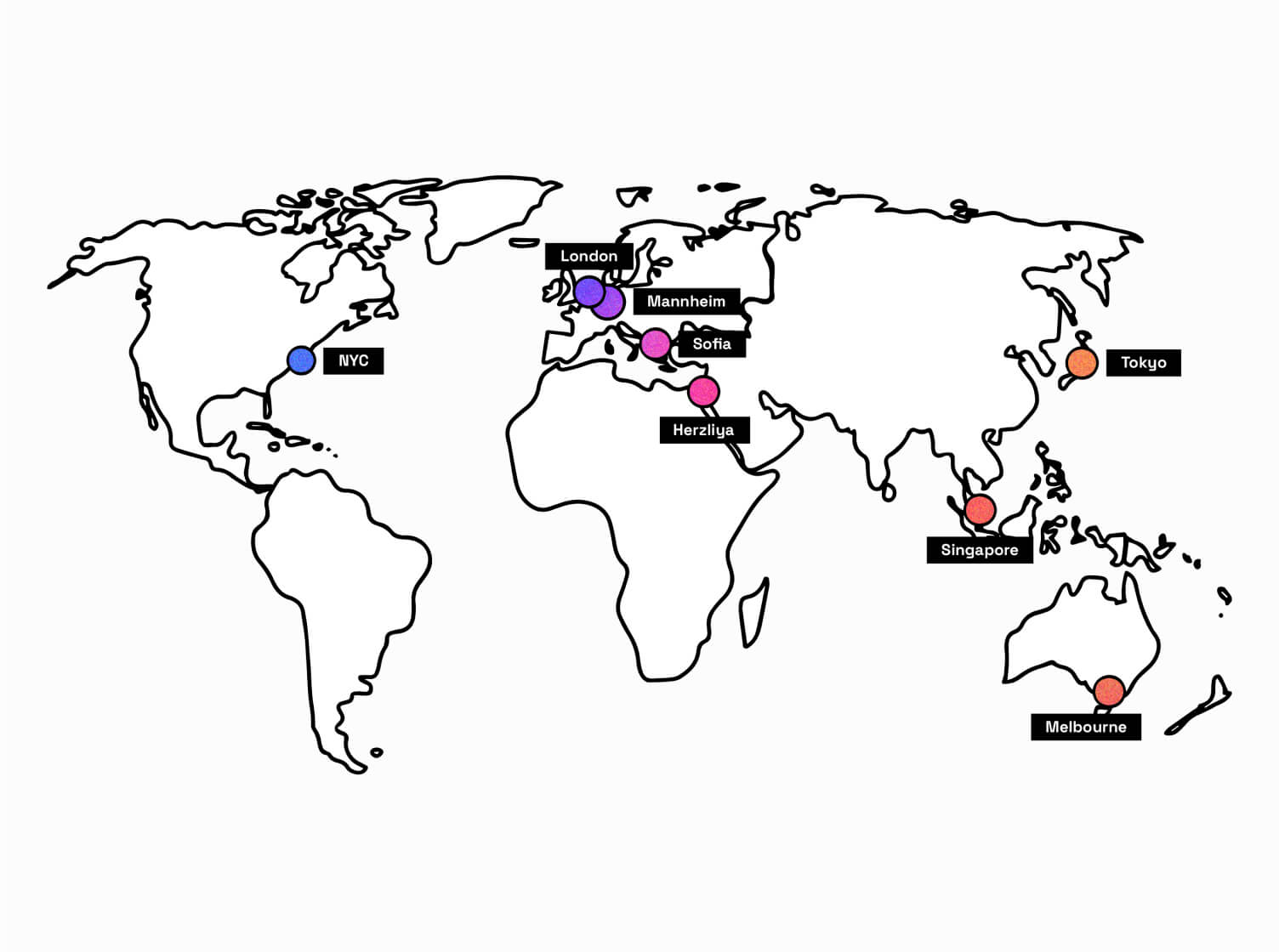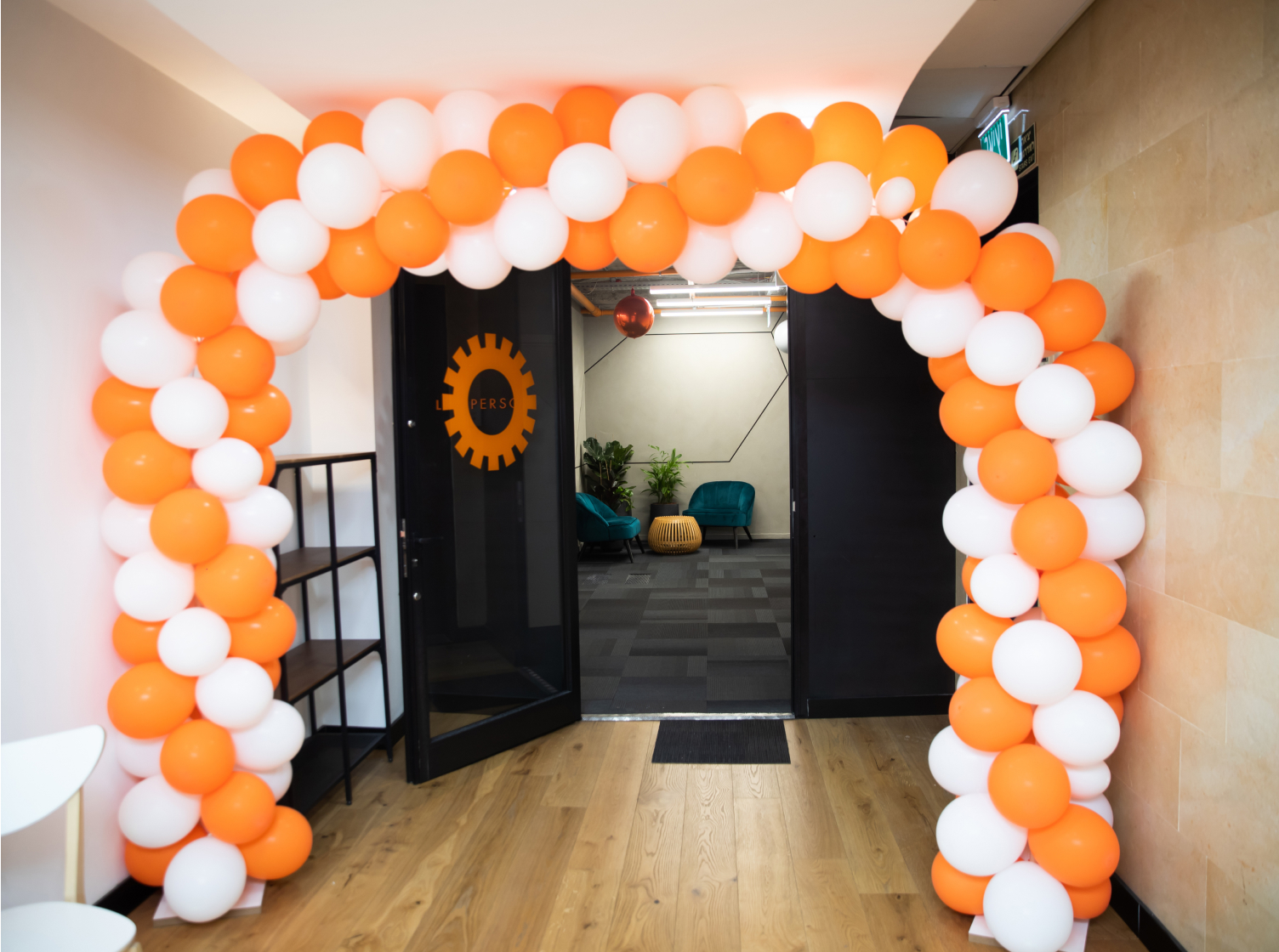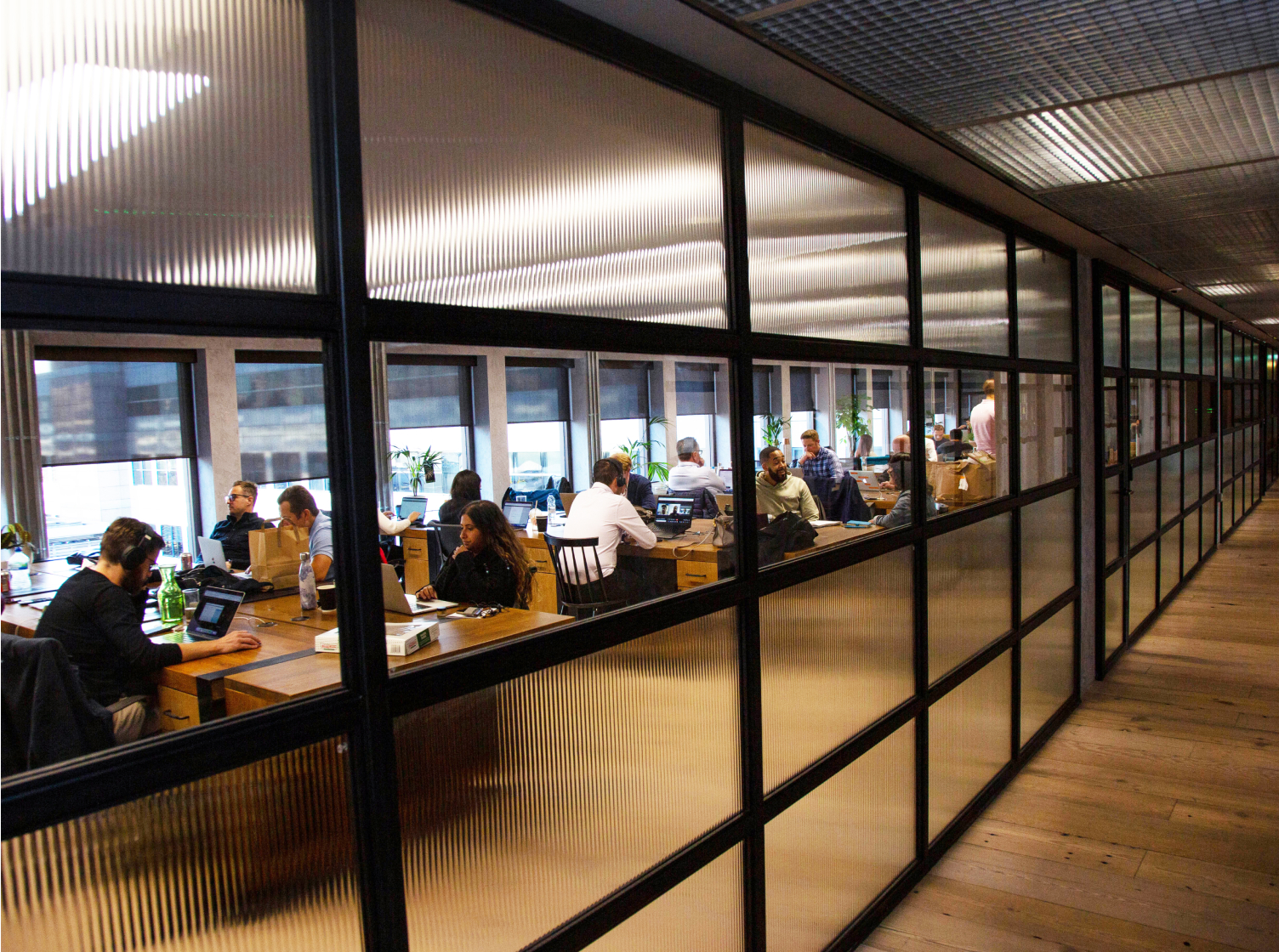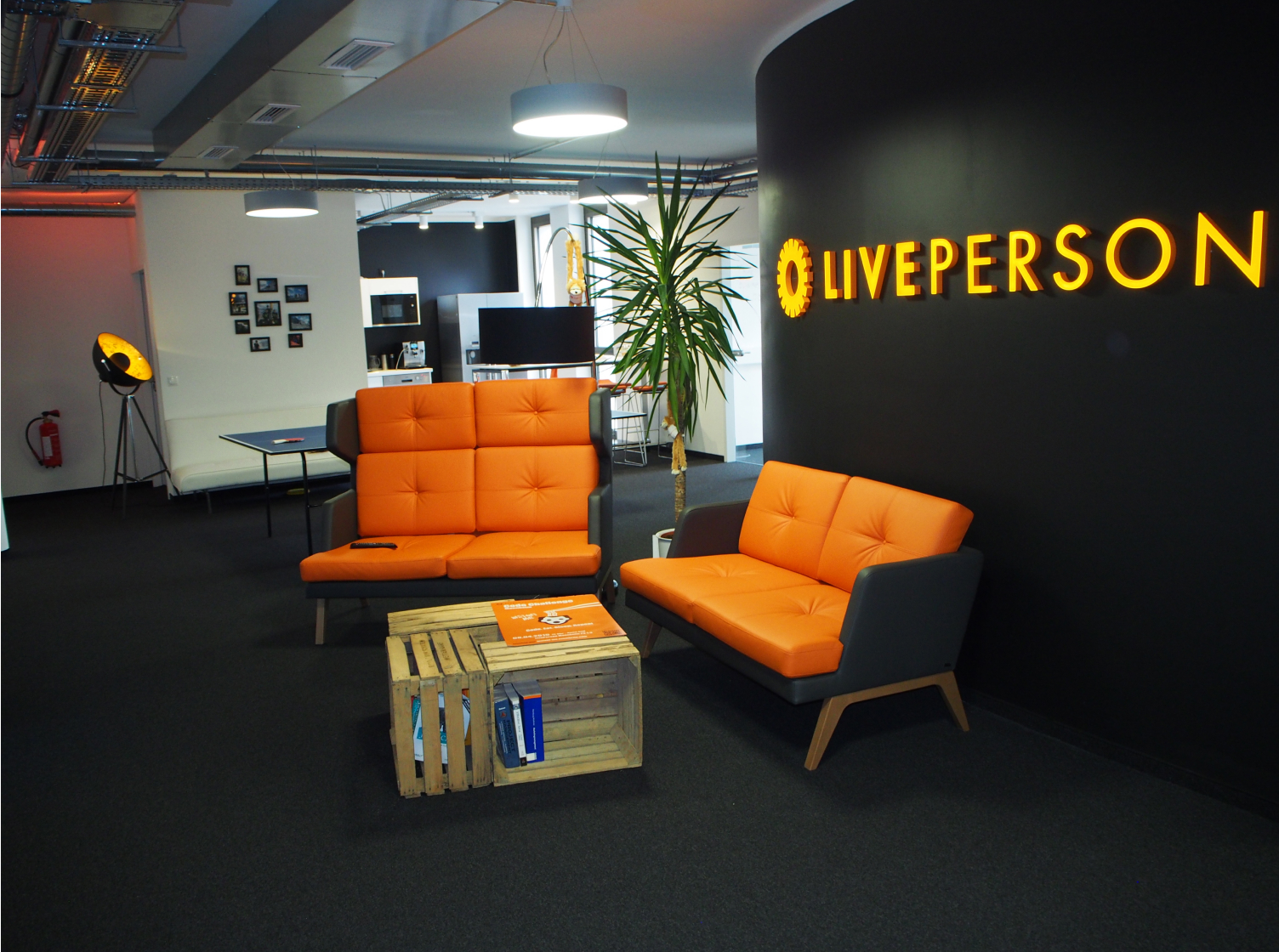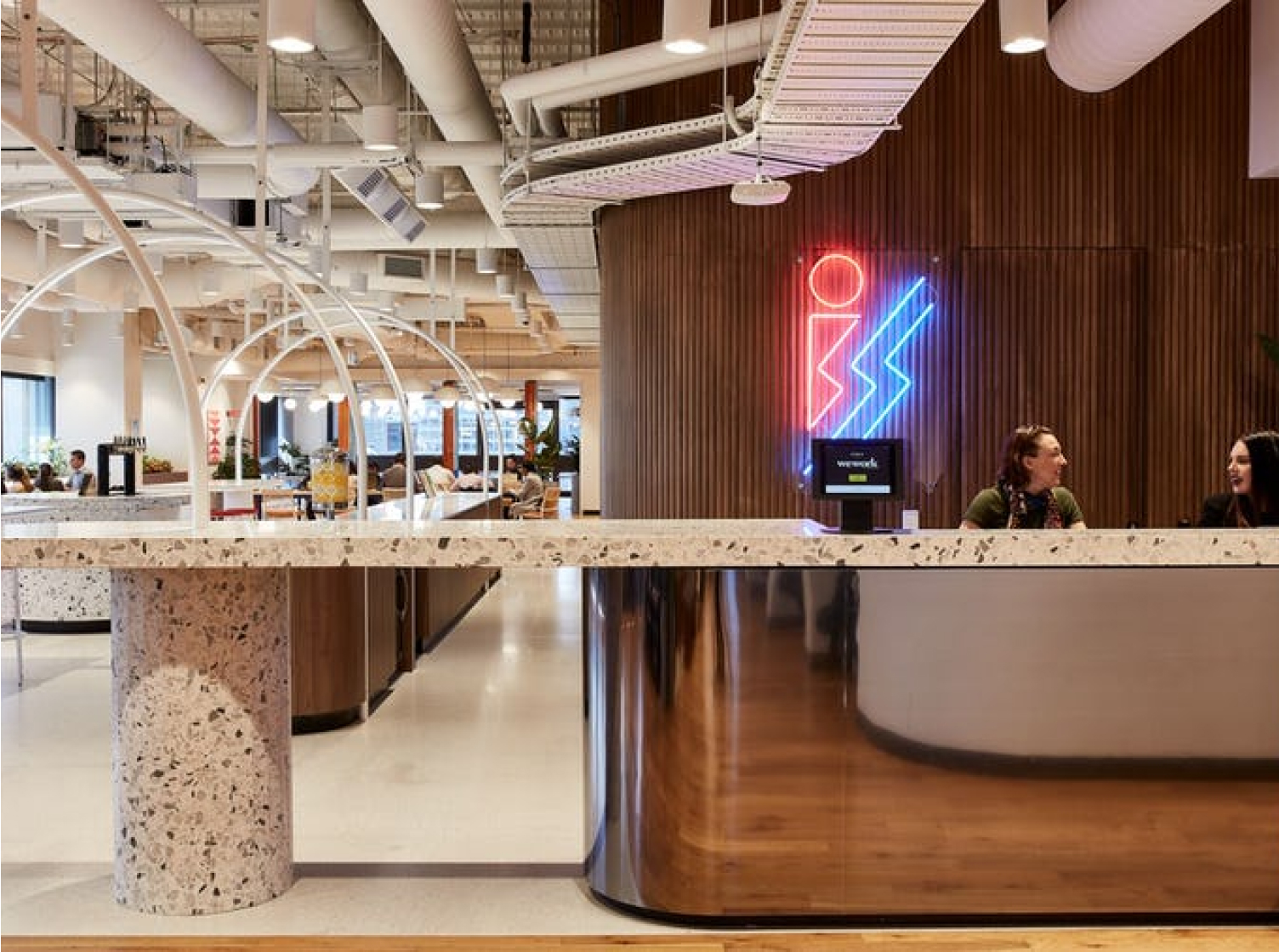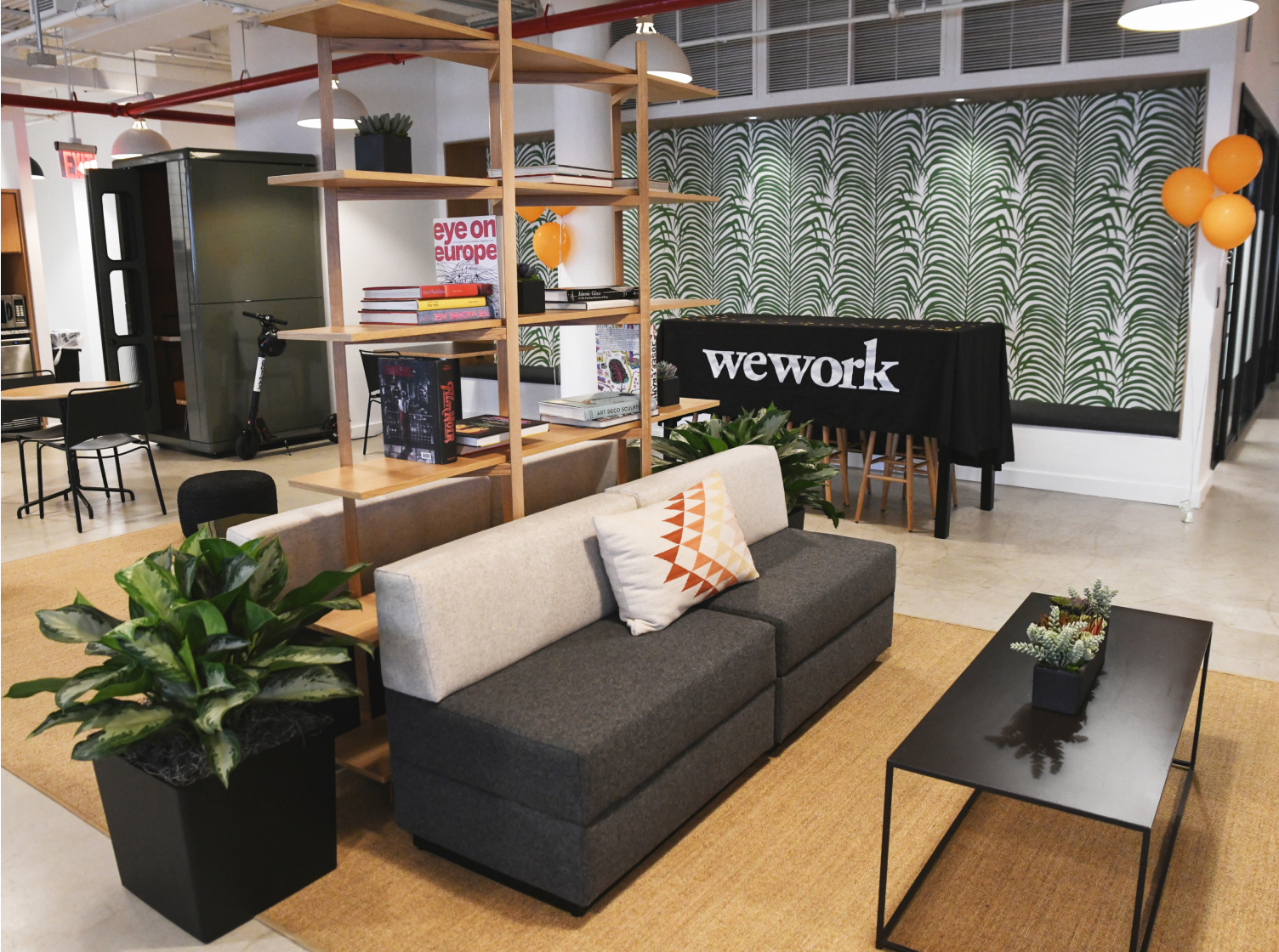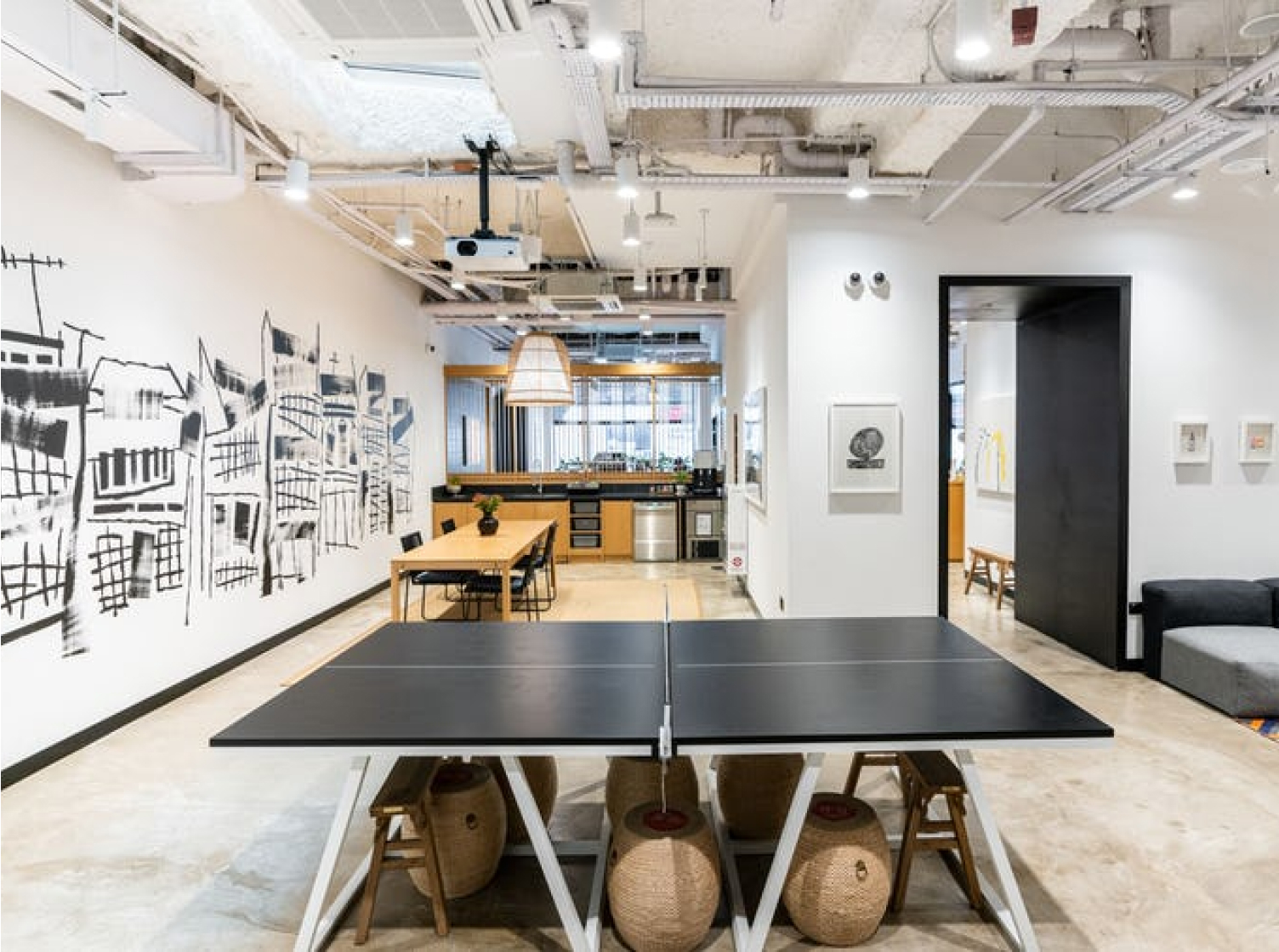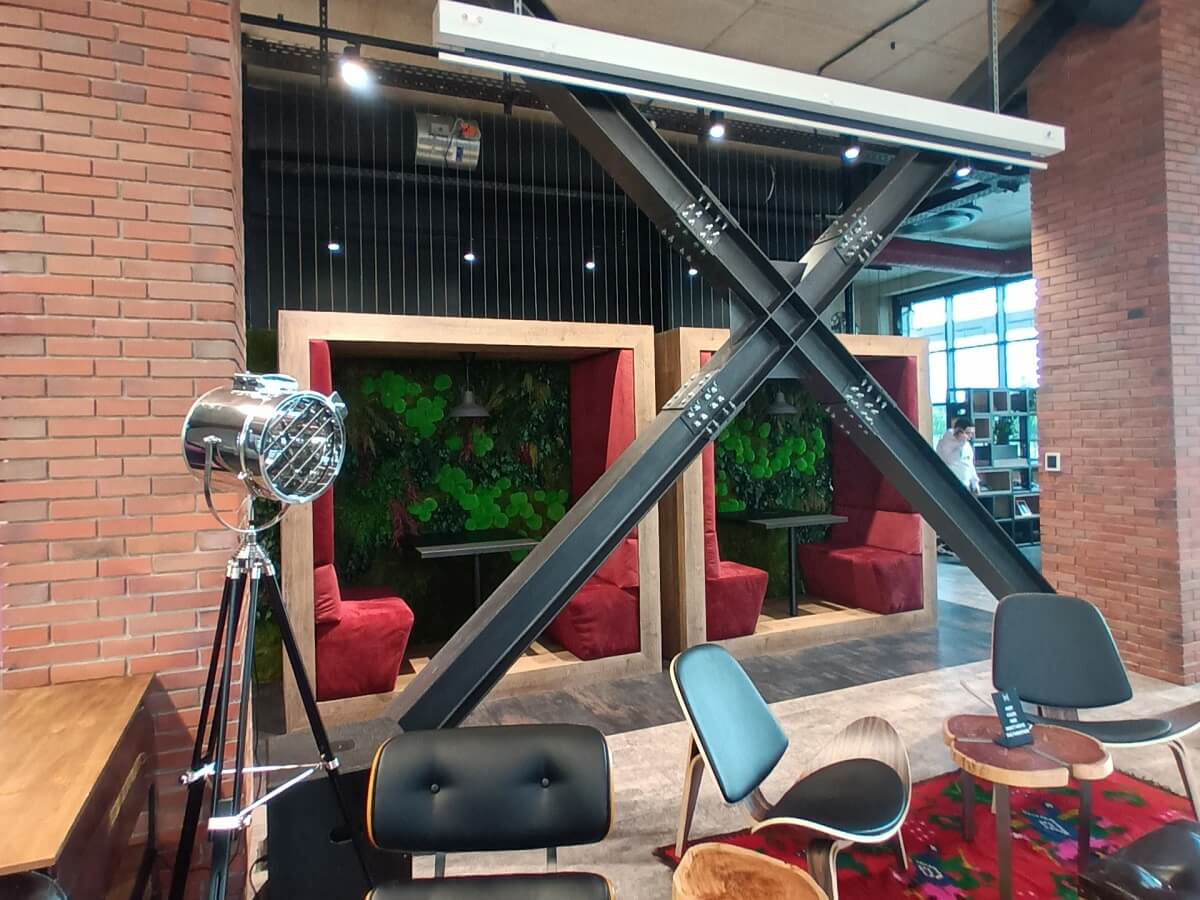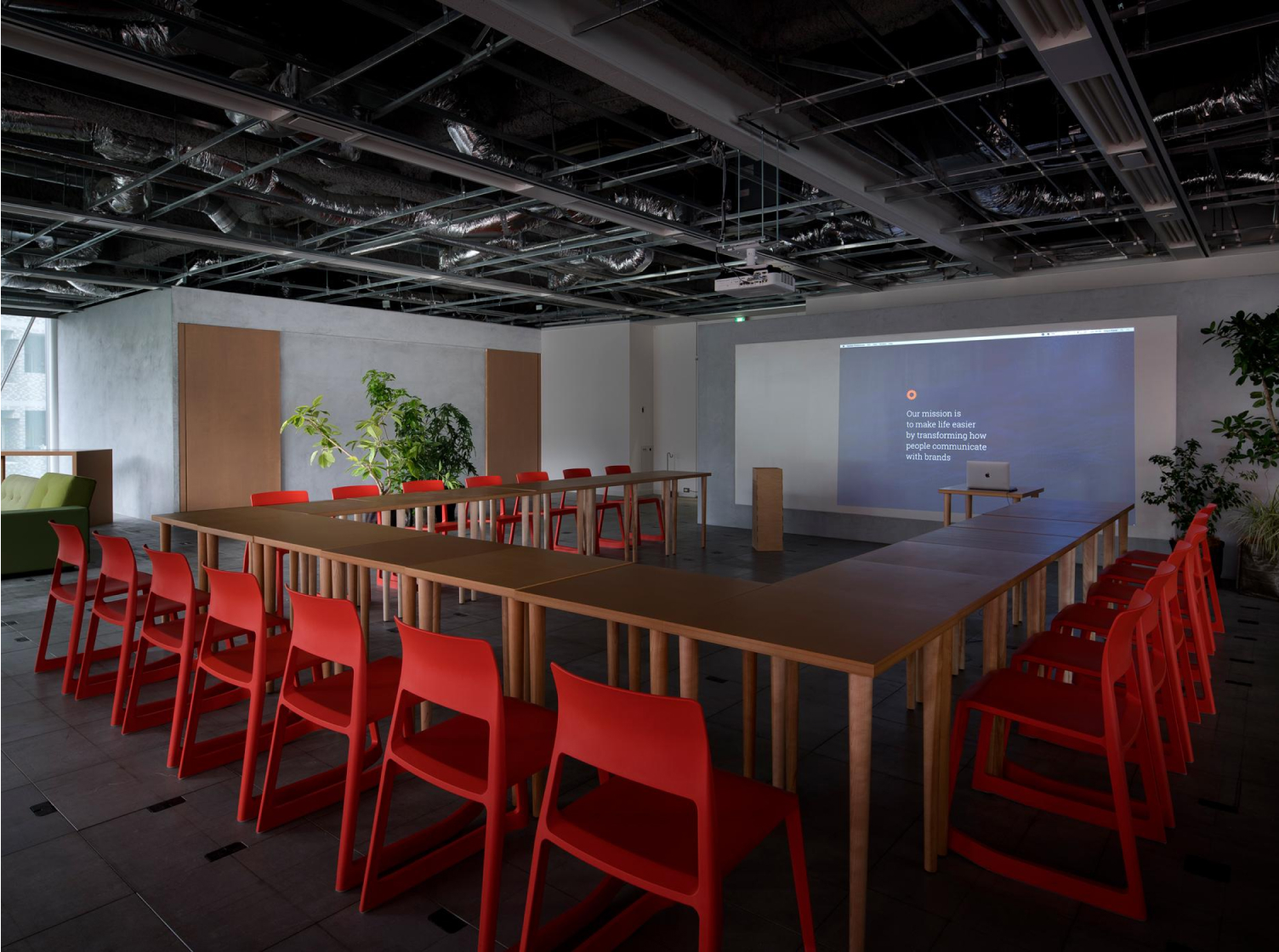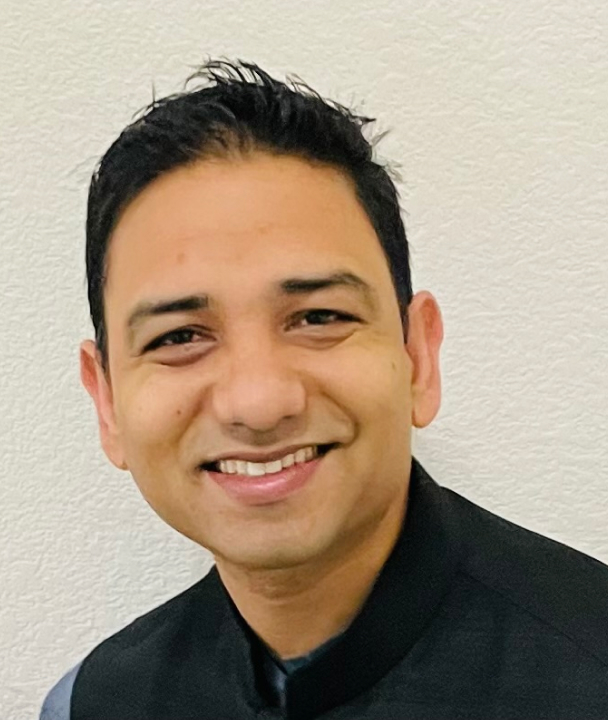 "We are working on cutting-edge technology — problem-solving with new technologies is exciting. I started with voice architecture, working on voice-based Conversational AI and voice agent solutions, then expanded to an overall Global Product and Tech architecture group to have consistent architecture for our platform."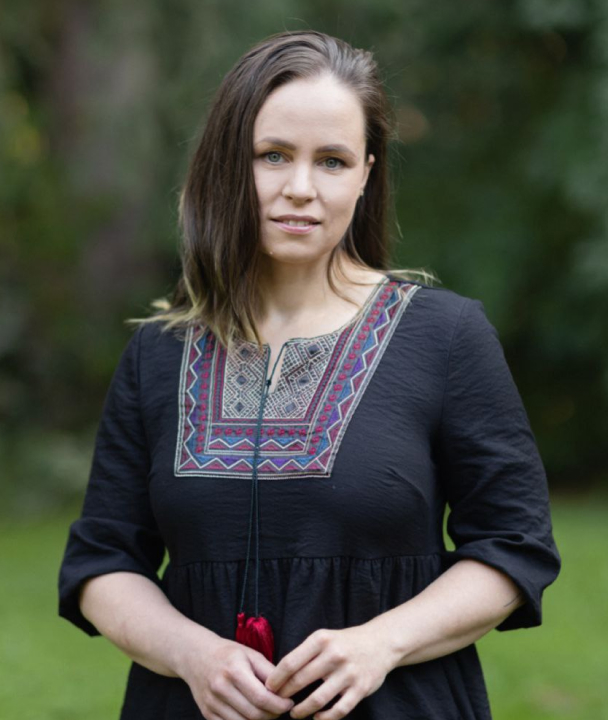 "LivePerson values people who step-up and take the initiative to bring new ideas to the table. The industry is changing all the time. It means we have to stay on top of these changes to make sure we're improving our technology and products. We can never stop exploring because we never know what's going to come next!"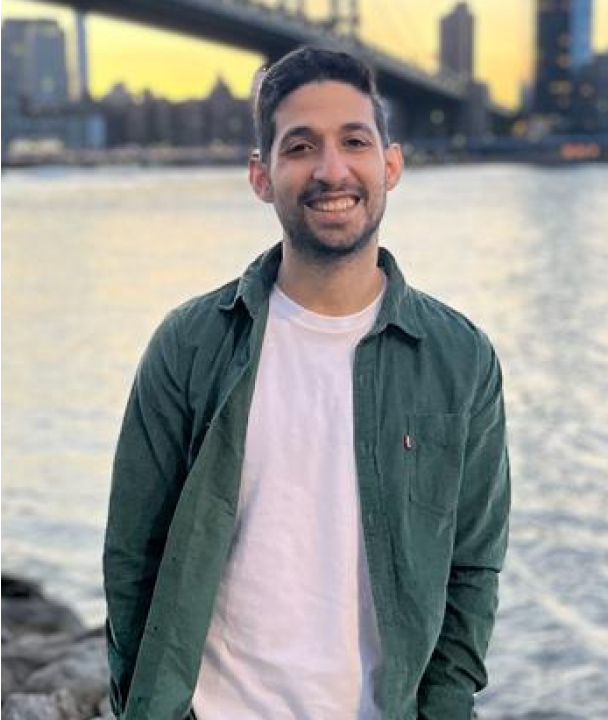 "My manager has pushed me to take on new responsibilities and promoted me into my current position. Despite it taking me some time to pick up the pace and get to grips with the role, they've been patient and allowed me to grow into it."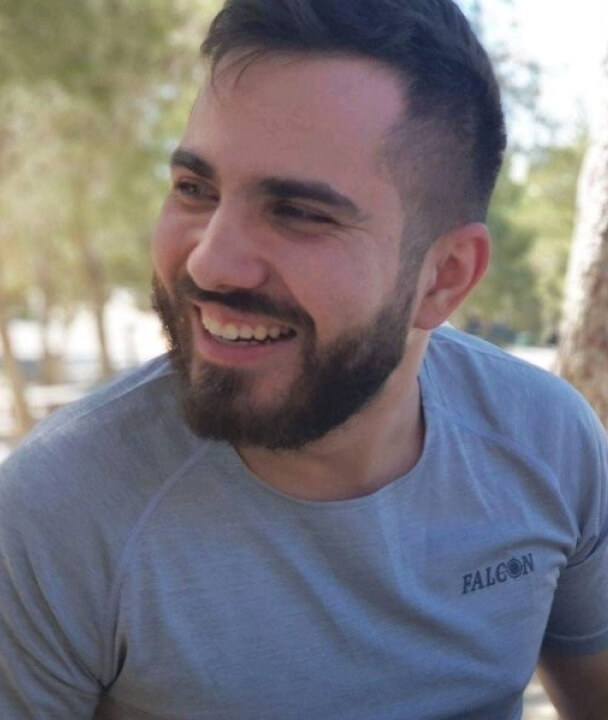 "At LivePerson, I feel I'm always heard and my opinion matters. I don't feel like a tiny cog in a large system. We are very aggressive in making this product the best in the world. I really like it because it pushes us to innovate and learn new technologies, and to not overthink things too much."