EQUALAI®
It's up to us to write and right the future with EqualAI
LivePerson is a proud founding member of EqualAI®, a nonprofit organization and movement focused on reducing unconscious bias in the development and use of artificial intelligence.
Discover EqualAI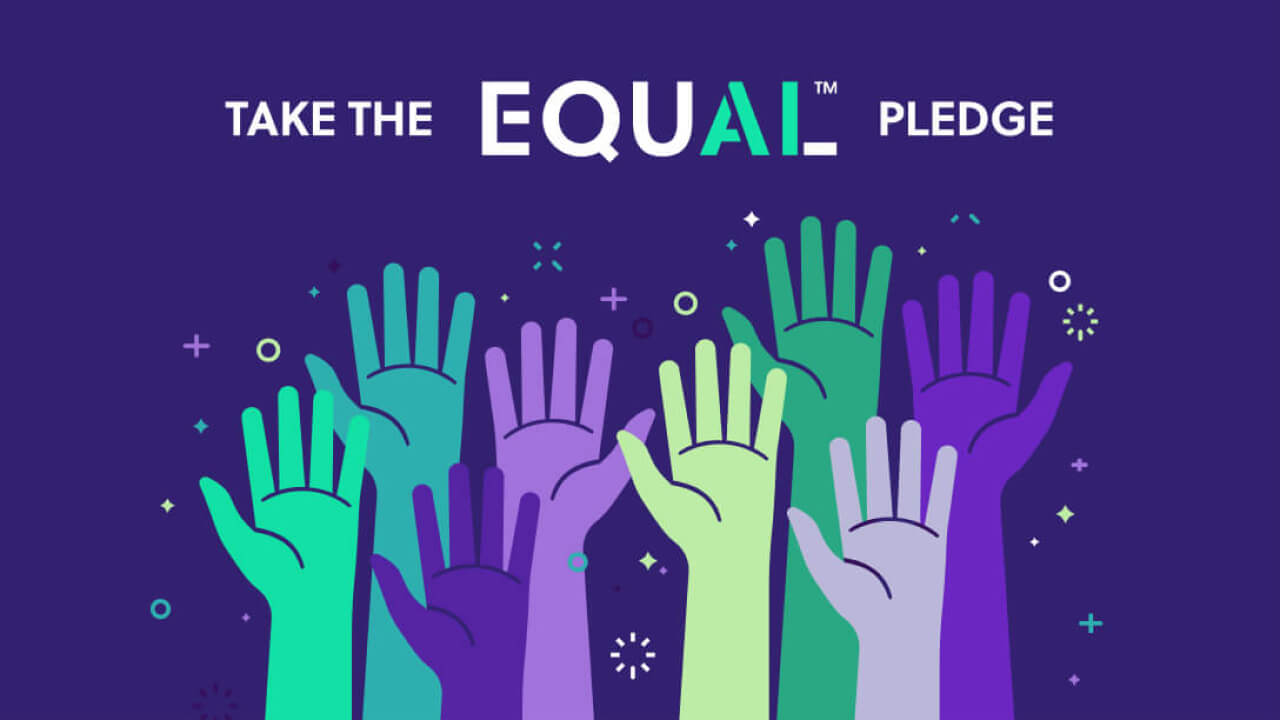 Working with companies, policymakers, and experts to reduce AI bias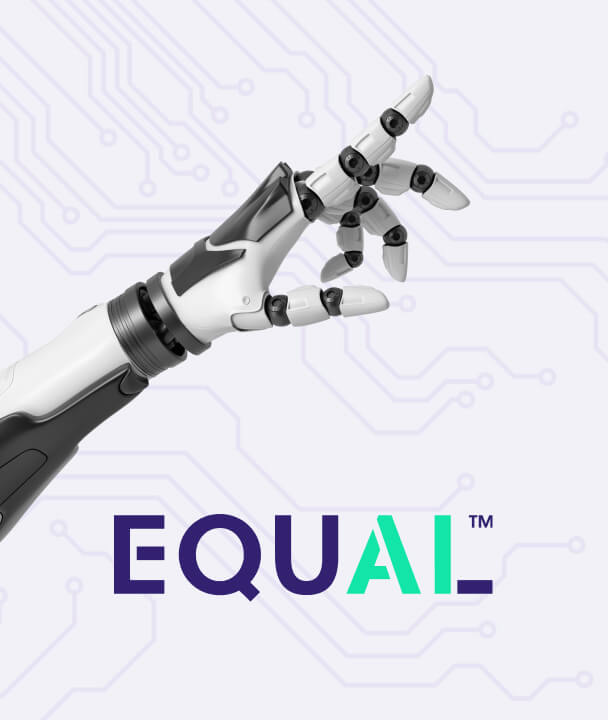 "The 'smart' company, the one who has invested in and is committed to responsible AI governance, has a competitive advantage because they will have a broader consumer base. They will have the trust of their customers who recognize this commitment."
Read the interview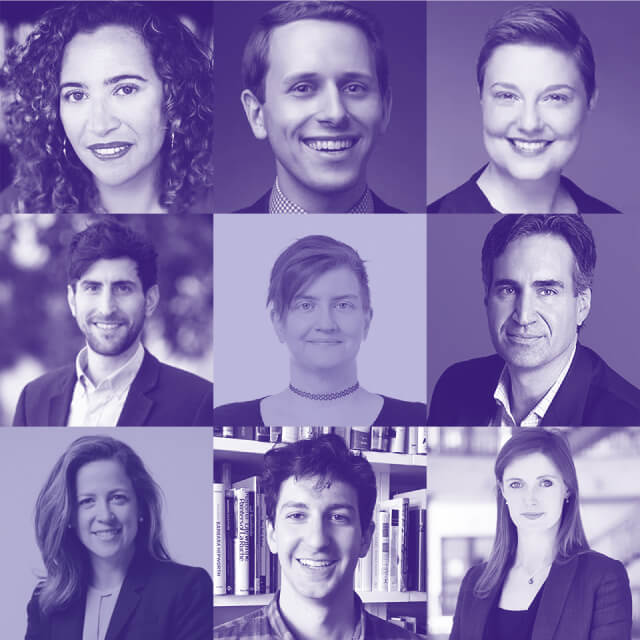 Taking a stand, together
EqualAI was founded by LivePerson founder and CEO Rob LoCascio in partnership with Arianna Huffington, Jimmy Wales, Justine Cassell, and Baroness Lane Fox. It is led by President and CEO Miriam Vogel, a former White House official who led the creation and development of the Implicit Bias Training for Federal Law Enforcement while at the Department of Justice.
Together with leaders and experts across business, technology, and government, we are developing standards and tools, as well as identifying regulatory and legislative solutions, to increase awareness and reduce AI bias. 
Learn more about EqualAI by subscribing to the podcast.