EVERYONE hates the IVR. It's time to kill it.
Transform your archaic, frustrating IVR into cost-effective, natural, and modern automated assistants. It's time to move contact center software beyond 2010 to the Voice AI of today for a true omnichannel customer experience.
Request a one-on-one demo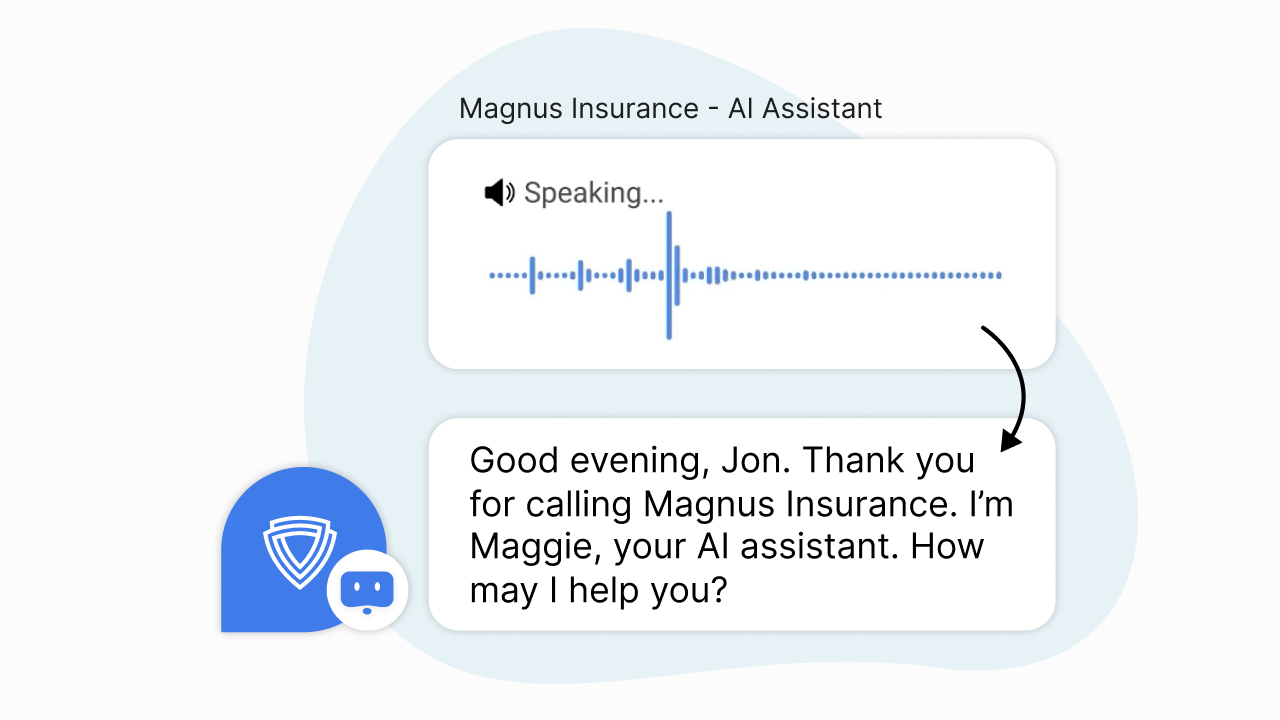 Keeping outdated technology is a risky business
Safeguard your business from risky technology by harnessing the power of LivePerson Voice AI to connect across multiple channels. Maximize conversion rates, reduce operational expenses, and grow customer satisfaction with swift time-to-value, all in one omnichannel platform.
50%
decrease in agent attrition rates
20%
boost in customer satisfaction
90%
automation containment rates
2x
uptick in employee efficiency
LivePerson vs. Genesys cloud CX platform
Out with the old, in with the future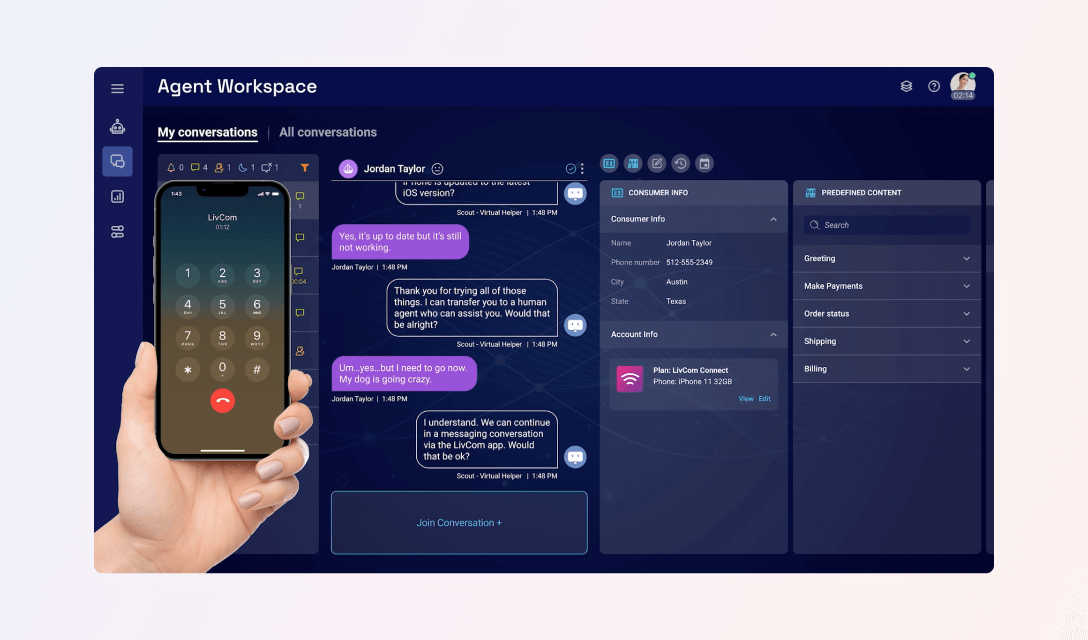 Implementation and onboarding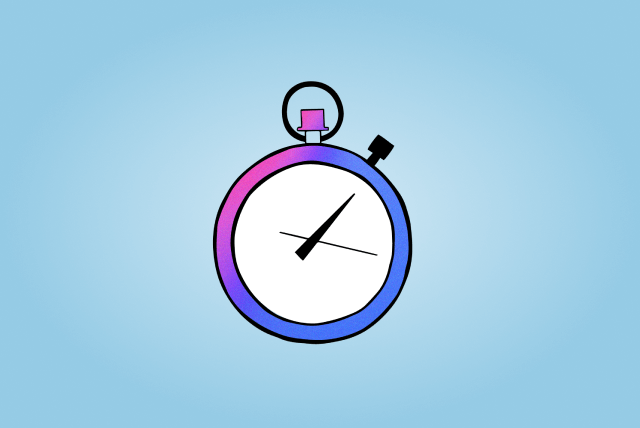 No more cumbersome onboarding
With Genesys Cloud CX, businesses often face a complex and lengthy onboarding process, which can delay the time to realize value. It means significant downtime, revenue losses, and a slower transition toward achieving operational efficiencies.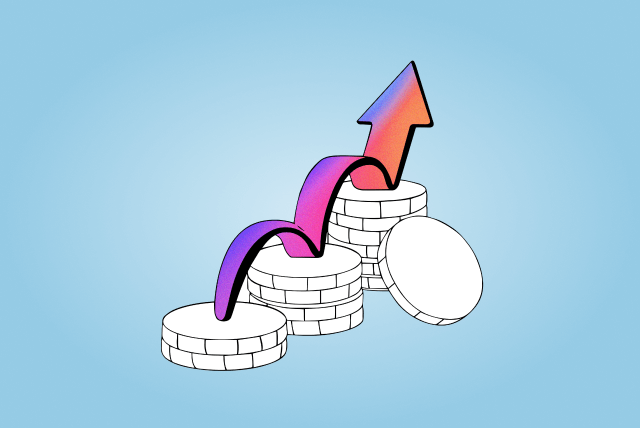 More immediate time to value
LivePerson understands that time is money. Our streamlined setup process ensures that businesses experience immediate value — often in just days. We focus on seamless change management to minimize disruptions and maximize your ROI right from the get-go.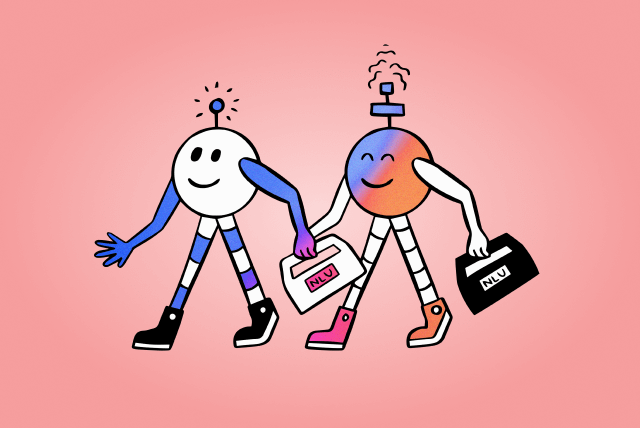 No more limited NLU
Genesys' AI integration is marked by limited natural language understanding (NLU) capabilities and a heavy reliance on partner integrations. This incomplete AI solution often results in subpar customer experiences and inefficiencies. You need more than speech-enabled IVR, after all.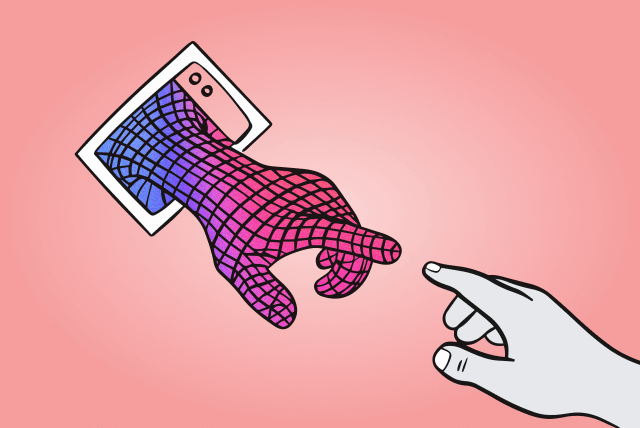 More advanced generative AI
LivePerson offers industry-leading NLU and large language model (LLM) capabilities across all communication channels. Our advanced AI-driven system ensures an intelligent, consistent, and fluid customer interaction that's unparalleled in the industry, from voice bots to messaging.
Omnichannel customer experience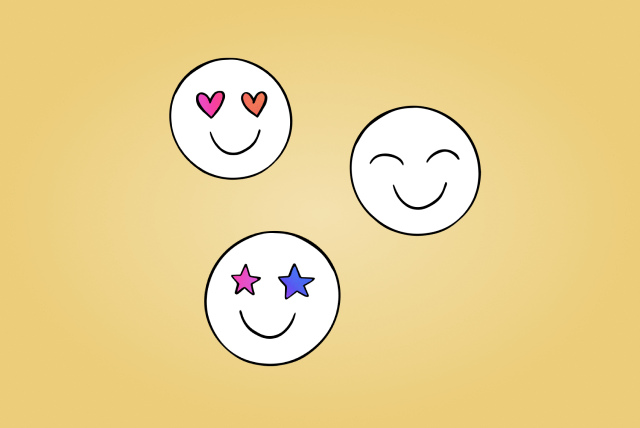 No more IVR frustration
Genesys Cloud CX struggles with delivering truly unified communications. The data exchanges across voice, web chat, and digital channels require a workaround that results in a disjointed and frustrating customer journey.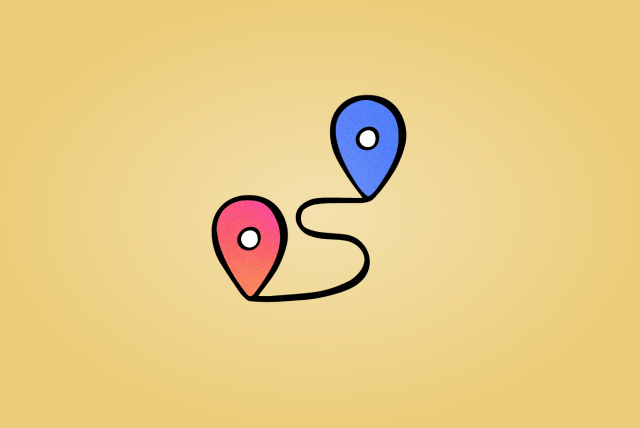 More seamless experience
LivePerson excels in providing a seamless omnichannel experience for customers and agents. Our Connect to Messaging and IVR enhancements let you move voice calls to popular messaging channels like WhatsApp, Apple Messages for Business, and SMS, delivering high customer satisfaction without breaking a sweat.
Voice analytics and insights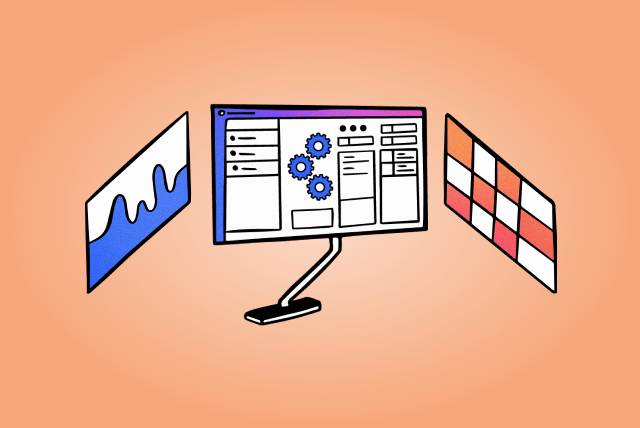 No more guesswork
The Genesys Cloud system falls short in delivering real-time analytics, which limits your understanding of customer interactions and hinders the ability to make crucial data-driven decisions that can make or break your business.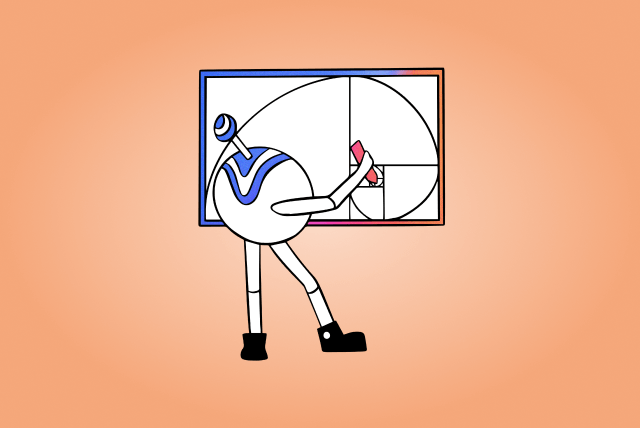 More informed decision-making
LivePerson offers robust cross-channel analytics that provide granular insights into customer interactions. These insights help drive efficiency and enable significant cost-savings in your contact center operations, shaping a more customer-centric and effective business strategy.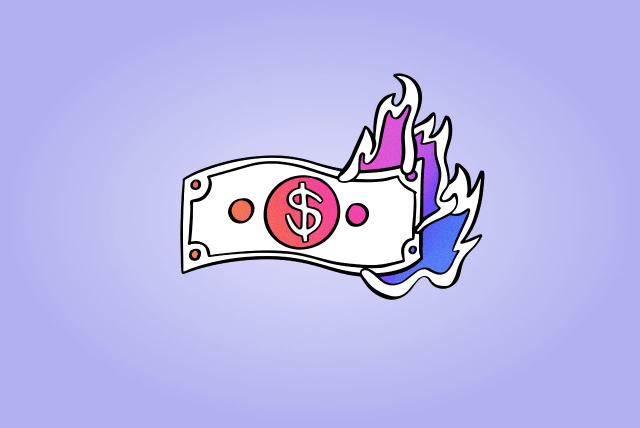 No more paying per seat
Genesys offers seat-based pricing, which means that your resolutions are tied to costly licenses that reduce automation and prevent optimal performance.
More paying for connections and usage
With LivePerson you only pay for direct customer engagement, not licenses. Driving conversational containment reduces labor costs, resulting in greater transparency and predictable costs.
Seamless integration made easy
LivePerson Voice AI doesn't just integrate with current voice systems and platforms, it amplifies them. Our technology ensures smooth transitions between bots and human agents, providing optimal operational efficiency and increased customer satisfaction for your omnichannel strategy.
Ready for a demo?