What is EAI?
Open is nice, but equal is better
Generative AI has taken the world by storm — opening the hearts and minds of people of all ages, backgrounds, and interests. But there are risks that cannot, and should not, be overlooked. LivePerson is making a new grade of AI available — one that addresses these risks in a few critical ways.
Schedule a guided demo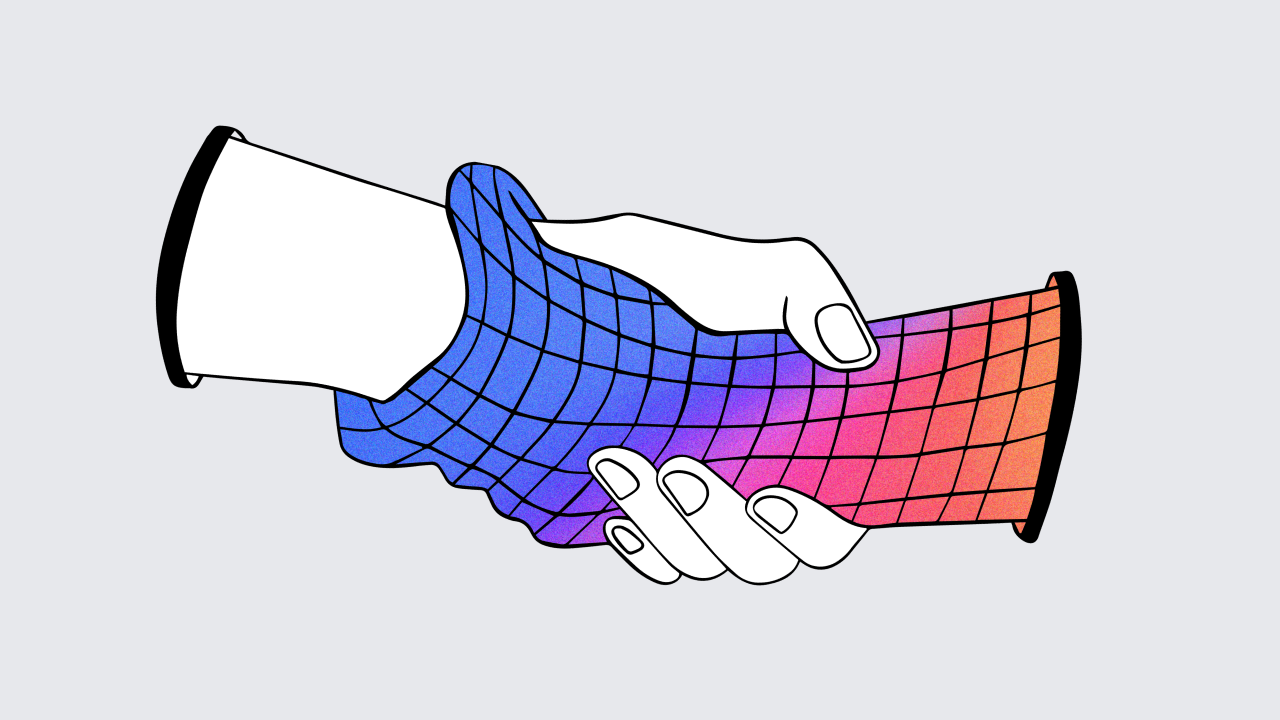 EAI is equal
EAI aims to reduce bias and make generative AI accessible in an equitable, responsible, and safe manner. It is built on the standards of EqualAI®, a nonprofit organization co-founded by LivePerson CEO Rob LoCascio to create a more inclusive, responsible, and diverse AI ecosystem.
Learn more about EqualAI
EAI is enterprise-grade
EAI is scalable, safe, and meets enterprise standards. Built on LivePerson Conversational Cloud®, it provides security and safety guardrails that keep data protected and deliver more accurate and credible responses. The technology integrates seamlessly into existing backend systems and meets the expectations of large enterprises.
Learn more about Generative EAI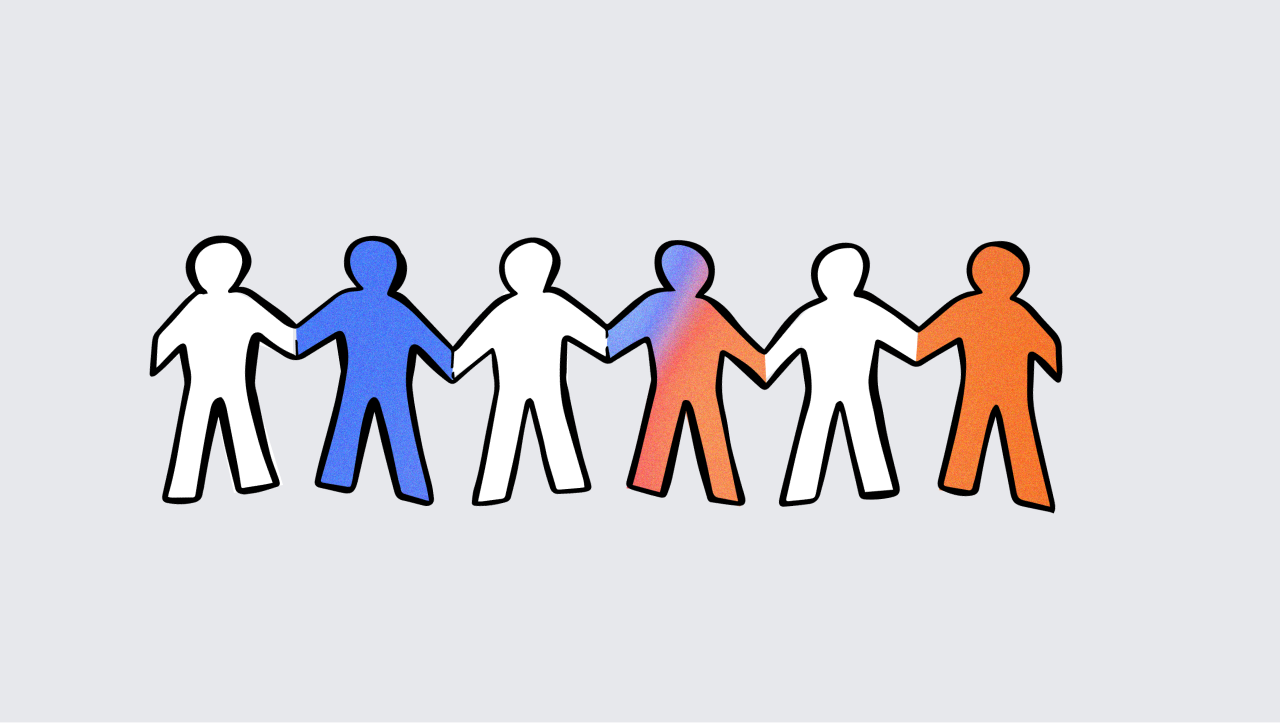 EAI is for everyone
LivePerson not only makes EAI available for personal use, but it also delivers measurable business outcomes for brands of all sizes, across all industries. By democratizing AI and making it accessible to everyone, LivePerson is leading the way in building responsible and ethical AI that benefits everyone.