APAC VIrtual Showcase series
Omnichannel is now Conversational
Hear from experts who are helping define new customer experience strategies for brands across the Asia-Pacific region to drive revenue, build loyalty, and successfully scale.
20th July, 2022 (1:00pm AEST | 11:00am SGT)
Register now
LIVE Virtual Showcase | Wednesday, 20th July 2022
Join us for a unique, live virtual showcase where APAC thought leaders and subject matter experts share the latest on omnichannel being conversational for 2022 and beyond.
During the presentation, you'll hear from Google, Meta, Deloitte, LivePerson, and more on how the rise of personalised and convenient mobile messaging channels is a critical part of your customer experience strategy. Learn about the evolution from voice and chat to an omnichannel Conversational Customer Experience, including how third-party messaging channels are driving sales, marketing, and service. Discuss how APAC stacks up against global counterparts, how trends across third-party messaging channels differ from your own apps and website as a means of having conversations with your customers, and how to pick the right channel based on customers' preferences and intents.
Connect with us to see how you can increase customer satisfaction, advocacy, efficiency, and revenue in a matter of weeks.
Register now
Agenda (20th July)
1:00 – 2:30 PM AEST | 11:00 AM – 12:30PM SGT
Opening address
Deloitte Digital session
Google session
Meta session
Messaging roadmap
1:00 – 2:30 PM AEST | 11:00 AM – 12:30PM SGT
Interactive Virtual Main Stage
Participate online as our experts share how you can build loyalty and accelerate sales using the right messaging channels, automation tools, and strategy.
Opening address
LivePerson Insights
Get insights on key trends, locally and globally, from the LivePerson team. See where our customers are using web, in-app, and third-party messaging channels to drive their conversational customer experience strategy.
Deloitte Digital session
Asynchronous messaging: Servicing your customer at their convenience
Messaging is emerging as a preferred contact channel for many organisations and customers today. Hear about the trends and market experiences driving this shift as well as an overview of the benefits and considerations that can help you successfully integrate messaging into your omnichannel strategy.
Google session
Engaging customers the moment you're discovered
When consumers need a business, they look to Google first. Today, leading businesses aren't just found on search — they're engaging the moment they're discovered. Join this session to learn what makes Google Business Messages such a useful communication tool and how leading brands have used this channel to delight consumers and drive results.
Meta session
WhatsApp: Driving sales, marketing, and service on the world's most popular messaging app
2022 has solidified demand for new digital experiences. Savvy brands put these digital experiences in their customers' pockets. Join Meta to hear about the opportunity to replicate 1:1 personalised experiences digitally to WhatsApp's 2 billion users and the wider Meta ecosystem.
Messaging roadmap
Building your messaging roadmap
Are you confident that you've picked the right channels to engage with your customers? Learn how to build your roadmap based on where you are today, where you'd like to be, and where your customers want to engage.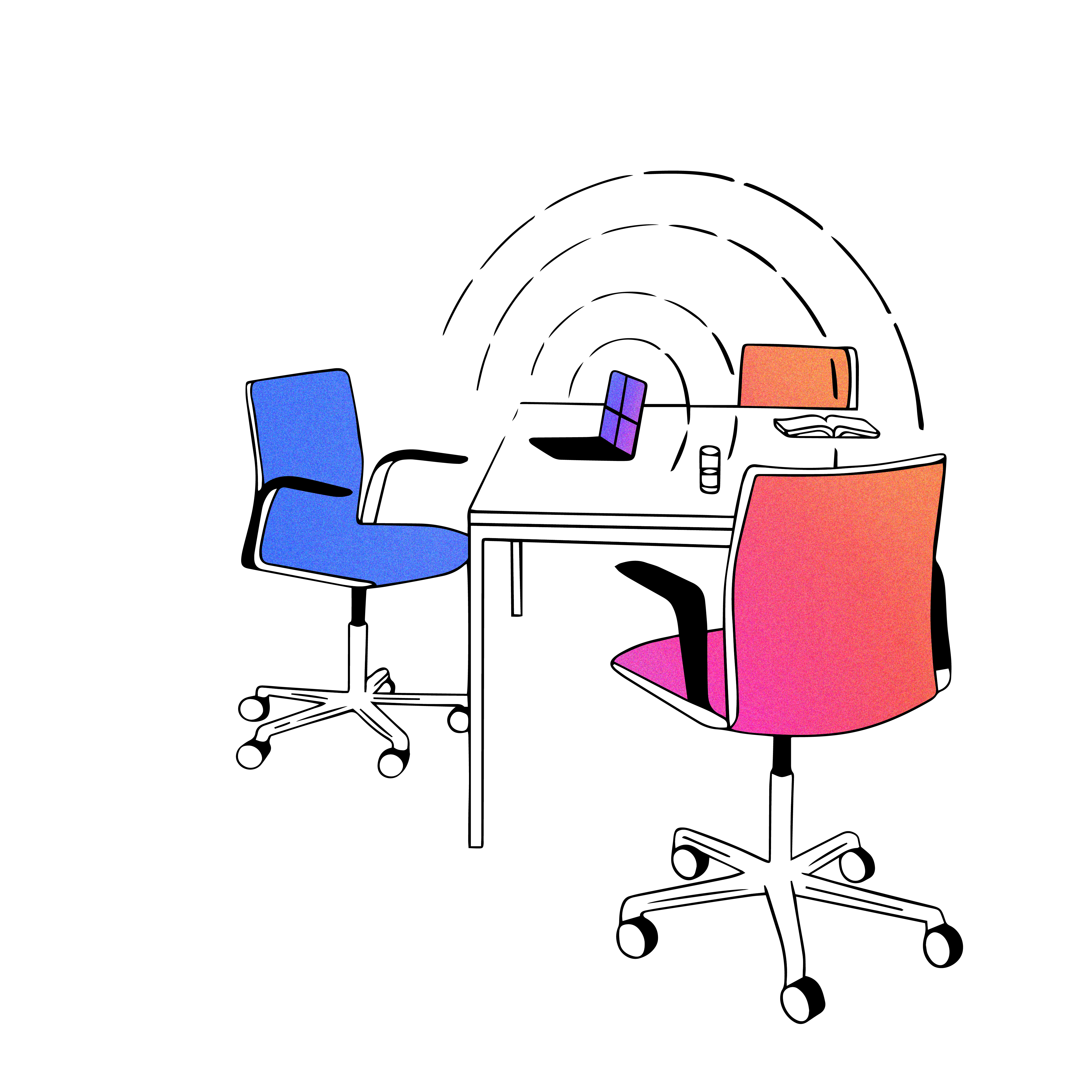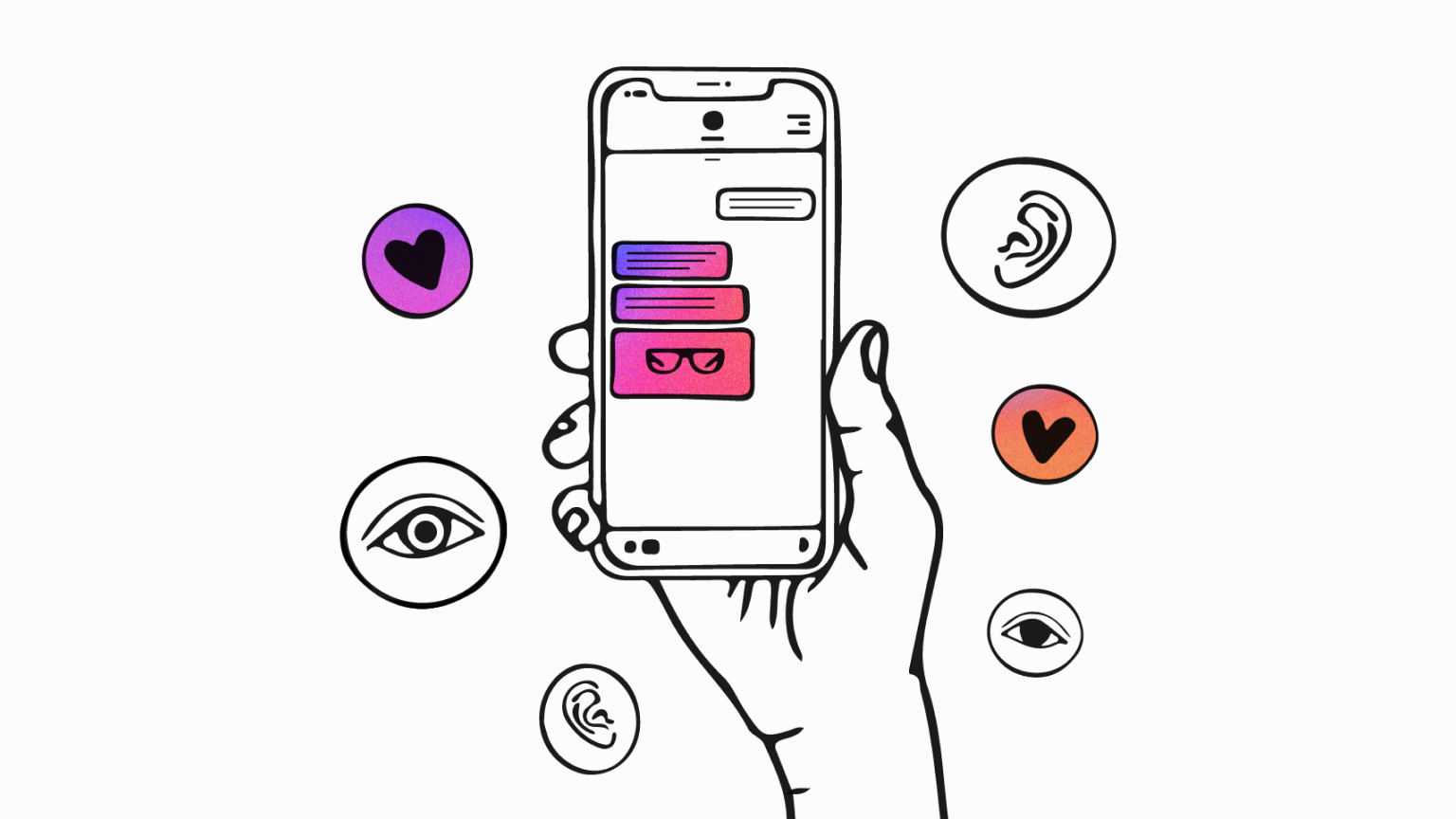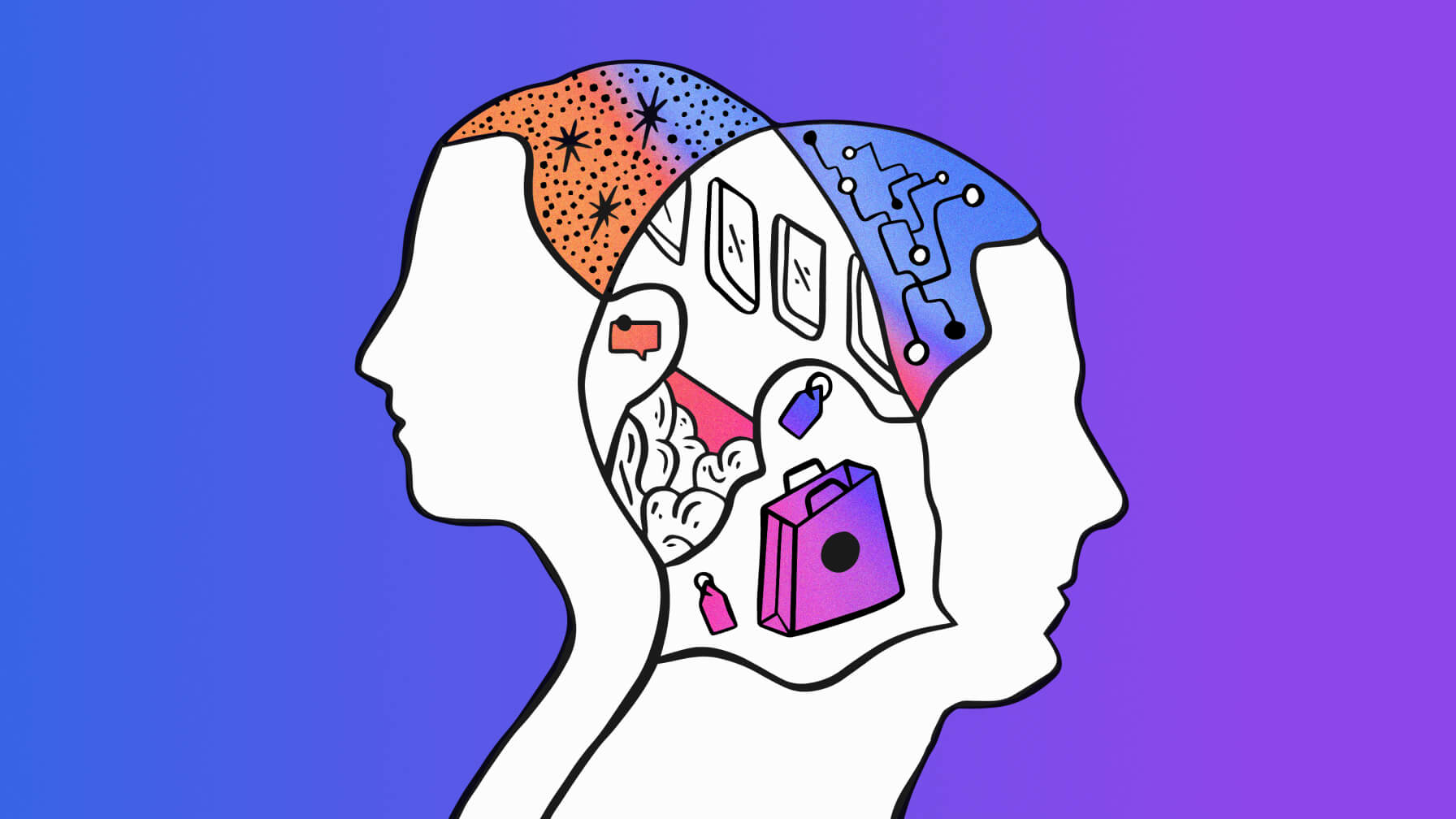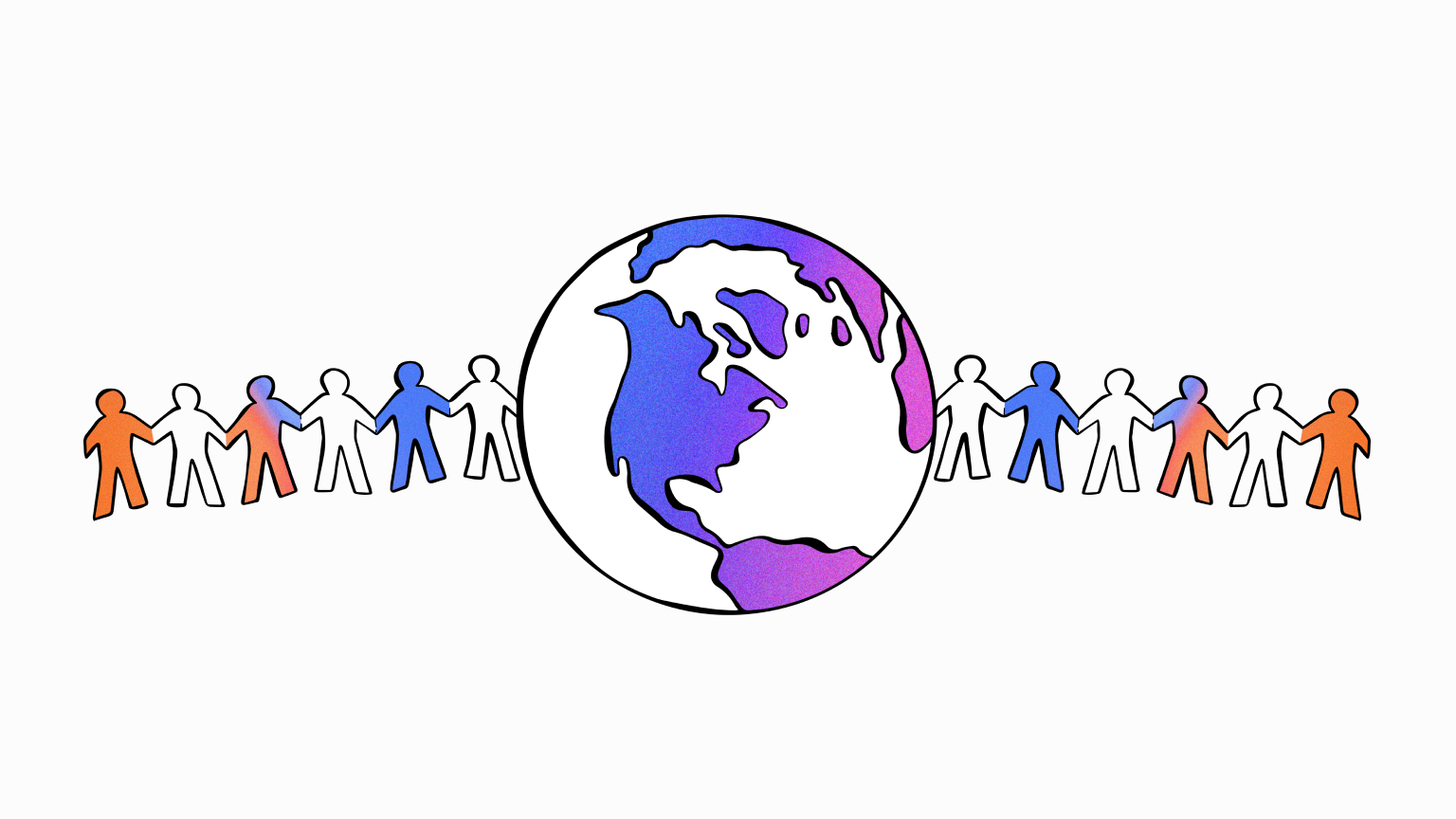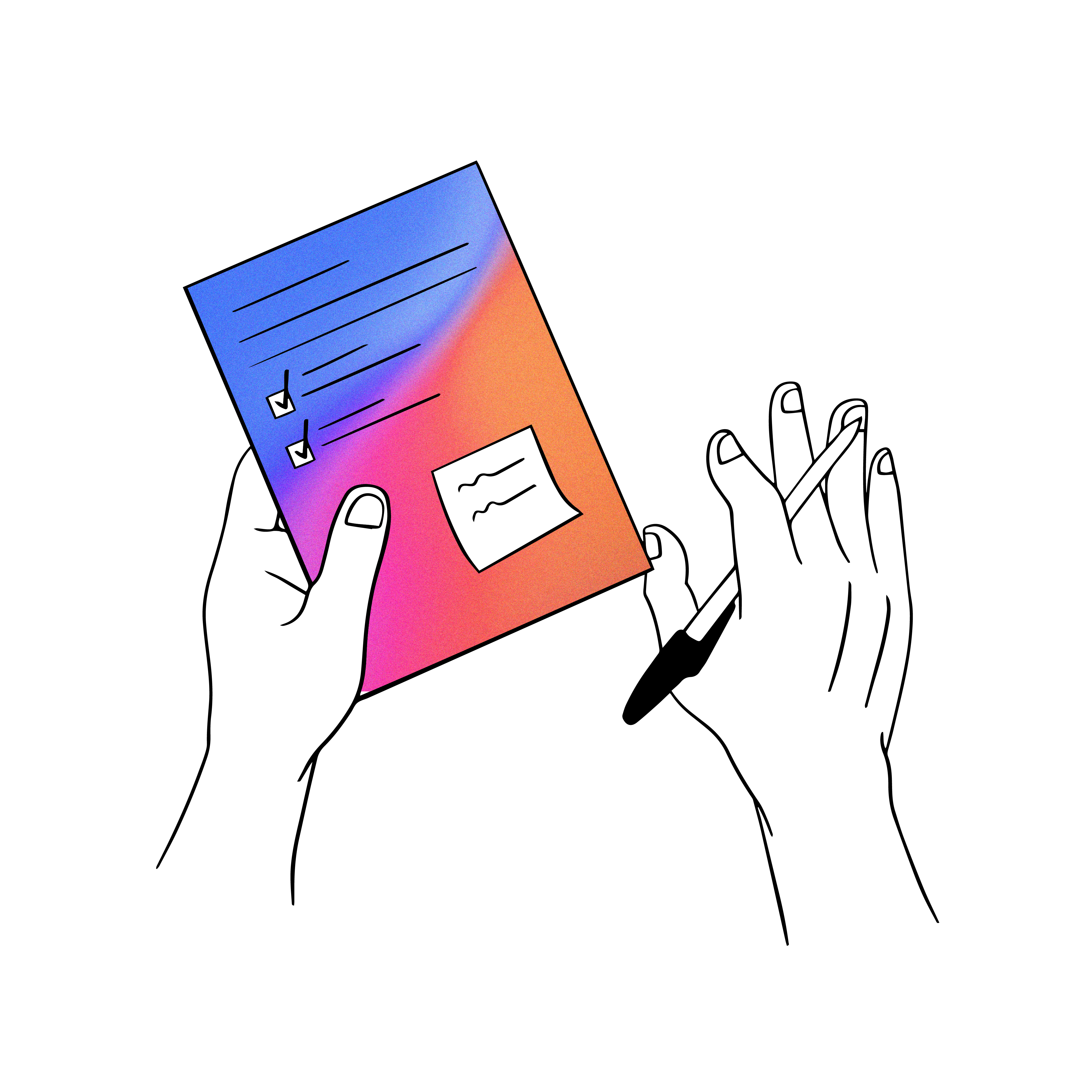 Meet the speakers presenting LIVE on 20th July
Simon Stefanoff
Director, Deloitte Digital Australia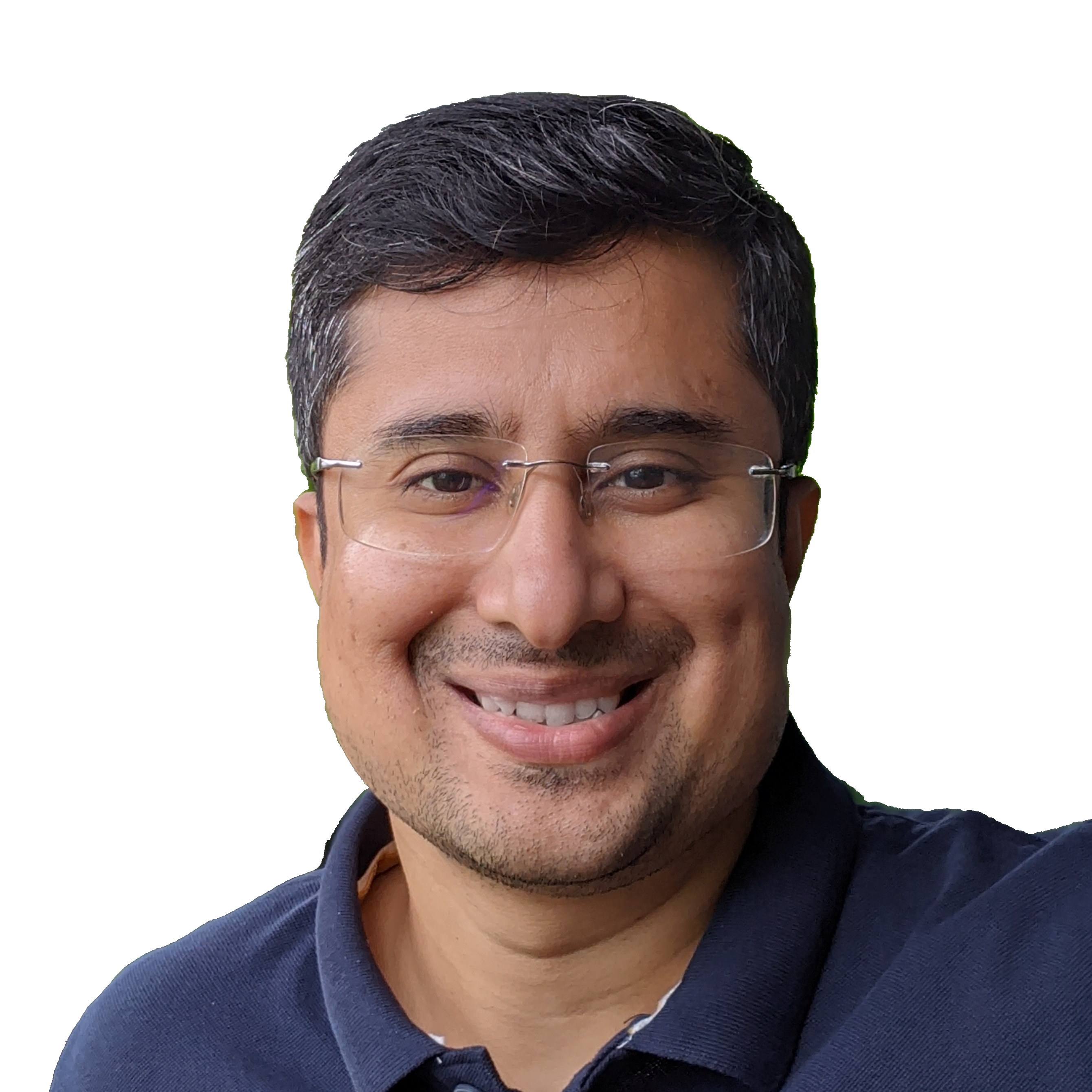 Ashish Mithal
Head of APAC Partnerships, Google Business Communications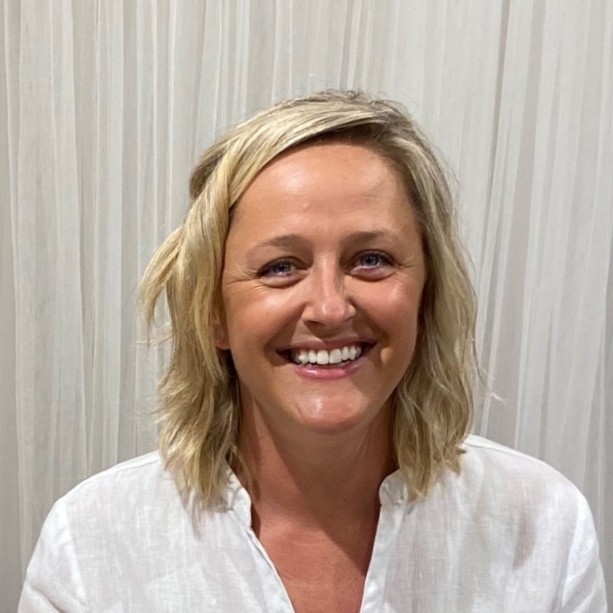 Sasha Wright-Neville
Global Channel Sales & Strategy Leader, Business Messaging, Meta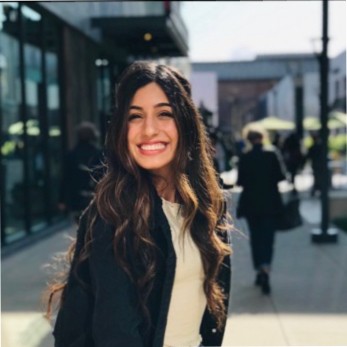 Sahiba Ratra
Strategic Channel Sales, Meta
Kevin Wordon
Director of Strategy APAC, LivePerson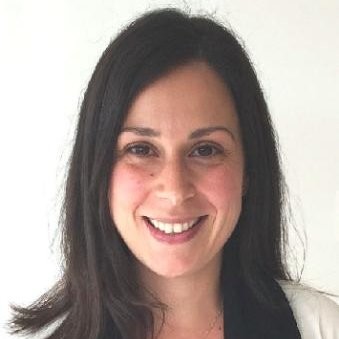 Carly Roper
Director of Enterprise Sales ANZ, LivePerson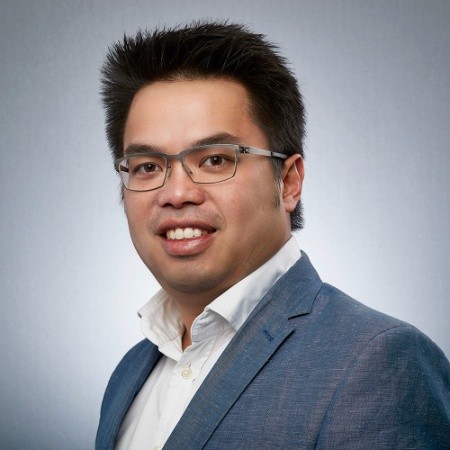 Evan Tanuhardja
APAC Head of Solutions Consulting, LivePerson
Thank you! Keep an eye out for your confirmation email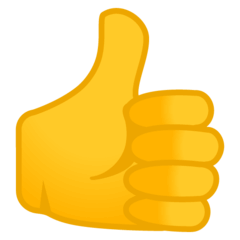 20th July, 2022
Register now for the LIVE virtual showcase