LIVEPERSON's EXECUTIVE COMMUNITY PRESENTS:
Exceptional results from unprecedented times
Hear from Burberry, HSBC, Virgin Media, United Airlines, and more on how they came out ahead, harnessing the power of AI made in and for the contact centre — not in a lab.
Register now
Join us Thursday, 16th June for a private event in London
Executive decision makers have taken bold steps and made substantial investments in AI to help create consistency and certainty for their customers during very uncertain times. From projects that tackle complex internal staffing to delighting and surprising customers who want to treat themselves or a loved one to a special gift, AI has been used to scale hyper-personalised engagements that drive revenue while reducing operational costs. 
Many lessons have been learned along the way to getting their Conversational AI experiences right. And this private event on 16th June in London is your opportunity to connect with innovative executives willing to reveal the twists and turns that resulted in their ultimate success — all amidst some of the most challenging business environments of their careers. 
You're invited to this special meeting to witness brand leaders peel back the curtain on their AI initiatives. No matter where you are on your Conversational AI journey, and whether you have an army of data scientists at your disposal or none at all, you will walk away with the inspiration to transform your own business and the tools to make it happen.
Register now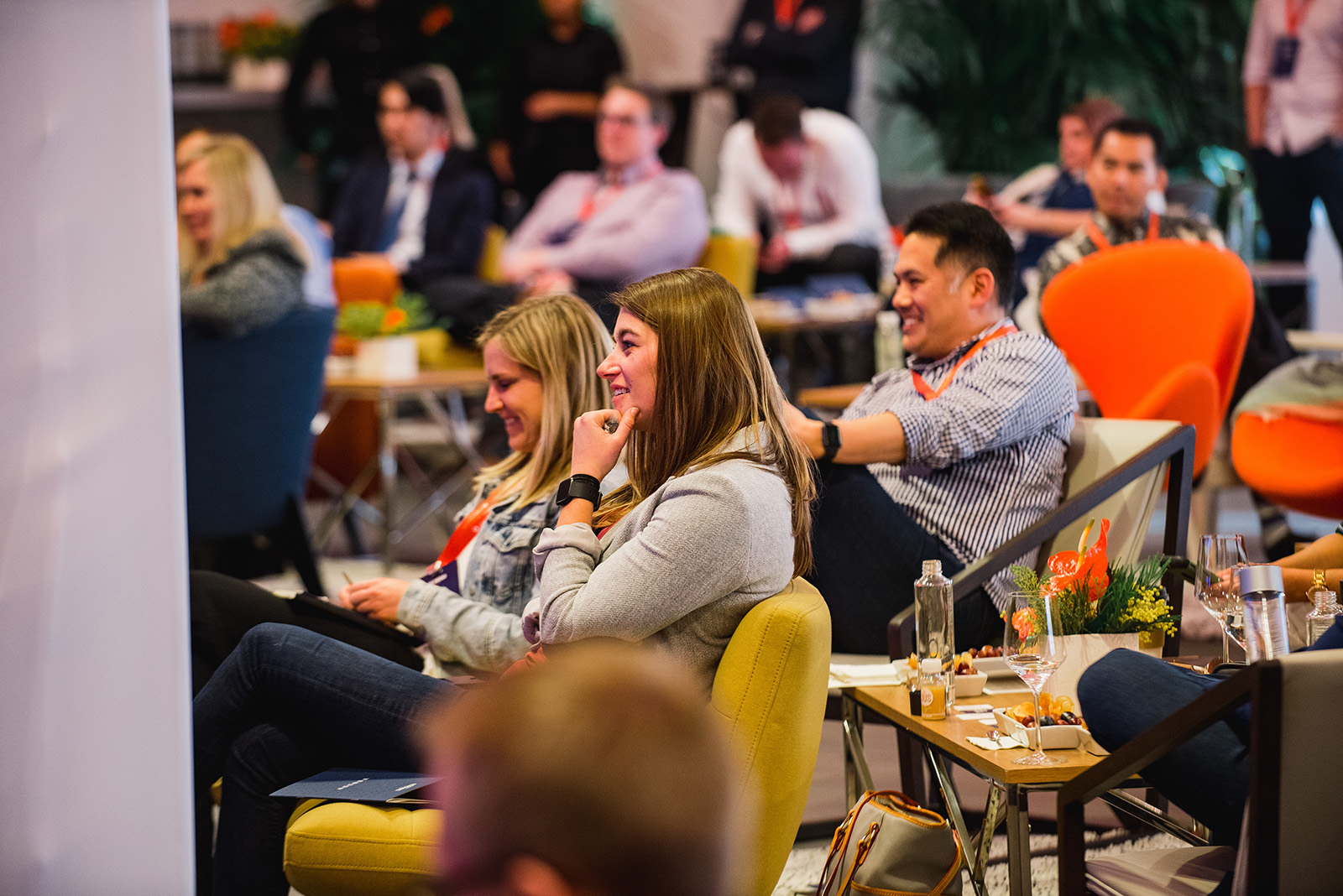 What to expect
As an attendee, you will gather with 75 of your peers in London to get exclusive access to a community of leaders committed to building the future of customer experience. Enjoy a day of content featuring transformations and learnings from the minds leading the pack in AI-powered, digital experiences. Attend hands-on, small group sessions to focus on what's most important to your brand. Walk away with the tools to become a brand customers treat like a partner and trust like a friend.
Register now
Location and agenda
180 The Strand | Central London
9:00 – 12:00pm
2:00 – 6:00pm
6:00pm
180 The Strand | Central London
180 The Strand is the heart of London's creative community, conveniently located near a number of underground stations including Temple Station, Charing Cross and Holborn.
9:00 – 12:00pm
Optional small group session
Participate in deep dives and overviews into the technology driving the revolution in brand/consumer engagement, adaptable to where you are in your journey. Sessions are being held to explore (1) Building a unified Conversational strategy with voice, (2) Designing an AI & automation approach, (3) Operationalising your Conversational strategy, (4) Operationalising WhatsApp for conversational marketing, proactive outbound and service at scale, and (5) Achieving scale and time to value with Gainshare, our Contact Centre As A Service offering.
2:00 – 6:00pm
Main stage content
Hear from global brand leaders at Burberry, HSBC, Virgin Media, United Airlines, and more who will share how they are transforming the way they connect with consumers through messaging and Conversational AI.
6:00pm
Reception
Connect with our speakers and your executive peers 1:1 over drinks during our 5-star reception.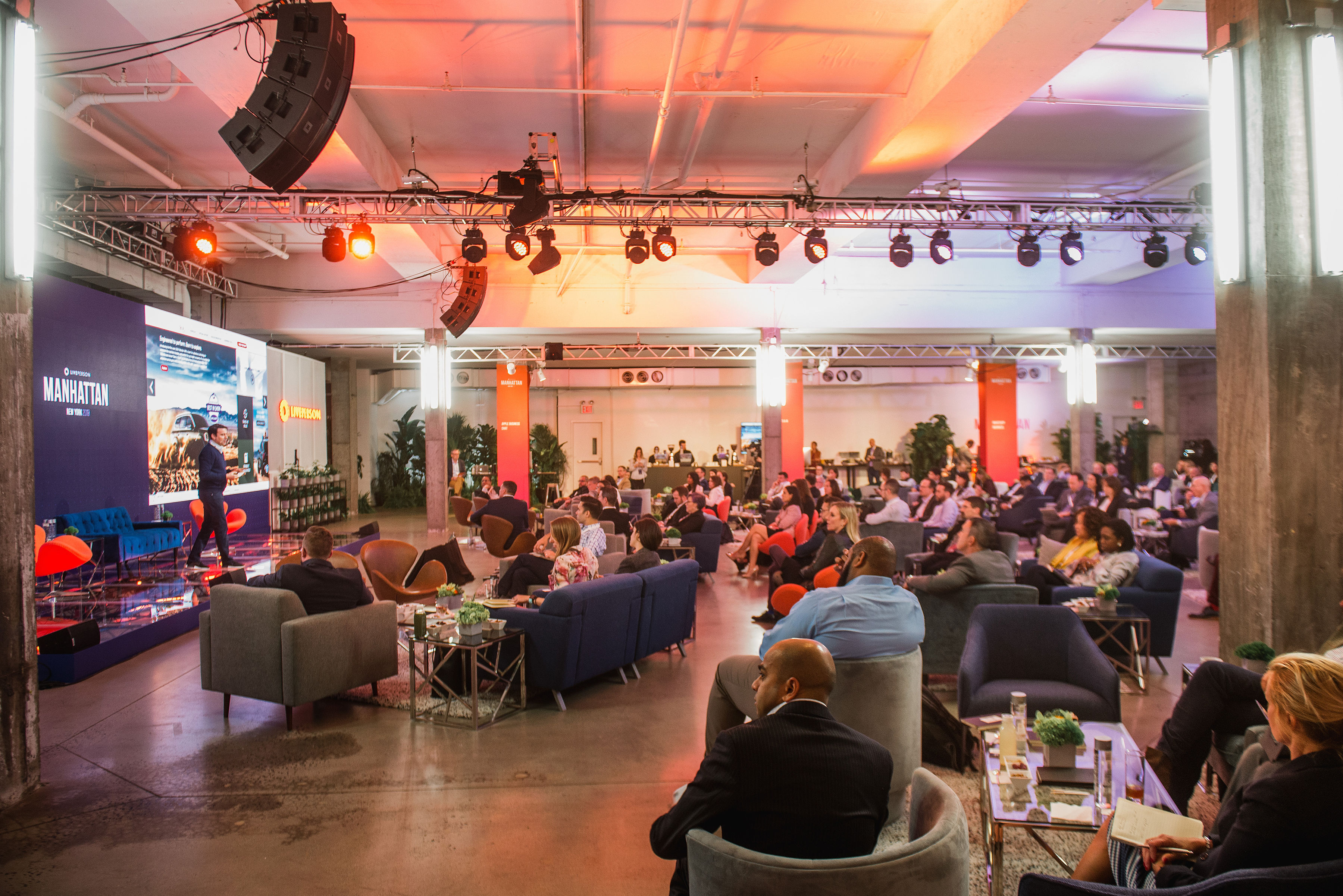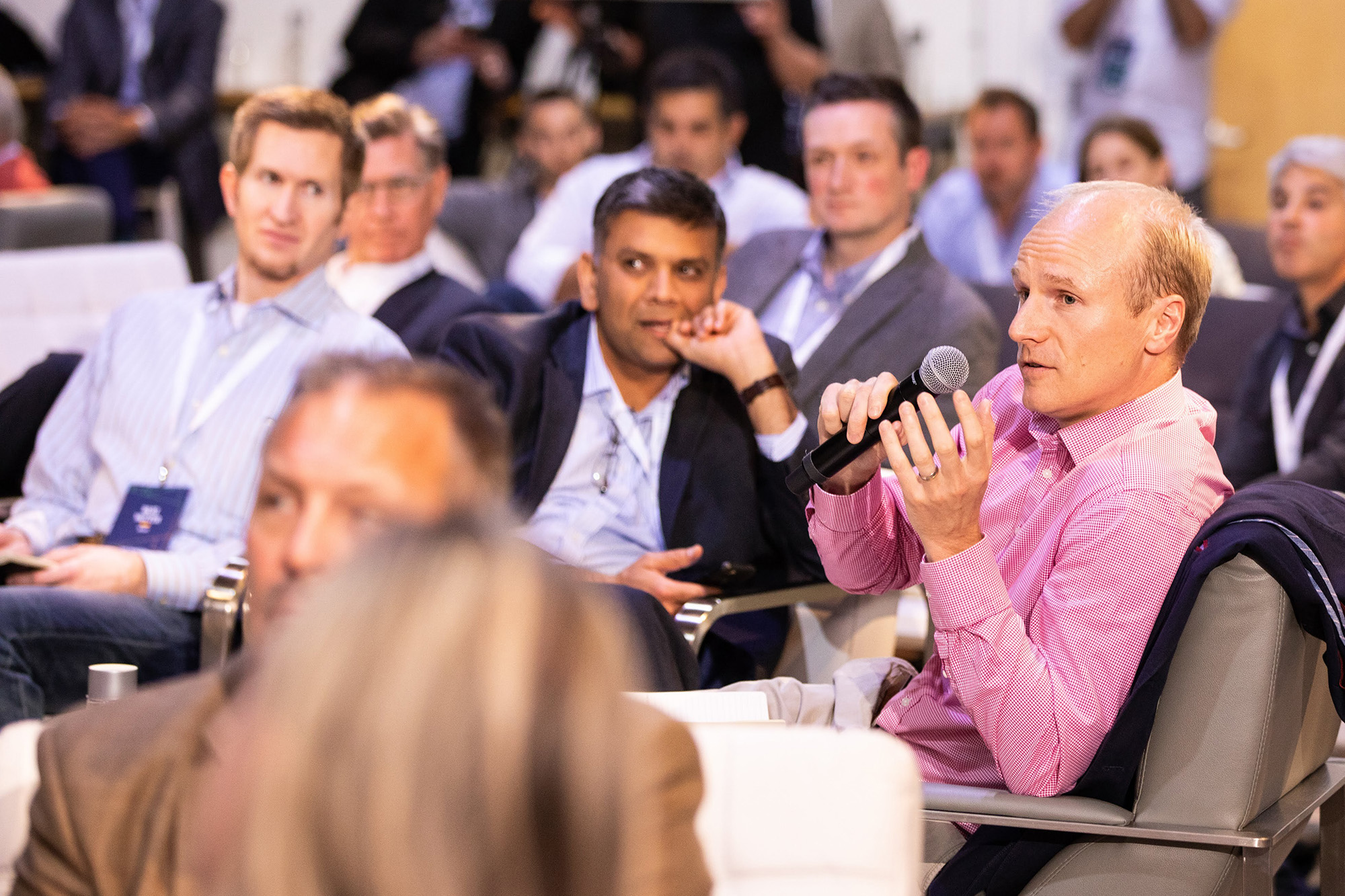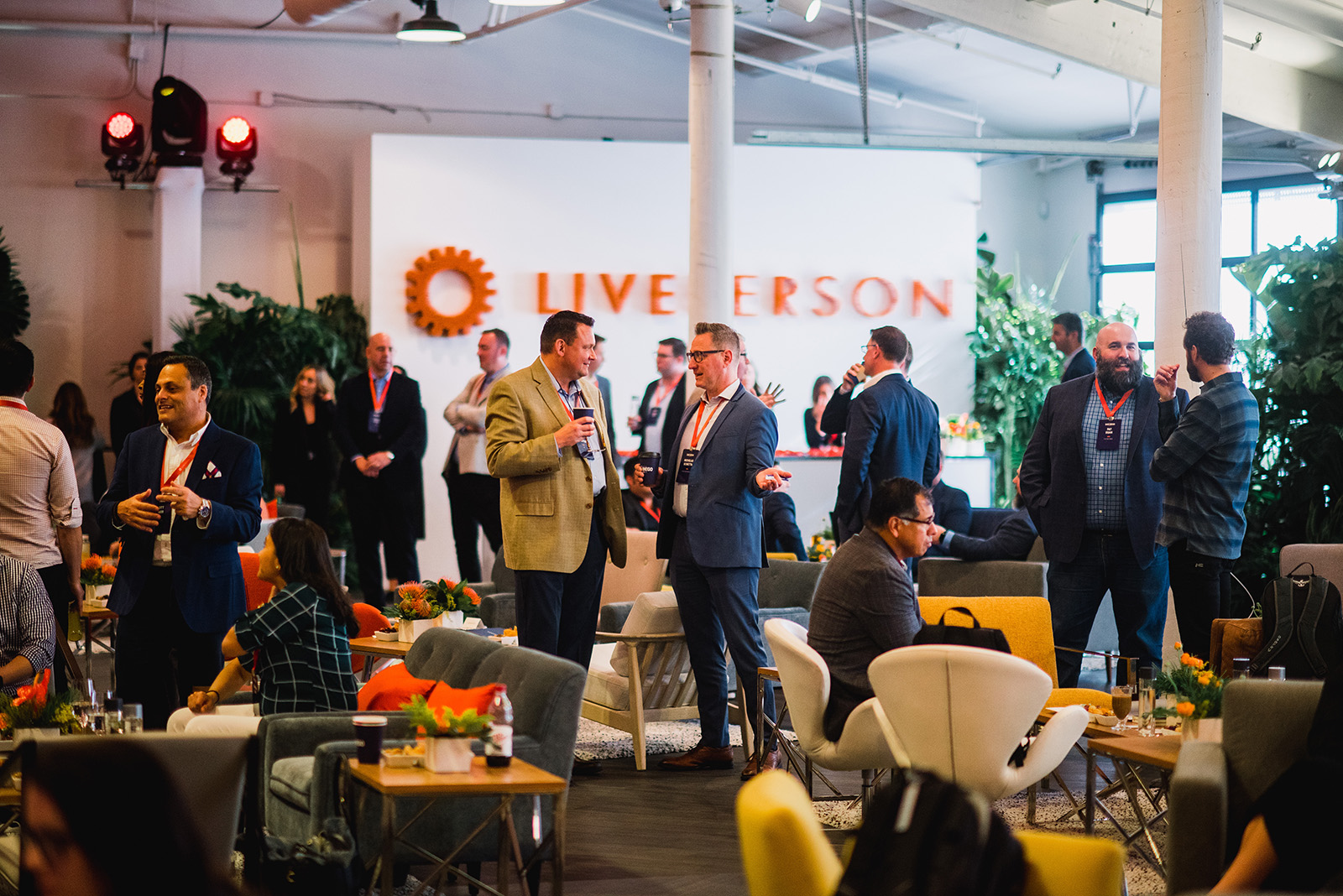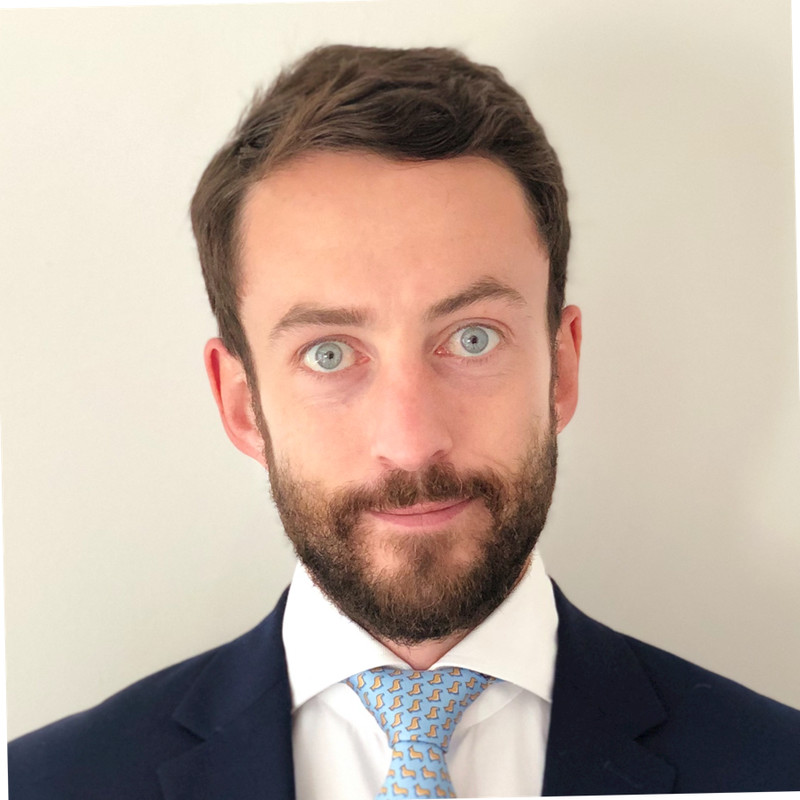 Nathan Pearson
HSBC, Head of Conversational Banking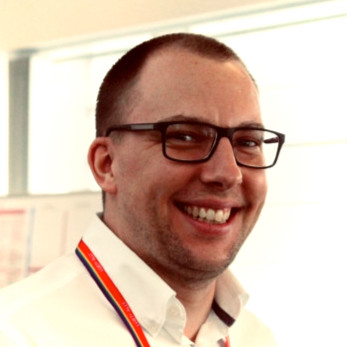 Andy Kingston
HSBC, Head of UK Customer Service Strategy & Transformation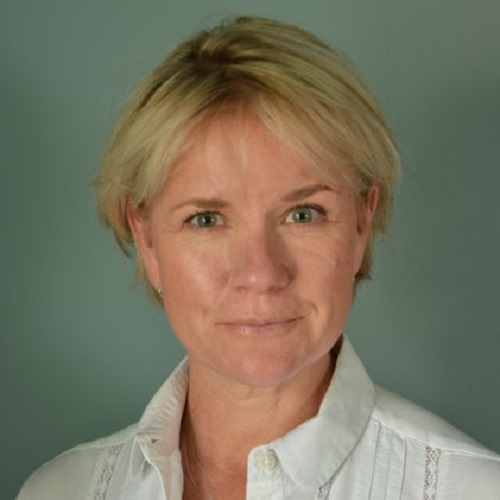 Victoria Hornby
Shout, CEO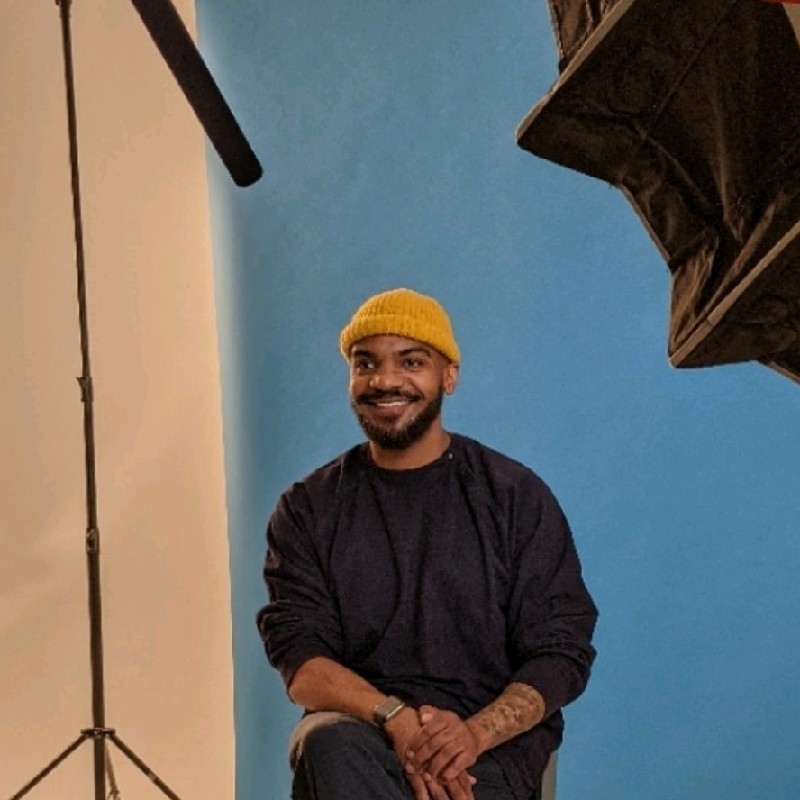 Chris Huggins
Virgin Media, Senior eCommerce Leader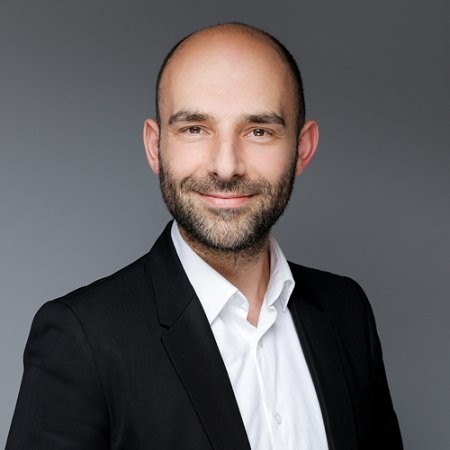 Darren Degiorgio
Burberry, Group Director of Customer Experience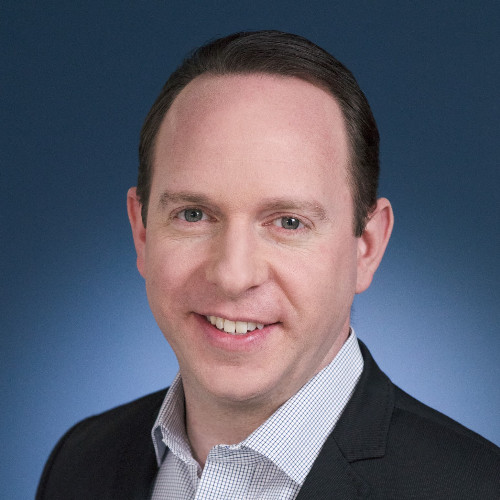 Bryan Stoller
United Airlines, Global Head of Customer Care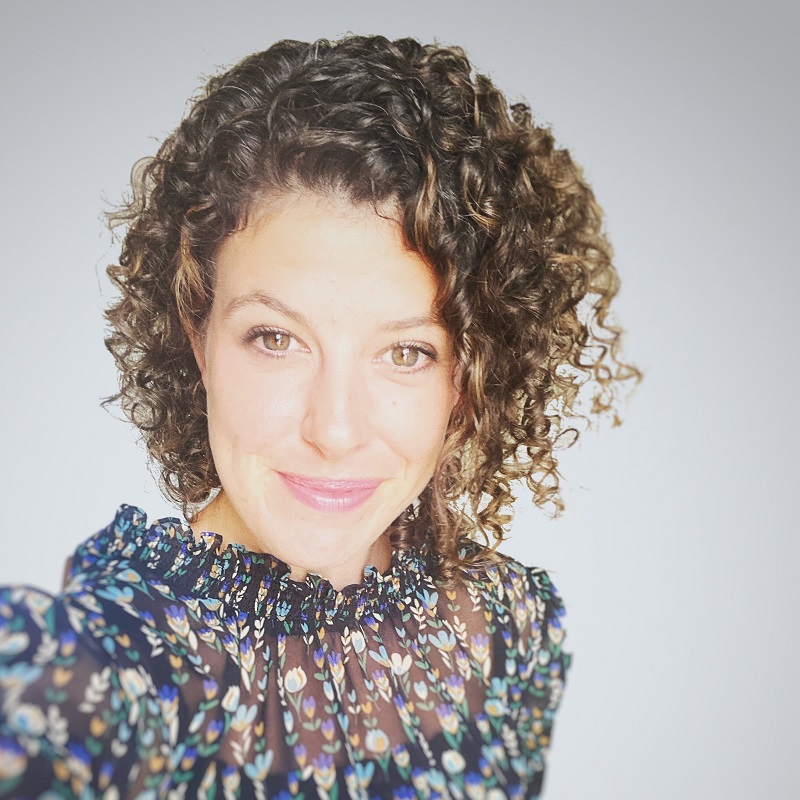 Samantha Rosendorff
LivePerson, Director of Solutions Consulting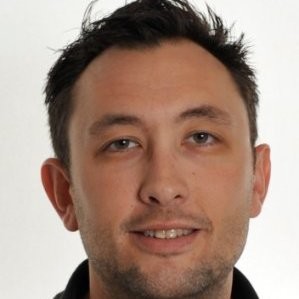 Richard Clarke
Paddy Power Betfair, Managing Director

Dan Heap
Paddy Power Betfair, Director of Automation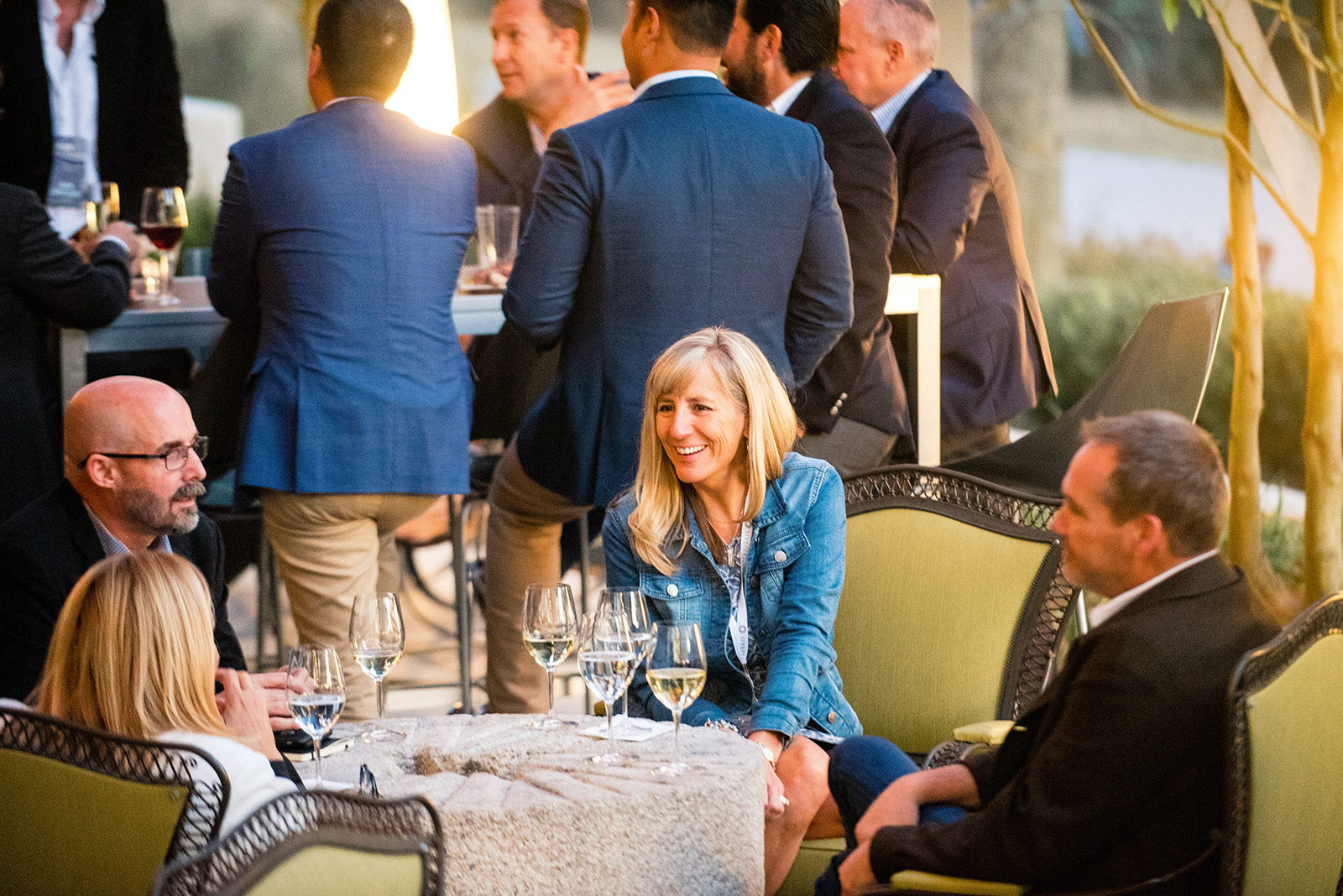 Health and safety
We are thrilled to be able to bring our community together in person again. The health and safety of our attendees, our LivePerson team, and the event staff are our top priority. We will be adhering to local COVID-19 guidelines for our event. In advance of the meeting, we will advise attendees of any changes to policies and procedures. We ask if you are not feeling well on the day of the event, please refrain from attending.
Thank you! One of our experts will contact you shortly.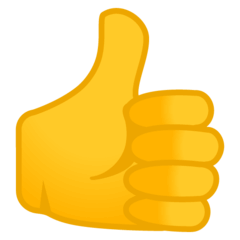 16th June, London
Registration