Online Event
Product Advisory Council Event for NA brands
Watch the recording of our Product Advisory Council (PAC) online event to learn about the latest LivePerson roadmap updates and generative AI plans.
Password to watch the event: s0i!uKQH
Watch the recording
View slides from the event
What to expect
LivePerson recently launched a host of generative AI capabilities, so we are holding an extra online PAC event to discuss the latest with you. Now's your time to provide feedback on your brands' expectations of how LivePerson can continue to improve these product offerings and drive usage, adoption, and value in the market.
Want to better understand the transformative PAC environment? Watch the video above for a recap of our last in-person event. Although we will be online in May, the excitement and insights shared won't miss a beat!
Product Advisory Council
Online agenda
Meet the LivePerson speakers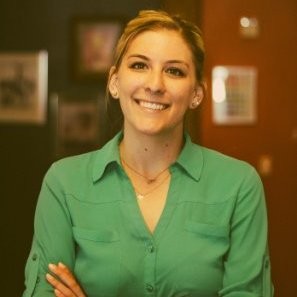 Emily Nave
Director, Head of Product, Conversational Intelligence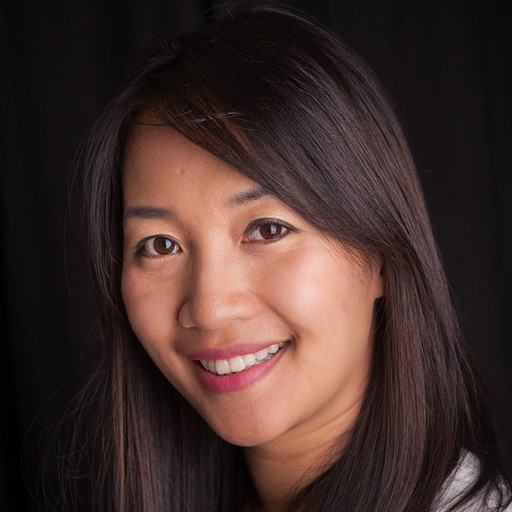 Linh Tran
Director, Technical Product Management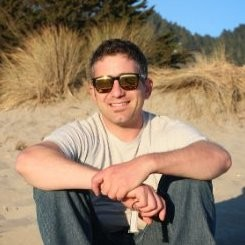 Jed Reinitz
Director, Technical Product Management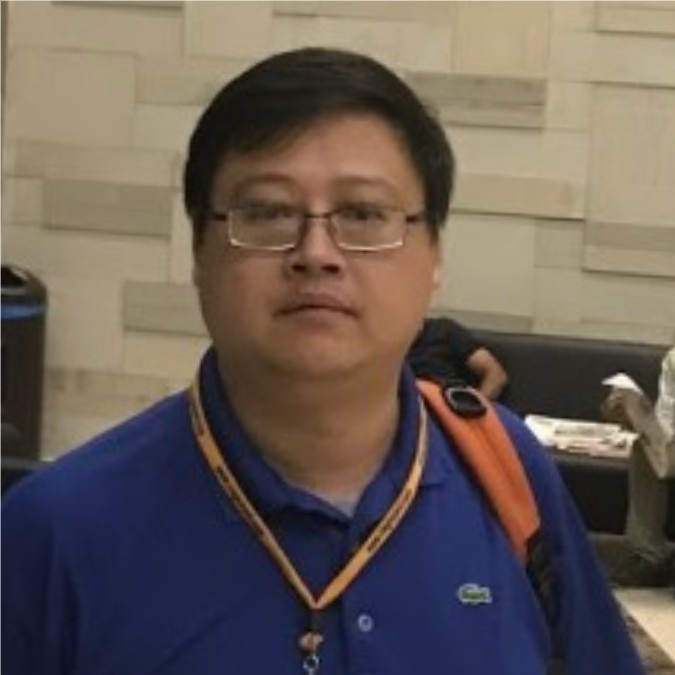 Tong Zhu
VP, Engineering – ASR, Data u0026 Analytics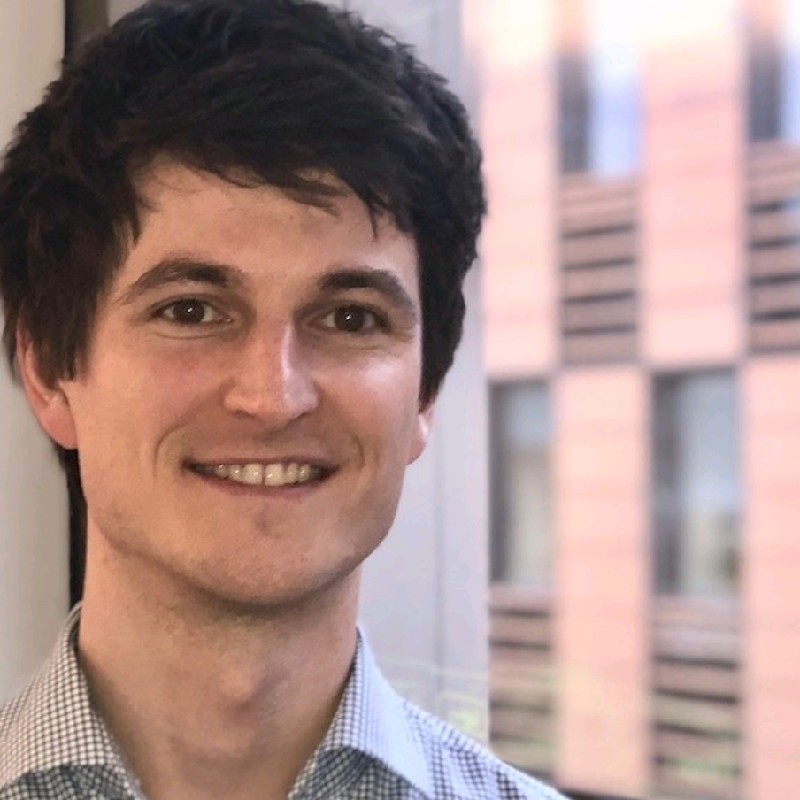 Christian Thum
VP, Software Development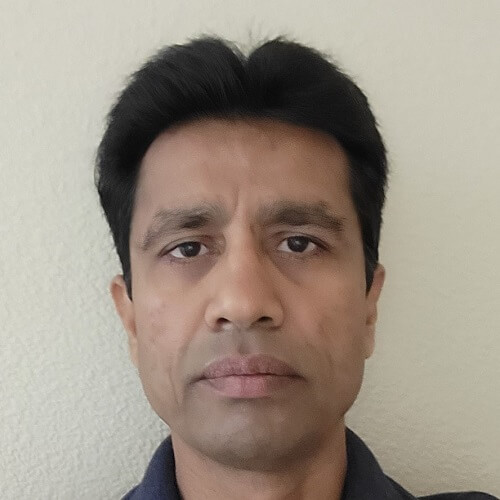 Ravi Gadekarla
Director, Engineering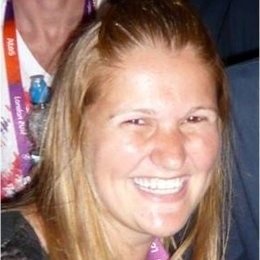 Davina Lipman
Technical Product Marketing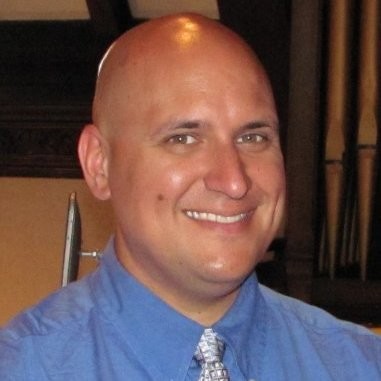 Chris Radanovic
Sr. Director, Product Marketing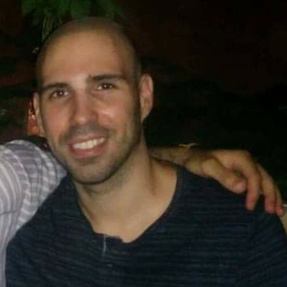 Aviv Shener
Head of Product Strategy and Experience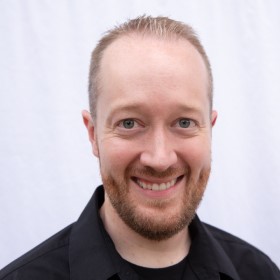 Todd Ebersviller
SVP of SRE/Ops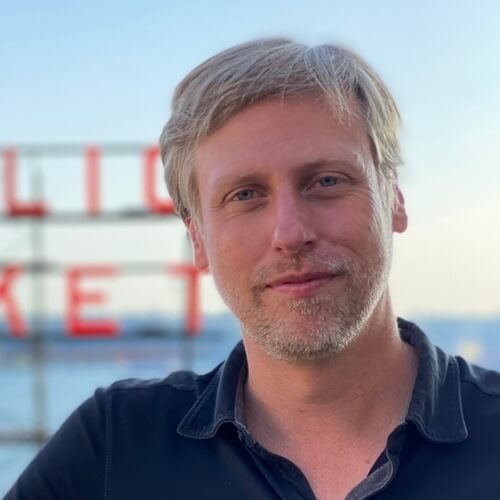 Joe Bradley
Chief Scientist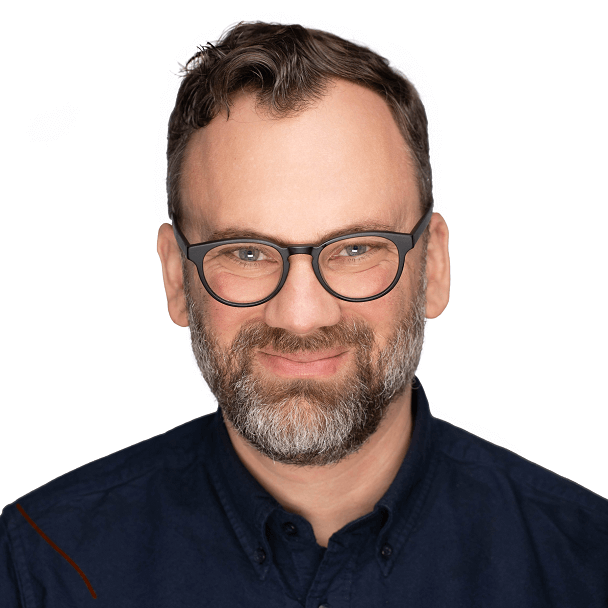 Alex Kroman
EVP, Product u0026 Technology