Virtual Showcase
Accelerate success in 2023 with AI-powered customer engagement
Want to get ahead with your digital and customer strategy for 2023 and beyond? In 90 minutes, we'll explore how you can leverage Conversational AI to generate significant efficiencies across the entire customer lifecycle, reduce OPEX, and drive incremental revenue in your business.
Original Broadcast Date: November 15, 2022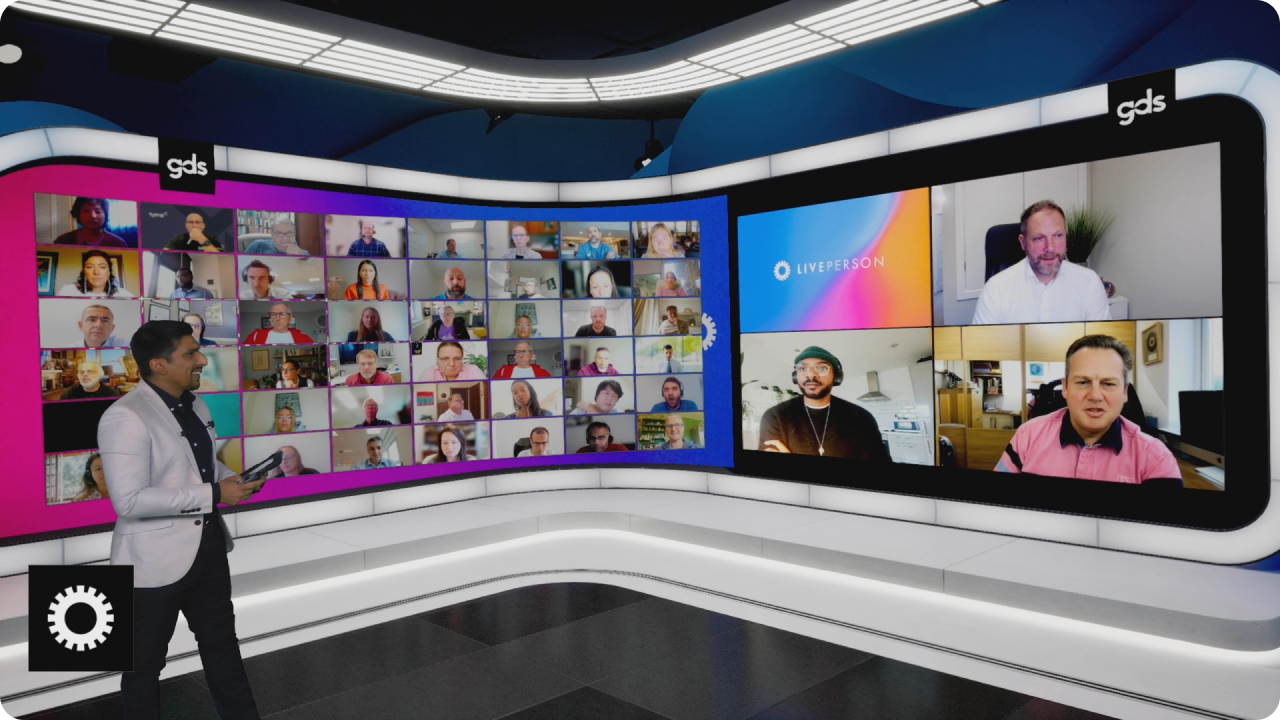 Taking automation to the next level
It's simple. In uncertain times it is crucial that leaders ensure that OPEX spend — from platform, to products, to ads — is serving customer experience and the business' bottom line.
Automation can help you be more efficient. But taking automation to the next level isn't straightforward. LivePerson works with the world's leading businesses to build their Conversational AI strategies. Everything from understanding intent to bot identity, authenticated and unauthenticated conversations, real-time and retrospective AI analytics for voice and messaging channels, and the wealth of experience gained from agents — it all forms a part of a true Conversational strategy.
Let us help you start the new year with a powerful, proven plan for success.
Meet LivePerson experts and see how their approach and experience can enable you to drive results in weeks. Hear firsthand from Virgin Media's Head of Conversational Commerce, Chris Huggins, as he shares a behind-the-scenes look at their successful sales programme, including an increase in digital sales conversions of 42%, thanks to intelligent automation. 
Walk away inspired and equipped with the tools to create and accelerate your own successful digital sales and service strategy today, with outcomes early in 2023.
Hear directly from these experts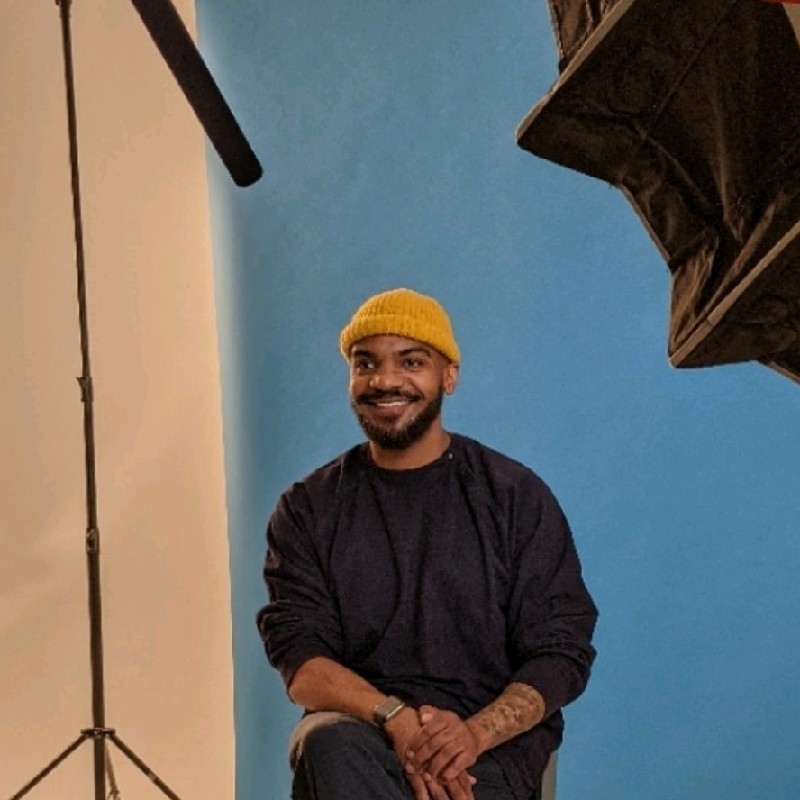 Chris Huggins
Virgin Media – Head of Conversational Commerce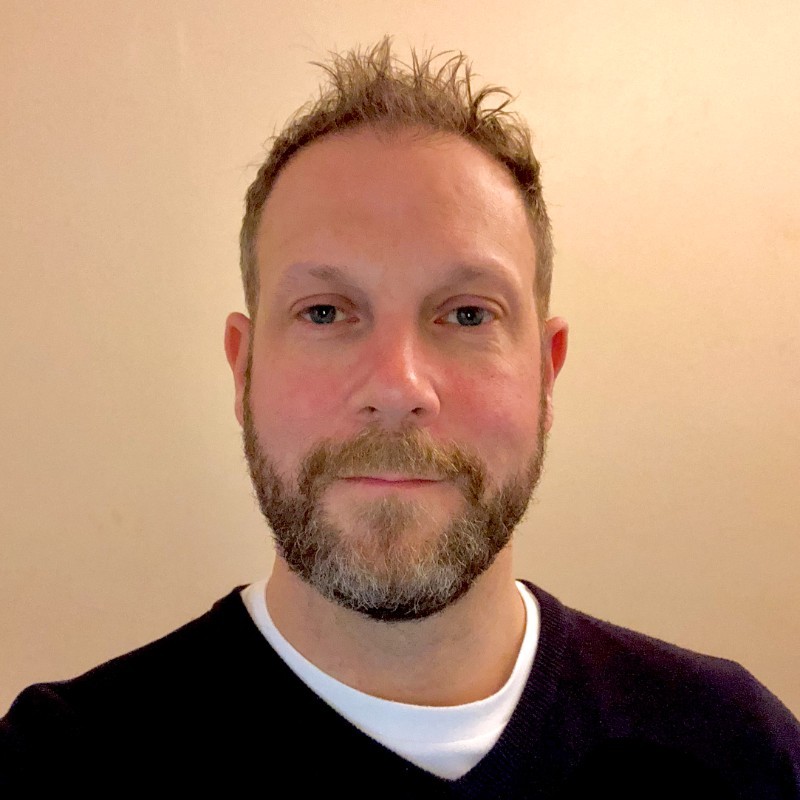 Robin Bache
LivePerson – Director, Strategic Accounts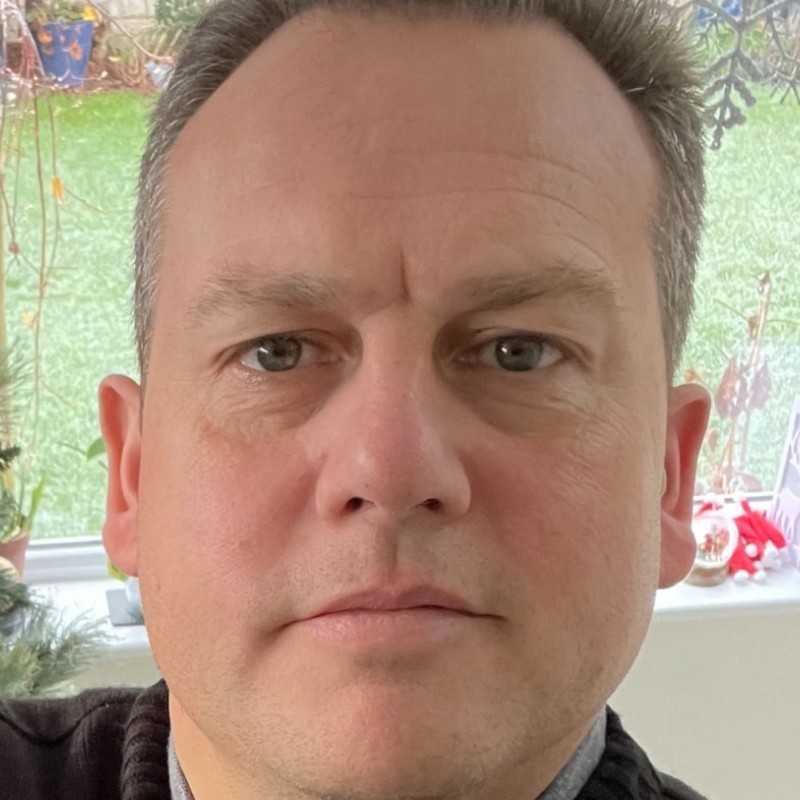 Tom Durbin
LivePerson – Director, Solution Consulting