WELCOME
LivePerson's Generative AI launch, May 2, 2023
We aren't just talking about Generative AI – we've launched real capabilities that deliver business outcomes! Learn about our new EAI-powered features and safety tools in the videos below.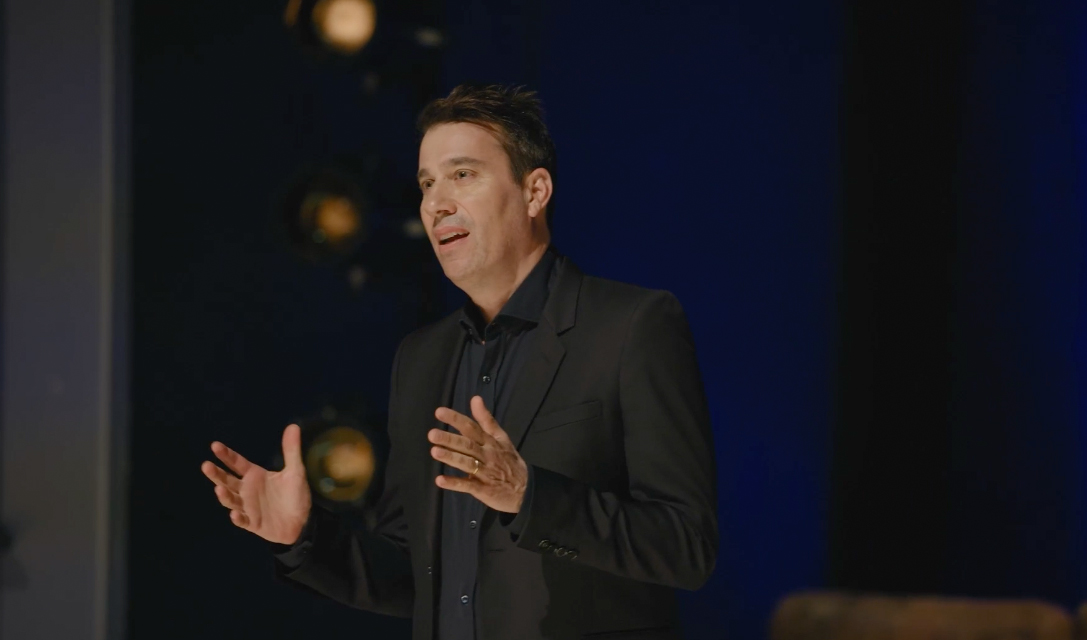 An open letter to AIs
There are a lot of new AI vendors clamoring for attention and market share. We see you. We feel your pain. We've been where you are today. And we've put in the time and earned the trust of the biggest brands in the world. You'll get there.
LivePerson EAI – Open is good. Equal is better.
We are in the midst of what is arguably the most transformative time in the history of the Internet. LivePerson is bringing a different class of AI to the world. One that is Equal, Enterprise-grade, and available to Everyone. Listen to LivePerson Founder and CEO, Rob LoCascio, talk about the company's vision and what's next in the throes of this AI revolution.
Product vision and roadmap
Watch LivePerson EVP, Product & Technology, Alex Kroman, as he reviews the capabilities that are part of this ground-breaking launch and shares the product roadmap for our suite of generative AI solutions.
Don't take our word for it. Here from one of our customers!
Carlos Moodley, Head of Conversational Banking at Capitec Bank is democratizing AI and making banking accessible to marginalized communities in South Africa. He's not just transforming the bank – he's quite literally changing the world!
Getting safety right in enterprise-grade generative AI
Learning safety from your data and human experts is crucial. Chief Scientist Joe Bradley introduces the system that LivePerson has built to make that possible.
The importance of Responsible AI
Miriam Vogel, President and CEO of EqualAI, an organization she co-founded with LivePerson CEO Rob Locascio, explains how enterprise leaders can be accountable to safe, responsible AI standards that diminish the risk of bias and inaccuracy.
Product Showcase – Generative AI and Voice AI
See our newly launched EAI-powered capabilities in action within our upgraded Conversational Cloud. Whether you want to leverage large language models (LLMs) to improve agent efficiency and impact, to create external-facing messaging bots, or even voice bots – we've got you covered.
Introducing Bella AI – your automated assistant
Bella AI allows you to build generative AI-powered bots conversationally, in seconds. Bella is your safe, equal AI assistant that helps deliver business outcomes and navigate complex workflows via a conversation.
Forward looking vision from CEO Rob LoCascio
LivePerson CEO is the inventor of web chat – the interface that made ChatGPT possible. As he reflects on nearly three decades of innovation, and the growing importance of digital connection, hear how he is thinking about the future and the role AI will play.