Thanks for your interest! One of our experts will contact you shortly.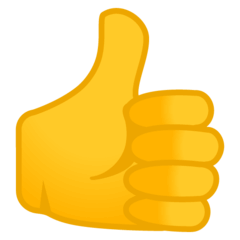 Conversational AI demo
Put conversational AI at the center of your business
Forget the AI hype. Harness the power of conversational AI to accelerate your shift to digital, empower your people, and embrace an automation-first customer experience with the LivePerson Conversational Cloud®.
join thousands of brands worldwide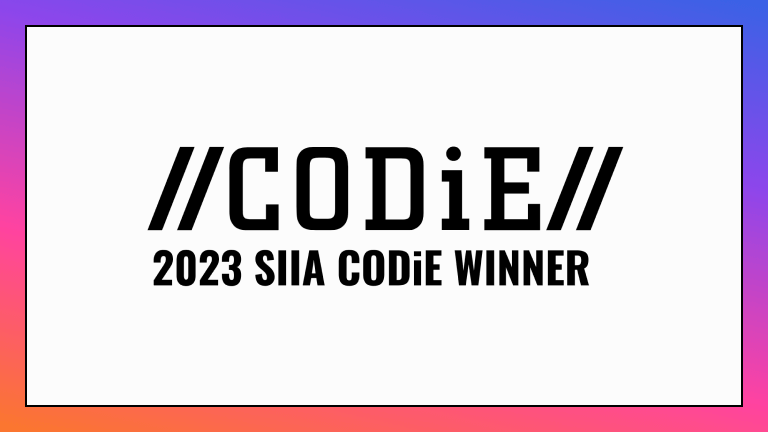 Best AI-enabled Content and Best Customer Service Solution at 2023 SIIA CODiE Awards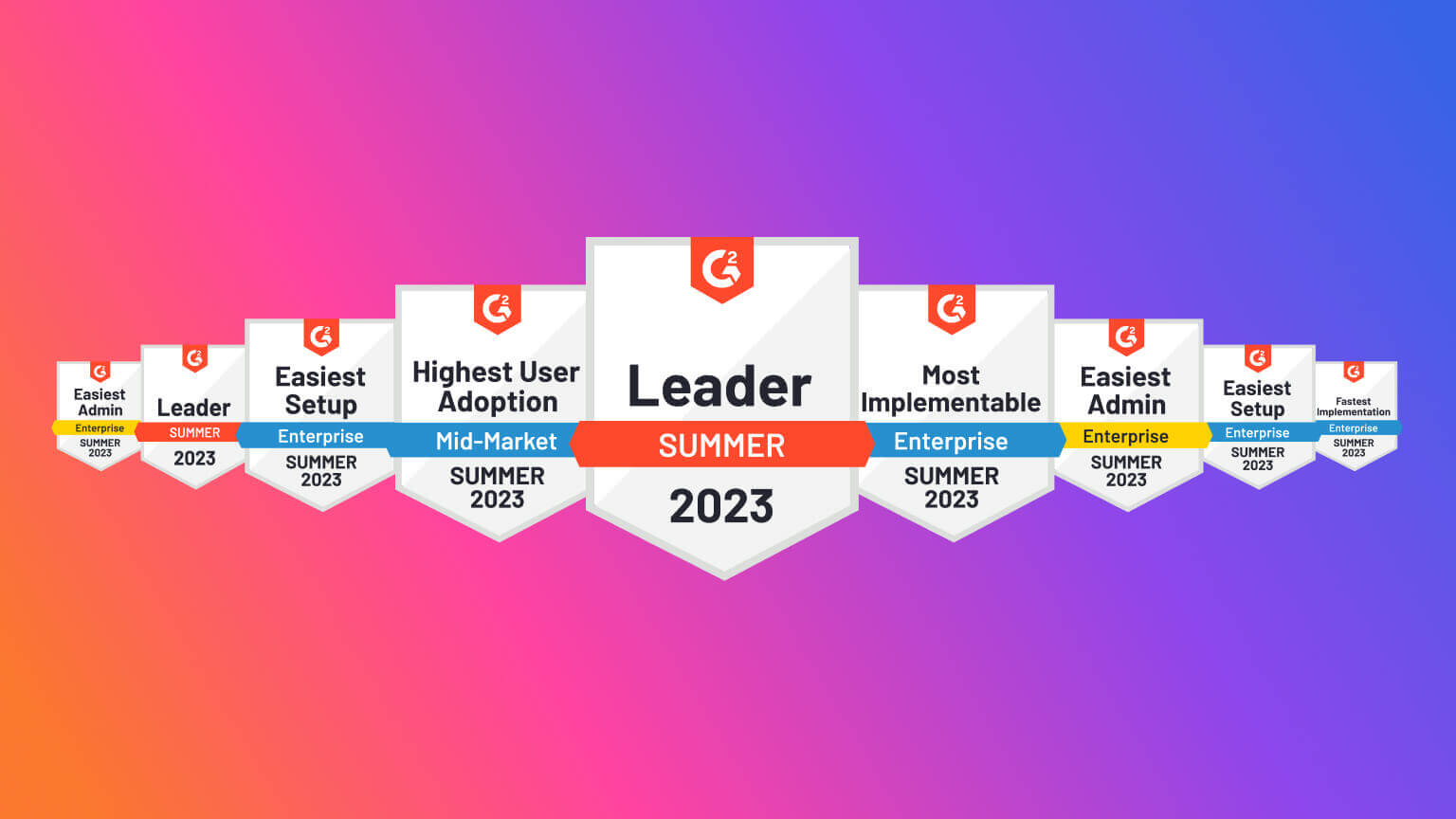 Nine G2 Award in 2023, including "Leader" in the Grid® Report for Conversational Marketing and Bot Platforms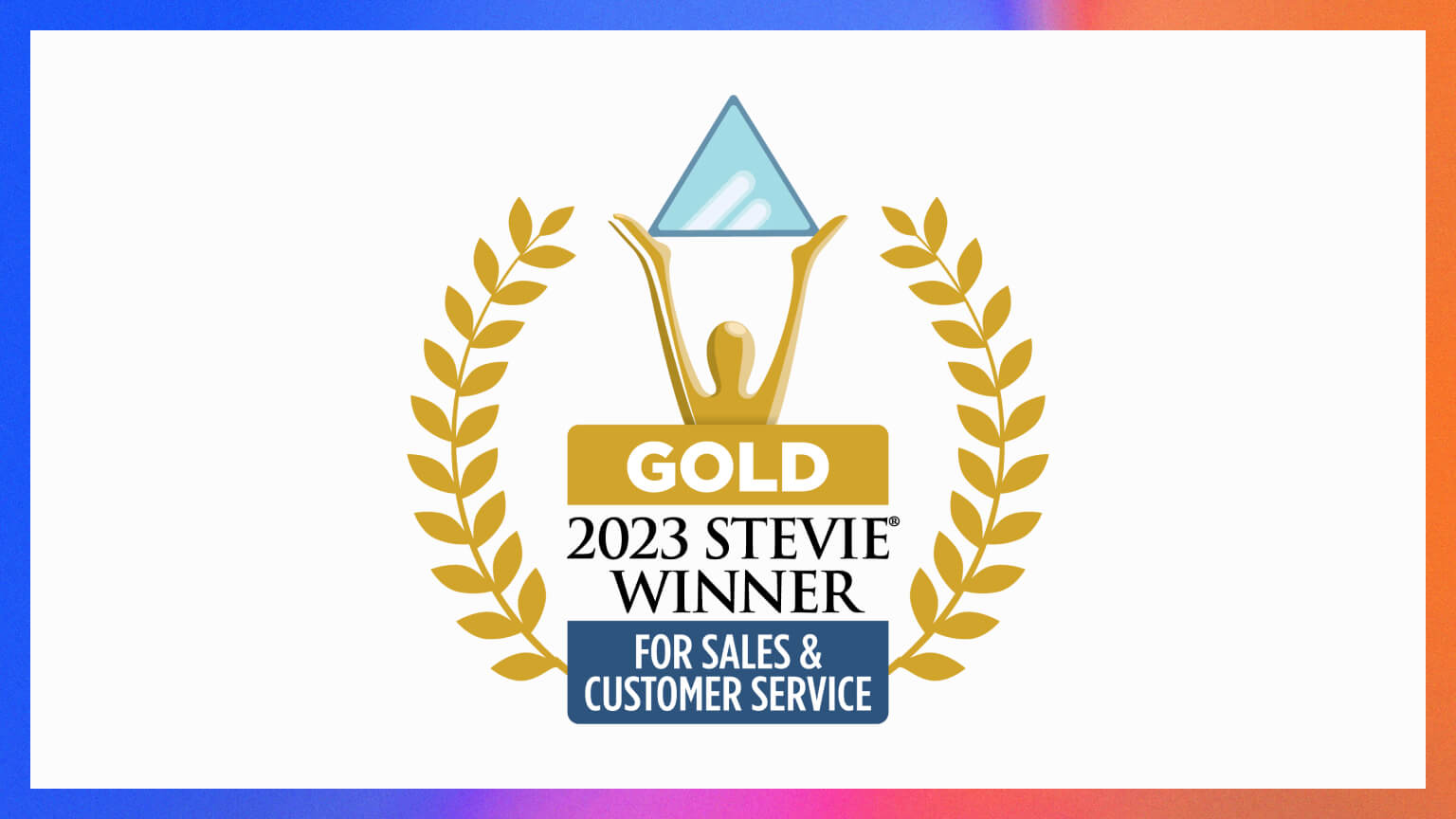 2023 Winner of Gold Stevie® Award for Technology Provider of the Year
Explore LivePerson's conversational AI product vision
Real business outcomes, not hype
30%
reduction in operating costs
25%
boost in customer satisfaction
10x
conversion vs traditional digital
50%
decrease in agent attrition
Hear from business leaders like you